Former Super Eagles captain Mikel Obi has opened up on Jose Mourinho's management style at Chelsea, recalling an incident with Mohamed Salah.
Mikel Obi remains one of Chelsea's most beloved players, with the Nigerian midfielder winning several trophies under the likes of Jose Mourinho, Carlo Ancelotti, and others.
He went on to win 10 trophies during his time at Stamford Bridge and was a fixture in the club's best years.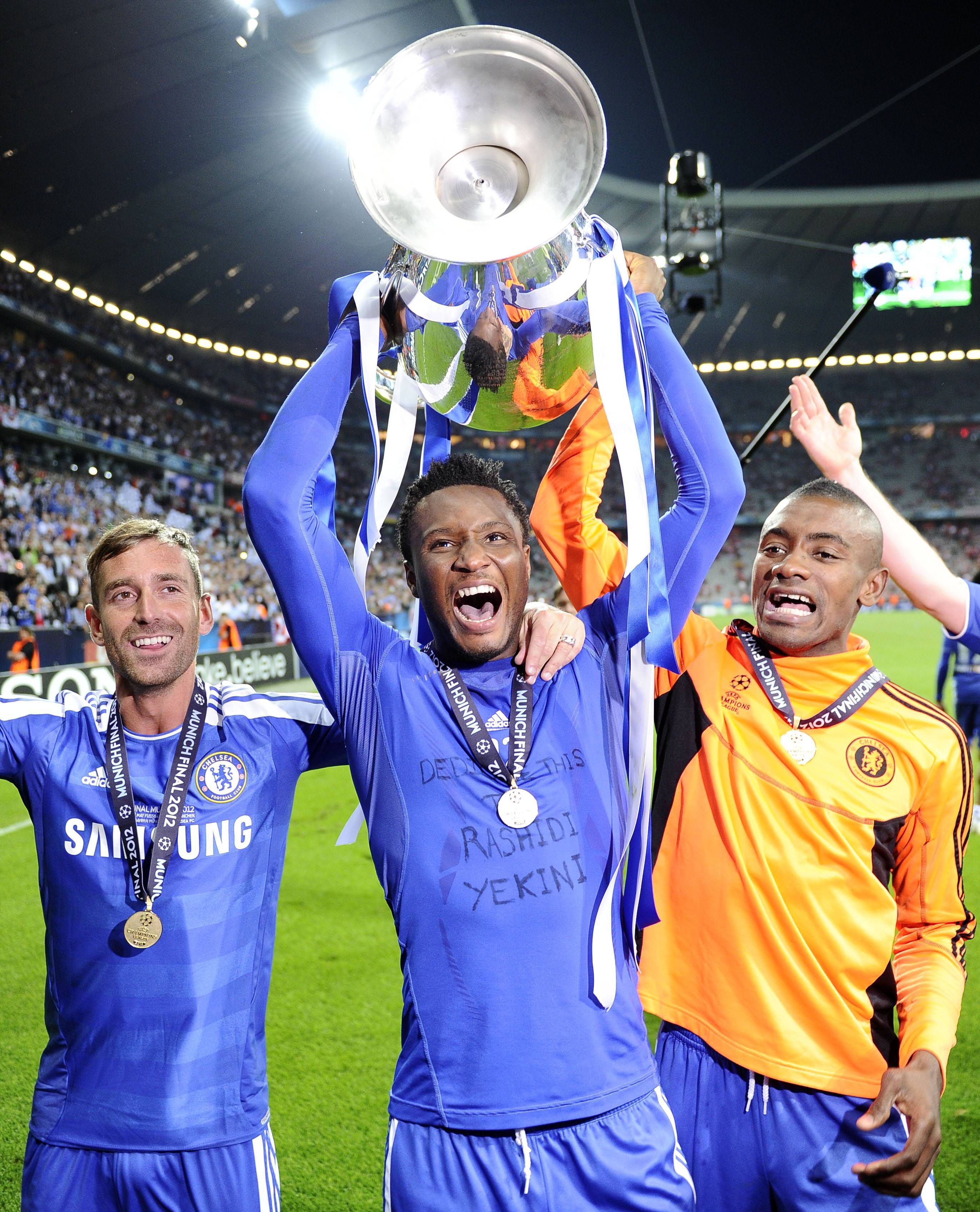 Obi shared a particularly close bond with Mourinho, who relied on the ex-Super Eagles midfielder to protect the back four — a job he was superb at.
Despite his close relationship with Mourinho, Obi has revealed that the Portuguese tactician was very hard-nosed and took no prisoners.
Mikel Obi opens up on Mourinho and Salah incident
Salah spent two-and-a-half years with the Blues after completing an £11million move from Basel in January 2014, yet the majority of that time was spent out on loan after a difficult first half-season under Mourinho.
Speaking on his Podcast 'ObiOne', Obi recalled a particular incident involving the Egyptian forward (now of Liverpool), in a Premier League game where he had performed poorly in the first half.
"There was a game where Mourinho had a go at Mo Salah at halftime for playing poorly," Mikel Obi said.
"Salah was in tears, crying and after that we thought, okay he's going to let him back on the pitch.
"Instead Jose pulled him out. He destroyed the kid and then took him off, but that's just how he is, that was his mentality back then."
Salah scored just two goals in his 12 appearances at Stamford Bridge before leaving the club to join AS R.oma permanently in 2018
Related content