Ex-Chelsea midfielder Mikel Obi has opened up on the punishment he received from Jose Mourinho after arriving late to training.
Mikel Obi remains one of Chelsea's most beloved players, with the Nigerian midfielder winning several trophies under the likes of Jose Mourinho, Carlo Ancelotti, and others.
Obi joined Chelsea in 2006, winning 10 trophies with the club and impressing most notably at the base of midfield under Jose Mourinho.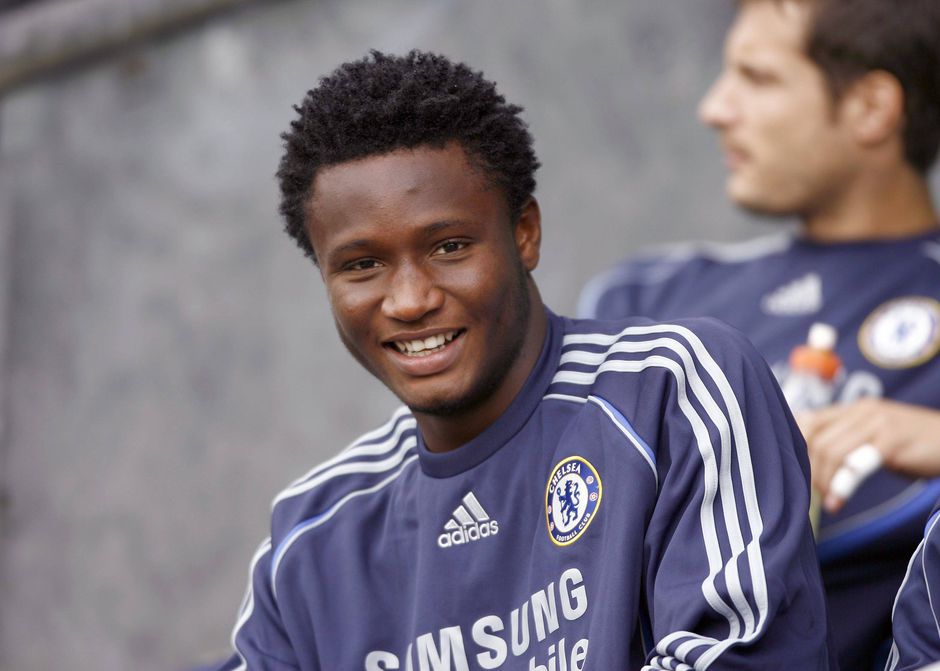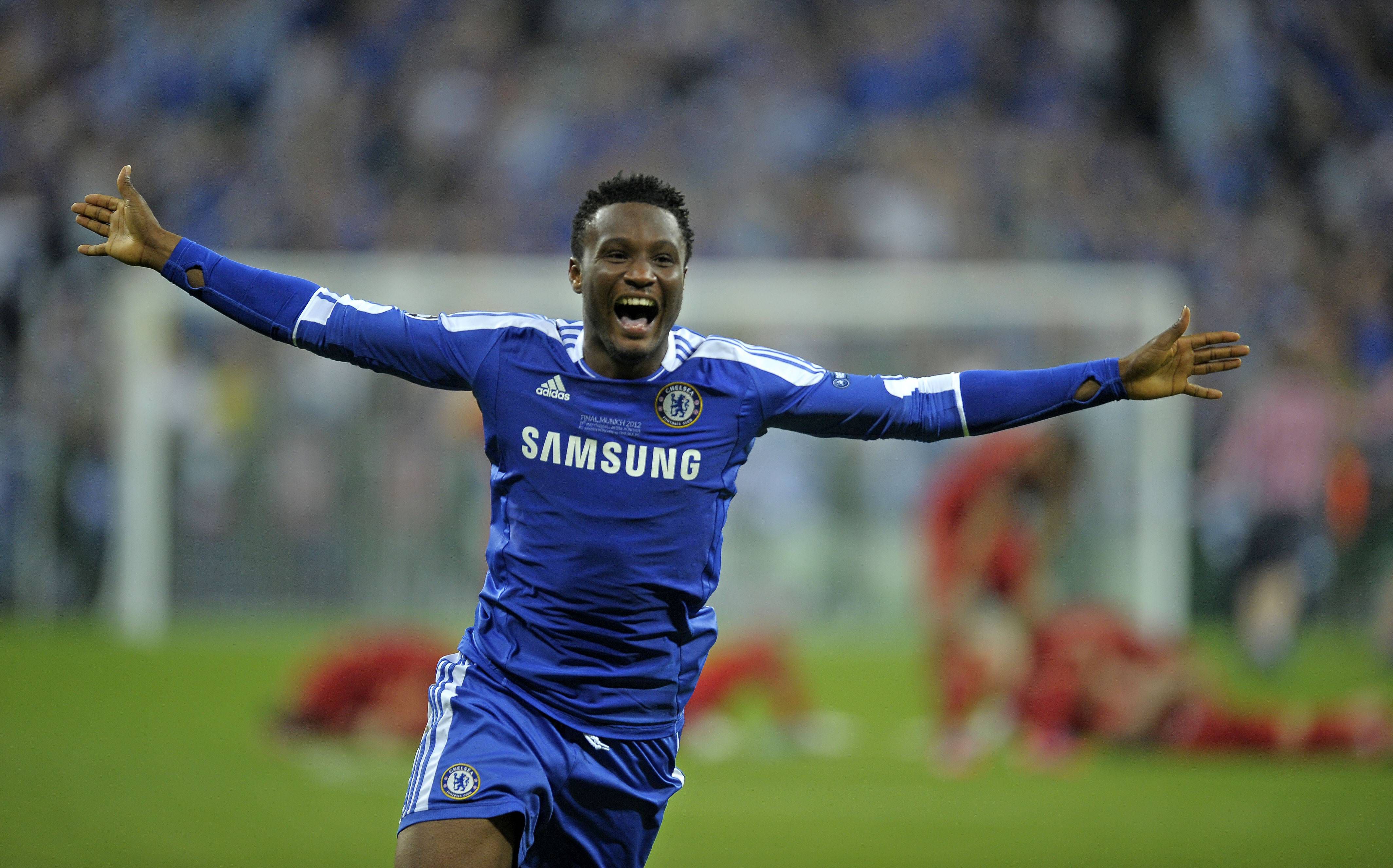 During his first season at Chelsea in 2006, Obi had several off-field issues, including a habit of turning up late for training.
Mikel Obi recalls tough times at Chelsea with Jose Mourinho
Speaking on his podcast ObiOne, with John Terry as a special guest, Mikel Obi revealed what Mourinho did to him the first time he turned up late for a game.
"There was a Champions League game against Barcelona and i thought we were meant to report to Stamford Bridge at 5pm," Mikel said
"I was at home chilling, relaxing, and watching TV, then i received a call telling me i was late and that the manager was very upset.
"When I eventually showed up, he didn't say a word to me, he just pulled me out of the team and kept me on the bench for one month"
Related content