Chelsea star Thiago Silva has spoken about a possible retirement from football very soon in a recent interview.
Silva joined Chelsea from Paris Saint Germain in 2020 on a free transfer, winning the Champions League in his first season.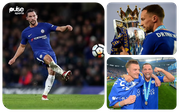 Danny Drinkwater, a former Chelsea and England midfielder, has declared his retirement from football.
The Brazilian defender played for top European clubs at the top level of his career since moving from Fluminense.
He has now claimed that the end of his career is near and given a hint on when he will retire from football.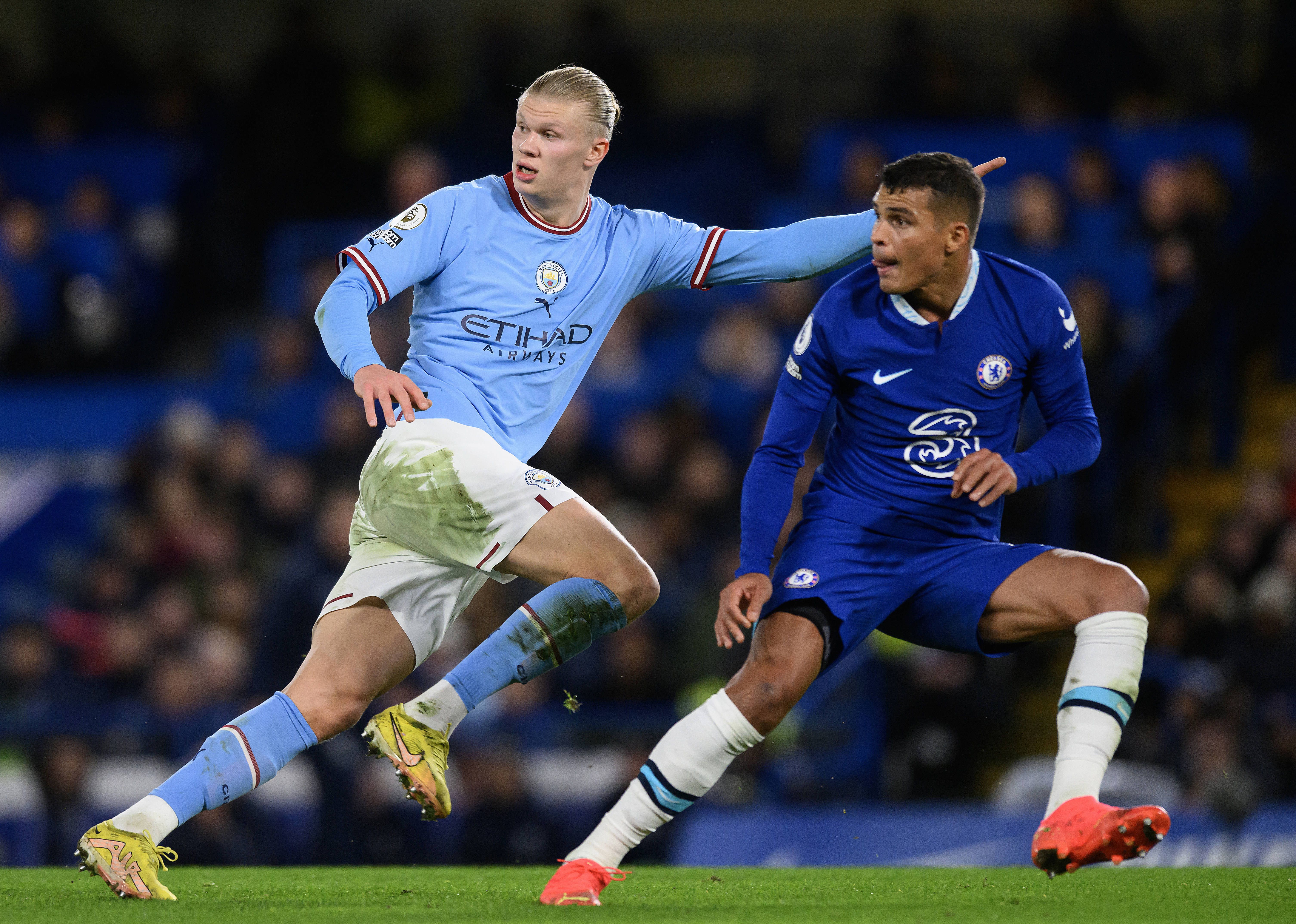 Thiago Silva on retirement
Thiago Silva started playing in Europe in 2006 when he joined AC Milan and has spent 17 years playing for top teams in Europe.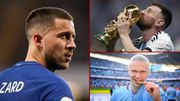 Retired Chelsea legend Eden Hazard has given his opinion on the upcoming Ballon d'Or award.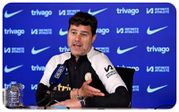 Chelsea manager Mauricio Pochettino shared his thoughts on his side's performance in their 2-0 defeat to Brentford.
The 36-year-old is now thinking of calling an end to his football career and has said the end is getting near.
Speaking in an interview with Sky, Italy, Thiago Silva said, as reported by Fabrizio on X, "The end of my career is getting closer… It's not easy.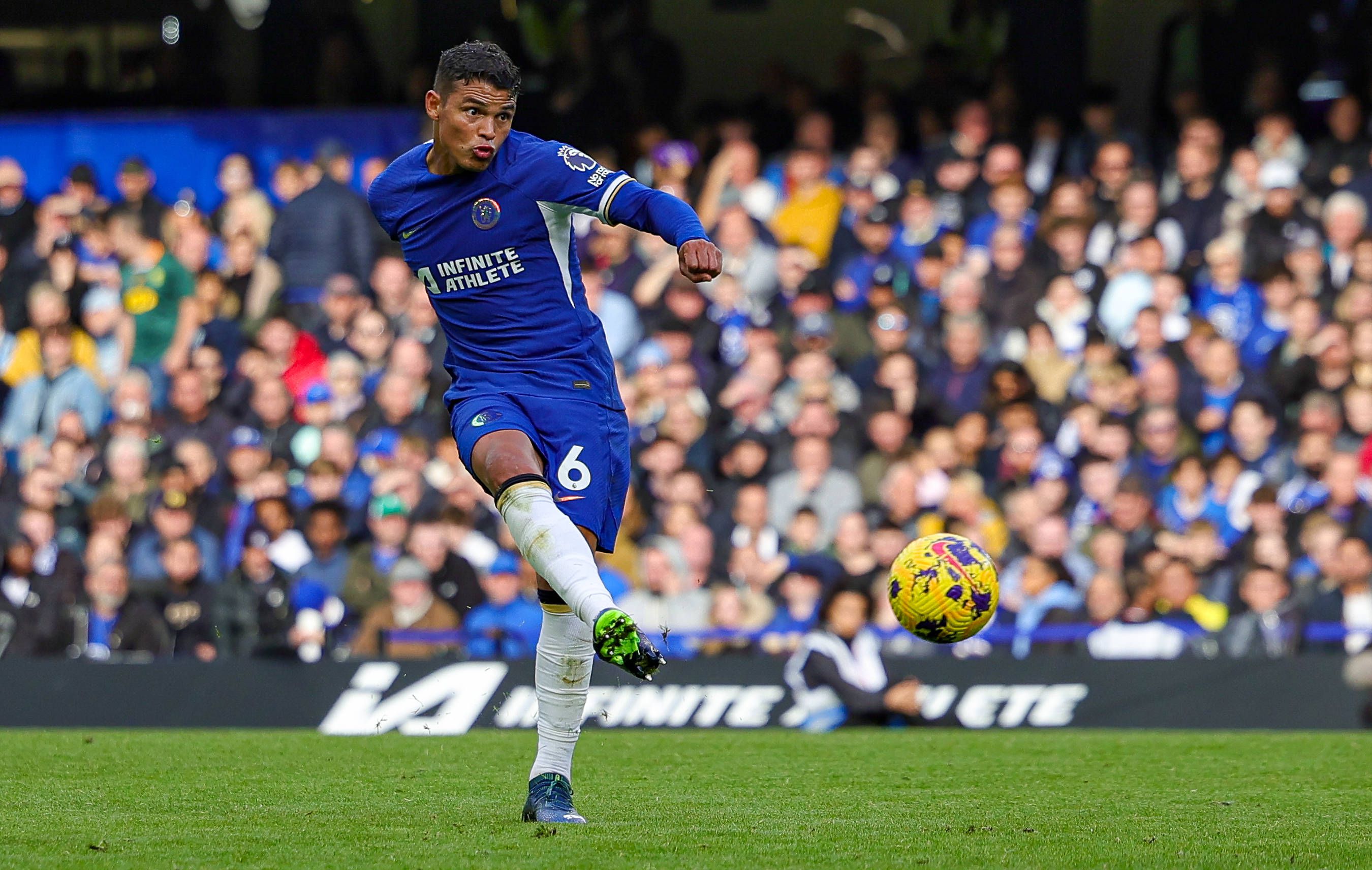 "You've to think about when you want to retire, where do you go as a final club, the family, my kids play at Chelsea.
"I'm just focused on enjoying my final year of contract at Chelsea. I don't know what's gonna happen next year but I'm very happy of my career."
Silva is in the final year of his contract at Chelsea but is yet to decide if he will call an end to his football career.