The Confederation of African Football (CAF) announces the date and venue for the African Footballer of the Year Award.
The Confederation of African Football (CAF) has announced the location for CAFAwards2023 and their choice of location could be foreshadowing the winner of the African Men's Footballer of the Year Award.
CAF's most coveted prize was last won by Senegal international Sadio Mane, and the Al-Nassr star is not expected to retain the title, with Super Eagles' Victor Osimhen and Moroccan pair Achraf Hakimi and Yaccine Bonou the front runners for the coming edition of the award.
Morocco set to host the grand showpiece
The continent's football governing body announced today via their official channels that the CAF Awards will be held in Marrakech, a city in Morocco.
The North Africans were recently announced as the hosts of 2025's African Cup of Nations and will now receive the continent's biggest football stars on December 11 for the biggest football award event in this part of the globe.
Morocco are establishing themselves as one of, if not the most dominant, footballing nation in the Confederation with the level of investment and effort they have expended, and this was evident in Qatar when they became the first African team to reach the semi-final of the World Cup.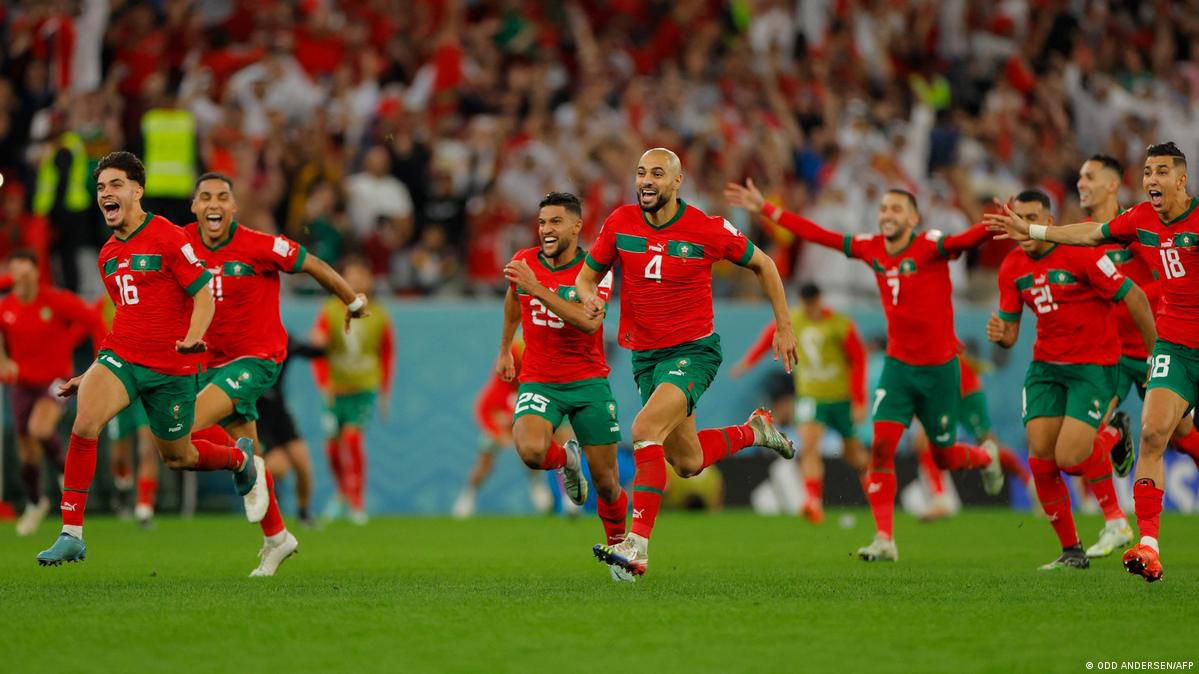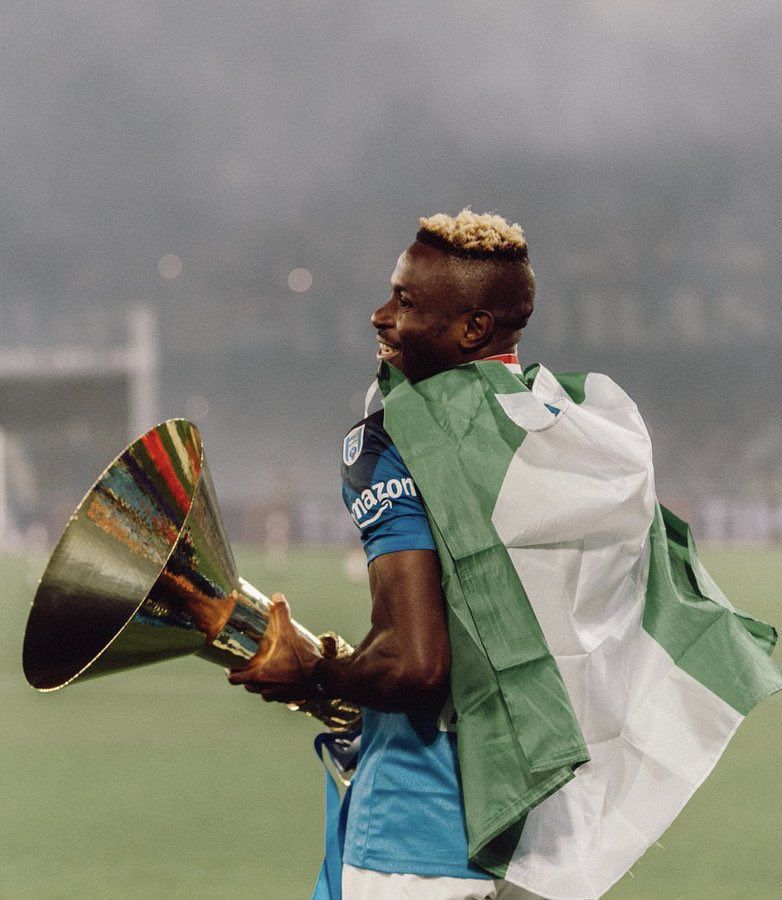 Osimhen's crowning moment in doubt
The Super Eagles ace had the best season of any African footballer on an individual level in club football last season, as he led Napoli to a historic Serie A title, and this has led many to believe he is the most deserving of the African Footballer of the Year Award.
The sentiments were further strengthened last night when the Partenopei forward was ranked the 8th best footballer in the world by France Football; however, CAF's latest decision prompts a reevaluation.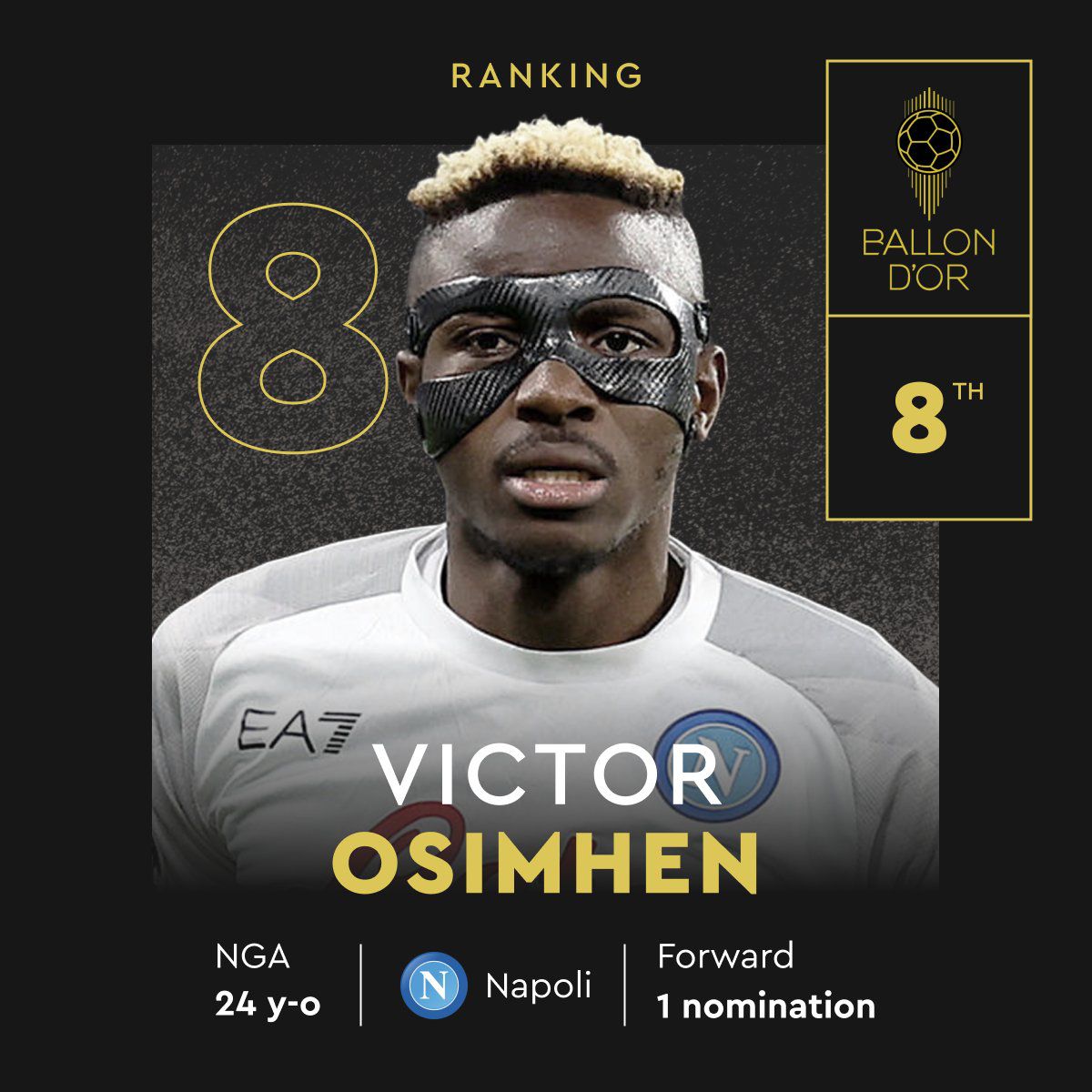 Nigeria were missing in Qatar and Morocco made history, with Bonou and Hakimi performing admirably. The right-back like Osimhen, also won a league title, while Bonou, the goalkeeper, was a Europa League champion—exploits that earned him 13th place on the Ballon d'Or rankings.
Both players also have a strong case for the award, and CAF's choice of location could signify that either of the Moroccans could be set to receive the gong.
Related content