Manchester United boss Erik ten Hag fingers his decision to bring on Mason Mount as one of the reasons the Red Devils lost embarrassingly to Manchester City.
Manchester United manager Erik Ten Hag believes a key point in the game that swung momentum in Manchester City's way in the derby defeat was his decision to bring on Mason Mount.
Ten Hag's side suffered an embarrassing 3-0 defeat to their crosstown rivals in the Manchester Derby at Old Trafford, thanks to a brace from Erling Haaland and a Phil Foden strike.
What Ten Hag said
Manchester City took the lead in the 26th minute of the game thanks to a Haaland strike from the penalty spot. It was the second-half when they showed true dominance, scoring in the 49th and 80th minutes of the game.
Ten Hag decided to bring in Mount in the second half to attempt to get his team back into the game, but this saw them lose footing in the game.
"To go more offensive, we are losing the game. Straight on after half-time, you have to be more offensive," he answered on why he brought in Mount, per the BBC.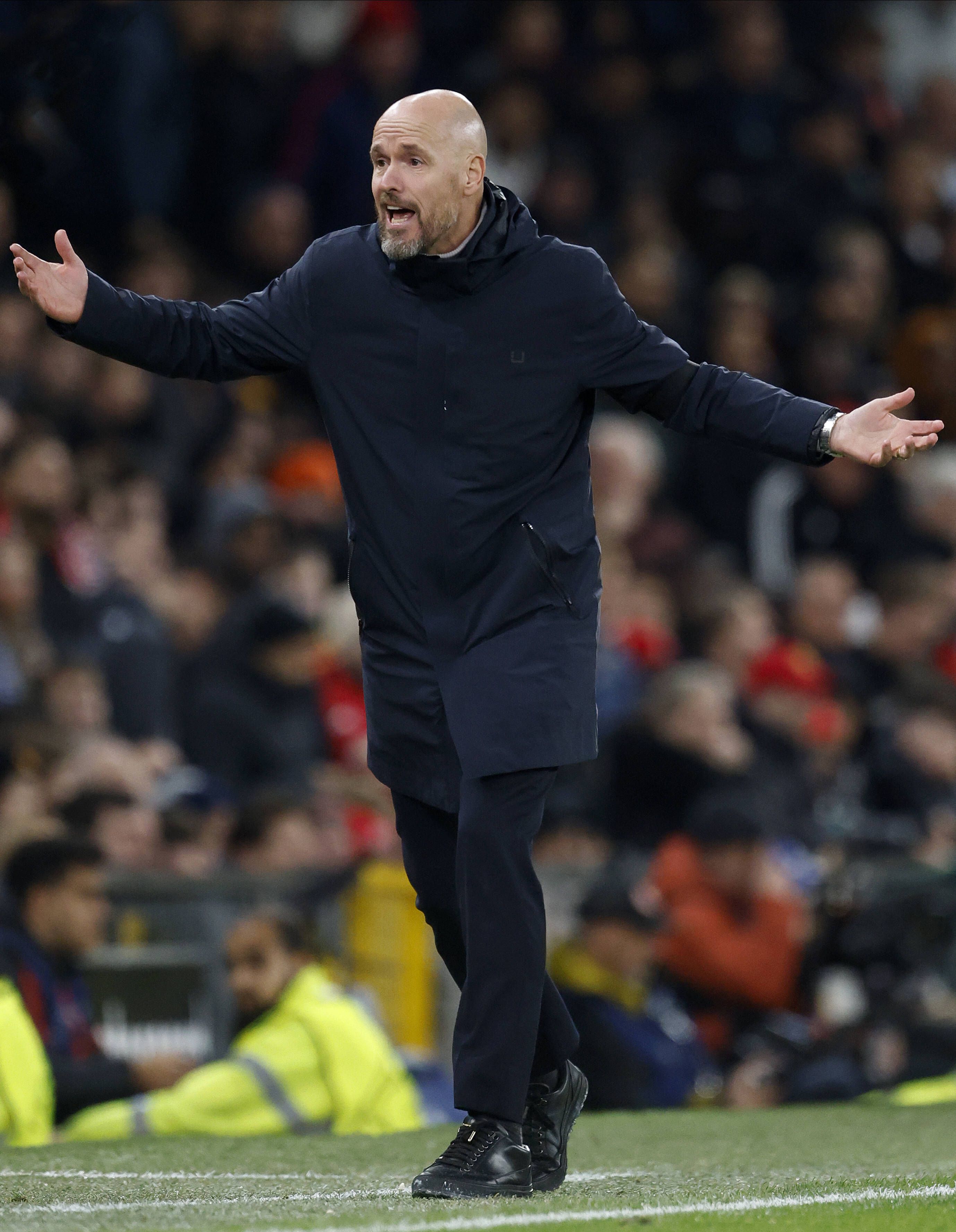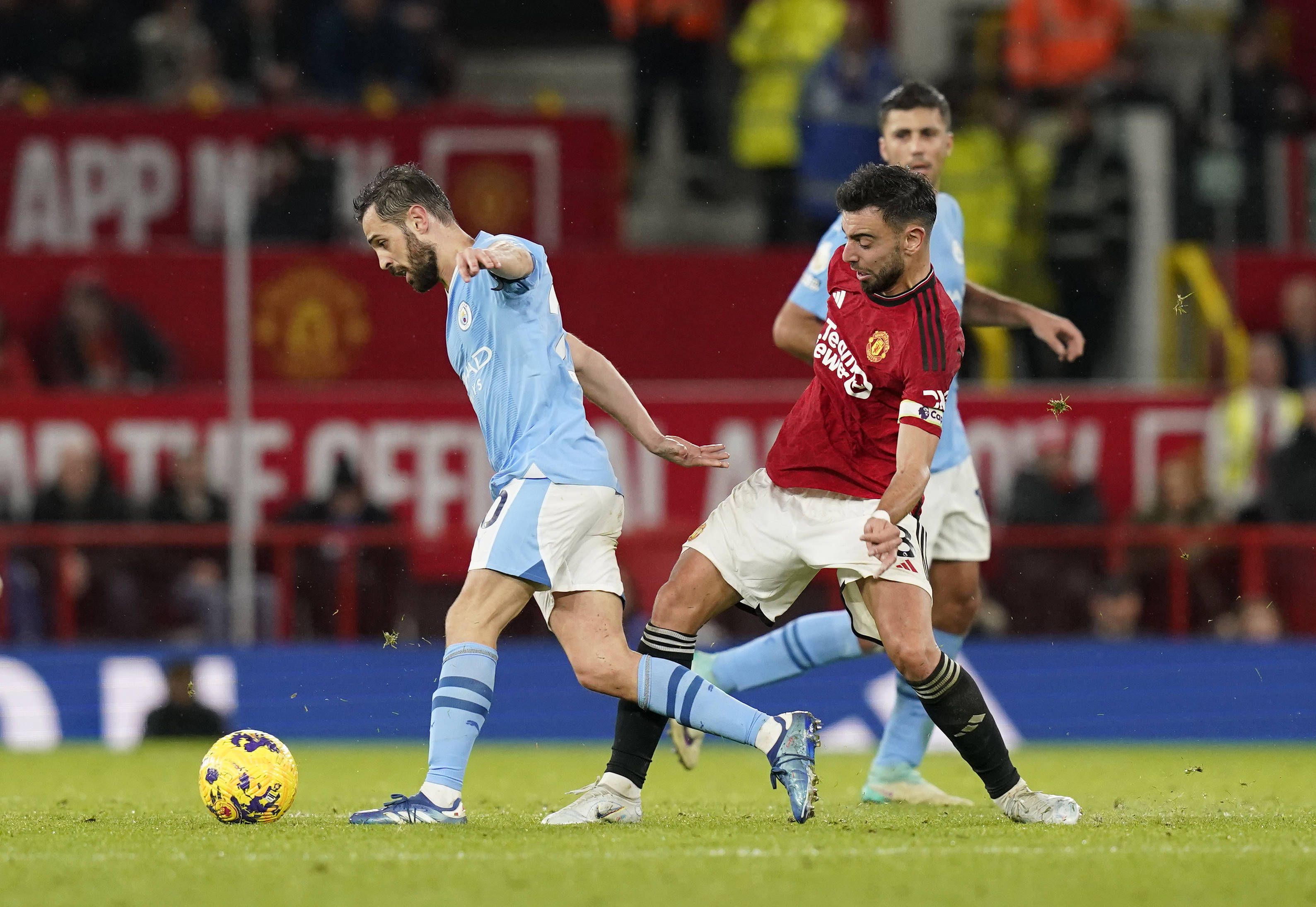 "We did it by getting Eriksen off the left side to go quicker up to Alvarez pushing and Mount for more offensive power to change the game.
"Our game plan, we were very disciplined in the first half. In the second-half, we make a mistake by going to the keeper at the wrong moment and not recovering quickly. They get into the game, get power in midfield, switch the play and make the goal. But it started with our mistake.
"We had to create because we are losing. You cannot wait. When you have Mount on the bench, you can expect creativity."
Meanwhile, Erik Ten Hag believes the Red Devils played well and according to their gameplan in the heavy defeat to Manchester City and believes the penalty call that led to the Cityzens' first goal swung momentum against his team.
Related content