Former Super Eagles captain John Mikel Obi reveals that current Cameroonian FA president Samuel Eto'o once tried to beat up Manchester City talisman Kevin de Bruyne
Super Eagles legend John Mikel Obi has revealed some of the former training habits of Manchester City star Kevin de Bruyne.
Mikel recalls having de Bruyne as a teammate
Mikel and de Bruyne were teammates while the Belgian was at the budding stage of his career at Chelsea, and the Nigerian midfielder got to see first-hand how the former Wolfsburg midfielder went about his day-to-day business.
However, Mikel remembers that de Bruyne did not have the best attitude towards training, saying, "I think Kevin De Bruyne, wasn't the best trainer back then," he told the Obi One Podcast.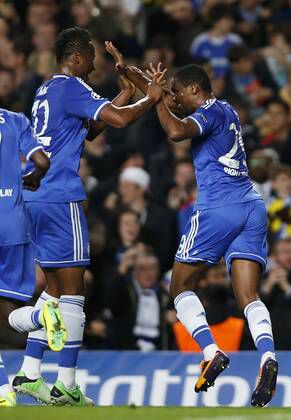 "He was somebody that comes to training, and probably because he wasn't playing that much, always having his head down, always angry and sulking. He was like a kid who came to the playground and nobody wanted to play with him."
Mikel reveals Eto'o and de Bruyne row
Mikel was speaking on his Obi One podcast when he revealed that de Bruyne's attitude towards training was so bad that he got on the nerves of their other teammates, specifically Cameroonian legend Samuel Eto'o.
The former Chelsea and Super Eagles star recalled an incident between de Bruyne and Eto'o saying, "I remember when Samuel Eto'o had a go at him and they had a massive fight on the training ground just because he [De Bruyne] wasn't putting in the effort that Samuel Eto'o wanted, so they had a massive row on the pitch."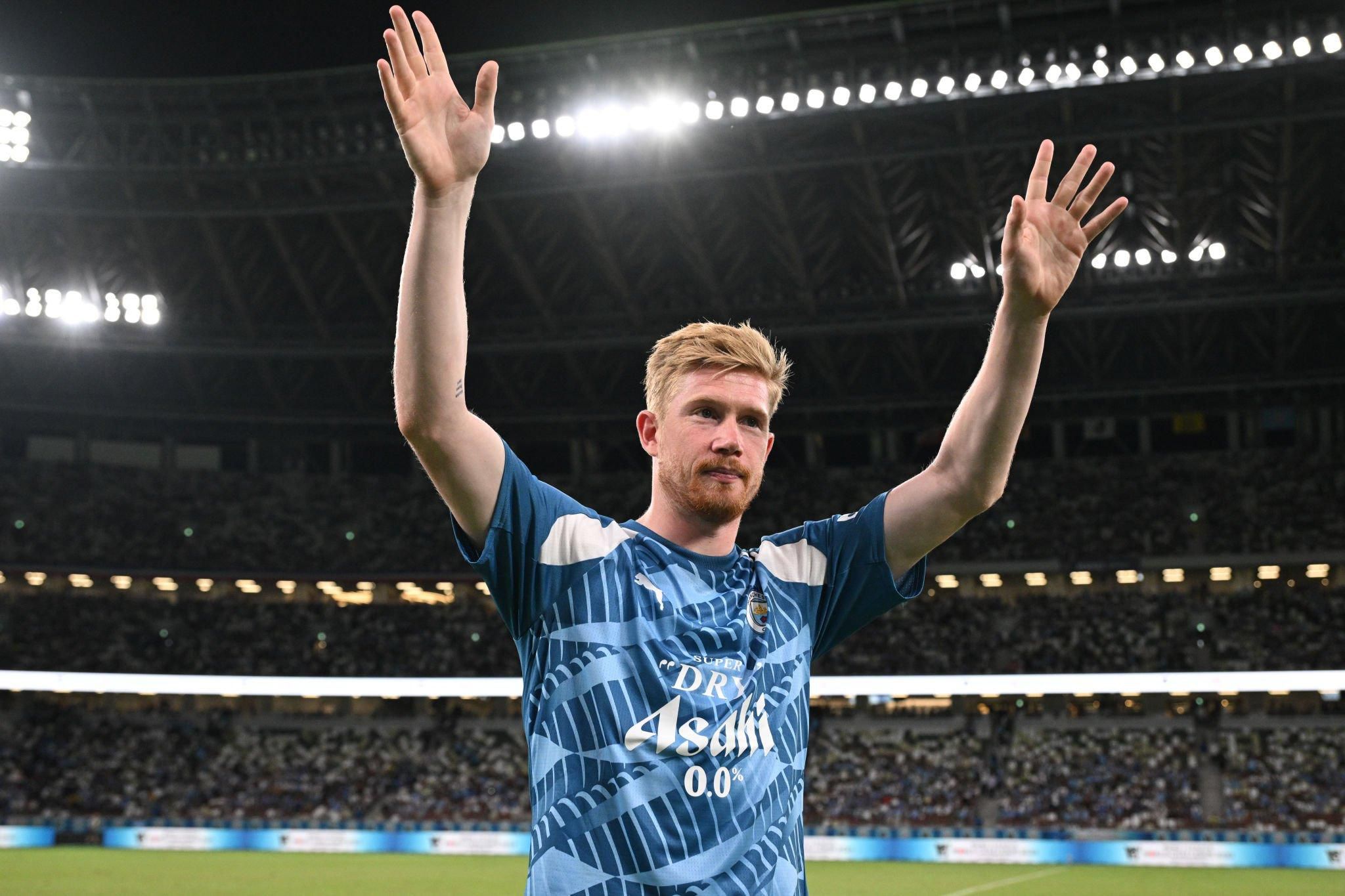 However, Mikel also noted that he was marvelled at how de Bruyne turned his career around, and concluded, "When I watch Kevin De Bruyne play today I'm like 'is it the same guy!?'"
De Bruyne left Chelsea in 2014 before joining Premier League rivals Manchester City and has helped the Cityzens to unprecedented success during his spell at the club.
Related content