Ballon d'Or organisers reveal that the voting for this edition of this award was very tight.
Despite an overwhelming amount of reports claiming Lionel Messi as the winner of France Football's Ballon d'Or, the magazine remains tight-lipped leading up to the gala but has inadvertently revealed the players who made the podium.
The 2023 Ballon d'Or ceremony is set to be held at the Theatre du Chatelet in Paris, France, tomorrow, Monday, October 30, 2023, and according to the Editor-in-Chief of France Football, the voting for the edition was neck-and-neck.
What was said
According to the Editor-in-Chief of the magazine, Vincent Garcia, the award was closely contested by Messi, Kylian Mbappe and Erling Haaland in the polls, effectively revealing that the three players take up the three podium positions
He went on to establish that the winner was picked based on individual performances, suggesting that trophies won were a mere afterthought.
"It's tight this year… It's very, very tight," he said, per Telefoot.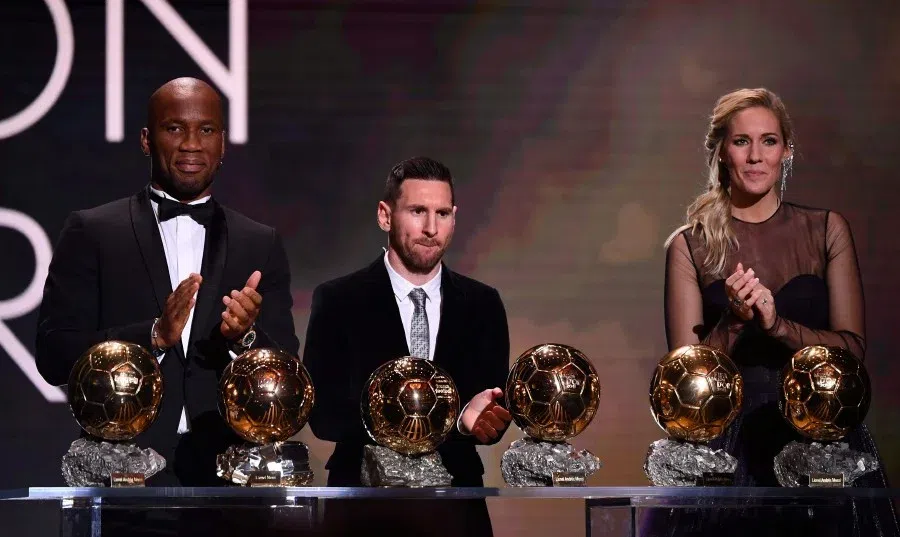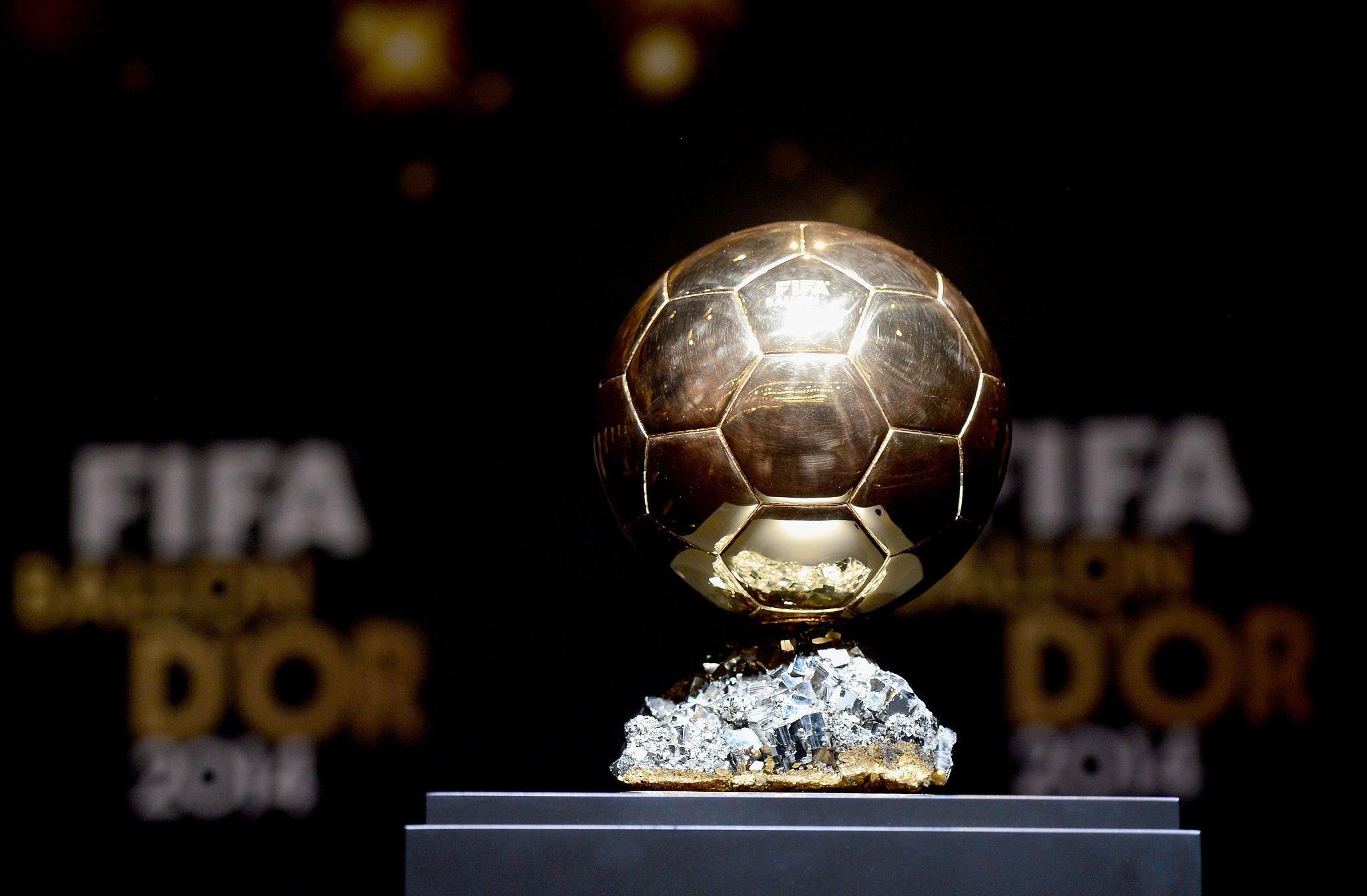 Ballon d'Or: Messi vs Mbappe vs Haaland
Lionel Messi and Mbappe were PSG teammates over the period in review, and although they failed in the Champions League, the pair won a record 11th league title for Le Parisien, with the Argentine setting a record 20 league assists, and the former Monaco man winning the Golden Boot with 29 goals.
However, it was their performance at the World Cup that earned them a place on the podium. Messi led the Albiceleste to triumph in the tournament, scoring a brace in the final—to total seven goals in the tournament—against France, who came close as they were powered by Mbappe, who bagged a hattrick in the final, the first player to do so since Geoff Hurst for England in 1966.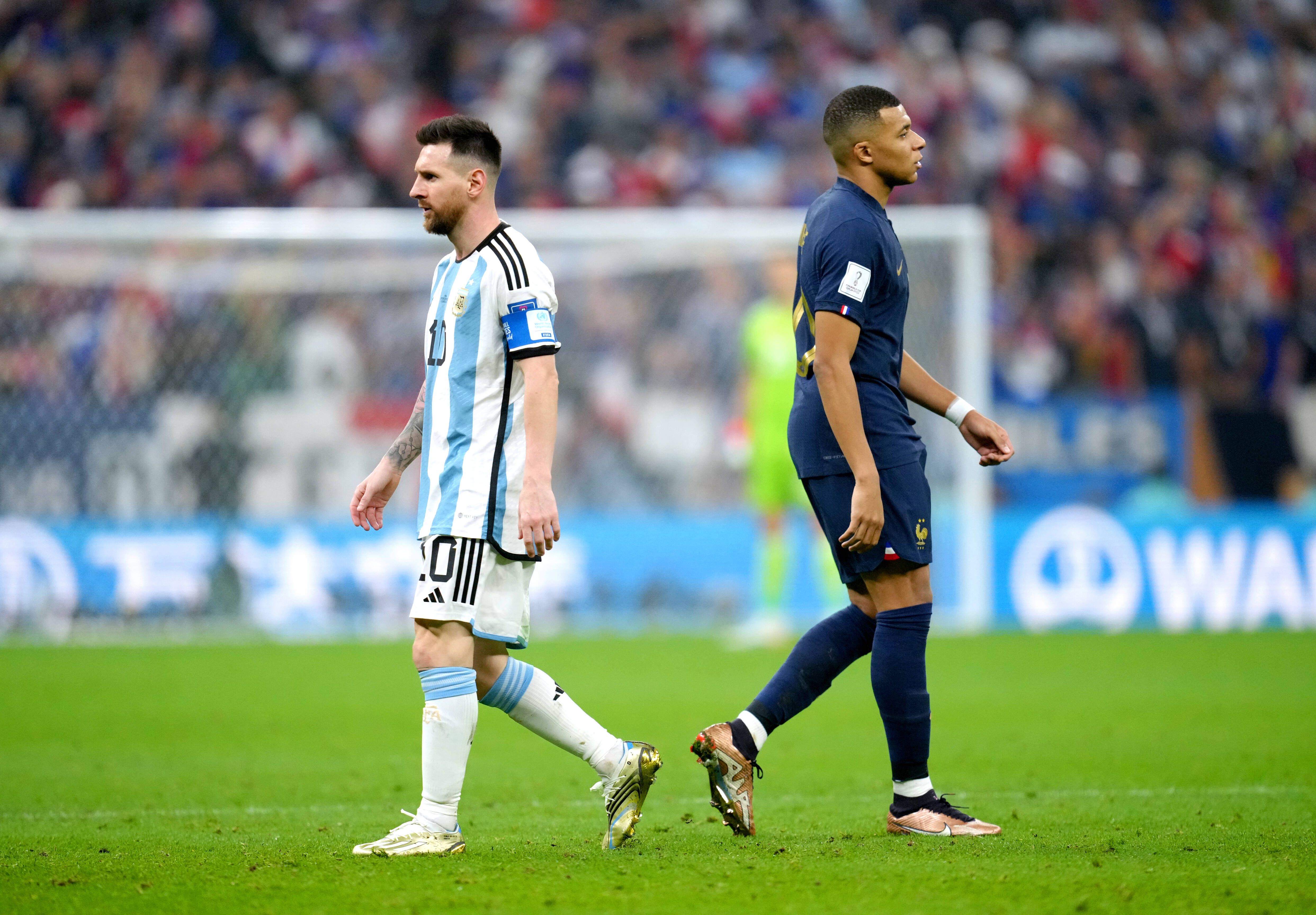 Haaland's submission is his exceptional club season, winning the treble with Pep Guardiola's Manchester City, a campaign fuelled by his goals. He scored a top-five-league-high 53 goals last season, 35 of which he scored in the Premier League.
His 35 goals were a Premier League record, as no player had reached that mark since the rebranding of the league in 1992. His 11 Champions League goals were also the highest in the Champions League, meaning he won the league and UCL golden boots.
Related content