Inter Miami star Lionel Messi has been invited to play for Argentina's Olympic team next summer but the Argentine could decline the offer.
Messi recently joined Inter Miami after leaving Paris Saint Germain on a free transfer in the summer window.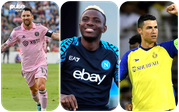 Napoli and Super Eagles star Victor Osimhen has picked playing in the MLS with Lionel Messi over playing in the Saudi Arabian league with Cristiano Ronaldo.
The Argentine has been in tremendous form for Inter Miami scoring 11 goals in all competitions and helping the team win the Leagues Cup.
He has been invited by his former teammate in charge of the Olympic team to participate in next summer's Olympic tournament.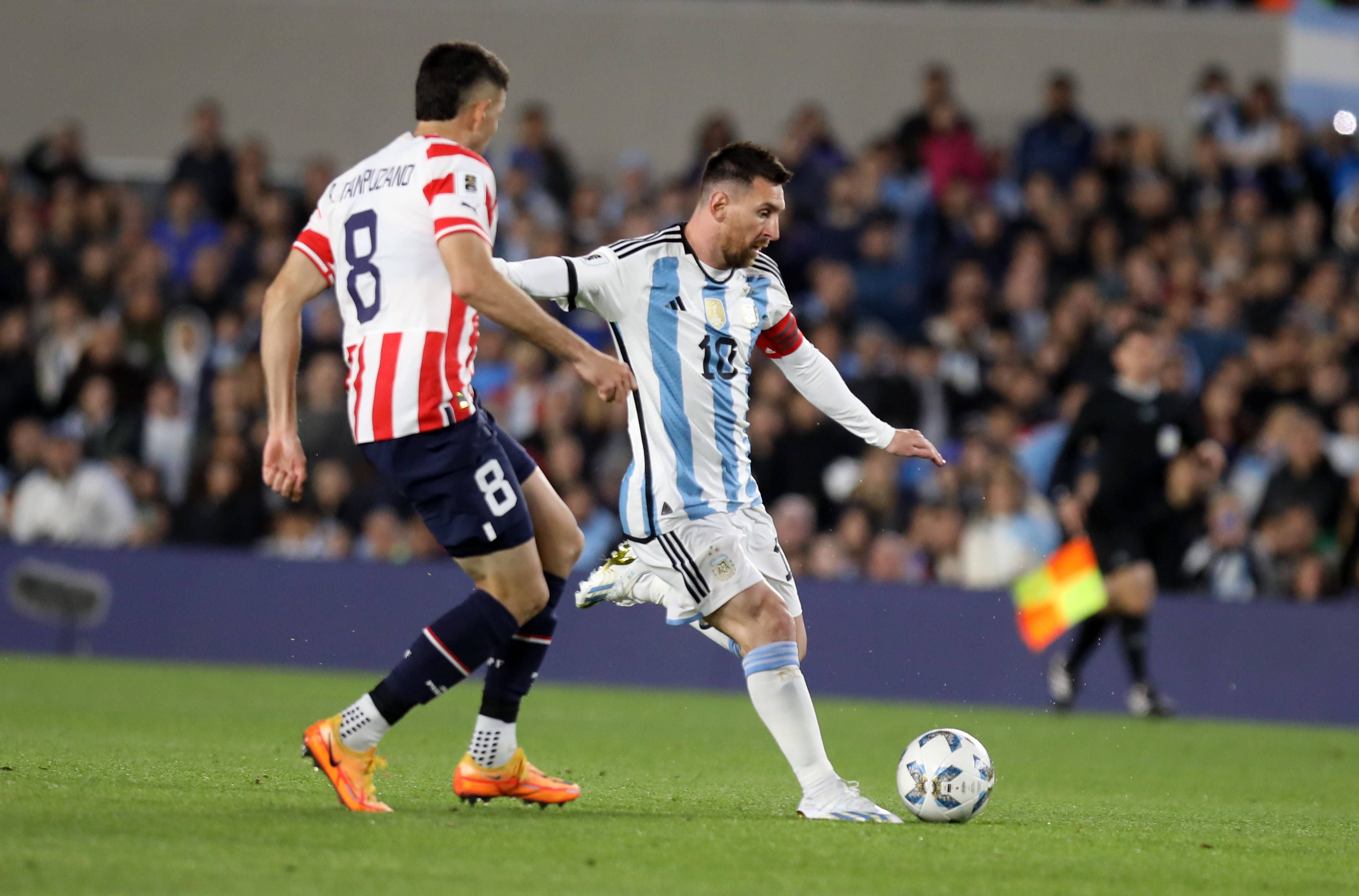 Messi invited to the Olympics
Javier Mascherano, the Argentine U-20 team coach has said he would love Lionel Messi to play for his team at the Olympics.
According to Marca, as reported by Daily Mail, Mascherano said, "Leo has an open door to the national team to do whatever he wishes—that's the reality.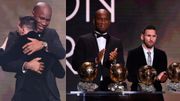 Chelsea legend Drogba to present 2023 Ballon d'Or award expectedly to Messi.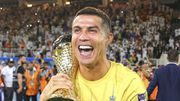 Al Nassr superstar Cristiano Ronaldo has emerged as the most searched athlete in the world for 2023
"If we end up qualifying [for the Olympics] and he wants to go, he will be welcome. My relationship with him is that of a great friendship and I would love it."
President of the International Olympic Committee Thomas Bach would also be thrilled to meet Messi in Paris.
Bach said, "It would be fantastic if he could be here. For Lionel Messi, it would mean a chance to write history once again. He could be the only player in history to have two gold medals and a World Cup."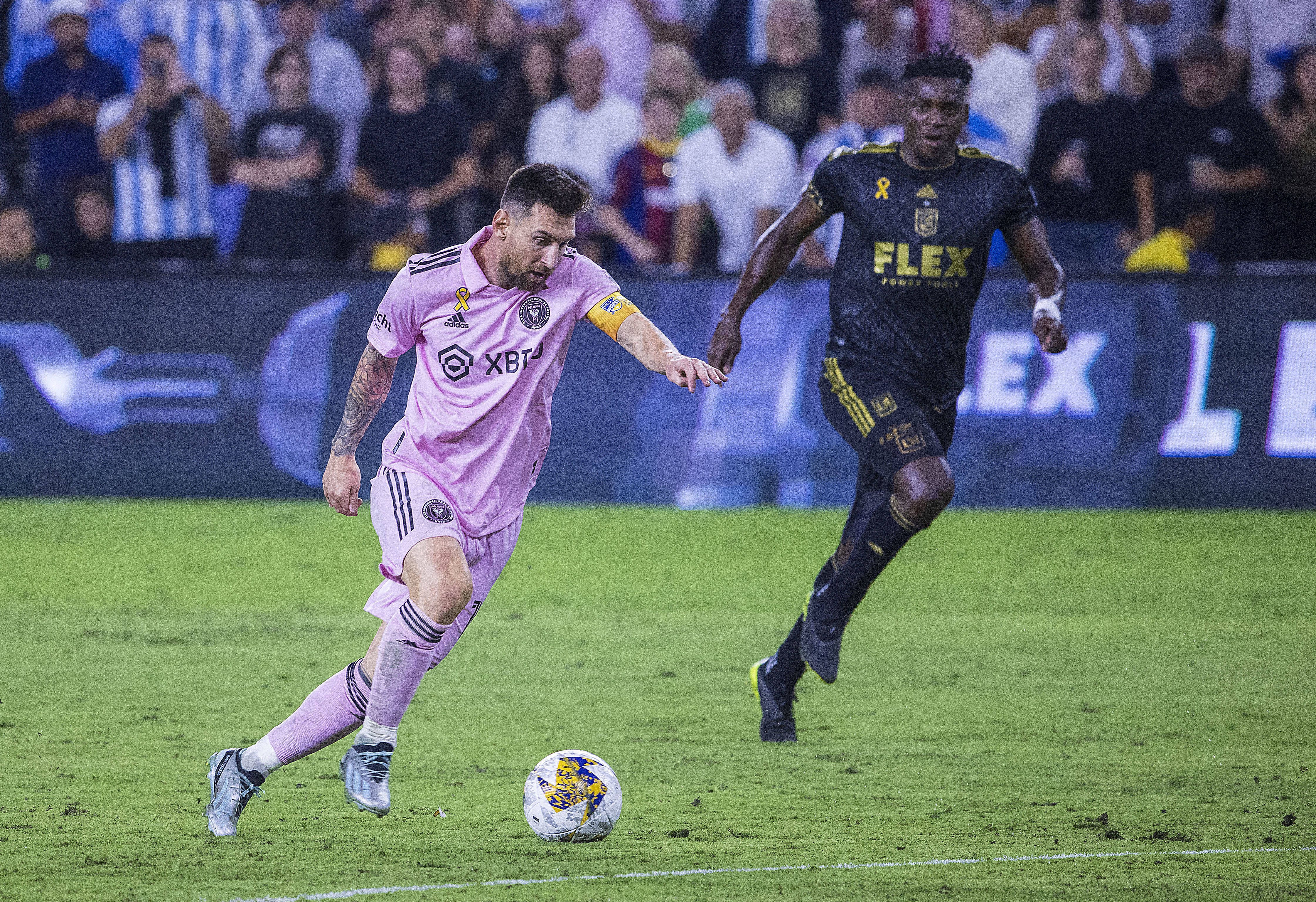 The Olympics allow three players beyond the age of 23 on each squad, so Messi's age wouldn't be a barrier.
The forward would, however, be competing in two consecutive international competitions in the midst of the Major League Soccer season if he were to participate in the Copa America earlier in the summer.
So it is unlikely he will accept the invitation to play with Macherano's team in the Olympics next summer.