Chelsea legend Drogba to present 2023 Ballon d'Or award expectedly to Messi.
Legendary Chelsea player Didier Drogba has declared that he will present the Ballon d'Or winner.
Stars from all around the football world will be flying to Paris for the lavish celebration next week, where the 2023 honors will be given out.
Last year, after helping Real Madrid win the Champions League, Karim Benzema took home the coveted men's award, which names the finest player of the previous 12 months.
Benzema's victory meant Lionel Messi and Cristiano Ronaldo did not win the trophy for only the second time in fifteen years.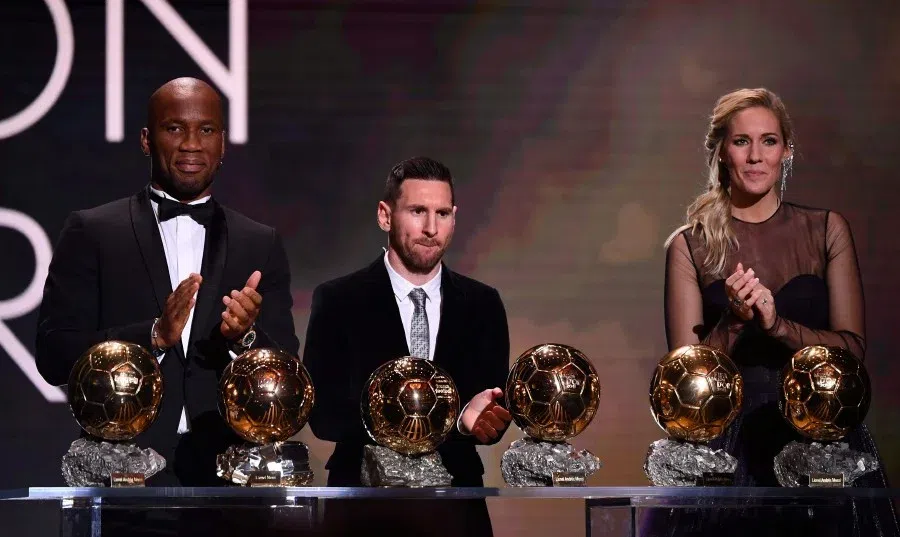 But next week when Inter Miami's great Messi is reportedly declared the Ballon d'Or winner for an unprecedented eighth time, that streak is expected to be revived.
To complete his footballing legacy, the 36-year-old led Argentina to their third World Cup victory and their first since Diego Maradona guided them to victory in 1986.
Haaland to rival Messi for Ballon d'Or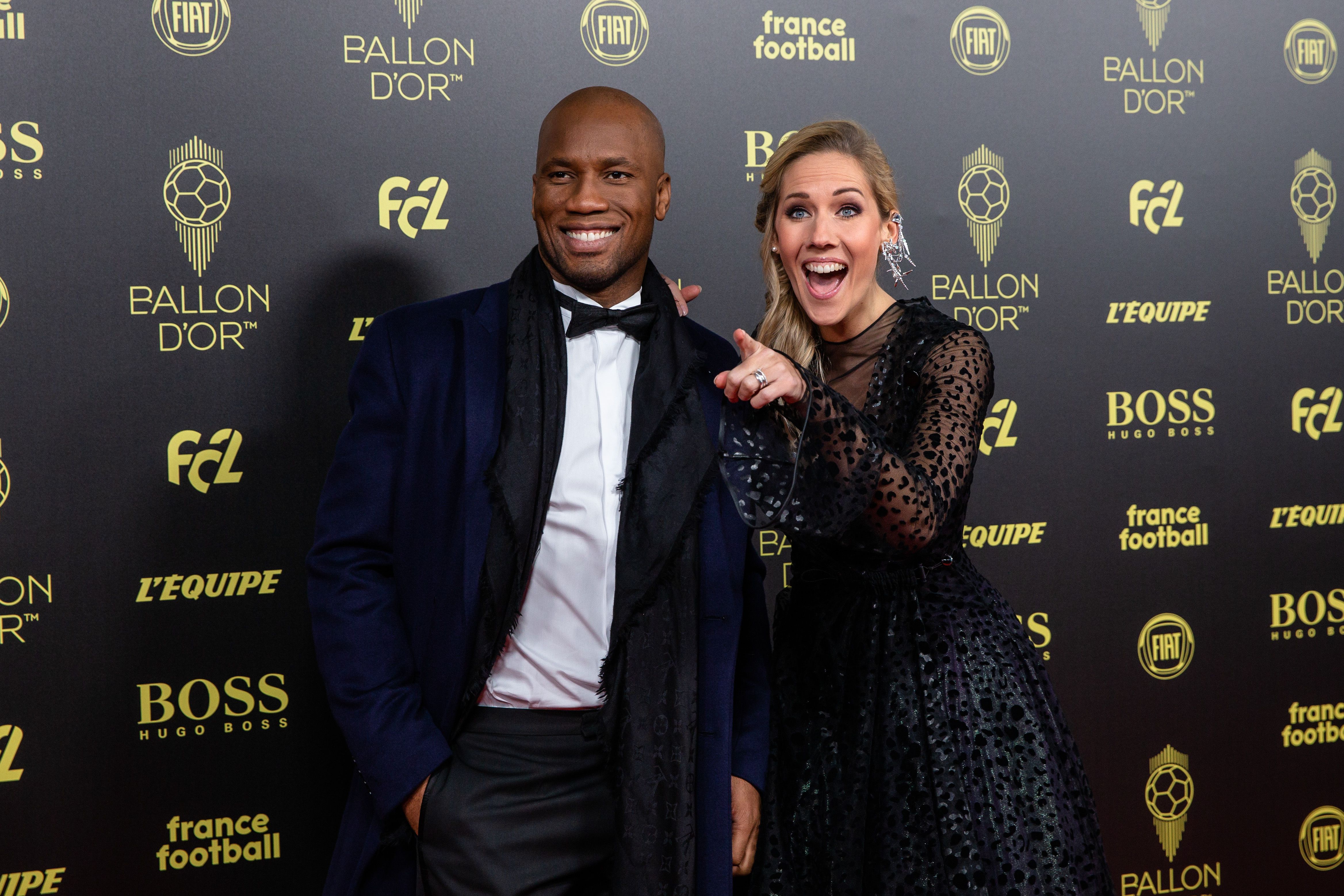 Erling Haaland, who scored 52 goals in all competitions in 2022–23 for Manchester City, is Messi's primary opponent for the prize.
There has only been one other treble-winning season in English football previously and Haaland's goals propelled Manchester City to the second one.
Goal machine Haaland still has time to be named the greatest player in the world before his playing career ends at the age of 23.
Drogba to give out Ballon d'Or
It is another high-profile event for Drogba after he was a draw assistant selected by the Confederation of Africa Football (CAF) for the 2023 Africa Cup of Nations (AFCON)
On Instagram, former Chelsea striker Drogba announced that he will give the prize.
In a message on his official Instagram account with 15 million followers he said, "On Monday, we're going to present the 67th ceremony of the Ballon d'Or France Football.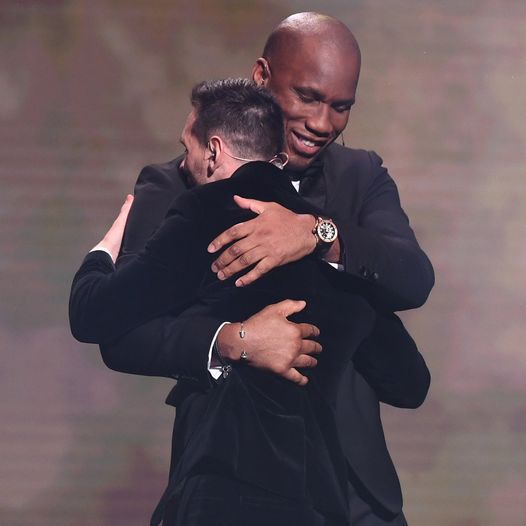 "And we are going to talk about the last two World Cups. We're going to talk about the treble of Manchester City.
"And amazing individual performances, in men's and women's football, as well. So I see you on Monday. Are you ready? Who's going to be the next Ballon d'Or (winner?)"
Drogba previously played a role as Messi won the Ballon d'Or in the past.
Related content