Super Eagles legend Mikel Obi branded 'fine boy no pimple' with new photos in Dubai.
Super Eagles of Nigeria legend Mikel Obi has been in the spotlight consistently over the last few weeks.
The former Nigerian midfield enforcer has risen to the top of the trends following his latest social media activity.
Mikel Obi branded 'fine boy no pimple'
Mikel Obi took to his official social media platforms to post new photos for his followers.
Obi who is now retired posed with a white shirt and black shades in his car.
Posing with his seat belt on in the car, he captioned the pictures, "What's your Sunday Saying?"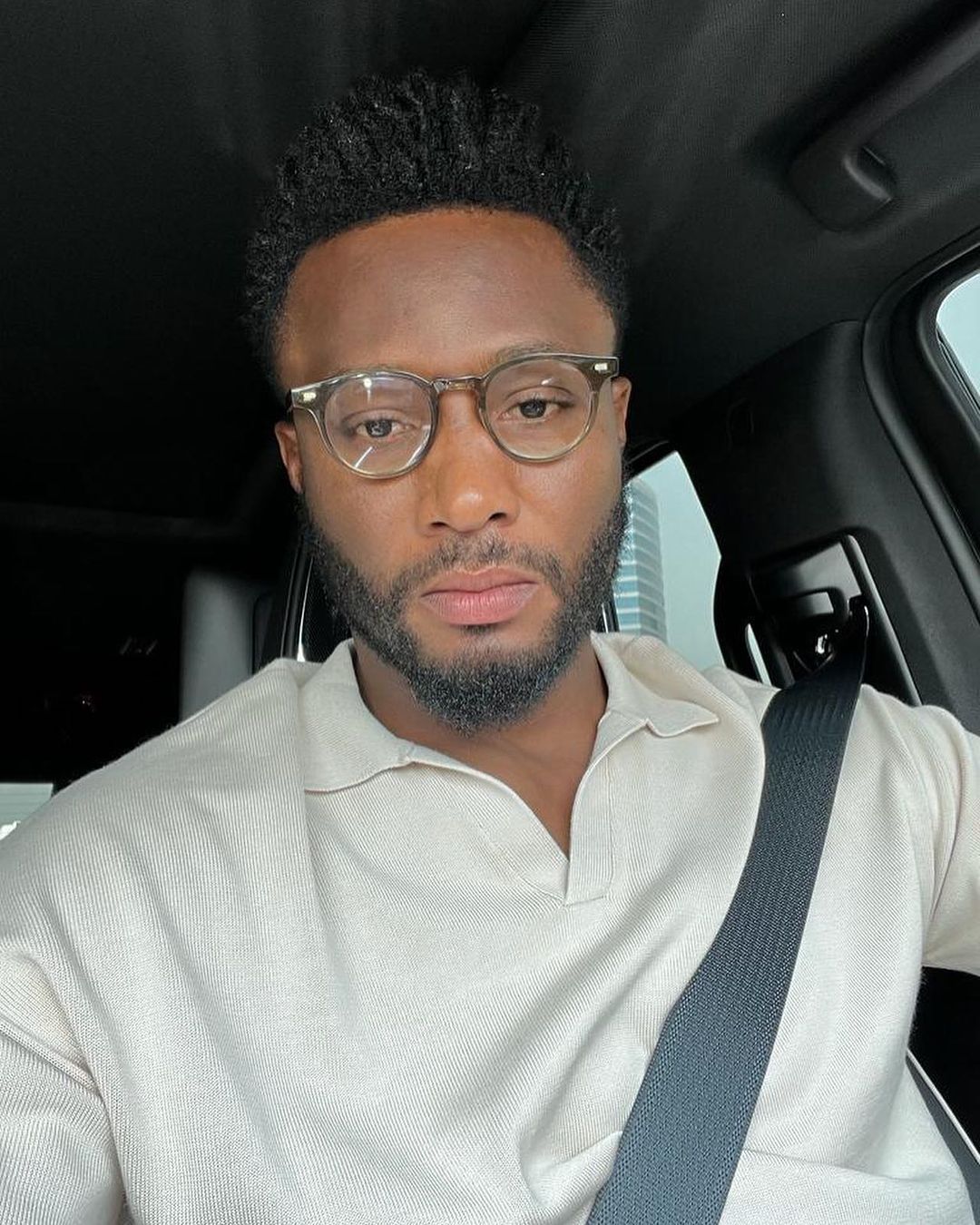 Reactions to Mikel Obi branded fine boy no pimple
The photo of Mikel Obi went viral and attracted some tasty comments.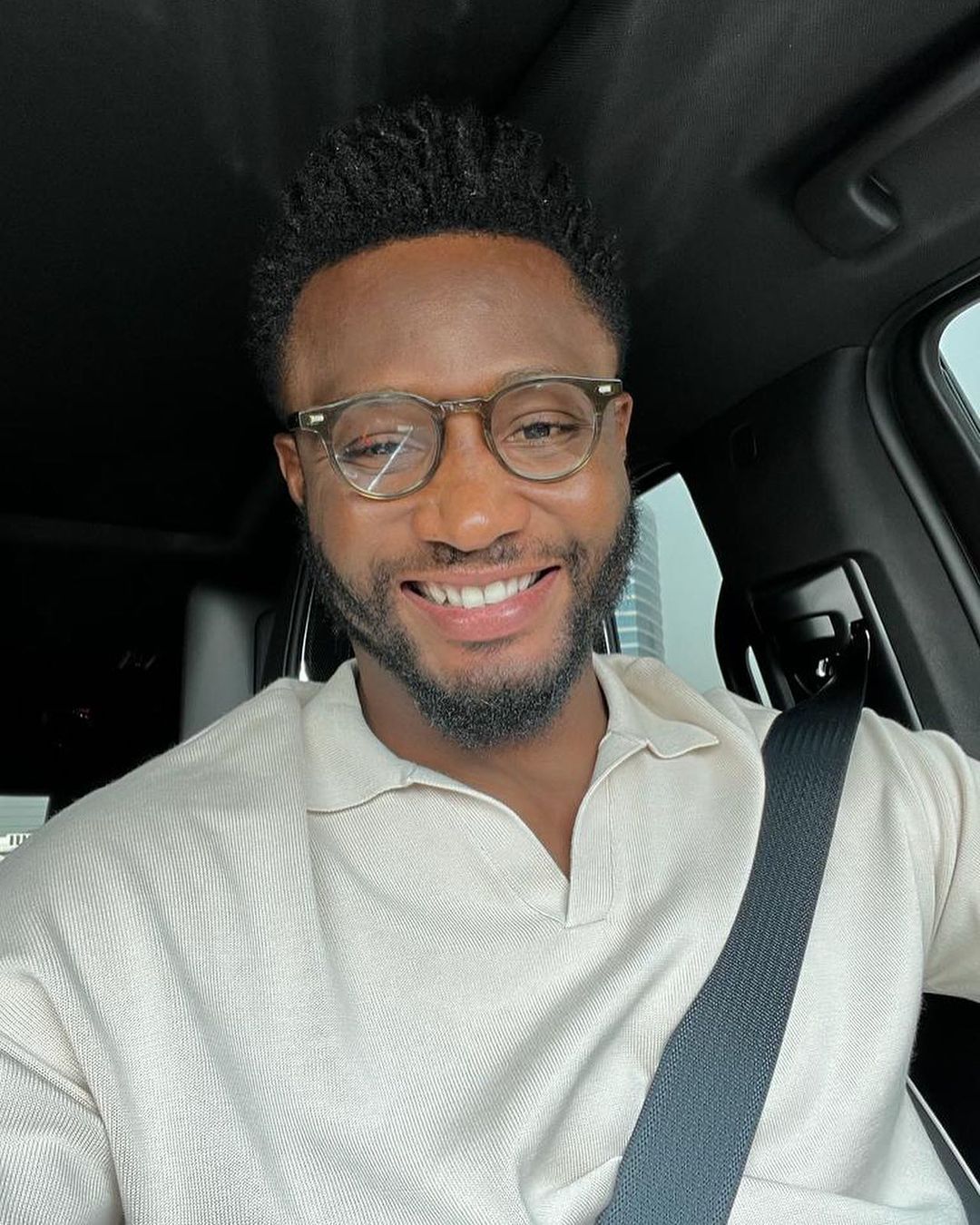 Obi's former Chelsea teammate Salomon Kalou made a bold statement about his looks in the photos.
Kalou said, 'Fine boy no pimples.'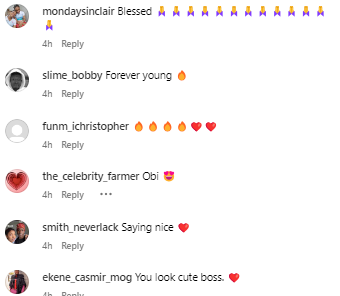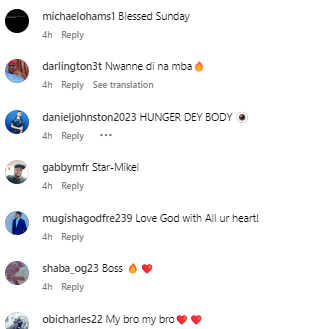 Obi also had positive comments from several Nigerian ladies, celebrities, and the official Super Eagles account.
The former Super Eagles captain was described as cute and received other compliments.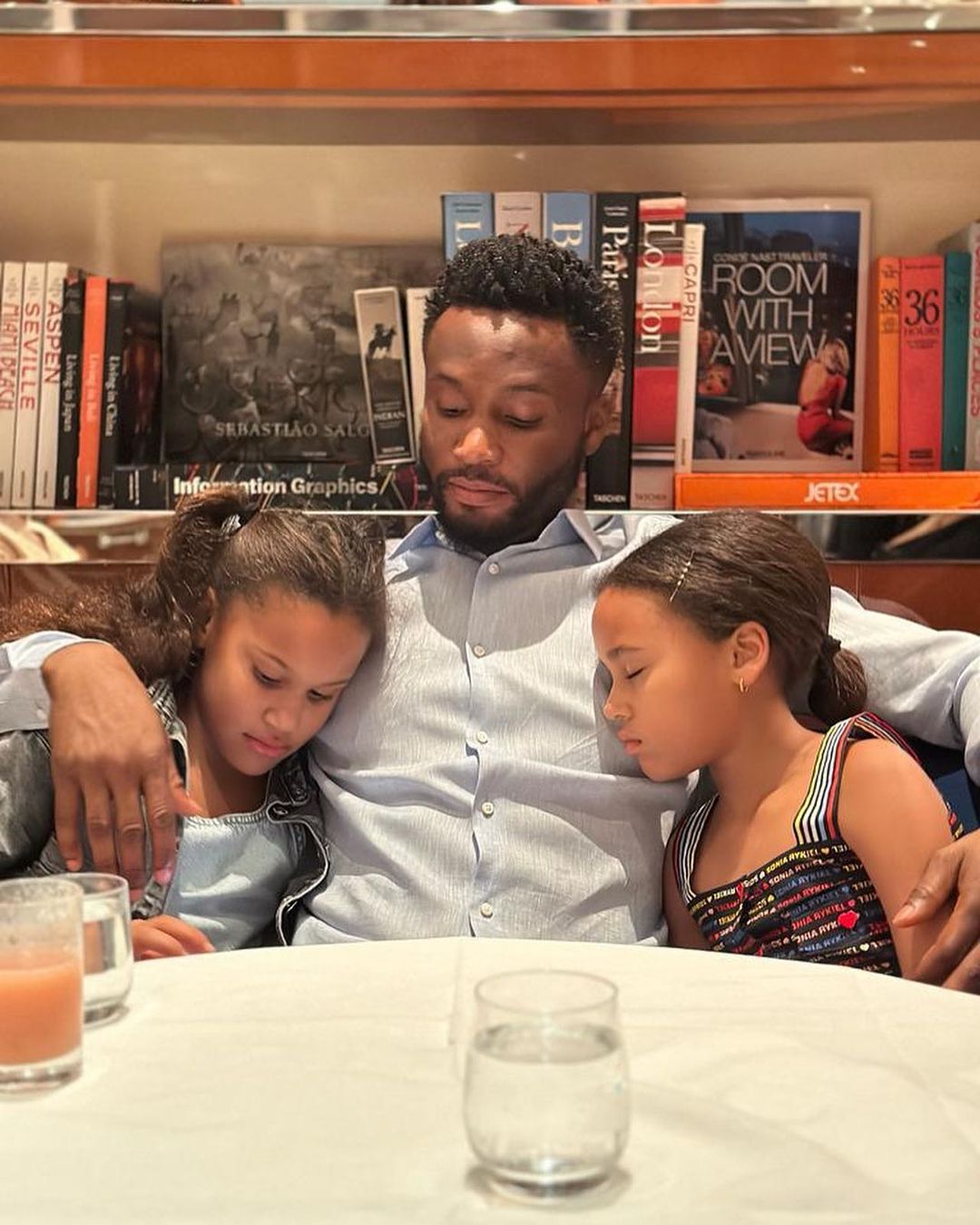 Mikel Obi a girl dad to Eva and Mia
Mikel's kids Ava and Mia recently turned eight and the former Chelsea player posted on social media to mark the event.
To commemorate his kids' birthday, Mikel posted a video and a message on his official social media accounts.
Obi after the birthday celebration took to his official social media platforms to show off his daughters.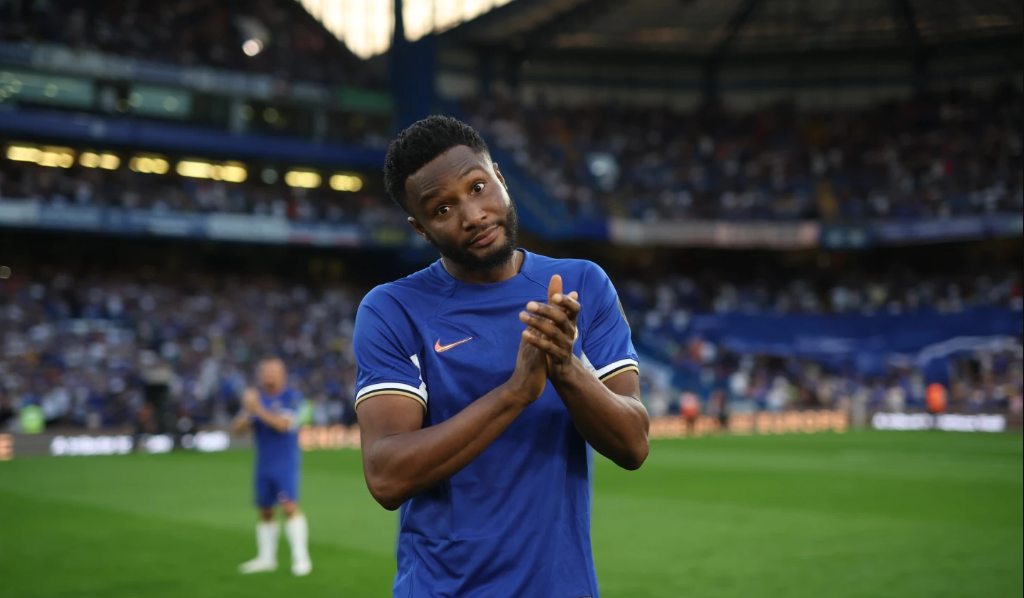 Mikel Obi returns to Chelsea
Mikel Obi returned to Stamford Bridge as Chelsea Legends as they defeated Bayern Munich Legends 4-0.
Mikel Obi discussed the thrill of beating Bayern Munich once more at the Bridge in an interview with the Chelsea website.
In the Champions League final back in 2012, Mikel Obi felt that he ought to have received the award for Man of the Match.
Related content