The imprisoned Brazilian footballer will reportedly sue his ex-wife after she turned her back on him in the ongoing sexual assault case.
Dani Alves remains in temporary detention for an alleged sexual assault on a 23-year-old girl in a nightclub in Barcelona on December 30.
The Brazilian footballer has spent over 150 days in Brains II prison while working with his defense team to secure his release on bail.
However, all of his appeals to be released temporarily have been thrown out the window by the prosecutors office who cite his economic muscle as a major reason behind their refusal to see him leave prison on bail.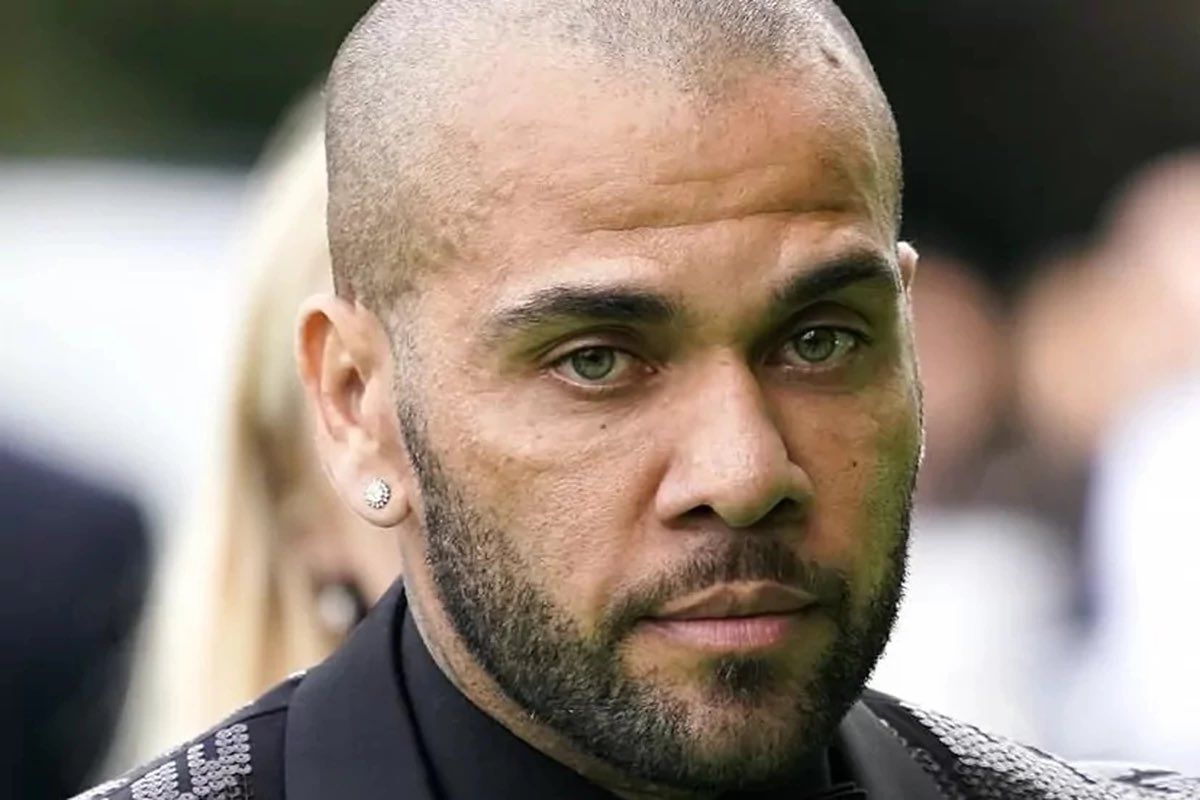 Alves has also seen his marriage to estranged wife Joana Sanz break down as the Spanish model has seemingly moved on from the footballer.
Dani Alves' to reportedly sue ex-wife following drastic U-turn in rape case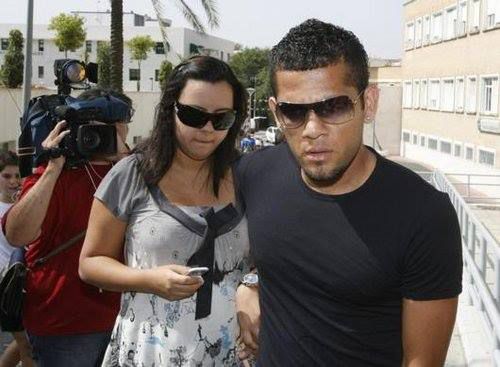 This week, reports emerged that former Barcelona, Juventus, and Pumas defender is set to take his ex-wife Dinorah Santana to court over her recent comments.
Santana recently stated that she does not want their children to maintain contact with their father, Dani Alves, while also admitting to having felt used by the player's environment.
She was quoted to have said on the program 'Fiesta' as reported by Spanish outlet AS Tikitakas: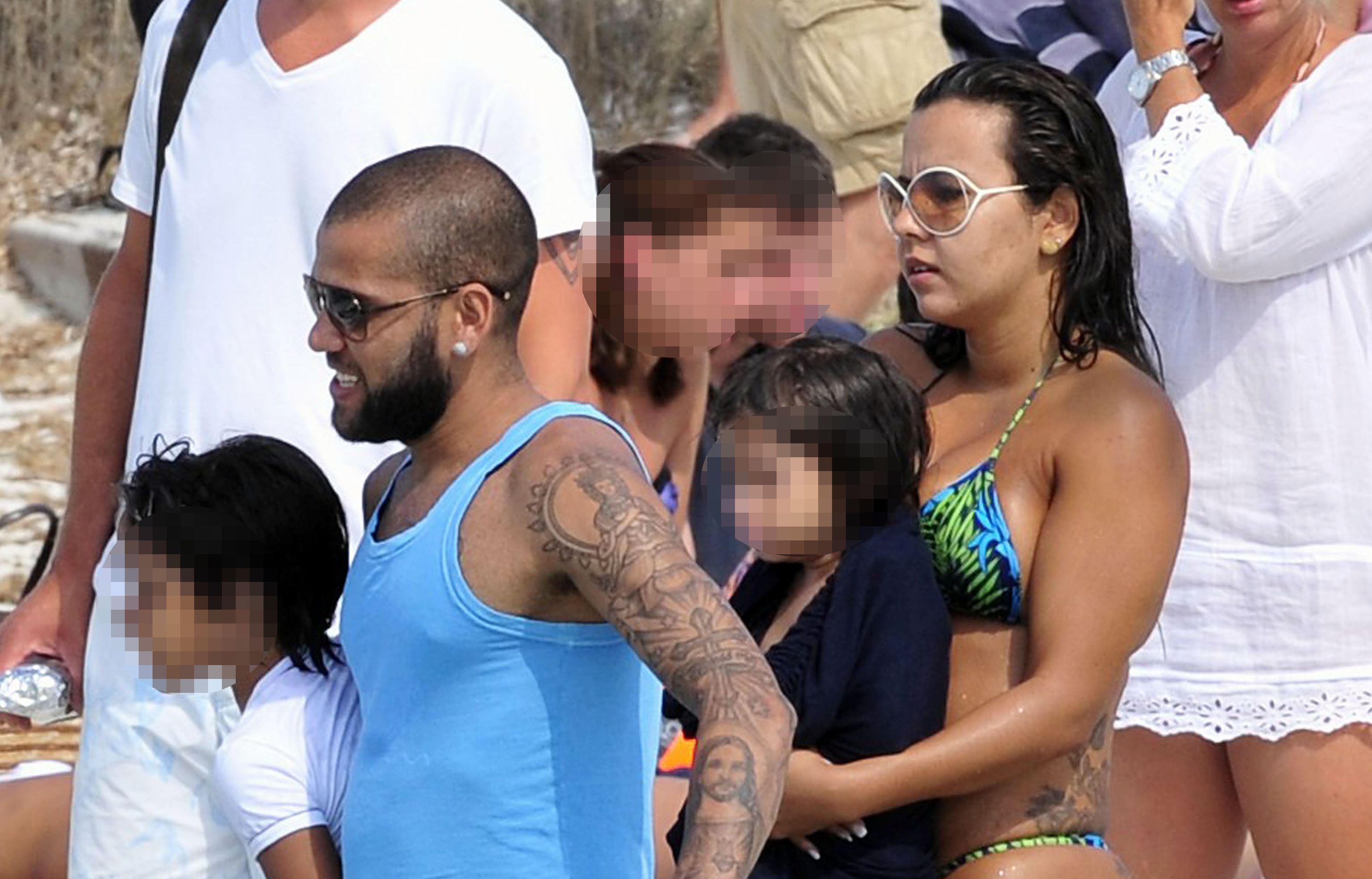 "What I want is for him to leave me alone and leave the children alone. Let him fix his life (...) Imagining that your father can be a rapist is not easy."
Santana's words come months after she publicly declared her support for the footballer and father of her children in the wake of his arrest.
However, Dinorah Santana's words did not go down well with the 40-year-old footballer who has already instructed his lawyers to carry take legal action against his former wife.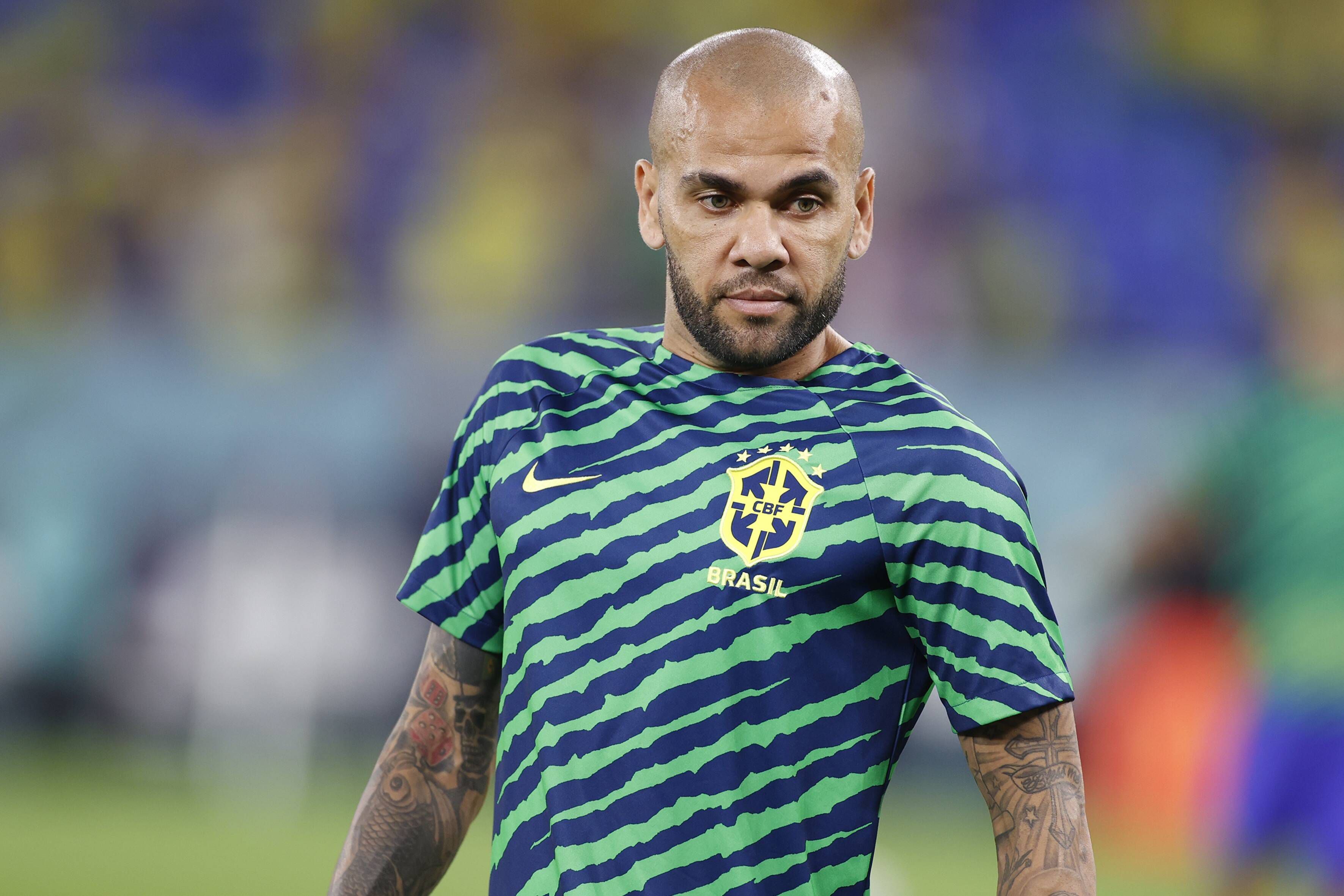 A statement from Alves' legal team who have already made it clear the footballer plans to respond in court, read:
"It will be up to the judiciary to analyze and judge the demands that she will respond to as a defendant. Finally, we request that the right of reply be granted to each and every one of the accusations made by Mrs. Dinorah Santana against Mr. Daniel Alves da Silva. We leave our most sincere tributes, admiration and respect to the renowned lady," as per an exclusive report from 'Vanitatis'.
Why was Dani Alves arrested?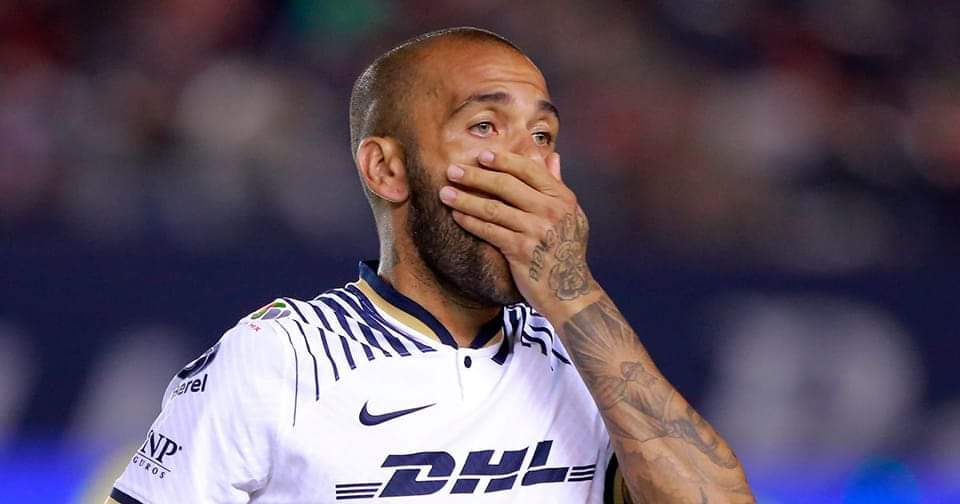 Pulse Sports reported that Dani Alves was arrested on December 30, after being accused of rape by a 23-year-old lady.
The former Pumas defender could spend between 8-12 years behind bars should he probe guilty.
Having seen several appeals rejected consecutively, Alves is expected to stand trial with the hearing reportedly set to take place next year.