Lionel Messi is putting up six of his World Cup jerseys for sale, and it is speculated he could surpass Michael Jordan as the athlete to own the highest-selling game-worn sports memorabilia.
Inter Miami star Lionel Messi has announced that six of the jerseys he wore during his World Cup triumph with Argentina are going up for auction.
The 36-year-old led his country to their third Mundial title in December last year, and almost a year later, six of the seven jerseys, including the one he wore in the final against France, will be available for auction.
Sotheby's, one of the world's largest brokers for fine and decorative art, jewellery, and collectables, will host the auction, and they estimate that the items could sell for over $10 million, which could see Messi set a new record.
What Messi said
The Ballon d'Or winner took to his Instagram to announce the auction and when bidding would start. He is partnering with AC Momento, a US-based sports tech organisation that helps top athletes manage their match-worn memorabilia, according to Sky.
The six shirts will be from his games against Saudi Arabia, Mexico, The Netherlands, Australia, Croatia and France, according to Joe Pampliano, and part of the proceeds will go to the UNICAS Project, led by the Sant Joan de Deu Barcelona Children's Hospital, for children suffering from rare diseases, Messi confirms.
"Six World Cup shirts. One auction," Messi said on Instagram.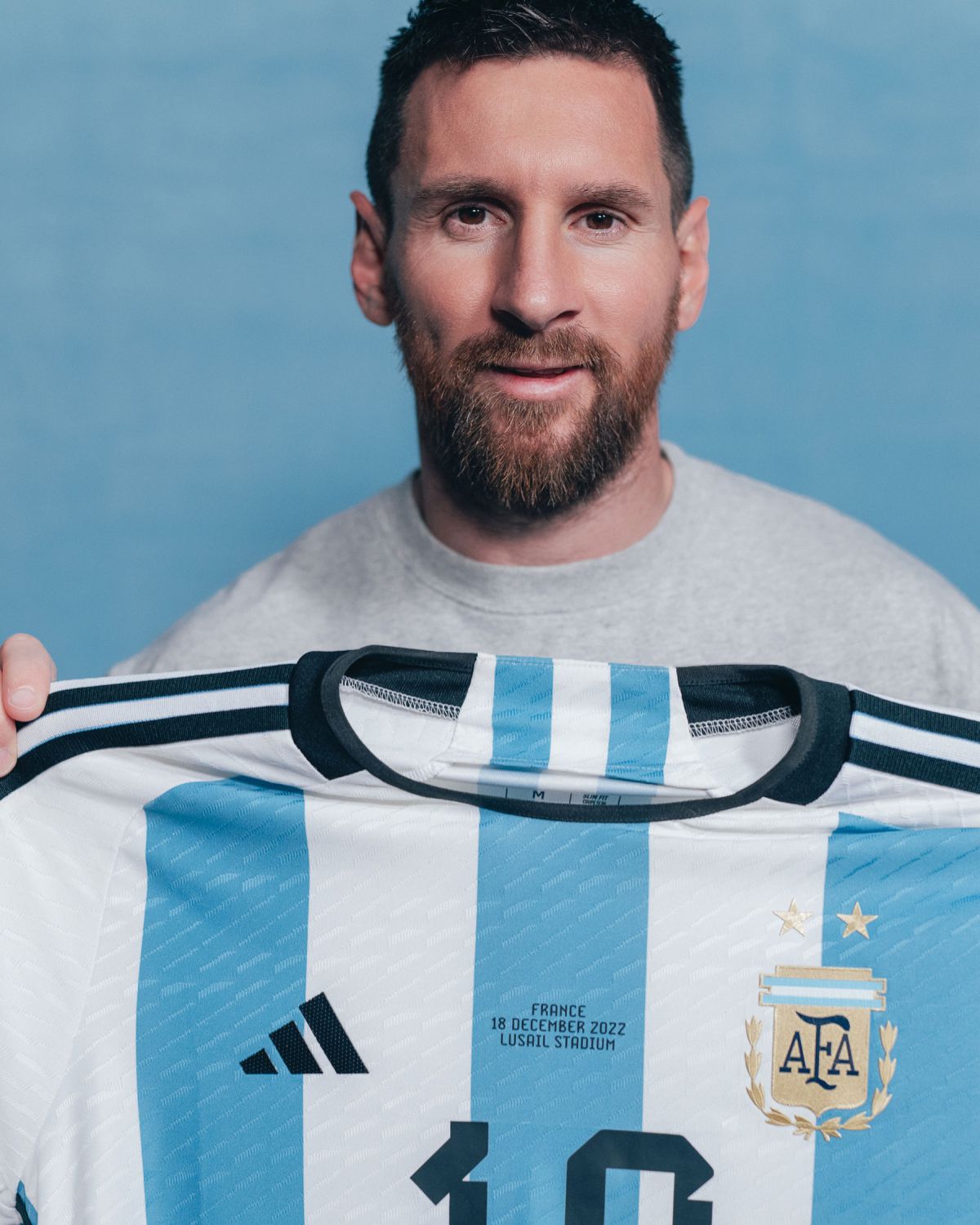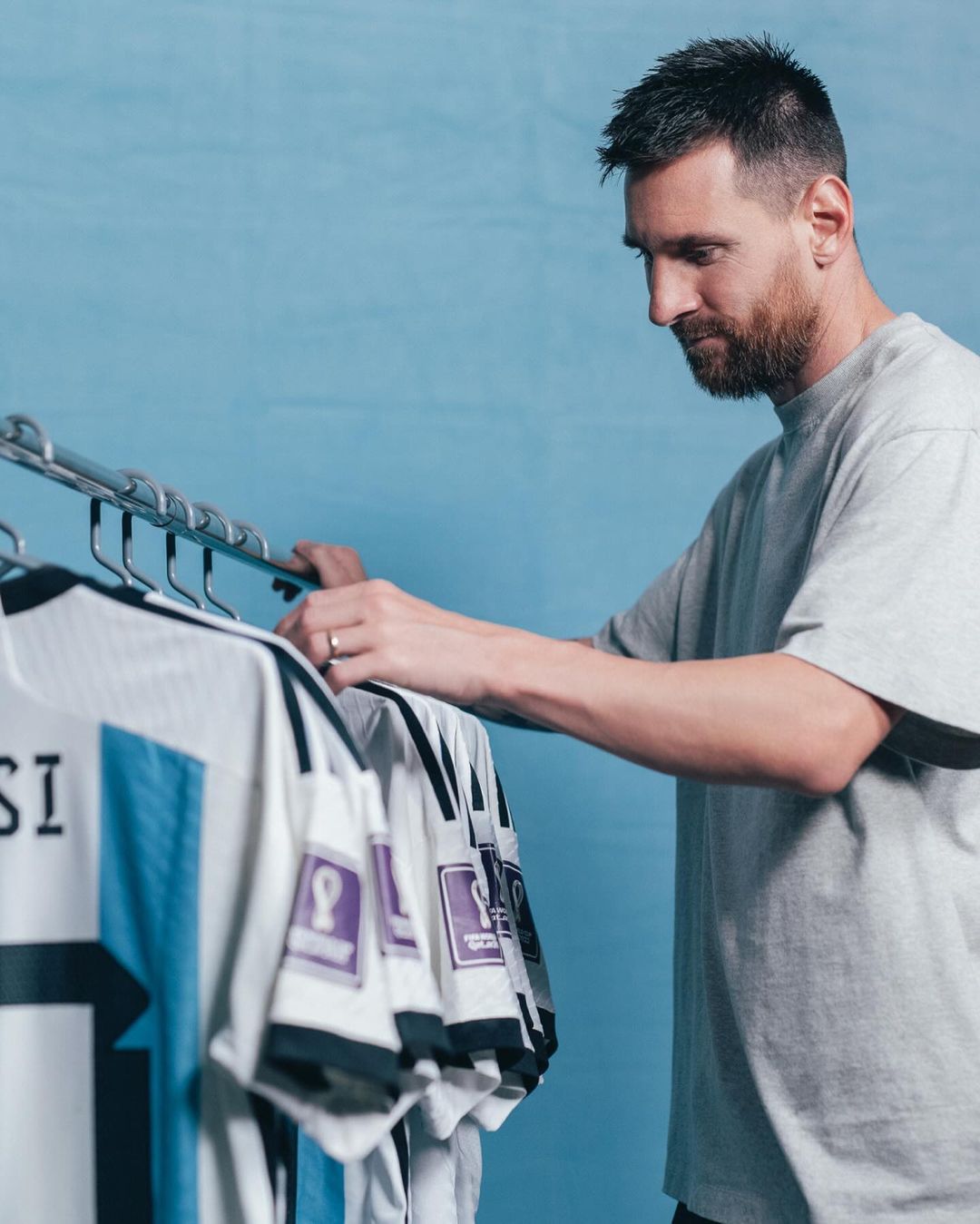 "Today, my friends at @acmomento are announcing an auction at @sothebys for six shirts I wore during the World Cup in Qatar, including my shirt from the Final.
"Place your bids online at Sotheby's from 30 November - 14 December. A portion of the proceeds from the auction will be donated to UNICAS Project, led by Sant Joan de Déu (SJD) Barcelona Children's Hospital, to meet the needs of children suffering from rare diseases."
Messi could surpass Jordan and Maradona
If the projections of over $10 million for the auction of Messi's jerseys actualise, he could become the athlete with the highest-selling game-worn sports memorabilia.
The current record is held by NBA legend Michael Jordan, whose 1998 Playoff Finals jerseys sold for $10.1 million at Sotheby's in 2022.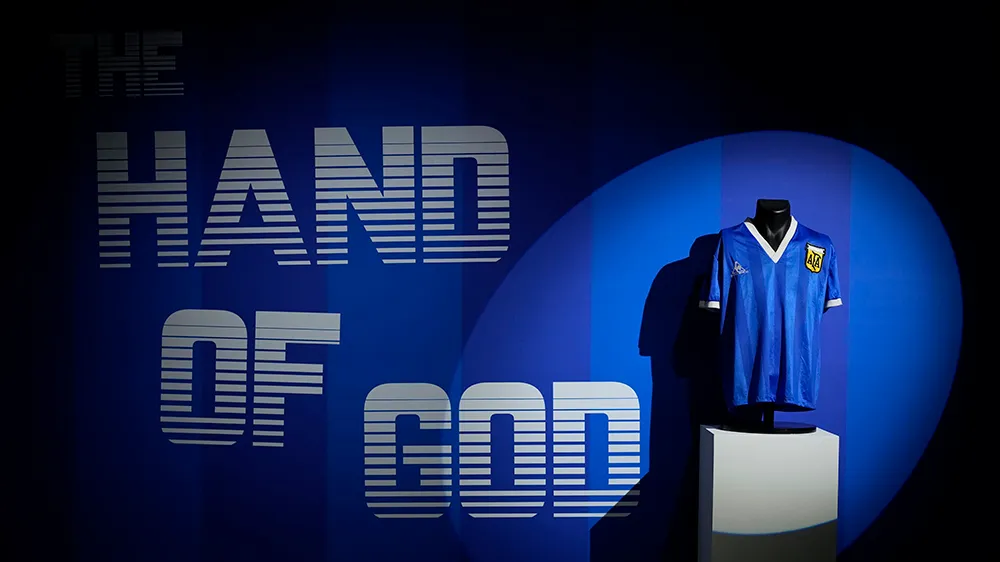 Should he shoot just below the speculation, he can eclipse Maradona, whose 1986 World Cup quarter-final jersey against England, with which he scored the famous 'Hand of God' goal, sold for $9.3 million and holds the record for highest-selling game-worn football memorabilia.
Meanwhile, Liverpool legend Steven Gerrard has changed his stance on the GOAT debate, as he tags Ronaldo as the greatest, months after giving Lionel Messi that title.
Related content