AS Roma boss Jose Mourinho has finally given his opinion on the never-ending debate between Cristiano Ronaldo and Lionel Messi.
Jose Mourinho has revealed that Cristiano Ronaldo and Lionel Messi are not the best players he has ever seen.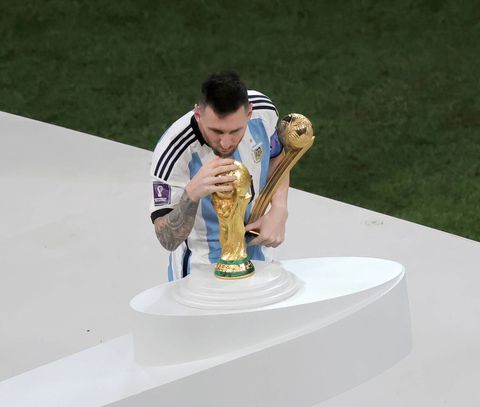 The legendary tactician has bestowed that honour on Brazil icon Ronaldo Nazario.
The Roma boss worked with Ronaldo during his single season at Barcelona, helping Sir Bobby Robson's side win the Copa del Rey, Cup Winners' Cup, and Supercopa de Espana.
Ronaldo was on fire for Barcelona in that one season in LaLiga, scoring 47 goals in 49 games and winning the Ballon d'Or.
Mourinho on Lionel Messi and Cristiano Ronaldo
Asked which of Ronaldo or Messi was the best ever, Mourinho gave a different response.
Speaking to LiveScore, via Corriere dello Sport, he said:
"The best football player that I have ever seen on a pitch.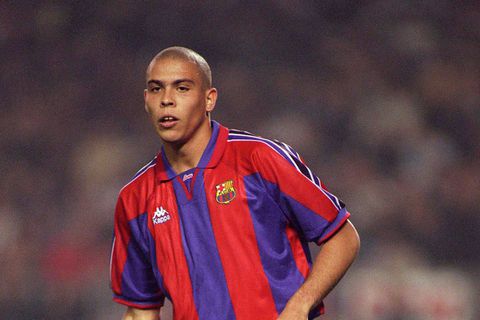 "I think injuries killed a career that could have been even more incredible But that talent this guy had at 19 years old was something incredible."
The 59-year-old added: "Not with a career like Cristiano or Messi, 15 years at the top - every day but he was a natural talent, incredible."
Lionel Messi and Ronaldo are approaching the end of their careers but will go down as two of the greatest sportsmen of all time.
Related content