Lionel Scaloni has explained his decision to leave Manchester United star Alejandro Garnacho out of his latest Argentina squad.
Argentina are in CONMEBOL qualifying action against Uruguay and Brazil and the World Champions sit top of the qualifying table, with a five-point lead over second-placed Uruguay.
Alejandro Garnacho was selected in Scaloni's last squad but failed to get on the pitch in any of the two games against Paraguay and Peru.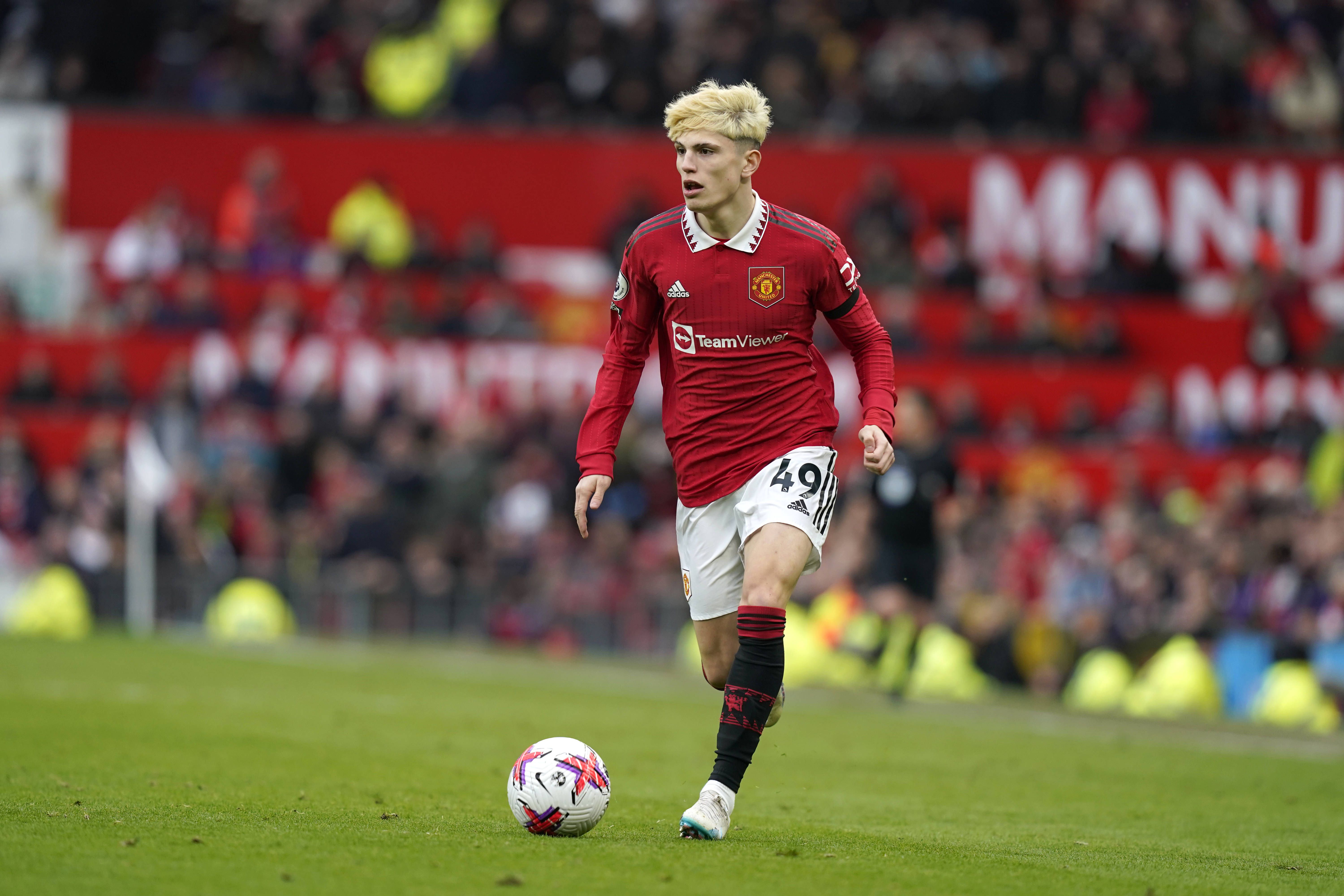 Scaloni explains Garnacho Argentina omission
The talented Man Utd youngster now finds himself omitted from the recent Argentina squad, with Coach Scaloni attributing the decision to the player's current lack of form, underscoring the importance of consistent performance. He said (via AlbicelesteTalk):
"The reason for not calling up Alejandro Garnacho is due to a form issue.
"During the last calls, he did not have minutes and we had to think about the human aspect as well. It's great that everyone wants to be here."
Related content