Cristiano Ronaldo falls further behind Lionel Messi on Ballon d'Or wins and the Argentine's fans are making sure he is aware.
Lionel Messi picked up his eighth Ballon d'Or award last night at the Theatre du Chatelet in Paris, France, and his fans refused to pass off the opportunity to taunt the Argentine's rival, Cristiano Ronaldo.
Messi was named the best footballer in the world by France Football for his exploits in Qatar 2022, where he led the Albiceleste to a World Cup triumph, their first since 1986. This meant he now had three more Ballon d'Or than his Portuguese counterpart, who won five.
Fans pile on Cristiano Ronaldo
One fan said "There is nothing left for Messi to achieve. Only the World Cup was left to go ahead of Ronaldo and he won that as well. So there must not not debate regarding who's the GOAT." Another said, Messi won 5 Ballon D'ors to be on same level with Ronaldo, then went ahead to win one each for his 3 sons. The Greatest Ever."
"You think Ronaldo's fans are shameless?? Have you met Ronaldo himself? Man is obsessed, shameless and a sore loser. I'd rather make Maguire my GOAT than this guy!" a third said.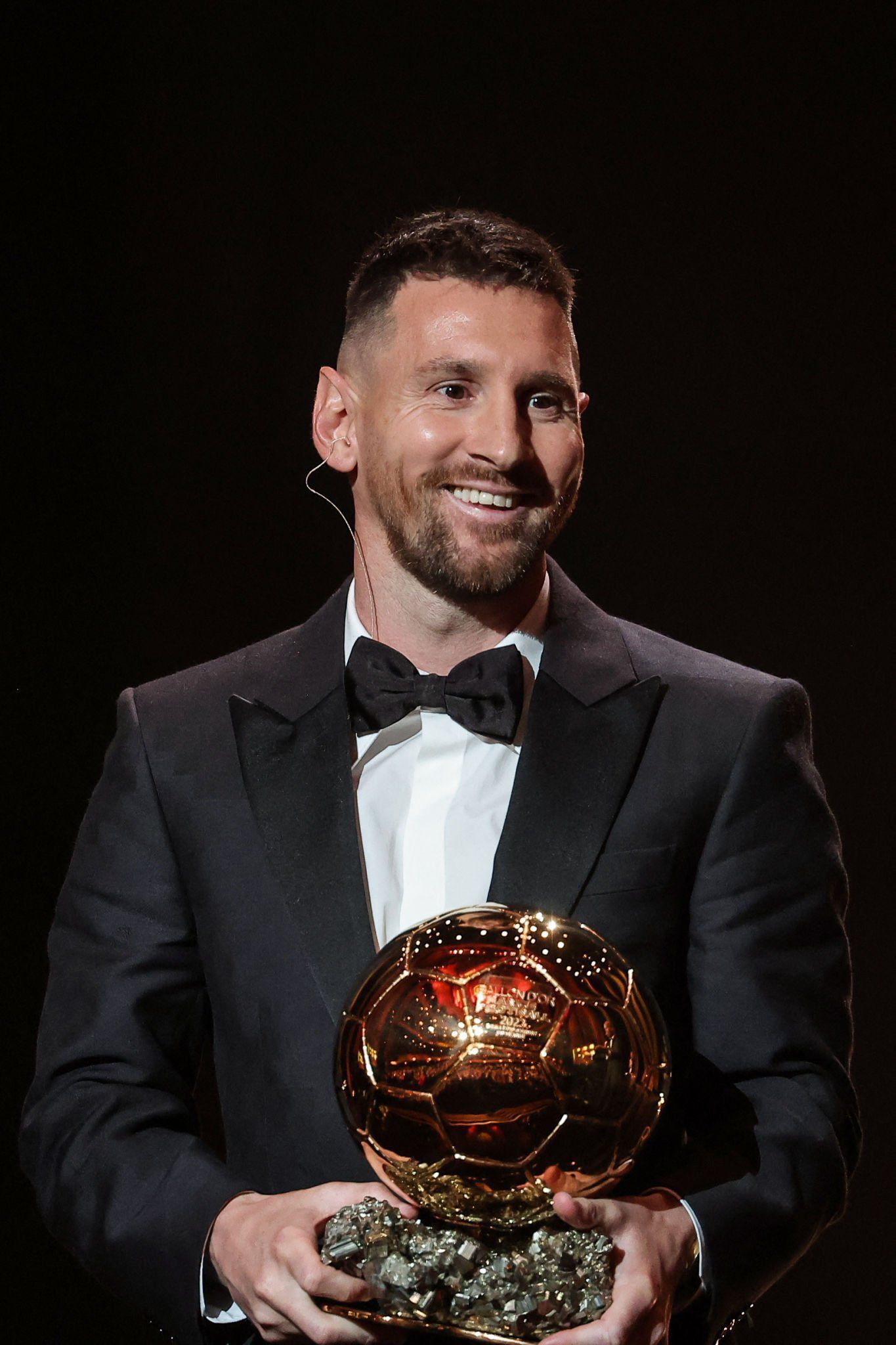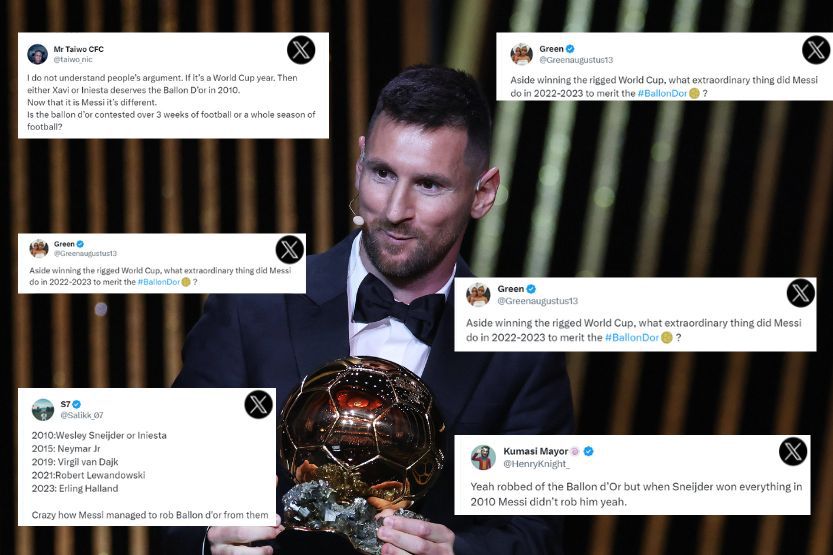 Meanwhile, Cristiano Ronaldo supporters have insisted that the Portuguese forward is still the GOAT despite Lionel Messi winning an 8th Ballon d'Or.
A large section of football fans and observers declared Messi the greatest of all time after leading Argentina to World Cup glory last December in Qatar.
Ronaldo, who now plays for Saudi Pro League side Al Nassr has never hidden his desire to win even more Ballon d'Ors but his fans believe he is still the greatest no matter what Messi wins.
Related content