Whose appearance caught the eye in Monday night's Ballon d'Or awards ceremony held in Paris, as Lionel Messi claimed the honour for a record-extending eighth time?
There was untold glitz and glamour as several stars graced Monday's 2023 Ballon d'Or awards ceremony in Paris.
This year's annual football event was held at the Theatre du Chatelet, with several current stars across the major European leagues, retired players and managers all present. The invite-only award ceremony was not exclusive to icons of the sport alone, as Tennis great Novak Djokovic — winner of 24 Grand Slam titles — was also in attendance. Singers and YouTube sensations were not left out.
Lionel Messi and Aitana Bonmati claimed the major honours at Monday's ceremony — winning the Ballon d'Or for the male and female categories, respectively — with Real Madrid superstar Jude Bellingham prevailing to win the Kopa Trophy, awarded to the best-performing player aged 21 or under.
Erling Haaland was unsurprisingly awarded the Gerd Muller Trophy after a goal-laden debut season at Manchester City, while World Cup-winning goalkeeper Emiliano Martinez was honoured with the Yashin Trophy.
Bellingham's Real teammate Vinicius Junior won the 2023 Socrates Award, an upshot of his humanitarian work, specifically the Brazilian's continued fight against racism and discrimination.
Even if the awards ceremony was to celebrate the best-performing players in various categories in the previous season, what was not lost on anyone were the finest suits, dresses and designer brands on the pre-awards red carpet.
That undoubtedly got people talking, and supporters wanted to catch a glimpse of the superstars. Not everyone killed it, though: some went bold with their dressing, and others preferred simplicity in their appearance.
Here is a countdown of some striking looks from the 2023 Ballon d'Or.
10. Vinicius Junior
Many might have had reservations about the Real Madrid winger opting for a red velvet blazer, but some may have praised his inclination to at least stand out with his selection.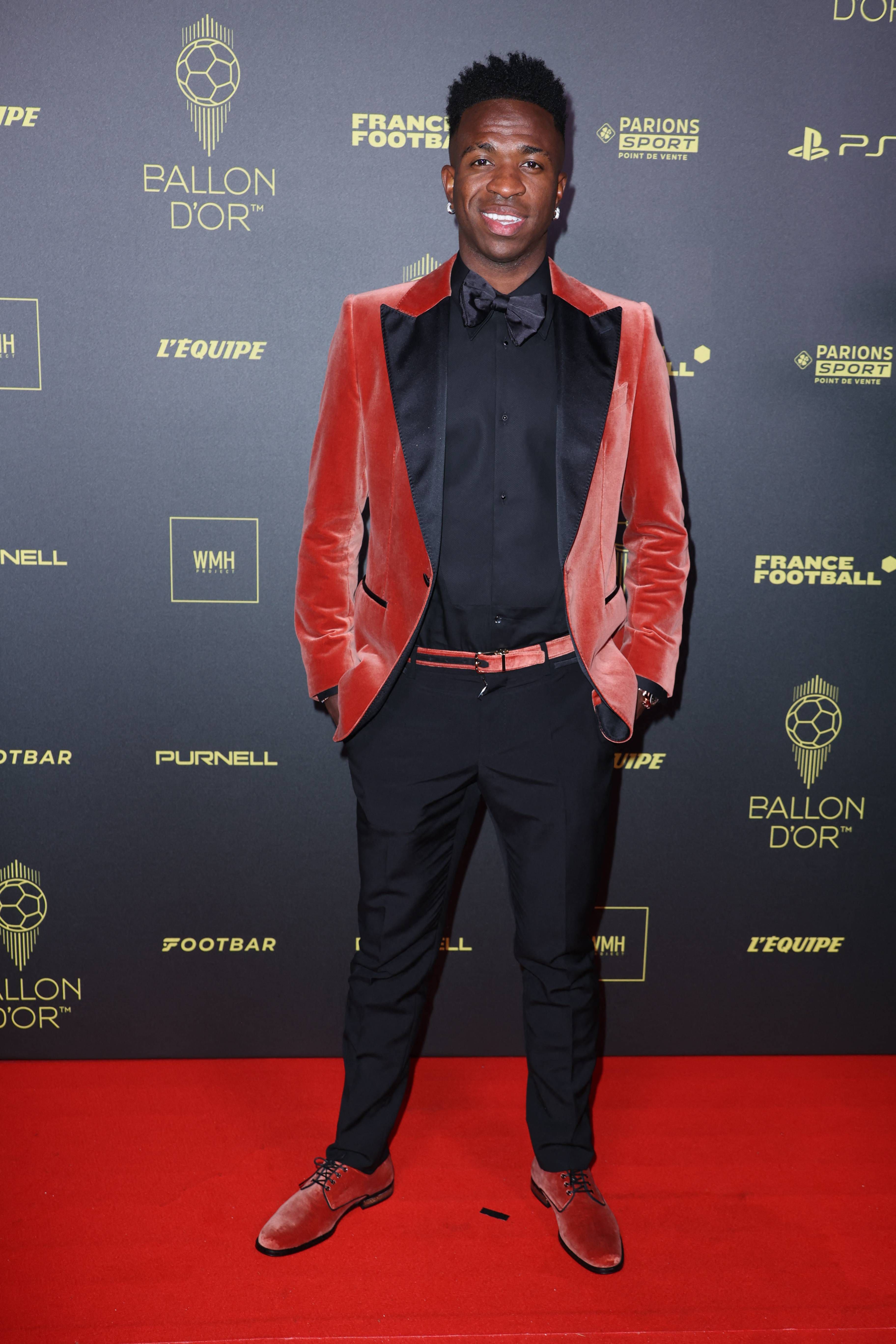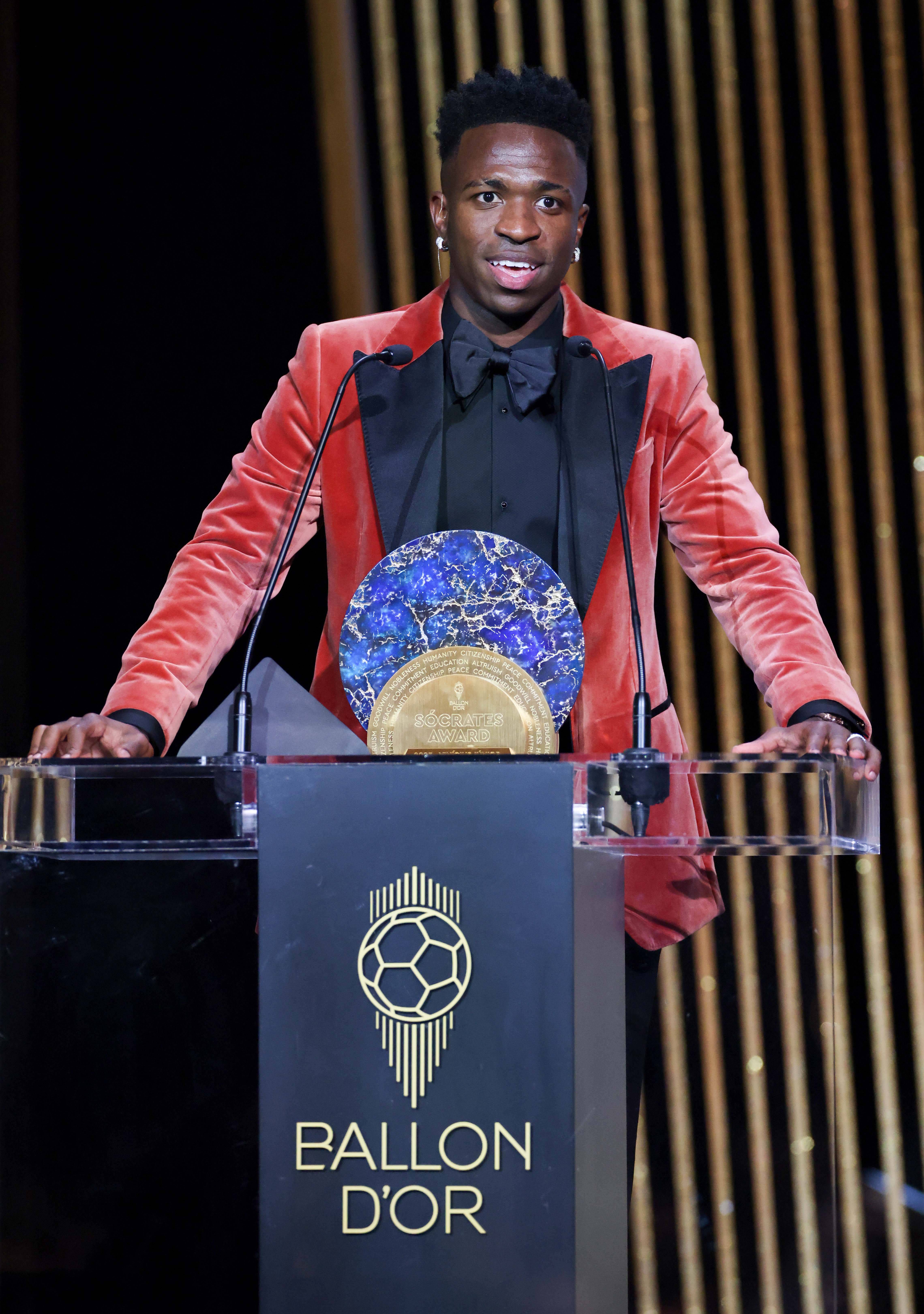 9. Kylian Mbappe
Like Vini Jr., Mbappe's choice of was questioned. The Paris Saint-Germain superstar opted for a grey suit with a black undershirt, leading many to distrust the style of the 2018 World Cup winner, who placed third behind Messi and Erling Haaland.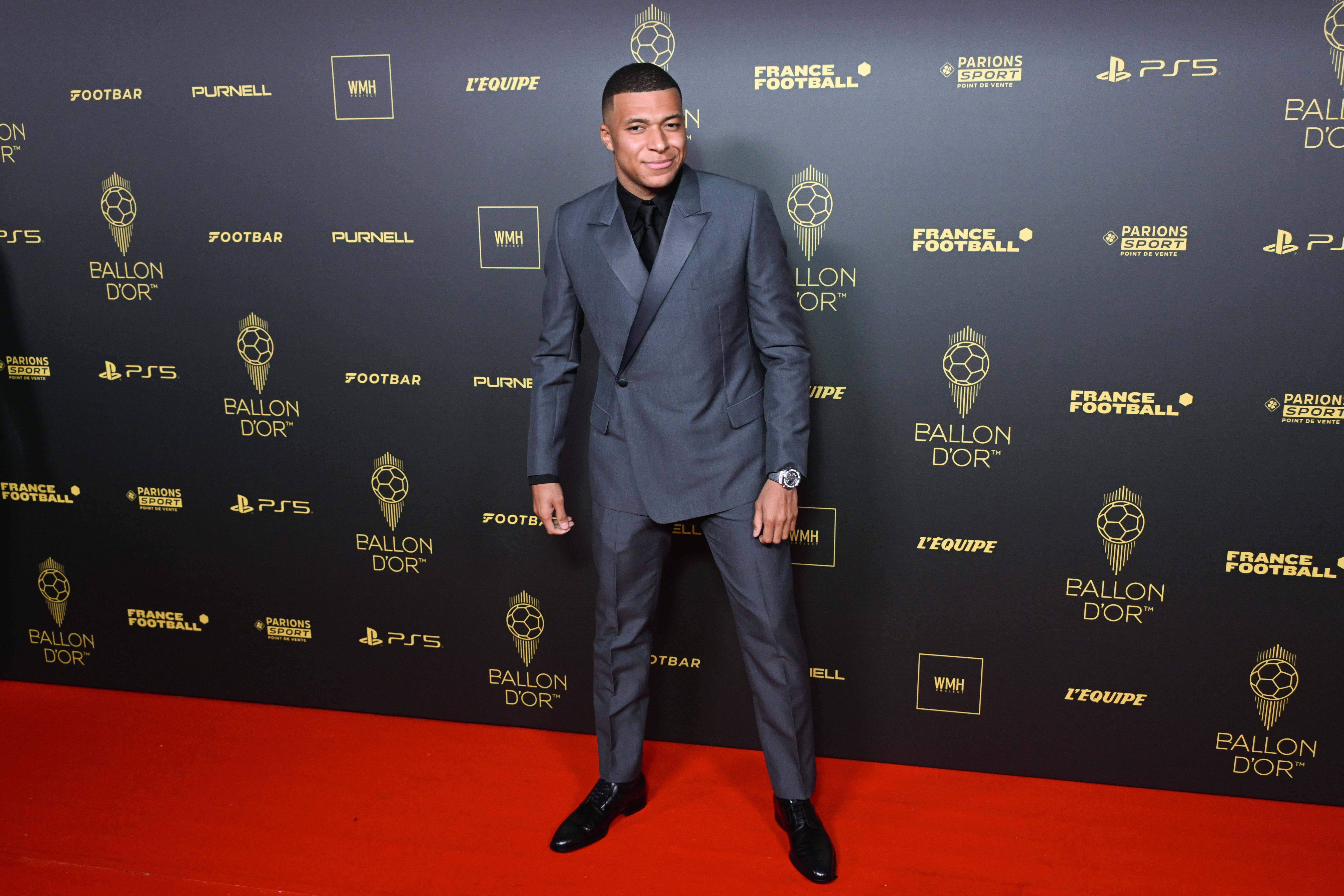 8. Linda Caicedo
Caicedo was one of the stars of this year's Women's World Cup, and the 18-year-old Colombia international turning up in a pair of white sneakers with a suit was a throwback to the preferred appearance in years gone by.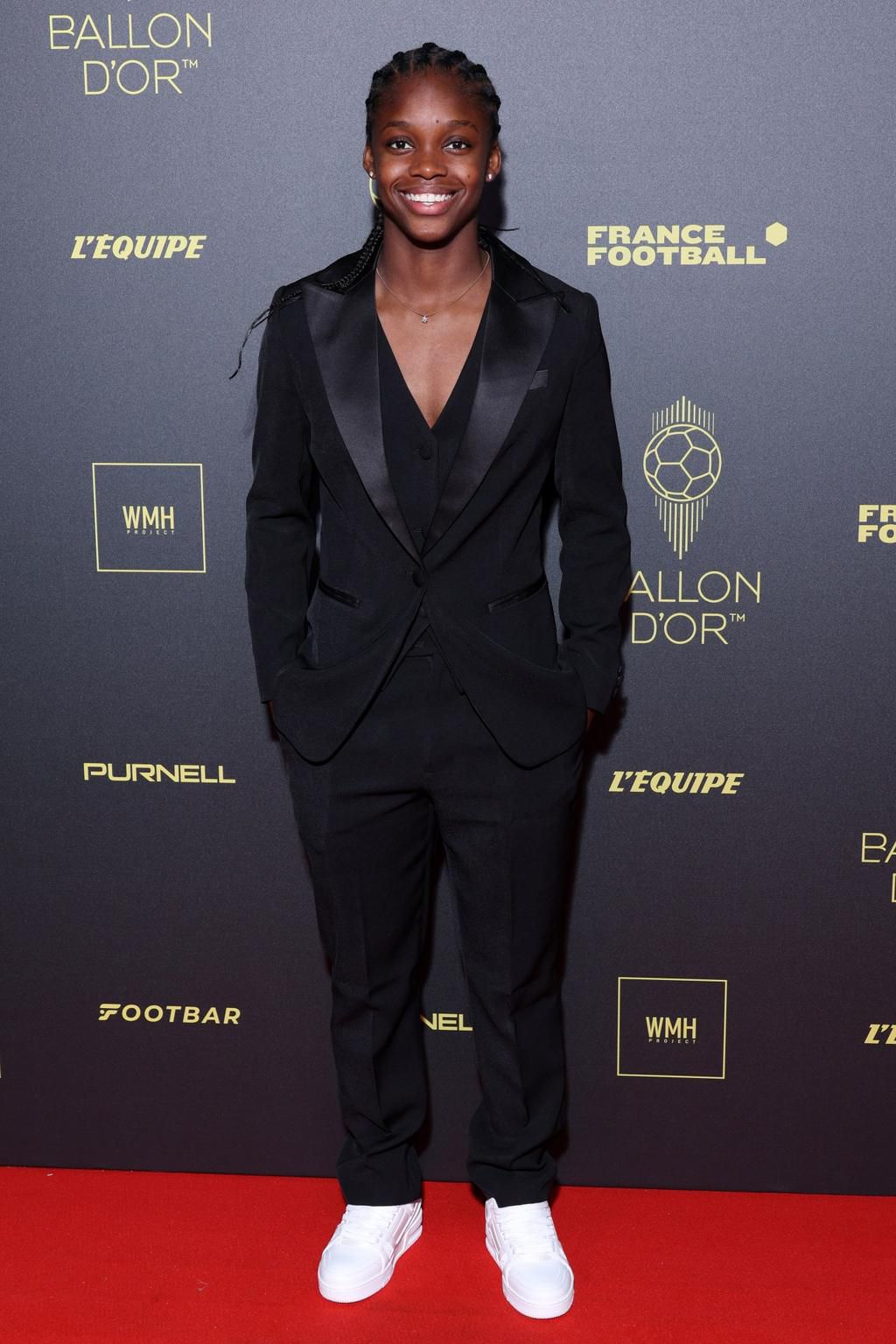 7. Erling Haaland
The Manchester City striker looked smart in his simple all-navy tuxedo alongside partner Isabel Haugseng Johansen.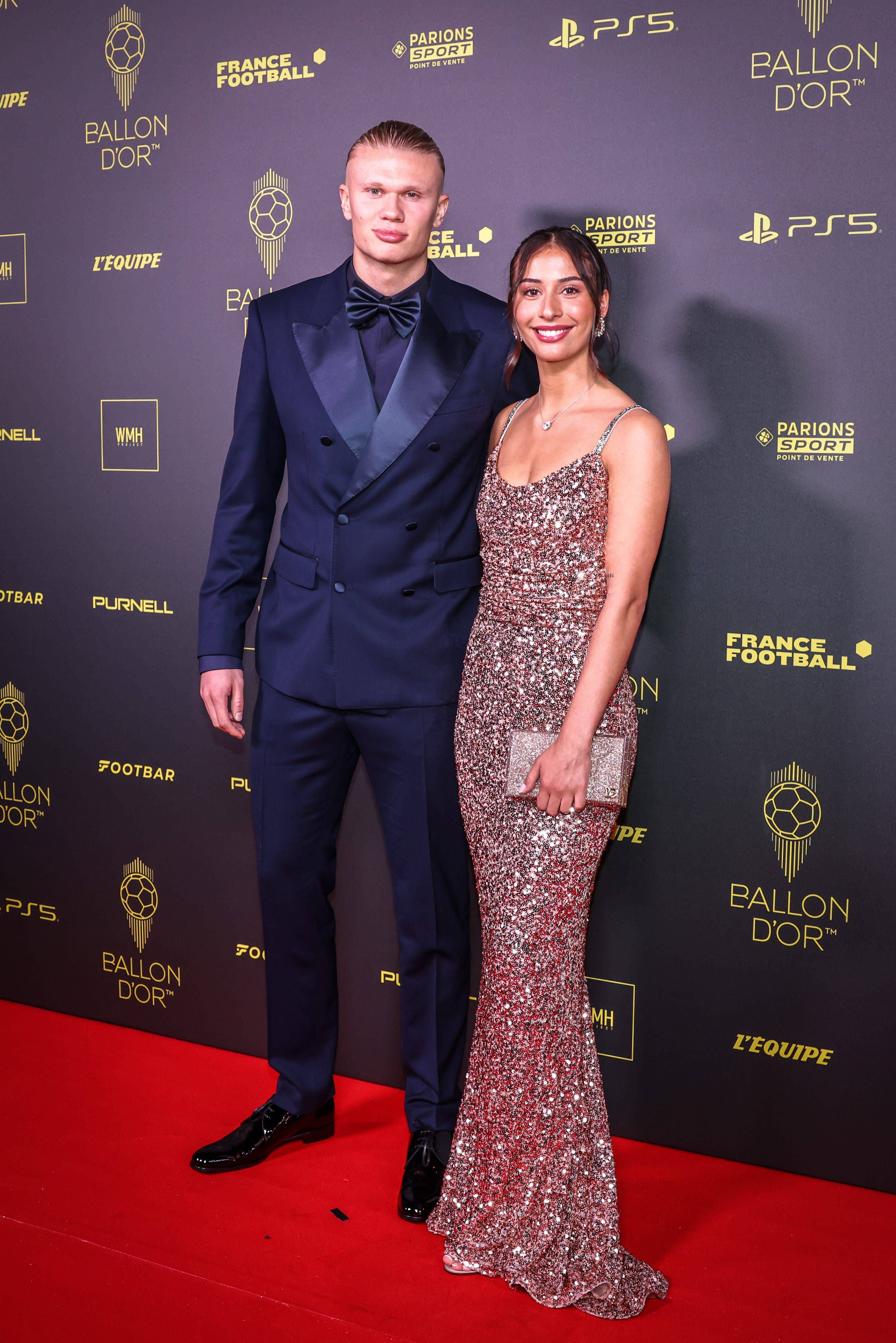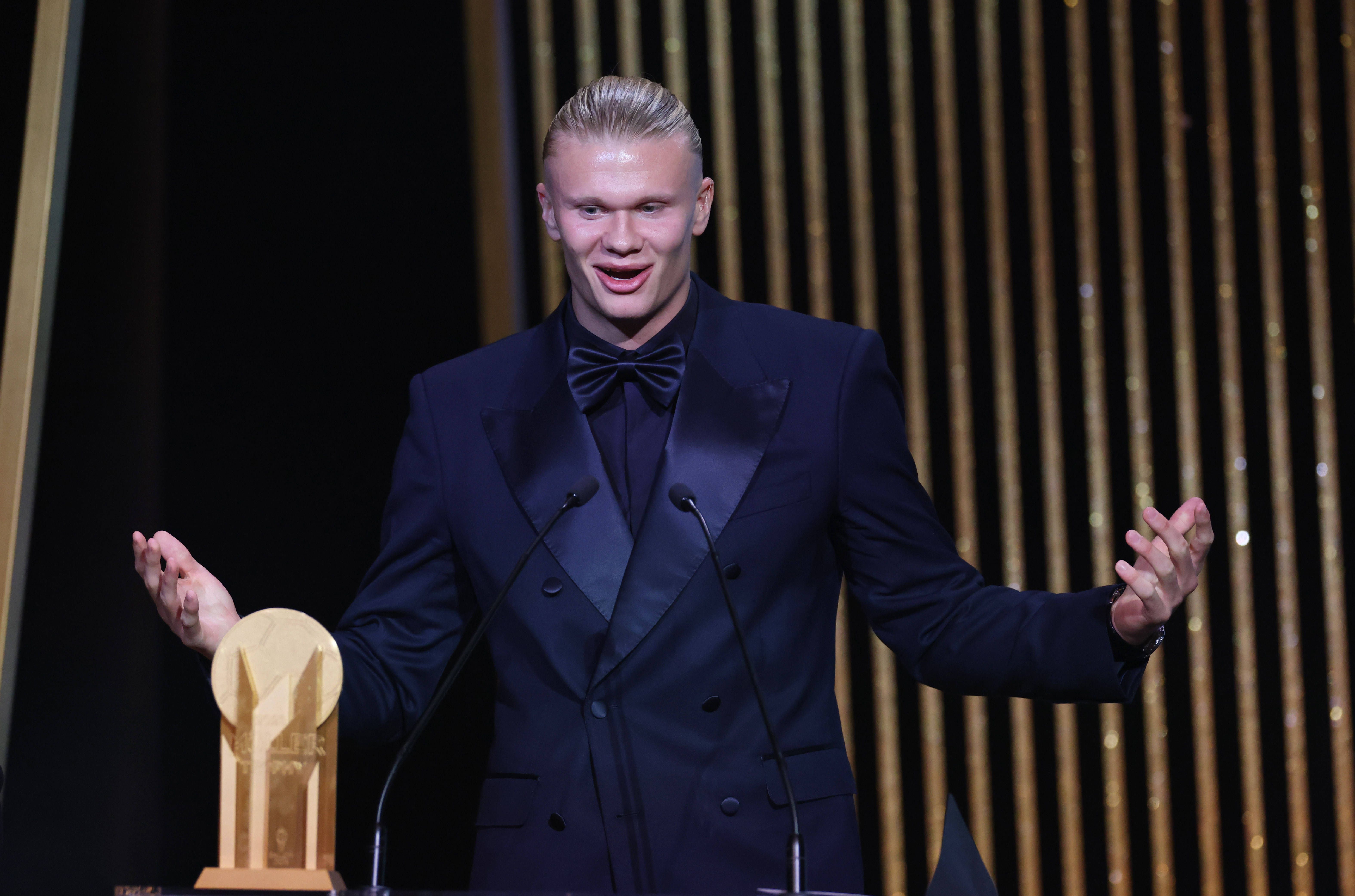 6. Aitana Bonmati
The World Cup winner with Spain claimed her first Ballon d'Or on Monday night but also impressed with her appearance. Undoubtedly fitting the occasion, Bonmati was glittered in a Versace gown at the awards ceremony.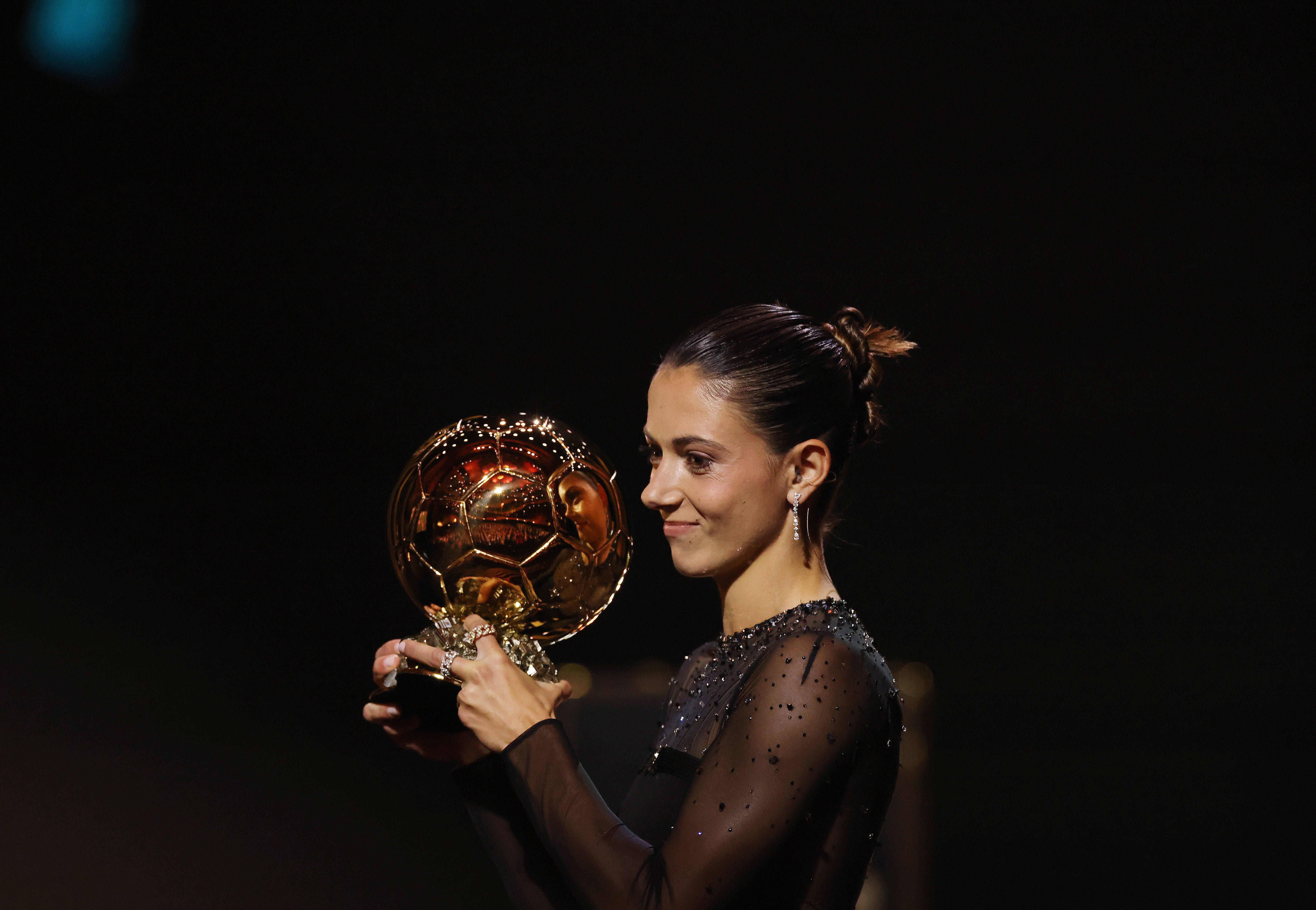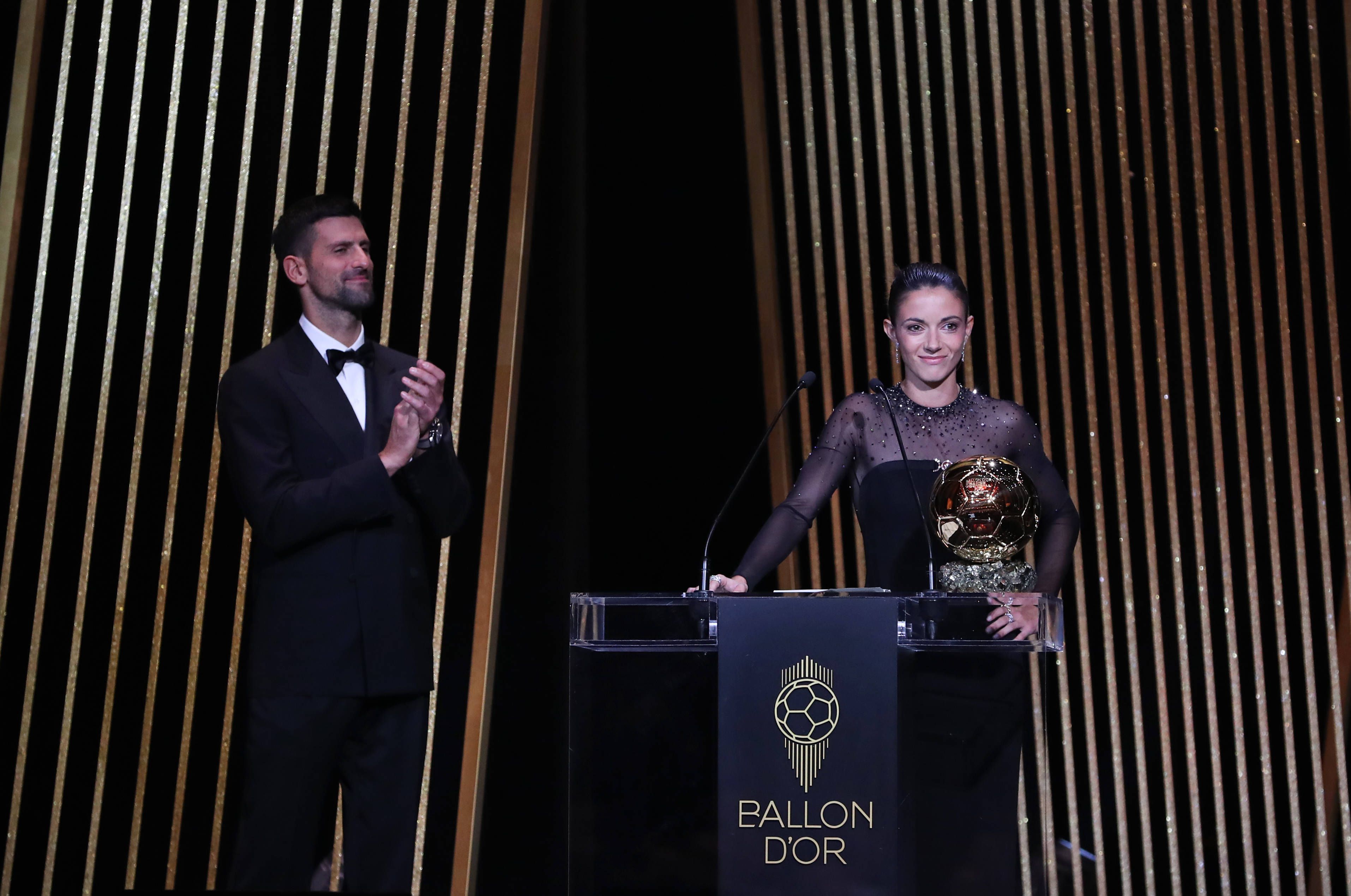 5. Djibril Cisse
No football player, past and present, may ever outdo Cisse's fondness for anything brightly coloured. The flamboyant ex-Liverpool striker caught the eye with his white suit and blue suede loafers, matching his hair colour.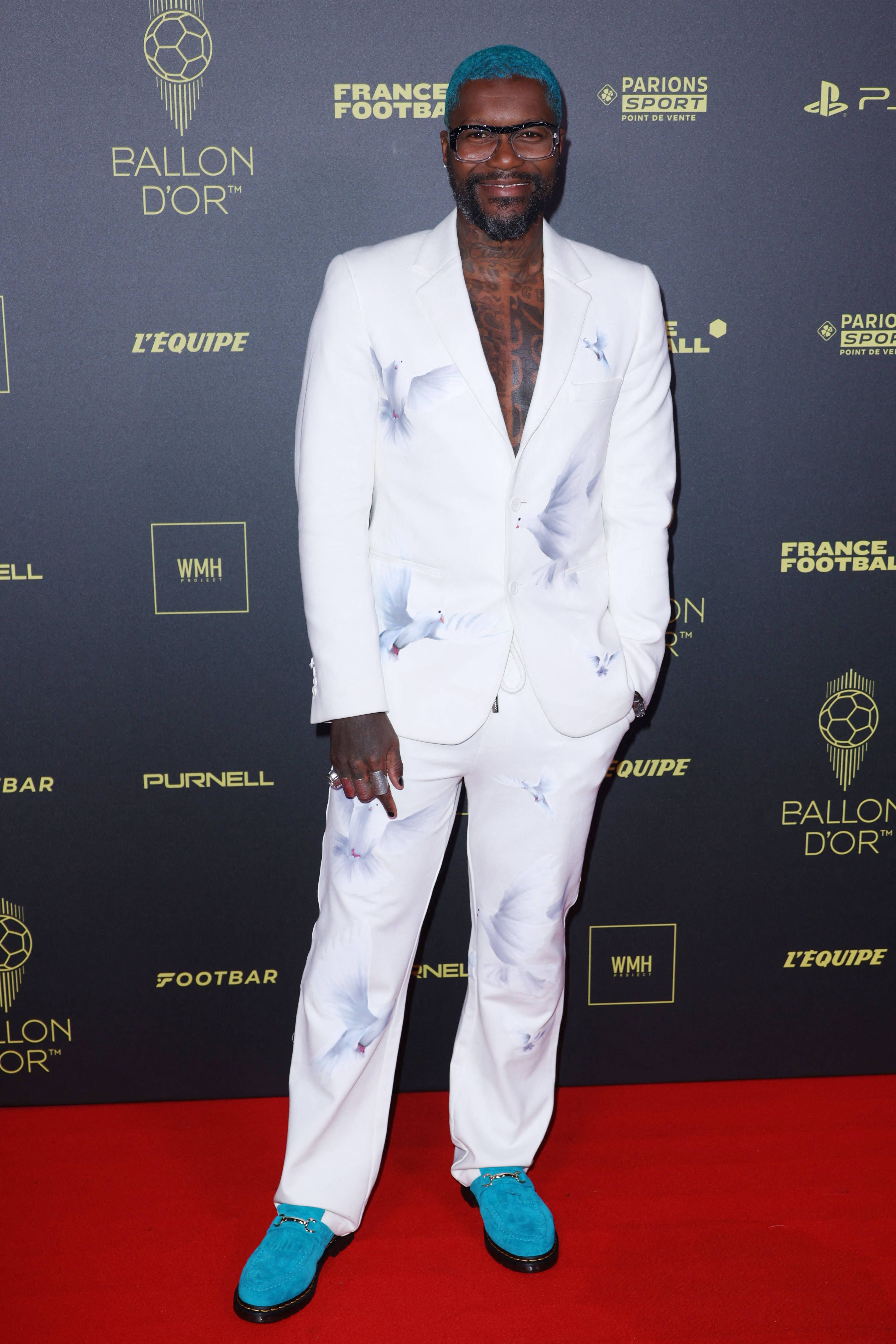 4. Lionel Messi
While Messi was guilty of faux pas at previous editions of the awards, the Inter Miami superstar went for a traditional look for his eighth — and possibly last — Ballon d'Or, appearing in a tuxedo with his wife — Antonela Roccuzzo — and their sons Mateo, Thiago and Ciro.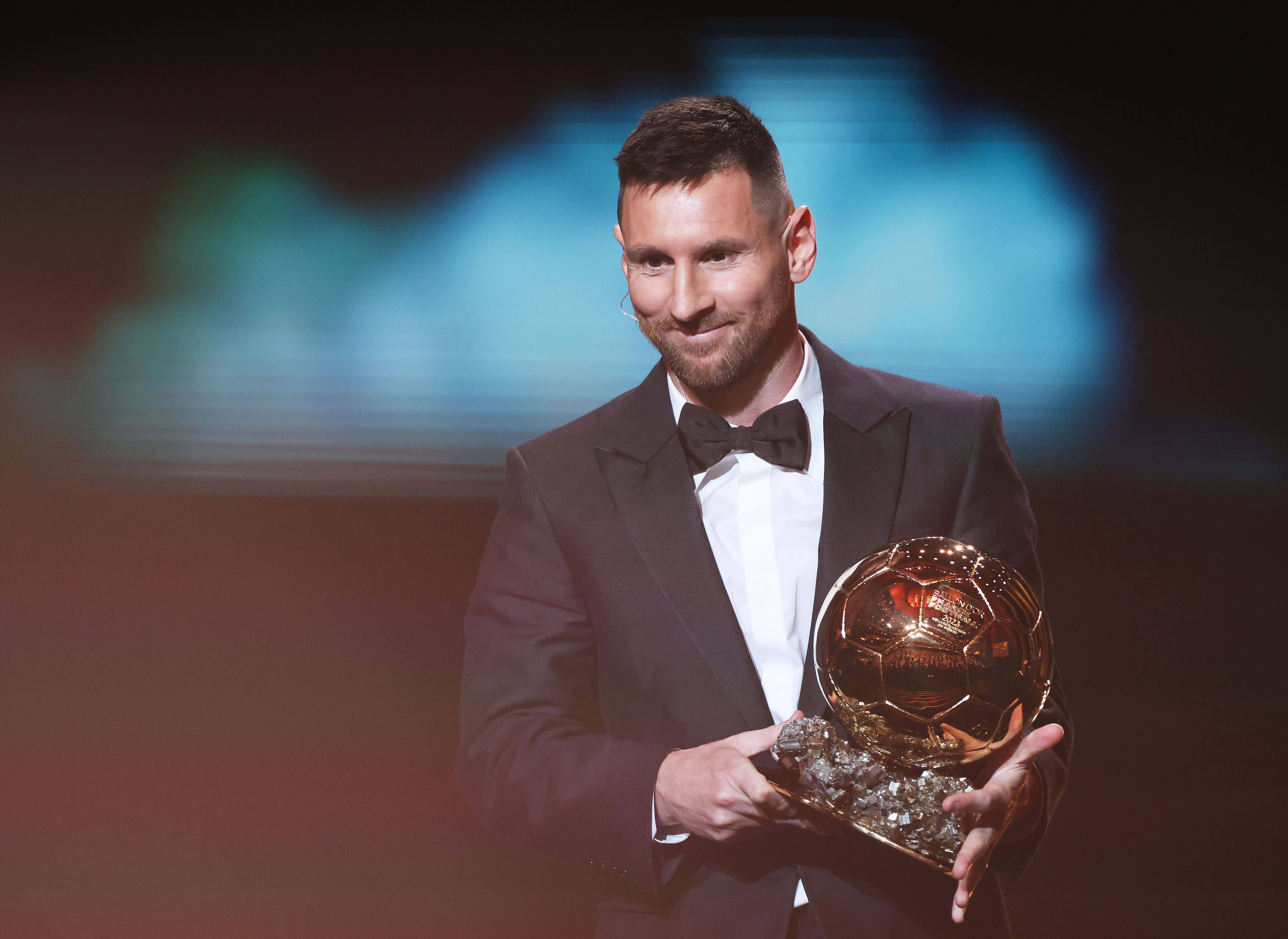 3. Jude Bellingham
There were a few reservations, but the outstanding Bellingham undoubtedly impressed with his appearance. The electrifying Real Madrid star took centre stage adorned in a Louis Vuitton double-breasted suit and ill-fitting pants.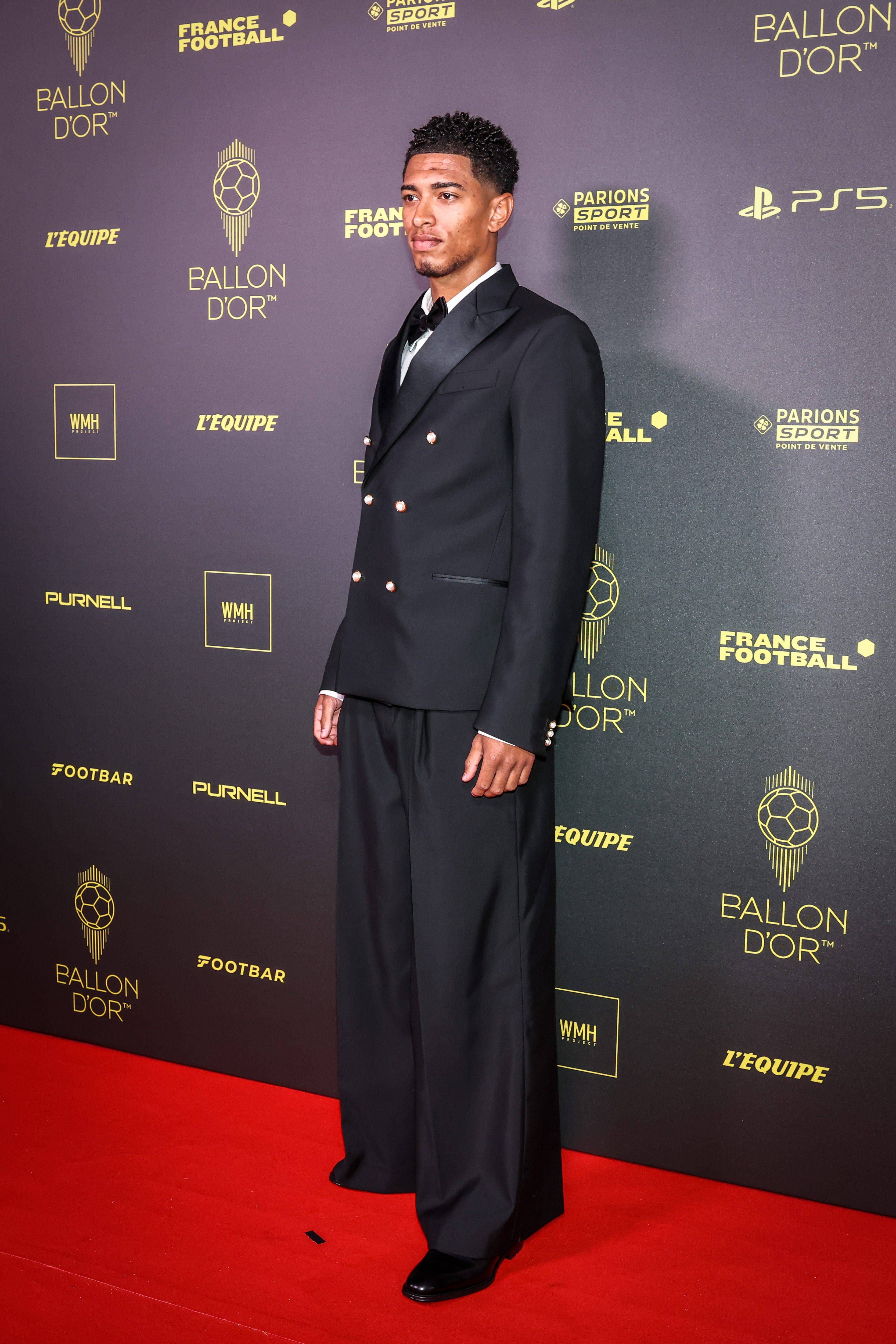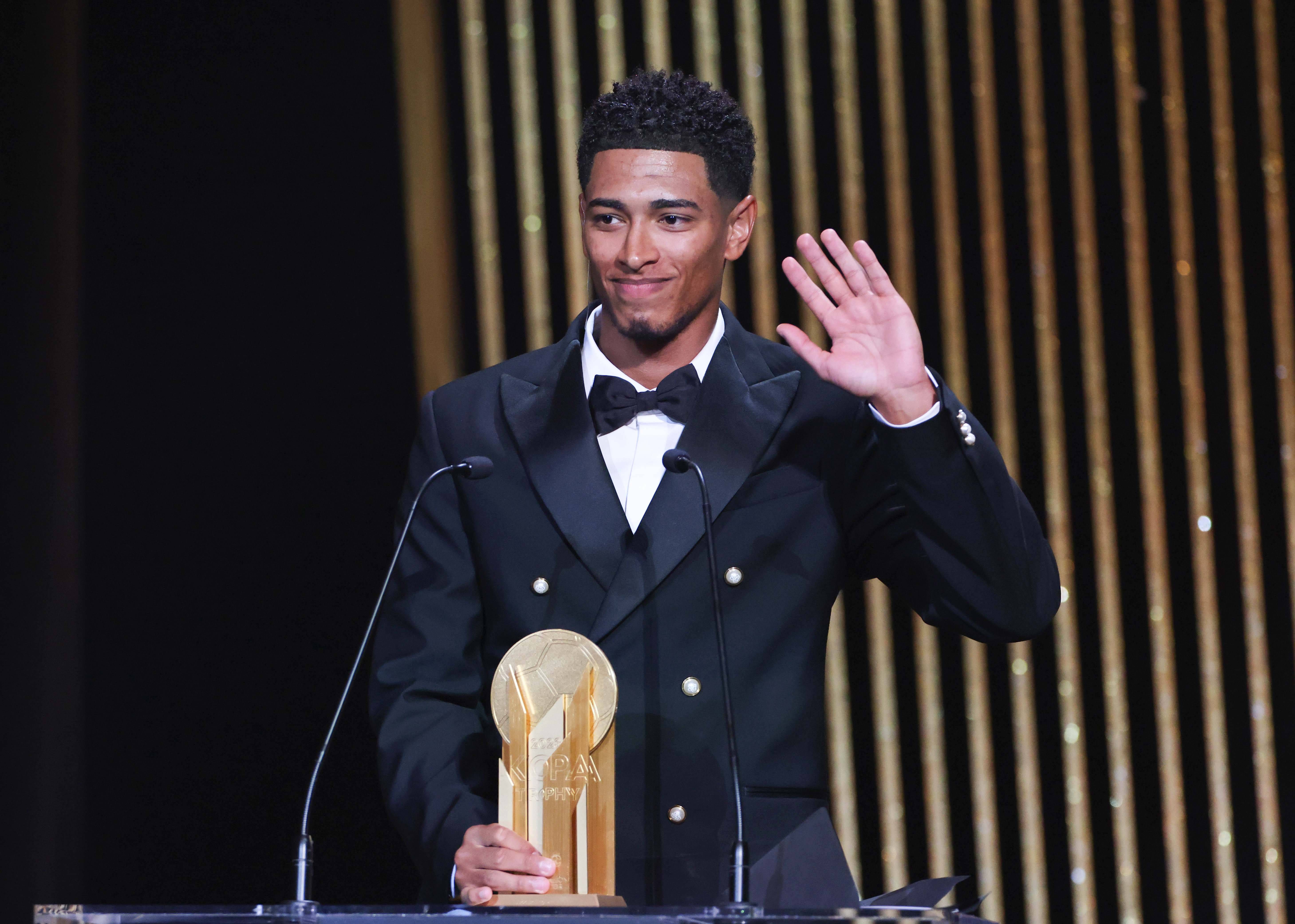 2. Ilkay Gundogan and Sara Arfaoui
The former Man City star looked sharp in his three-piece suit, and his wife Sara Arfaoui stole the show with her lace dress. Perfection.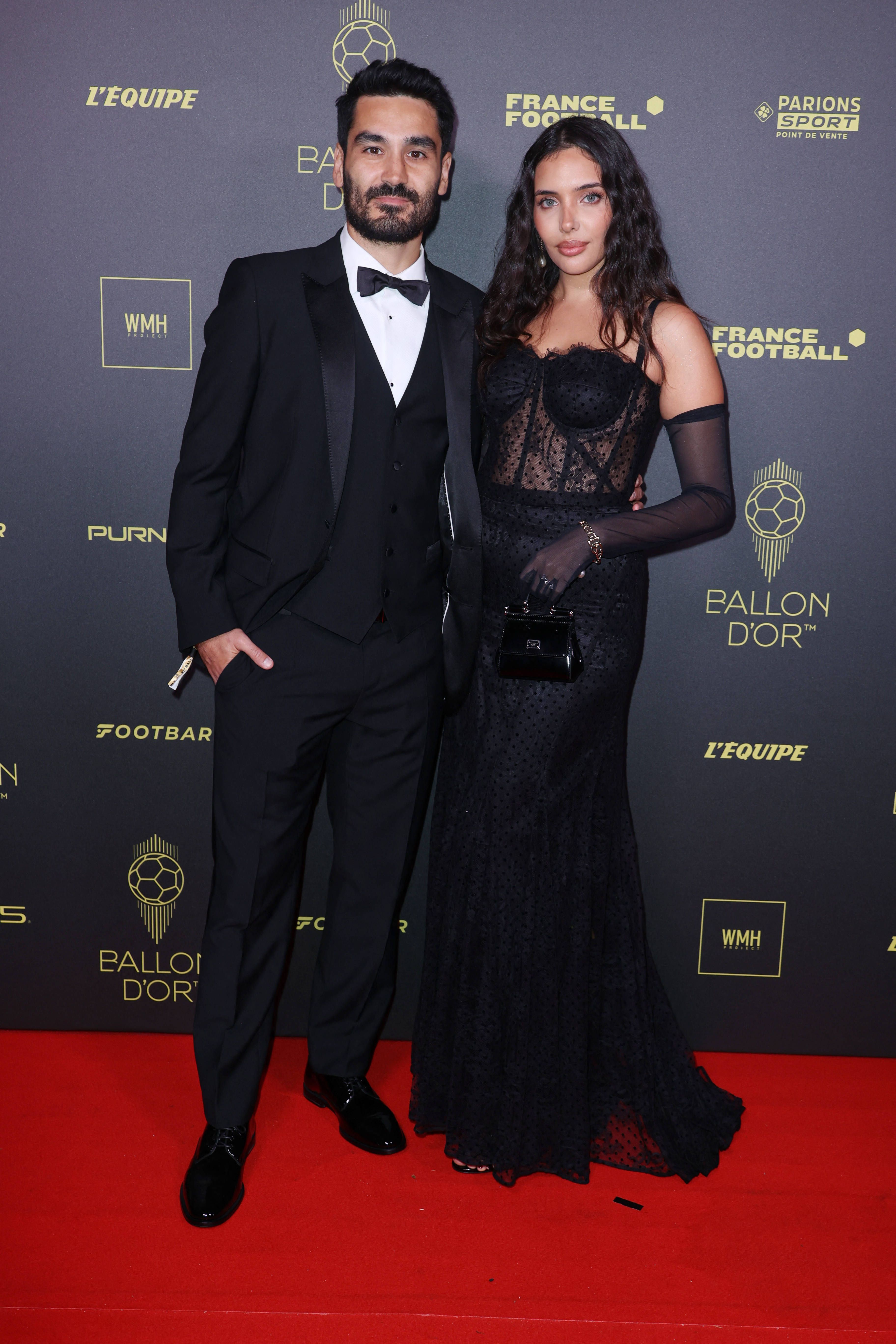 1. David Beckham
Was it ever in doubt? Monday night's refined appearance underscored the Inter Miami co-owner's age-old elegance. Beckham was suavely dressed in a dark navy suit, and the single button off-centre was faultless.