Cristiano Ronaldo supporters have insisted that the Portuguese forward is still the GOAT despite Lionel Messi winning an 8th Ballon d'Or.
Lionel Messi won a record-extending 8th Ballon d'Or on Monday night in Paris, creating a wider gap between himself and Cristiano Ronaldo who remains on 5.
A large section of football fans and observers declared Messi the greatest of all time after leading Argentina to World Cup glory last December in Qatar.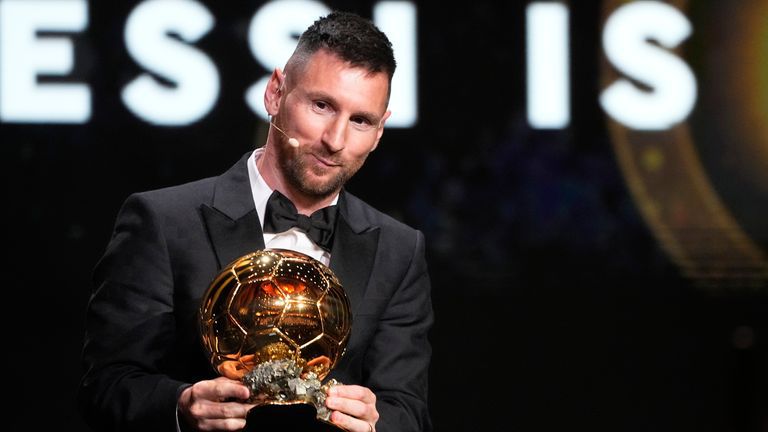 Ronaldo, who now plays for Saudi Pro League side Al Nassr has never hidden his desire to win even more Ballon d'Ors but his fans believe he is still the greatest no matter what Messi wins.
Fans still call Ronaldo the GOAT ahead of Messi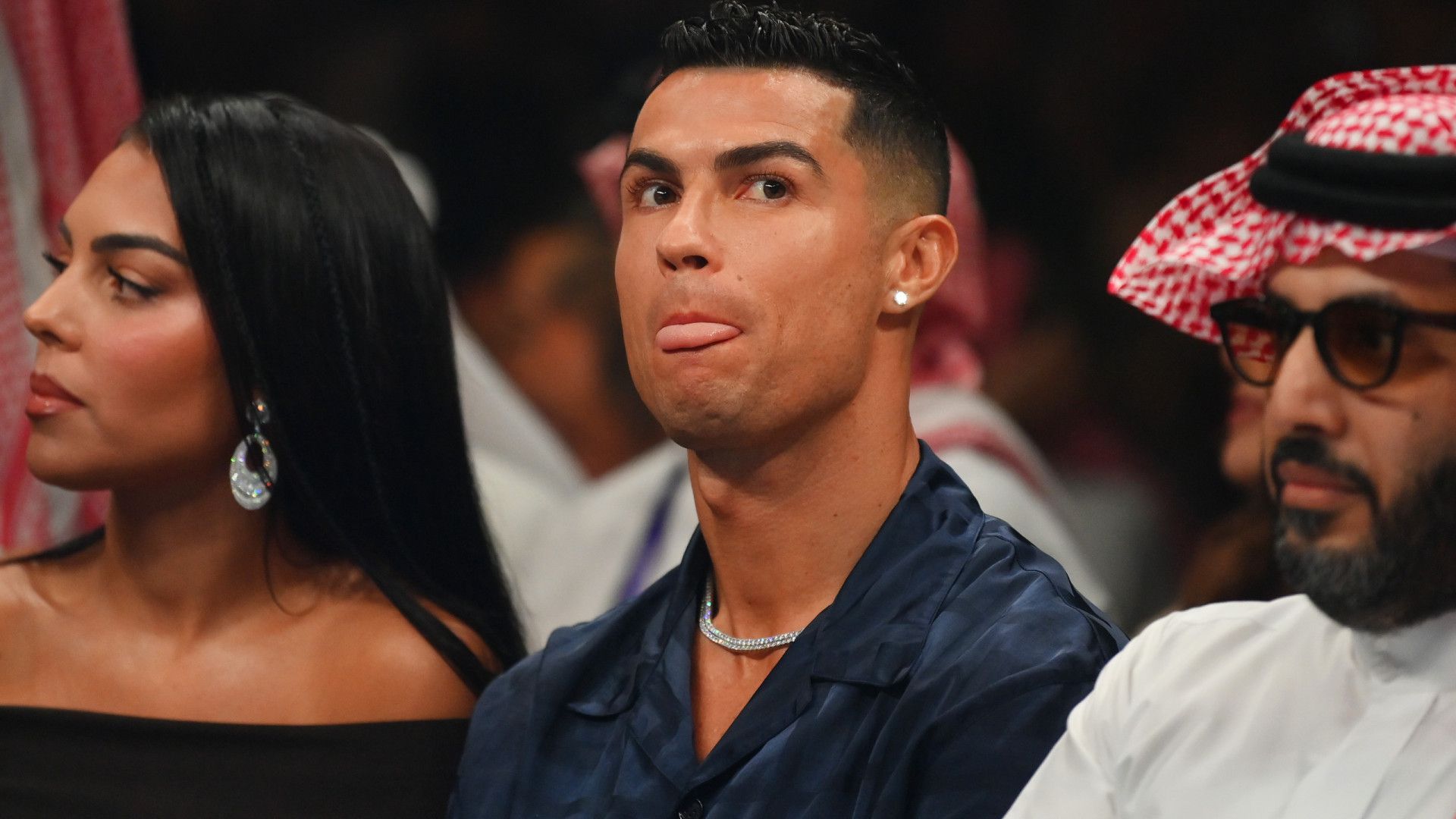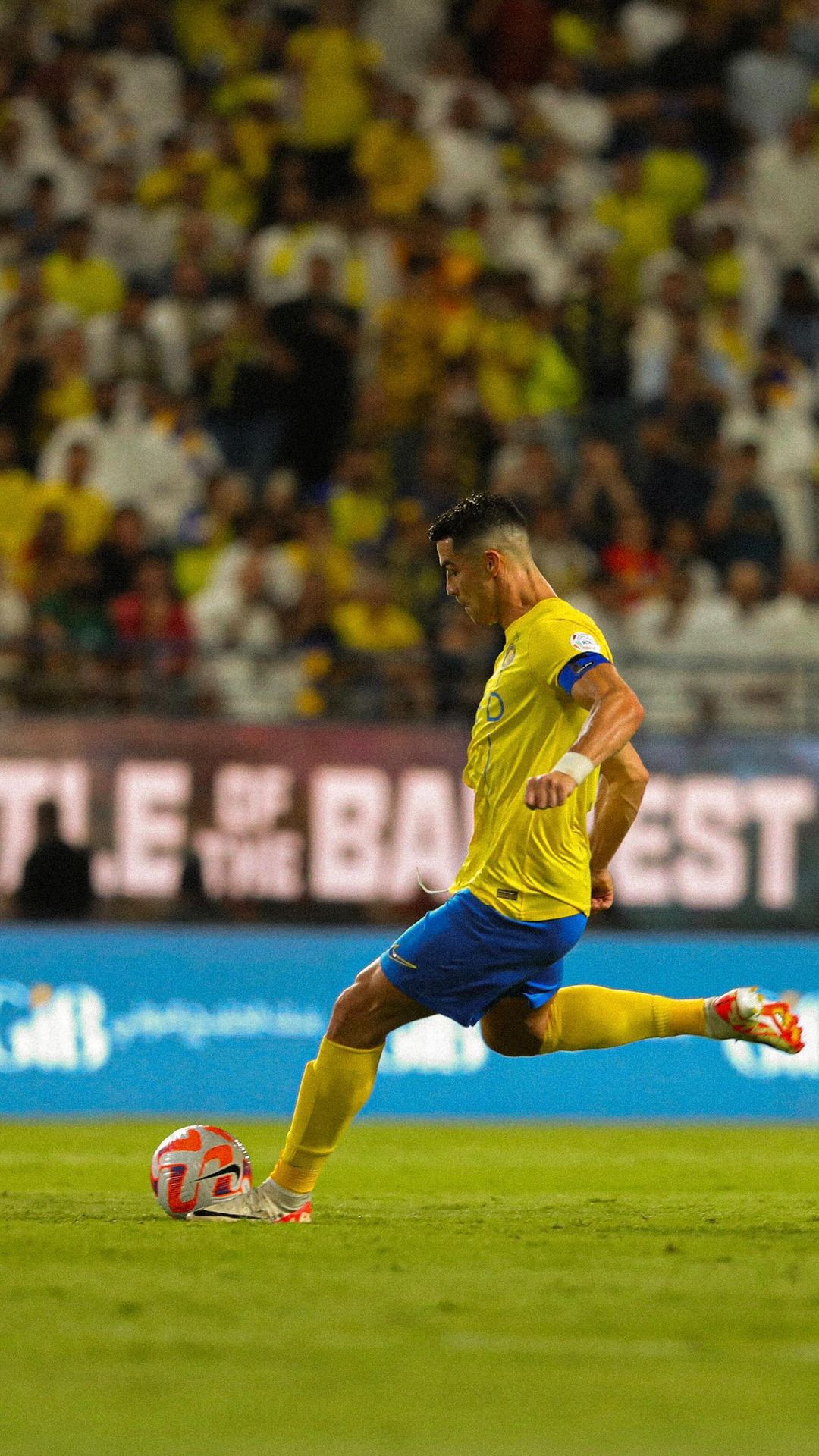 Supporters of Cristiano Ronaldo have taken to social media to voice their displeasure with the Ballon d'Or rankings while insisting their beloved CR7 remains the greatest.
Popular X user @UtdTrey tweeted "No matter what, Ronaldo remains the GOAT"
RONALDO THE GOAT

— SNEAKO (@sneako) October 30, 2023
3 more Ballon D'ors and a World Cup yet Ronaldo is still the GOAT. That's crazy

— Trey (@UTDTrey) October 30, 2023
Messi fans waking up realizing nothing is changed, Cristiano Ronaldo is still the goat ... pic.twitter.com/zQwhsWqIdA

— ZEE⁷ 🇵🇹 (@FutbolZEE) October 31, 2023
Good morning to all Cristiano Ronaldo's fans world wide.

Peaceful to know every ballon D'or the GOAT won, he didn't rob the rightful owner.

Now Argentine Oyenusi's fans can go and collect their good morning from their Armed Robber

— Baba eleja🐟🐖 (@Biodun_OG) October 31, 2023
Victor Osimhen tops Salah again: Emerges Africa's best and 8th in the world in Ballon d'Or rankings
Related content