After a record 8th Ballon d'Or win, Lionel Messi has offered sympathy to Erling Haaland who finished in second place.
Messi landed an 8th Ballon d'Or win on an emotional night in Paris, rewarded for an exceptional World Cup performance, leading his country to triumph in Qatar.
The Argentina captain will surely go down as the game's greatest-ever player, certainly the most successful when all is said and done.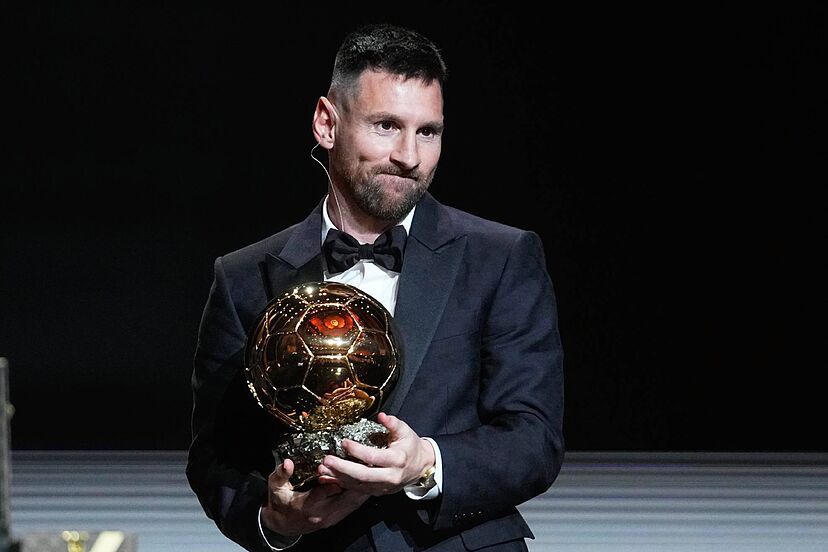 Erling Haaland can certainly feel disappointed after finishing second, despite scoring nearly 60 goals and winning the Treble with Manchester City.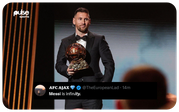 Fans on social media have made their reaction known about Lionel Messi winning the Ballon d'Or award.
Lionel Messi backs Haaland for next Ballon d'Or
With the era of Messi and Ronaldo now certainly over, the ex-Barcelona man has backed Haaland and Mbappe to win the next editions of the award.
"Haaland and Mbappe will win the Ballon d'Or one day," he said.
"Erling deserved it very much too, he has won the Premier League, and Champions League while being the top scorer of everything. This award could have been yours today too.
"I'm sure in the next years you will win it".