Fans on social media have made their reaction known about Lionel Messi winning the Ballon d'Or award.
Lionel Messi was announced as the winner of the Ballon d'Or award after an impressive performance at the World Cup.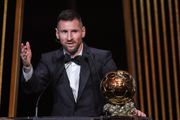 Argentine forward was favorite to lift the coveted gong after winning the FIFA World Cup in Qatar 2022.
The Argentine won the World Cup for the first time in his career last year and was the best player in the tournament, scoring seven goals.
The World Cup winner has now been awarded his eighth Ballon d'Or award, beating his rival Cristiano Ronaldo.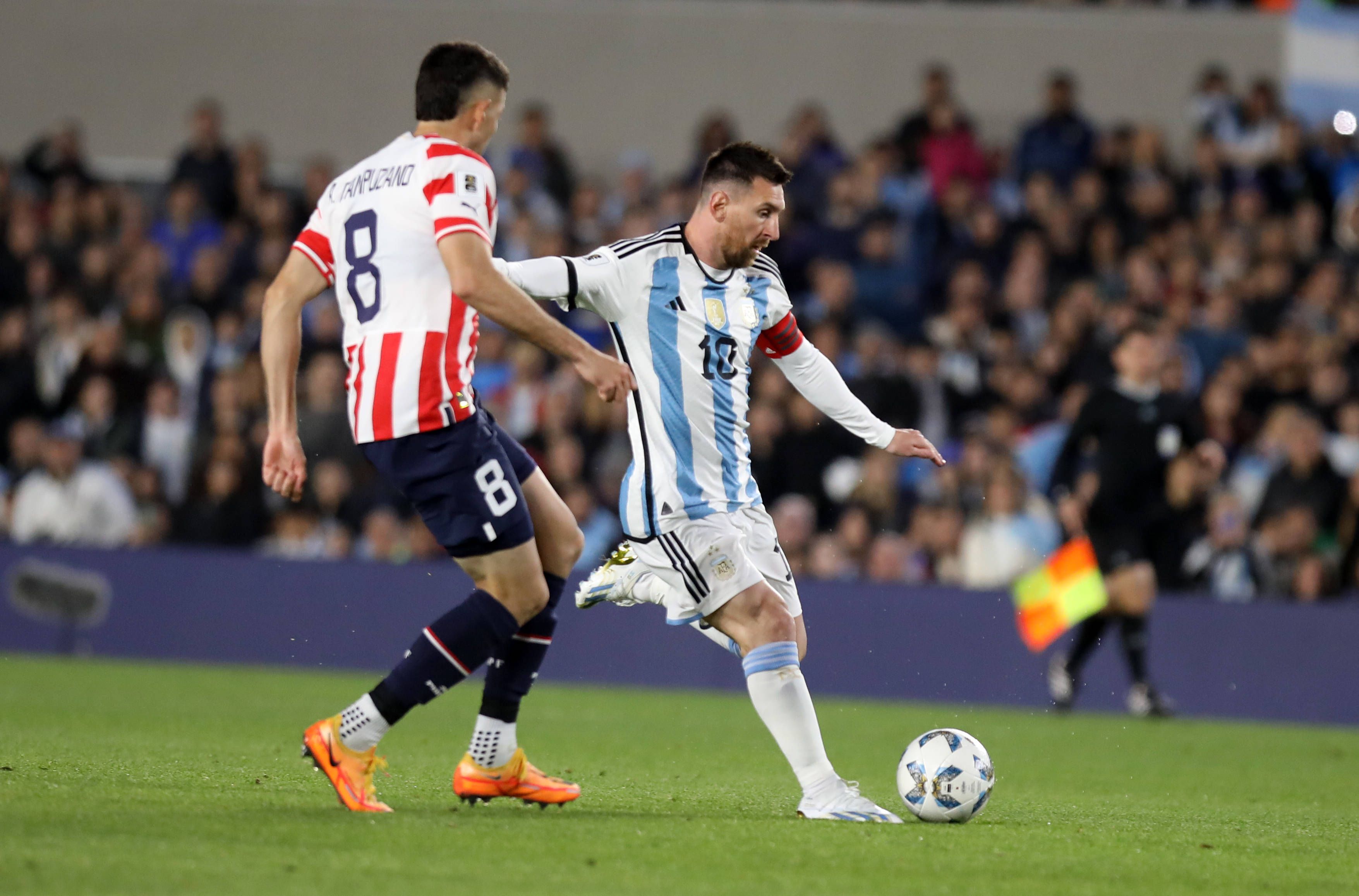 Fans reaction to Messi's Ballon d'Or
Messi latest Ballon d'Or award makes him the only player in the history of football to win the award eight times.
The Inter Miami midfielder achieved an incredible feat at the World Cup helping his team beat France in the final and also scoring two goals.
Lionel Messi's eight Ballon d'Or has made fans react on social media to make comments about the award with some saying he deserves it and some saying he doesn't.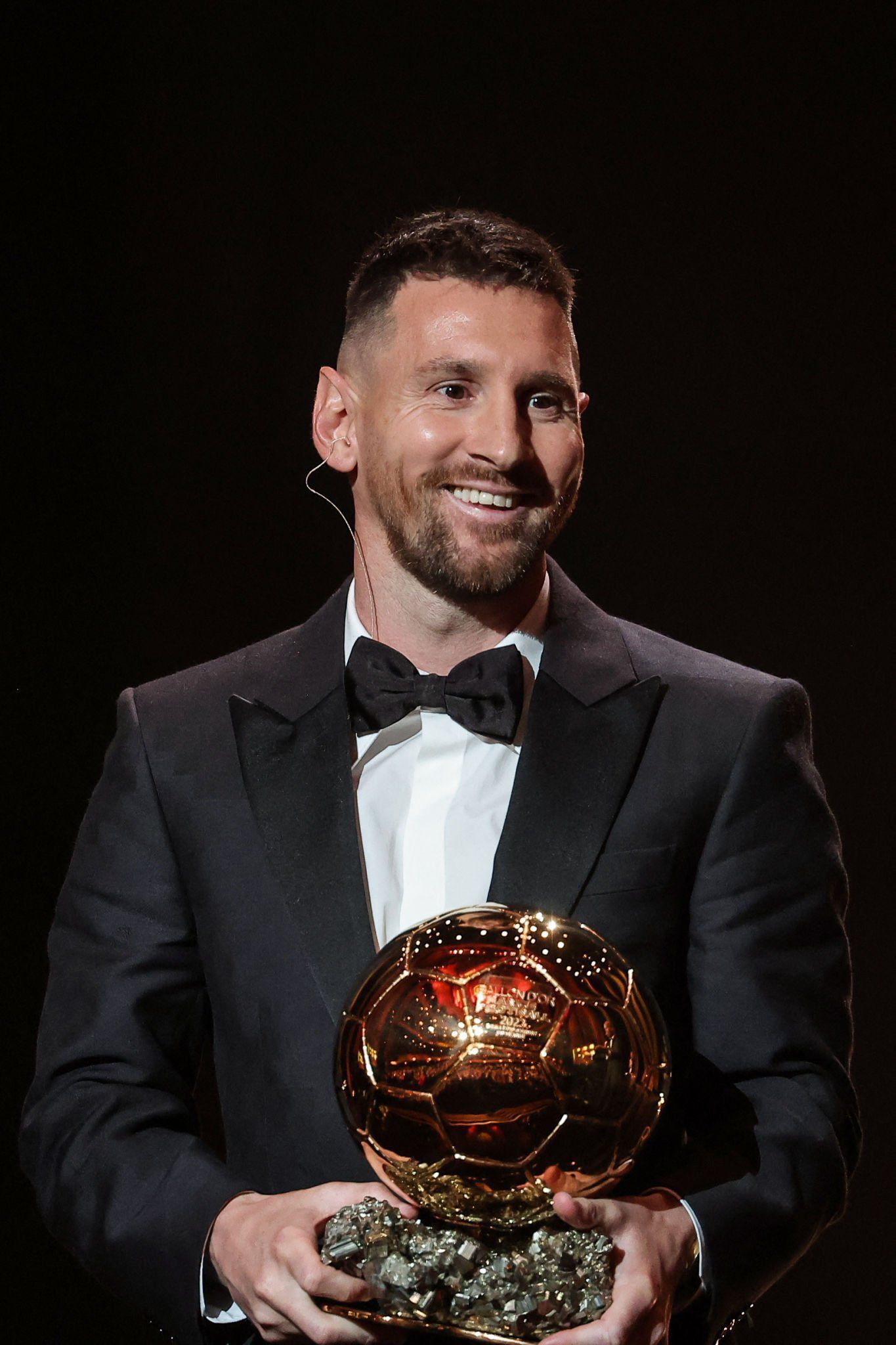 One fan said, "Messi is infinity"
Another fan said, "HE CAME, HE SAW, HE CONQUERED!! LIONEL ANDRES MESSI. 🐐❤️"
One fan commented, "44 trophies, & 8 Ballon d'Ors...This is Messi; The greatest player of his generation."
One fan replied, "Lionel Messi being the best, most gifted and by far greatest football player of all time will go down as a pure fact."