Nigerian rappers Odumodu and Dan iDizzy ran the rule on Arsenal and Manchester United captains, Bruno Fernandes and Martin Odegaard, after their performances in the Champions League.
In the age of social media, where opinions have taken over the digital space, celebrity Premier League fans locked themselves in a heated debate that has the potential to break the internet.
Odumodu Blvck, an Arsenal fan, staunchly defended Manchester United's captain, Bruno Fernandes, and Dan iDizzy, also a Gunner, championed Martin Odegaard's defence in a virtual firestorm.
Pulse Sports can report that this started after both stars led their respective club to the UEFA Champions League on Wednesday night.
Odegaard and Fernandes
The Arsenal skipper proved decisive in his central role as the Gunners marked their return to the Champions League after a long hiatus with an emphatic result.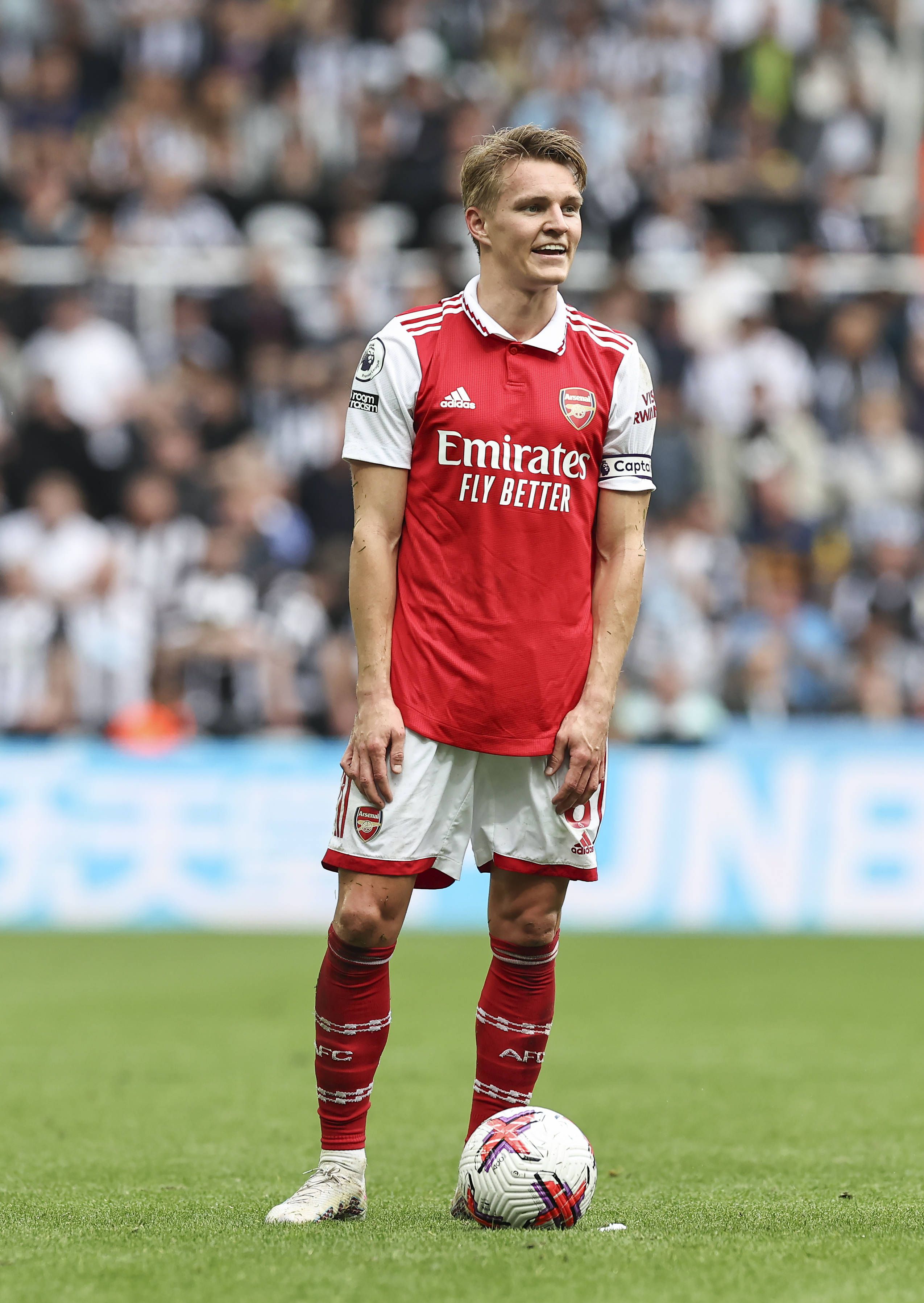 Odegaard assisted the opener for Bukayo Saka before scoring the last goal of the evening to inspire the Gunners to a comprehensive 4-0 demolition of Dutch giants, PSV, at the Emirates.
However, for Fernandes and Manchester United, their return to the Champions League ended in defeat in Munich.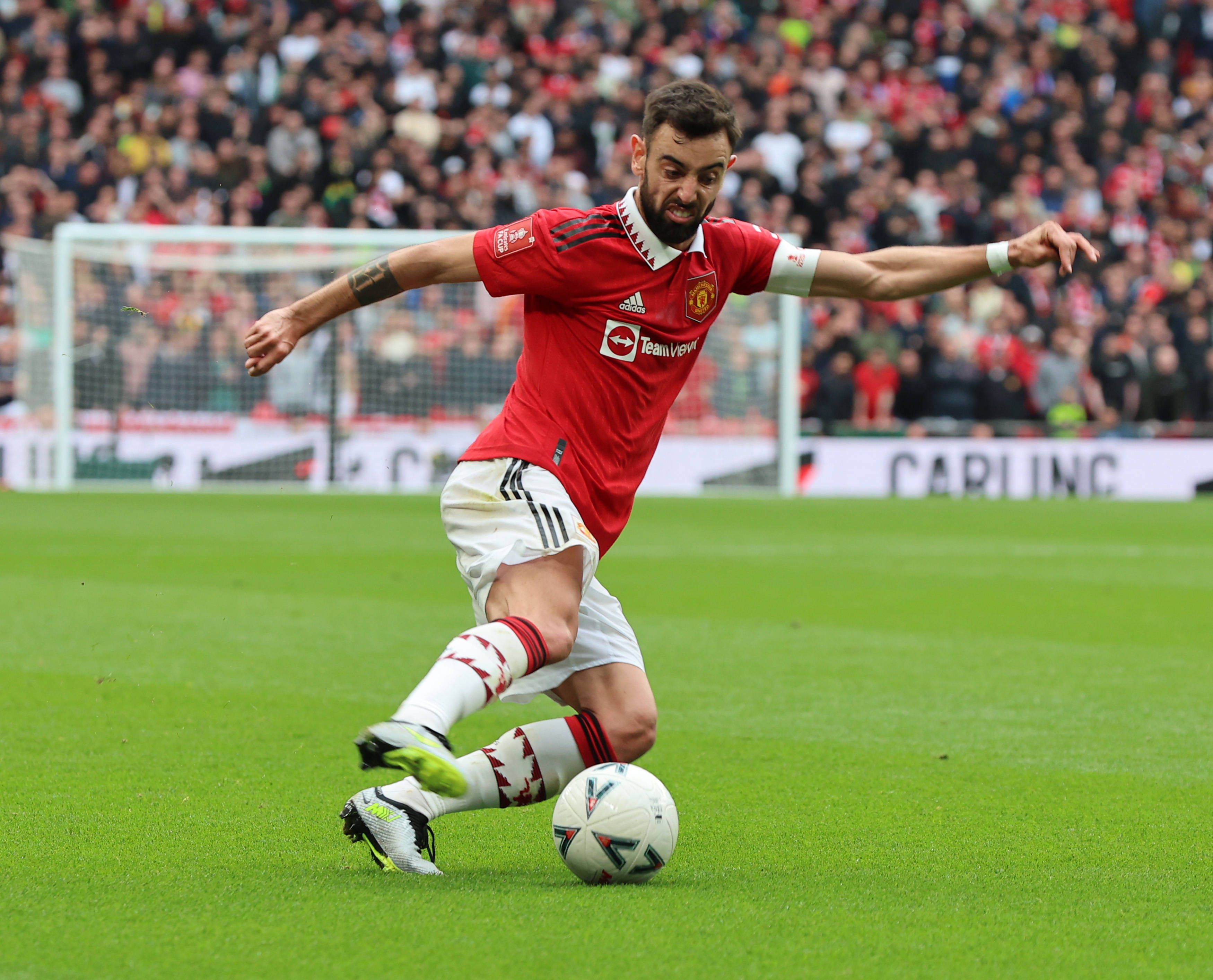 The Portuguese magnifico, as he is fondly called, picked up an assist but it was not enough as the Red Devils lost 4-3 to Bayern Munich.
Odumodu vs. Dan IDizzy
After the matches, it all started when Odumodu posted on X.com that he might be a Gunner but alluded that Fernandes is a better player than Odegaard.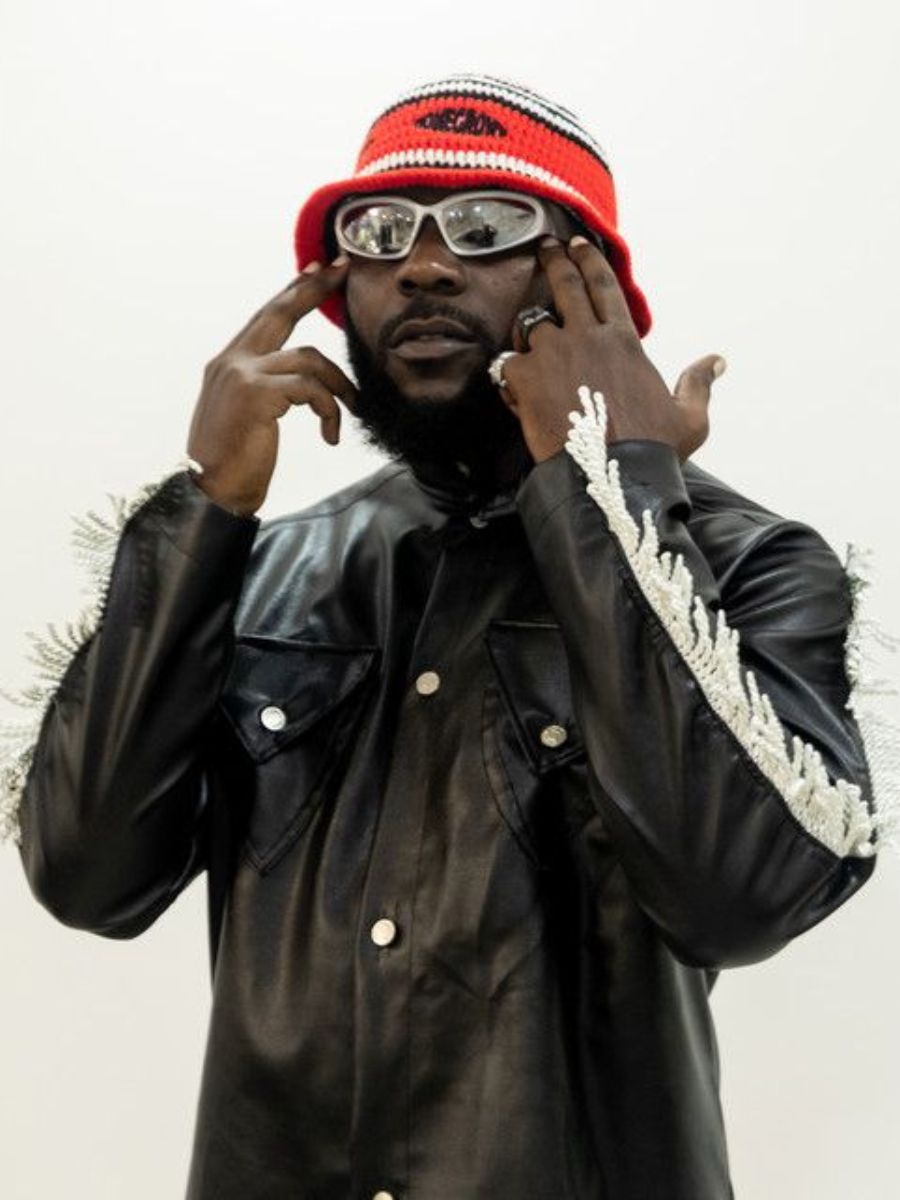 "Bruno Fernandes is a better player than Odegaard," Odumodu opined on his official account. "I do not understand why fans feel bad when they say someone is better than their player."
"It doesn't mean your own player is trash. There is nothing Odegaard can do that Bruno cannot do better. I am an Arsenal fan but I do not like lying in football," he added.
"Bruno will make Arsenal a better team and it's a fact. No feelings, no sentiment."
What started as a simple post quickly escalated when Dan iDizzy weighed in with a rebuttal and clap backs, with each attempting to prove their point.
"Odumo na cap be this," iDizzy quoted Odumodu's post. "Bruno is an individual player, everyone plays badly around him even with his national team and club side.
"If he doesn't score or assist, frustration rubs off on his teammates and they become ass," the freestyle god added.
The debate has since caught the attention of fans of both Manchester United and Arsenal, who have now weighed in with their opinions, further fueling the fire with their own analyses while Dan iDizzy has now asked the Declan Rice crooner, Odumodu, to start supporting the Red Devils.
"Why u Dey fight for Bruno???" Dizzy quizzed. "Be like say u go Dey support man United ooo."
But Odumodu will prefer to die than become a Manchester United support despite his interesting defence of Fernandes.
Related content