The Cameroon international has been mocked for conceding goals, but the Red Devils' structure without the ball means they leave the shot-stopper exposed.
As goal after goal went in for Brighton & Hove Albion against Manchester United at Old Trafford on Saturday, the ensuing Andre Onana schadenfreude was anticipated.
Erik ten Hag's Man Utd have had a calamitous start to 2023-24
The 3-1 defeat of the Red Devils was Brighton's fourth straight victory over the Manchester giants, provoking the ire of supporters who had to watch their beloved side lose for the third time in five Premier League games.
READ MORE: ANALYSIS Erik ten Hag has embraced Manchester United's identity. Will it blow up in his face?
United's defeat at the Theatre of Dreams was the club's first home loss in the league since getting beat by the same opponents in Erik ten Hag's first competitive game in charge of the club over a year ago. Their only other loss at home under the former Ajax boss was a Europa League group-stage fixture in September.
Fast forward a year, and Brighton played at an even higher level than last year when the Seagulls side led by Graham Potter at the start of the previous season.
Roberto De Zerbi's men struggled to cope with United's fluidity but wrested control from United, whose eventual defeat caused untold opprobrium, with Onana at the receiving end of criticism.
Andre Onana has been denigrated at Manchester United
The Ajax goalkeeper's style always meant the scrutinisation of his every move was expected during the campaign.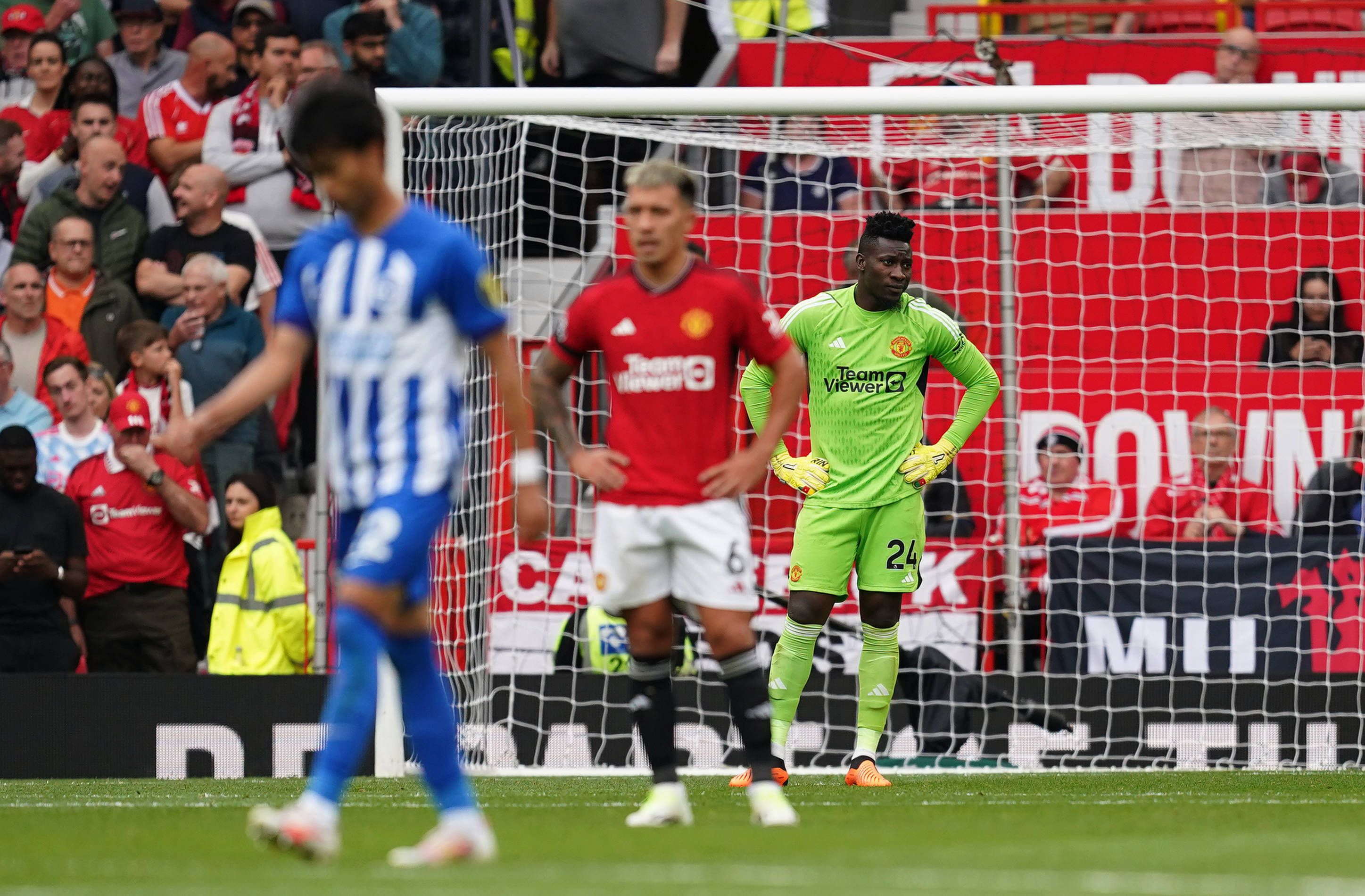 This was immediately noticeable from the off-season when the Cameroon international made his non-competitive debut against Real Madrid. The sneering remarks at Onana conceding to Jude Bellingham satisfied observers on social media, who failed to take the entire action into context.
The Man Utd shot-stopper got flak for the Englishman's goal, but critics ignored United keeping a high defensive line without any pressure on the man in possession.
United's aggressive line meant the Cameroonian could not stay in his goalmouth due to the team's shape.
The snide remarks about Onana's shot-stopping ability and jokes about his approach continued after Florian Sotoca scored from almost halfway during a preseason friendly against Lens at Old Trafford and has not let up since.
With every new goal conceded by Ten Hag's men, a statistic about their shot-stopper surfaces on the internet, eliciting jibes and comparison with the man he replaced — David De Gea.
READ MORE - De Gea out, Onana in: Manchester United have come full circle under Ten Hag
Admittedly, United handled the Spaniard's departure poorly and without class, treating their long-serving goalkeeper with little dignity. But that should not be a stick to beat Onana with.
Andre Onana has been exposed by Man United's defensive structure
Indeed, focusing on the goals conceded by the new man between the sticks fails to consider the continued tendency to give up high-value opportunities.
United's expected goals against (xGA)in 2022-23 was 50.4, the worst of any side in last season's Champions League spots. The xGA per 90 — 1.33 — was unsurprisingly the worst in the top four, but the opening five matches show that Ten Hag's men have worsened.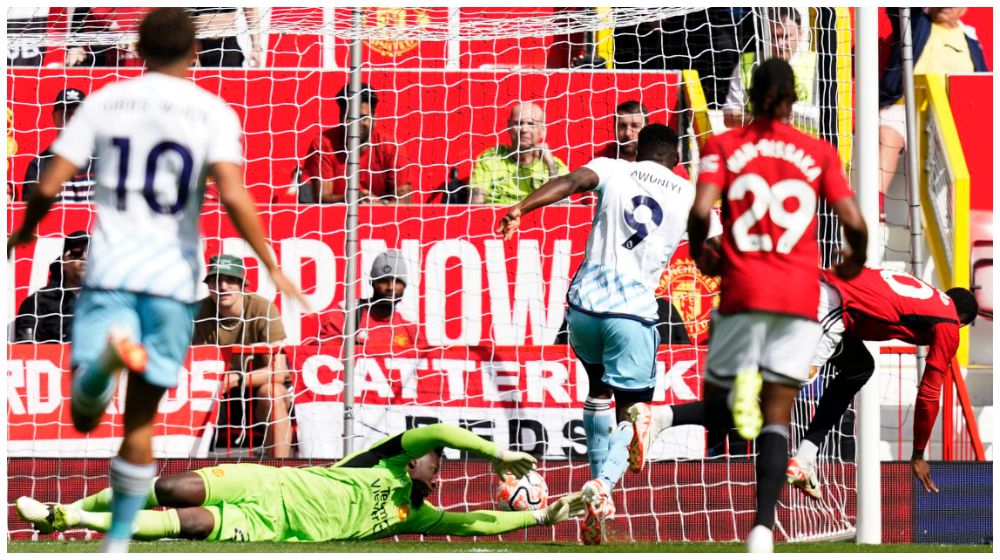 Man United's xGA after gameweek five is 9.1, 1.82 per 90, even worse than last season, and the sixth-highest expected goals against in the Premier League.
While United's structure without the ball seemingly collapsed intermittently last season, the team's weaknesses out of possession have been pronounced after five rounds.
READ MORE - ANALYSIS Postecoglou vs Ten Hag: Are Tottenham and Manchester United heading in opposite directions?
Onana's shot-stopping has been criticised, but the erstwhile Inter Milan goalie is motivated to change that narrative.
"I'm a goalkeeper first of all. I have to save balls," said the United goalkeeper before Wednesday's Champions League visit to Bayern Munich.
"We didn't start well this season, but I'm confident everything will be right. I'm excited for Bayern, it's an important game for us. It's a key game.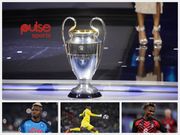 Samuel Chukwueze's AC Milan navigating the much-advertised 'Group of Death' and Victor Osimhen's unwillingness to miss out on some fun at Real Madrid's Santiago Bernabeu lead the African narratives after this year's Champions League group stage draw.
"And when I see how the team is working, how we have been working this week, I am very confident and I'm very excited.
"I don't think I'm here because of my ability with my feet! My history speaks for me. But like I always say, the most important thing is the team."
Onana returns to the Champions League three months after suffering a disappointing defeat by Manchester City in the decider in Istanbul. The Cameroonian saved his top showings for Inter's European campaign and previously demonstrated his shot-stopping prowess in Ajax's run to the 2018-19 semi-final.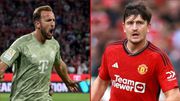 Erik ten Hag faces the uphill battle of taking his broken Manchester United side to the Allianz Arena to face the mighty Bayern Munich.
Opinions will not change after one game, but a decisive performance between the sticks at the Allianz Arena could show a different side to the hitherto divisive Onana.