Ilkay Gundogan sends strong message to Barcelona teammates after Real Madrid defeat.
Germany international Ilkay Gundogan was highly critical of his Barcelona teammates following the defeat to Real Madrid, as he believed that they did not express enough despair for a loss of that magnitude.
The 30-year-old Germany international joined the Blaugrana this summer after captaining Premier League champions Manchester City to a treble campaign. Gundogan is a serial winner and in what seemed like an attempt to raise the standards of the Barcelona dressing room, the former Dortmund midfielder called out his teammates.
What Gundogan said
Xavi Hernandez's team suffered a 2-1 defeat to Los Blancos on Saturday at the Montjuic, despite going ahead first with a Gundogan strike. Jude Bellingham's brace in the second-half handed Carlo Ancelotti's team maximum points, breaking the hosts' hearts, who put in an admirable shift.
Given Barcelona's performance on the day, Xavi said his team should have won. Speaking post-match Gundogan revealed that the dressing room did not show enough anger over the defeat, at least not as much as he deemed sufficient.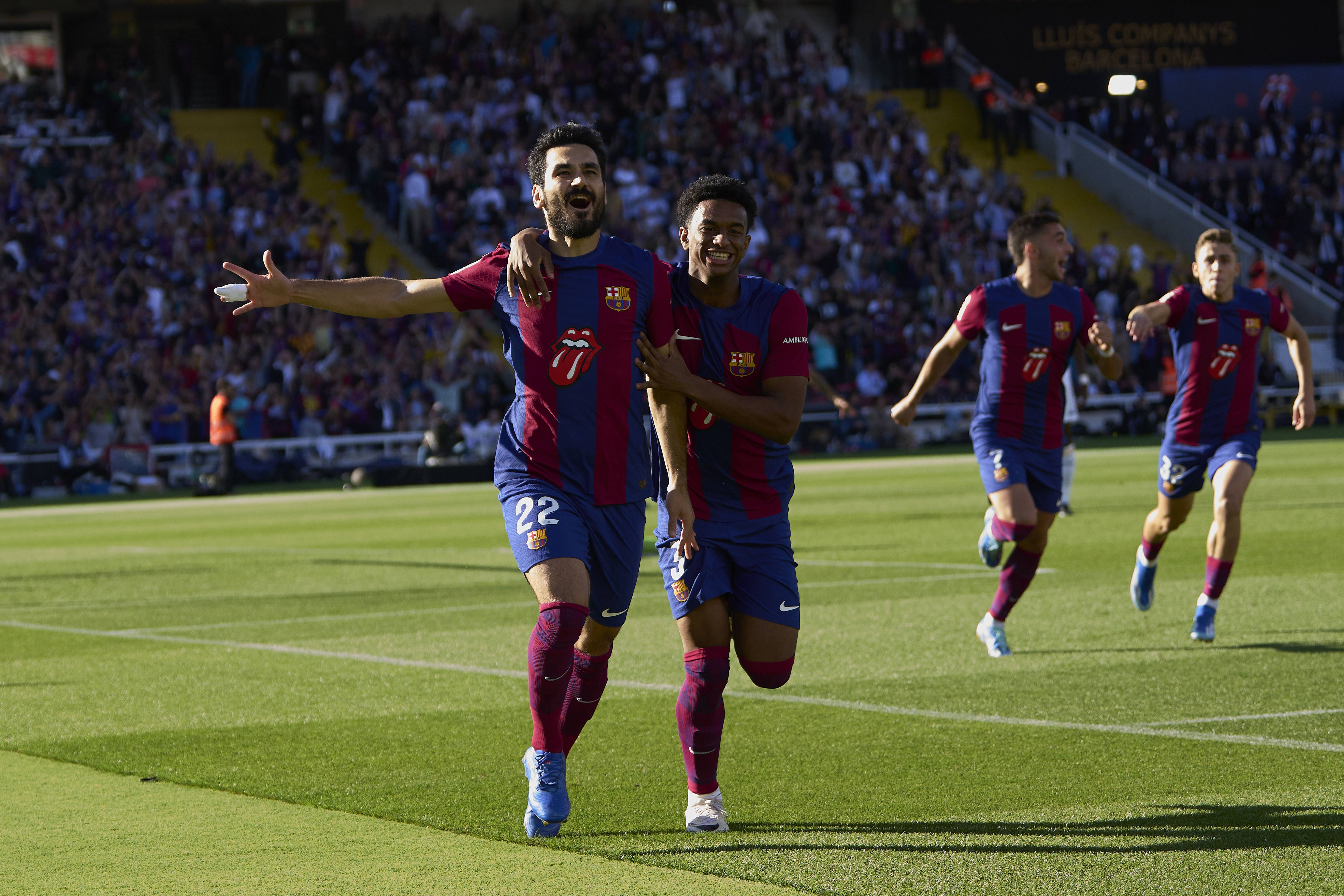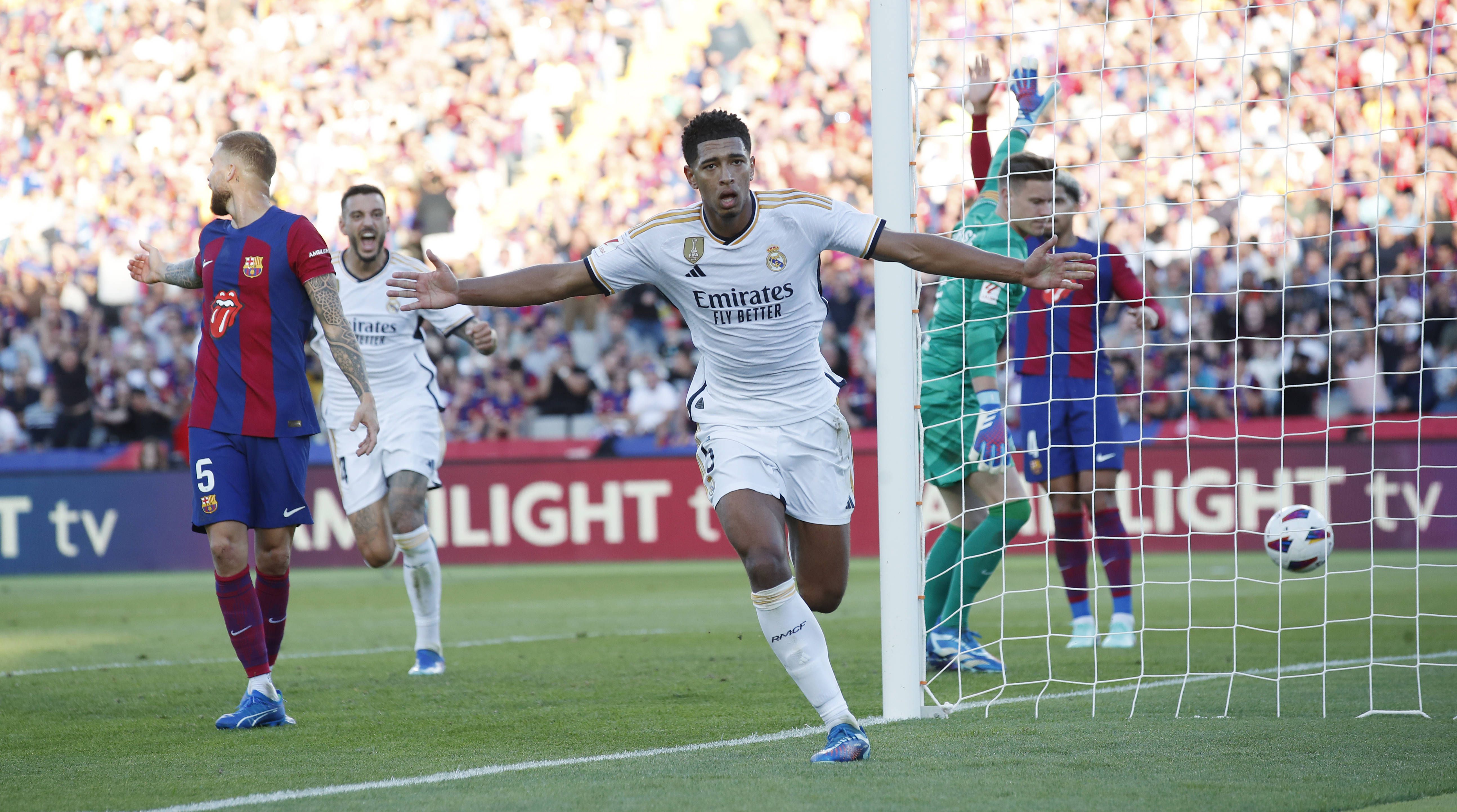 "I have to be honest, not as much as I wish," Gundogan replied when asked if the dressing room was disappointed over the defeat.
Because, errmm I don't want to say something wrong... Of course, people are disappointed, but, especially after such a game, such a result, I wish more, more frustration, more anger, more disappointment.
"This is a bit of a problem, you know. There has to be more emotion when you lose. You know you can perform better and do better in certain situations and you just don't react and it transfers to the pitch at the end of the day.
"We need to make a huge step in that otherwise Real Madrid or even Girona are going to to away. I didn't come here to lose these types of games."
Meanwhile, Los Blancos forward Vinicius Junior has dubbed teammate Jude Bellingham as Real Madrid's new Cristiano Ronaldo after the Englishman's heroics against Barcelona.
Related content