Former Barcelona and Real Madrid striker Javier Saviola has tipped Jude Bellingham to win the Ballon d'Or in the future.
Bellingham completed his move from Borussia Dortmund to Real Madrid for €103 million (£90 million/$108 million).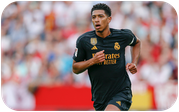 Jude Bellingham has discussed the rivalry and his early recollections of it ahead of what will be his first El Clasico.
The England international is regarded as one of the most gifted young players in the league right now.
Former Real Madrid legend Javier Saviola has backed the midfielder to win the Ballon d'Or in the future.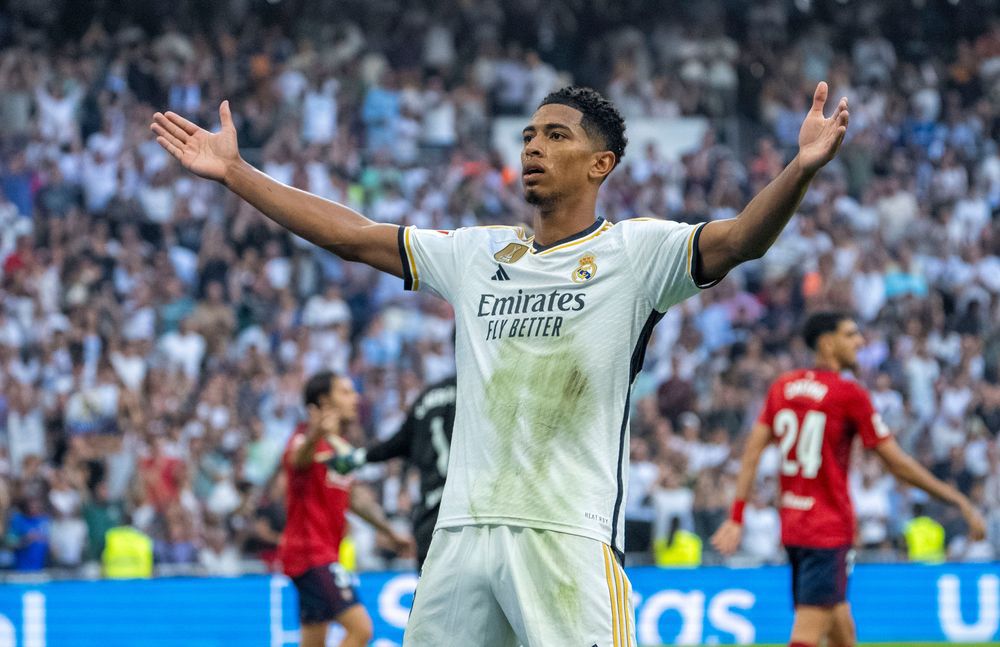 Saviola on Bellingham winning the Ballon d'Or
Former Real Madrid striker Saviola has praised Bellingham for his impressive performance, which has seen him register 11 goals and three assists in 12 games across all competitions.
According to Daily Mail, Saviola said, "He is so great at arriving in the box to score. He is so complete because he is also very good in the air and he has a really strong shot from outside the area.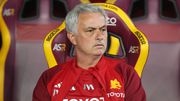 Legendary Portuguese manager Jose Mourinho has reportedly been lined up by Real Madrid to take over from Carlo Ancelotti.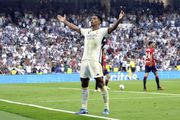 English midfielder Jude Bellingham still can not believe how well his start as a Real Madrid player has gone
"I don't think this is just a purple patch that he is going through. He's a player who can score at any given moment. There are scorers who we know are either going to score one way or another way.
"There are centre-forwards who wait for their chance. But Bellingham can score in so many different ways. He has various ways to score a goal in every game. He is one of the most complete players in the world at the moment."
When asked whether he would like to compete for the Ballon d'Or, Saviola responded, "Well the next Ballon d'Or will be [Lionel] Messi.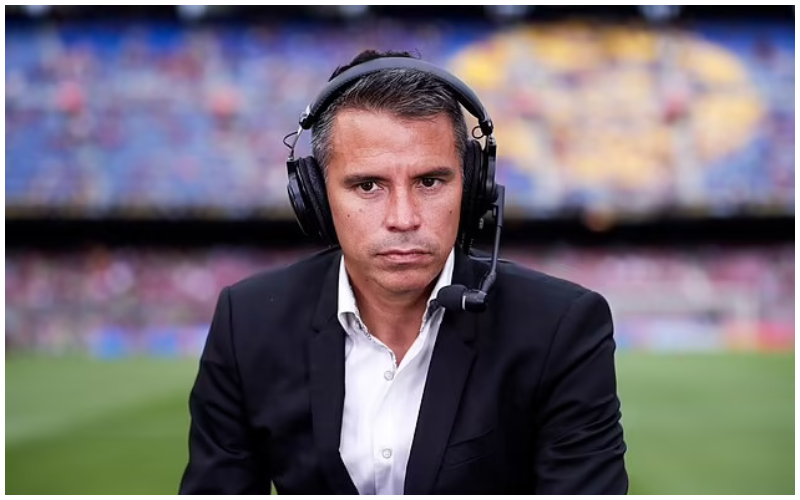 "But the one after that… Bellingham brings together so many different qualities. He can do so many different things.
"He scores, he can play wide, he turns defence into attack incredibly well, he strikes the ball well and he can head it too. To win the Ballon d'Or you have to be very complete and I think he is."
On Saturday, Bellingham will play again when Los Blancos travel to Catalonia to play Barcelona in the world's largest club match.