Jude Bellingham has discussed the rivalry and his early recollections of it ahead of what will be his first El Clasico.
The England international joined Real Madrid from Dortmund for a fee worth €103 million during the summer transfer window.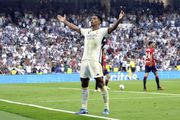 English midfielder Jude Bellingham still can not believe how well his start as a Real Madrid player has gone
The midfielder is currently in form and has scored 11 goals for Real Madrid this season in all competitions.
Ahead of the Clasico game this weekend, Bellingham has picked Cristiano Ronaldo's gesture as his best El Clasico memory.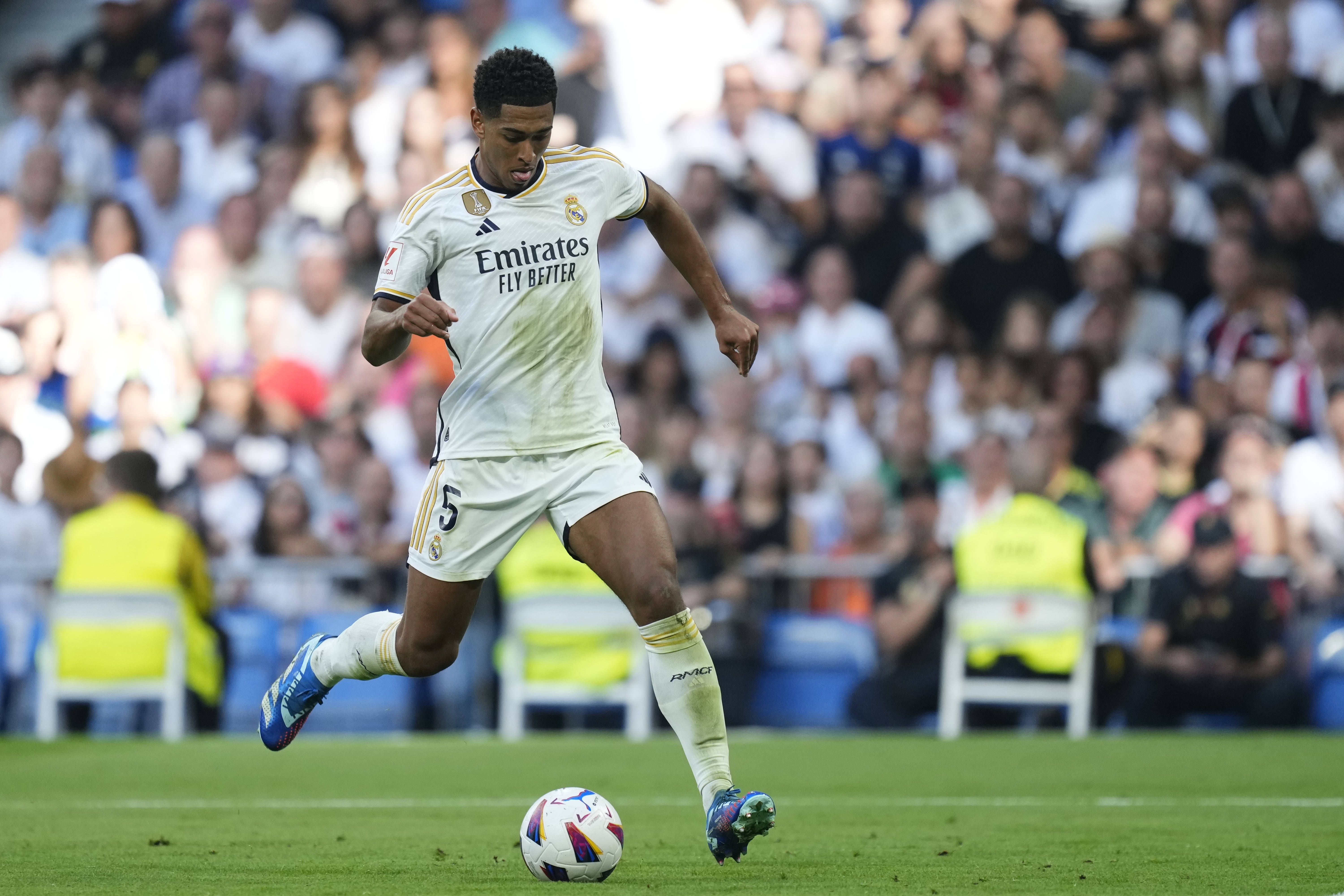 Jude Bellingham's best-loved Clasico experience
Bellingham talked about his childhood recollections of watching El Clasico and he brought up Cristiano Ronaldo as one of his well-known moments.
In the interview with TVE, as reported by Marca, Bellingham said, "I always remember celebrations and stuff like that, and I remember Ronaldo's one at the Camp Nou when he went 'calma, calma'.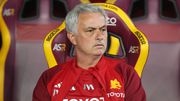 Legendary Portuguese manager Jose Mourinho has reportedly been lined up by Real Madrid to take over from Carlo Ancelotti.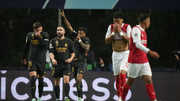 Real Madrid sidestepped Portuguese side Braga to maintain their position as table-toppers in Group C.
"Stuff that sticks with you in your head, the iconic moments."
Despite having a very minor muscle strain, the Real Madrid midfielder is excited for the match and is expected to play.
Bellingham stated, "I'm ready, I'm feeling good. There's obviously still a day and a bit to get into the best condition for the game.
"I had a little bit of a tweak in the last game in the Champions League, but I'm feeling good and hopefully I'll be out there and hopefully we get the right result.
"I'm really excited. I'm so looking forward to it, to the atmosphere, to playing against an opponent that as a club we highly respect. It will be a really fun encounter."
Jude Bellingham is looking forward to playing in his first El Clasico for Real Madrid this weekend.