Xavi Hernandez believes that his Barcelona side deserved more than a defeat after being the better team against Real Madrid in the recent El Clasico tie
Barcelona head coach Xavi Hernandez has decried the final result of his team's El Clasico loss to Real Madrid, noting that the Blaugrana deserved more than what they got.
Xavi reacts to defeat against Real Madrid
The Blaugrana lost their first game of the season in all competitions after falling to a 2-1 defeat at their temporary Montjuic Stadium after a 92nd-minute winner from Jude Bellingham.
Barcelona controlled the game for large spells and hit the post twice before eventually succumbing to defeat, and Xavi believes the result was not a fair reflection of the match.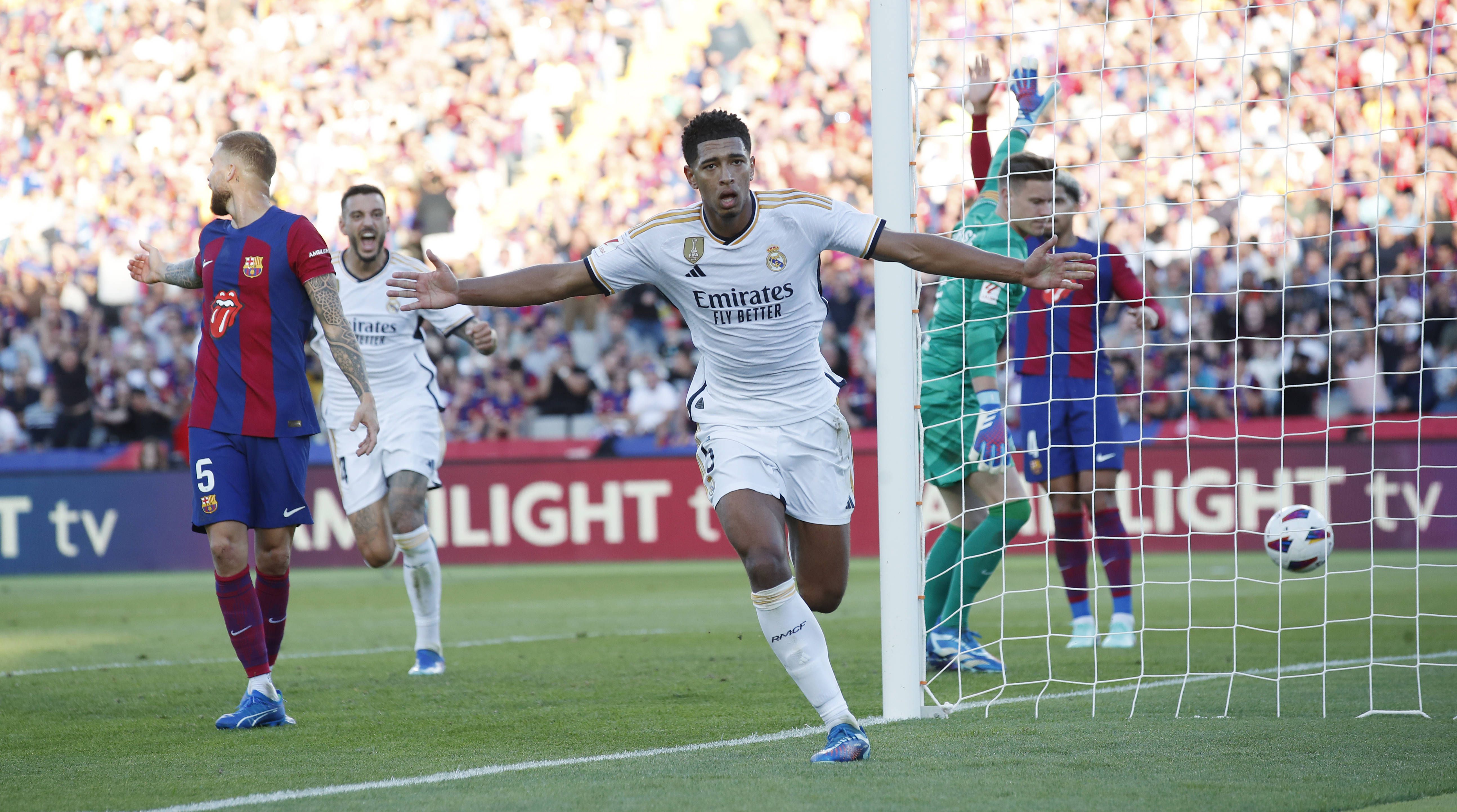 Speaking after the match, Xavi said, "The summary of the game is very simple. We had 60 really good minutes and scored one goal. Madrid had 20 good minutes and scored twice."
"As I said, from my point of view, we dominated for 60 minutes. But that's football; if you don't score the second…"
Xavi frustrated with Real Madrid defeat
The Barcelona manager then explained how the result wound up favouring the Blaugrana's opponents, saying, "We need five or six [chances] to score a goal. With three, they score two."
"Madrid have that to their game. We were not clinical enough. I think our plan worked well. Maybe I am exaggerating, they made us suffer late on, but I honestly think if anyone was going to win the game, it was going to be us.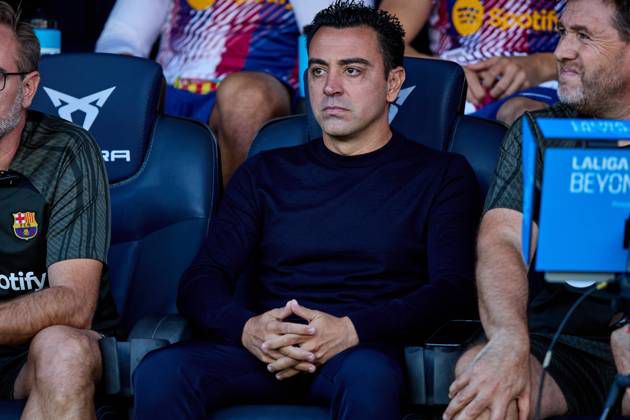 Xavi doubled down on his belief that Barcelona should have won the game, and would have done so if they were more fortunate, saying, "We deserved to win. We controlled Madrid well. They didn't create a lot. One shot from outside the box and then [Luka] Modric does not control the ball at the end and Bellingham takes advantage of that to score."
The Spanish gaffer was clearly disappointed with the result, but will still be rallying the troops with the larger part of the season ahead of Barcelona in LaLiga and other competitions.
Related content