Having played for both managers so early in his career, Chelsea's Cole Palmer was asked to pick who the better coach is.
Chelsea midfielder Cole Palmer was not receptive to a question that required him to compare his current boss, Mauricio Pochettino, to the manager who gave him his professional debut, Pep Guardiola.
The 21-year-old England international opted to leave Manchester City in the summer against Pep's desires, opting for more assured game time at Chelsea. He has settled into life in West London well and has immediately attained prominence, earning himself an invitation to Gareth Southgate's team.
What Cole Palmer said
Palmer was asked in a press conference who he thought was superior between Guardiola and Pochettino, and he immediately shut it down, saying "Next question," according to the Chelsea Chronicle.
He, however, gave credit to Guardiola for the Spaniard's impact on his career at a different point in the presser. "Obviously, you know how good a manager Pep is and he gave me the platform to kickstart my career so I'll always be grateful to him. I saw him after Sunday's game and he said, 'Well done'."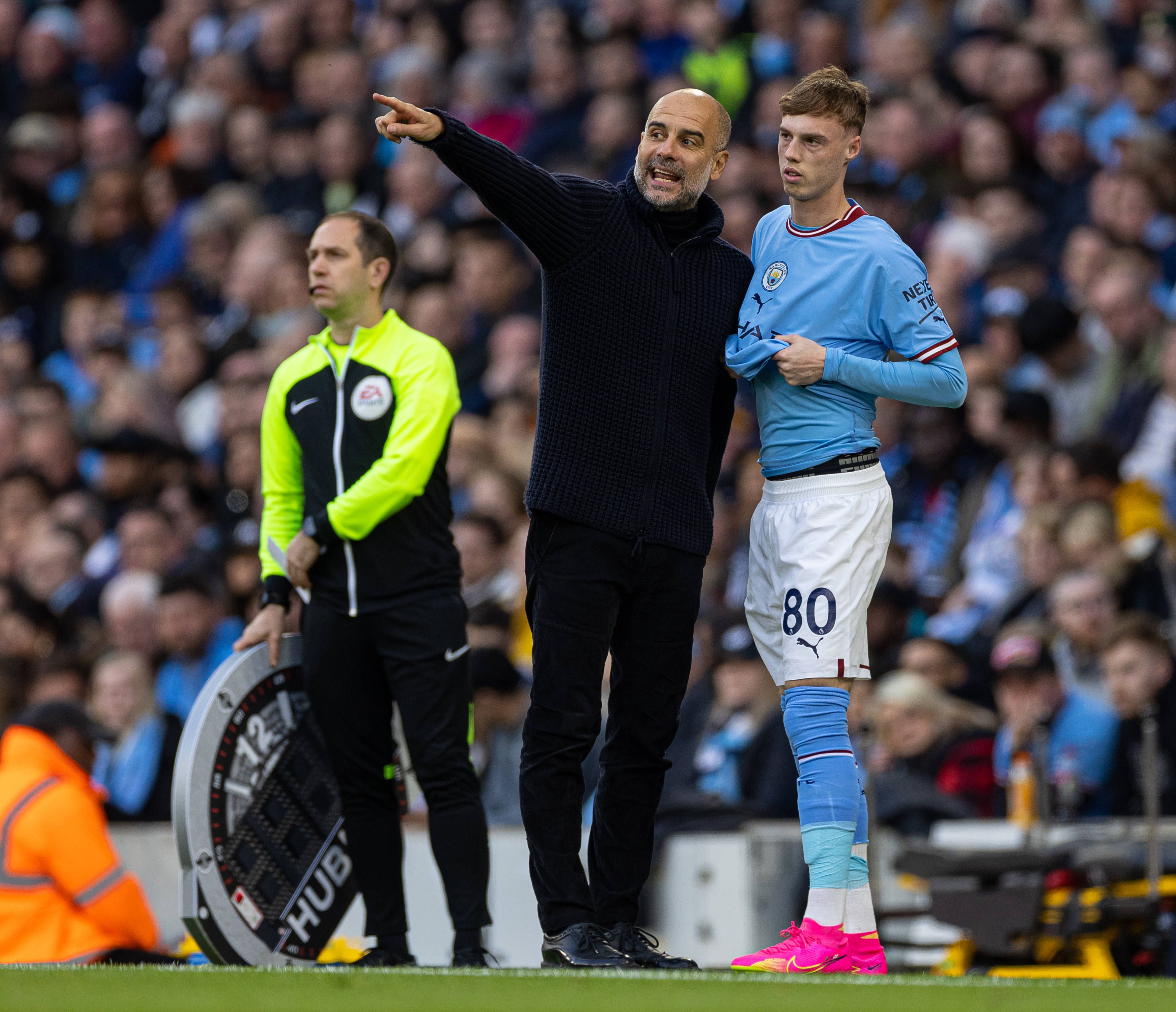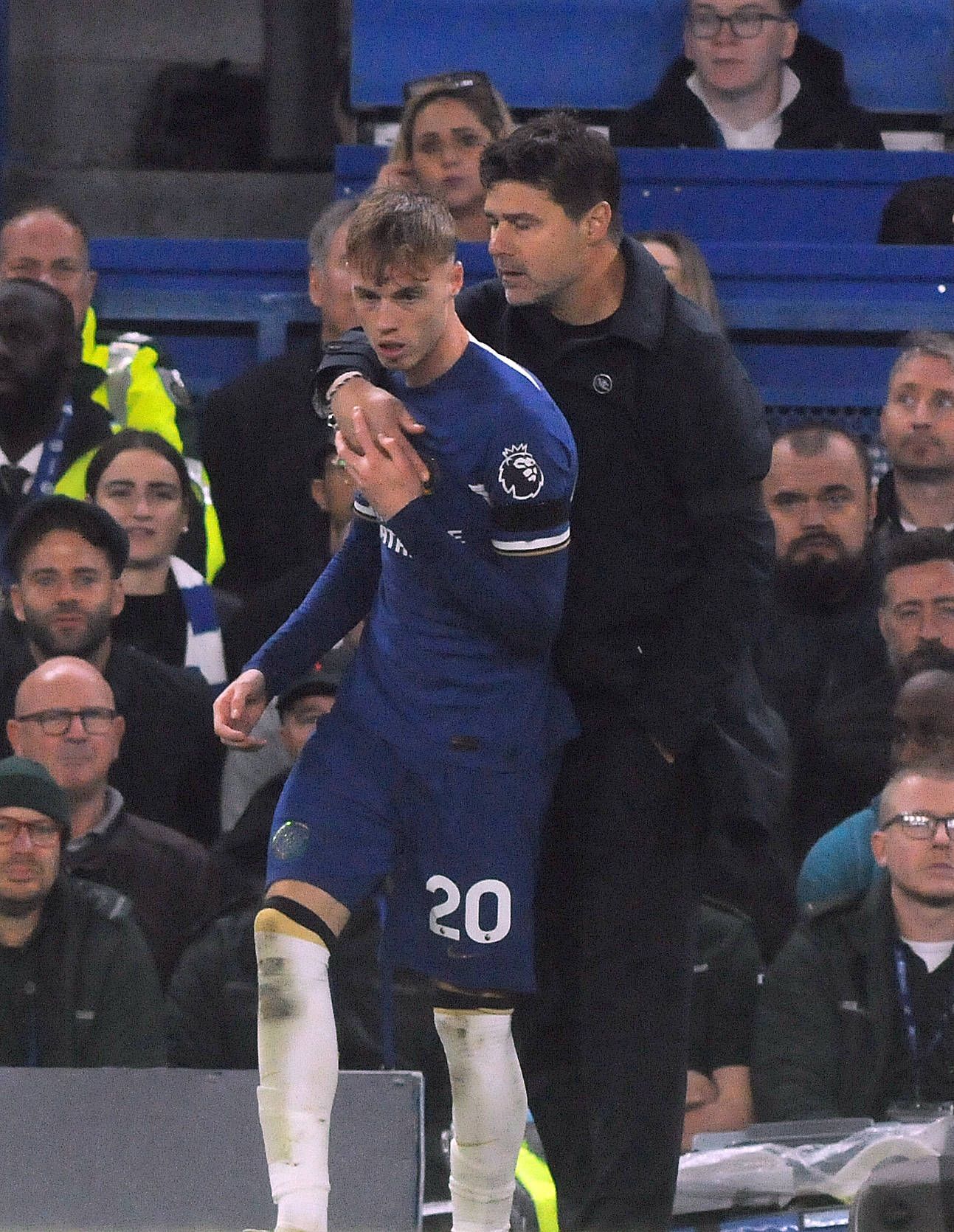 "Who knows what would have happened if I had stayed? Maybe I would have played more, maybe not. But I think the decision to go to Chelsea is paying off so far."
Meanwhile, Chelsea fans dream of Napoli striker Osimhen partnering marquee attacking signing Christopher Nkunku, who is yet to play a minute of Premier League action this season due to suffering an injury in pre-season.
Related content