Manchester City playmaker Kevin de Bruyne has been credited with co-writing on Drake's new song.
Aside from setting up players to score on the pitch, Manchester City's ace Kevin De Bruyne shows he can assist off it as well.
The 30-year-old Belgium international has been given writing credits on Drake's new project 'Scary Hours 3' for his input on one of the songs.
What happened
Less than two months after releasing his eighth studio album, 'For All the Dogs', Canadian rapper Drake released a six-track EP for the listening pleasure of his fans.
'Scary Hours 3', as the name implies, is the third rendition of rap-heavy Extended Plays, and for this edition, Drake recruited the services of Manchester City's playmaker Kevin de Bruyne.
According to Spotify, the fourth track on the project 'Wickman' has the former Chelsea attacking midfielder as one of the writers.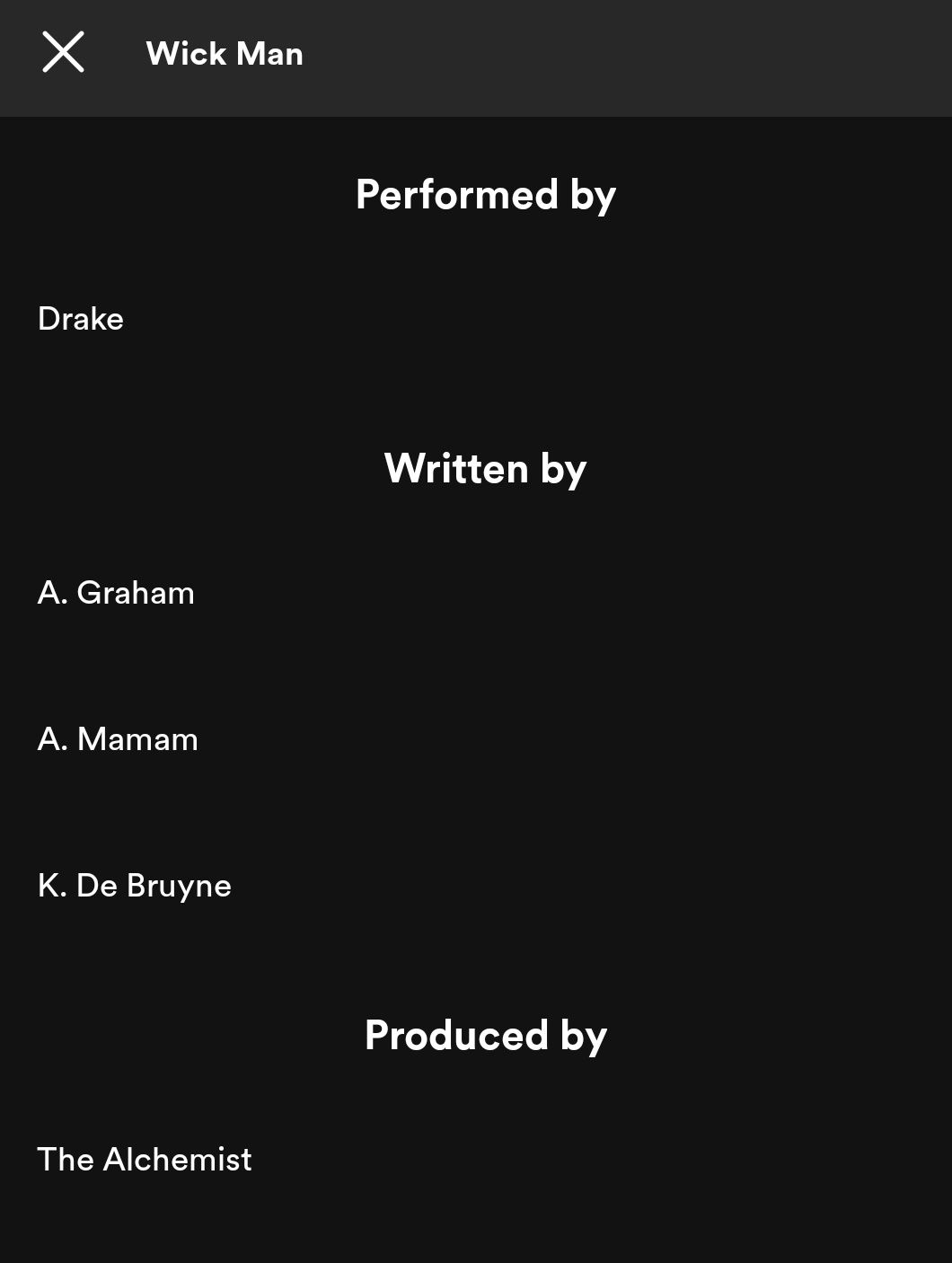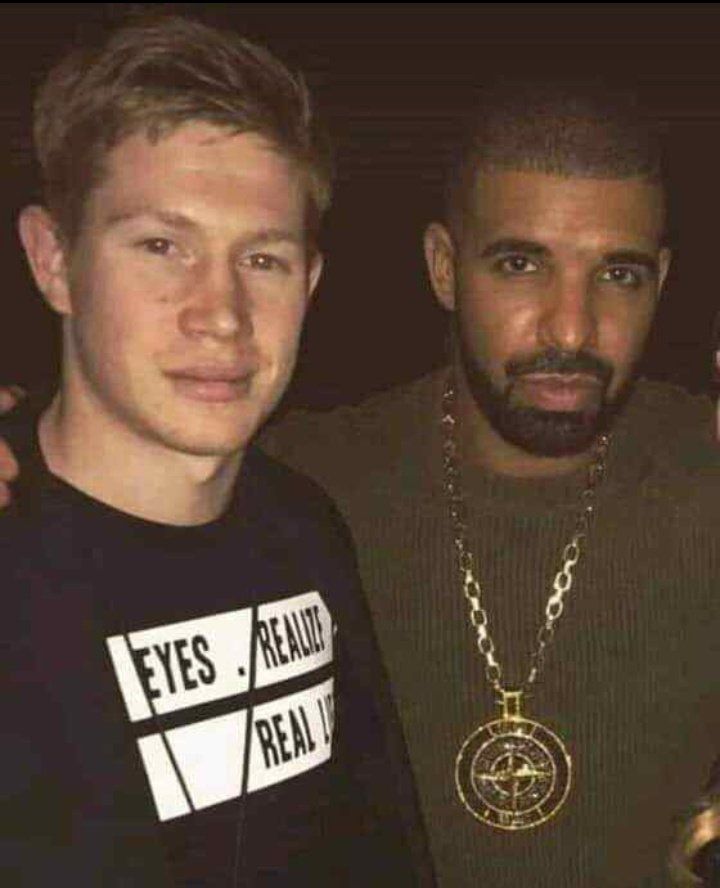 De Bruyne is currently out of action for Manchester City as he is recovering from a partial muscle tear injury. He is expected to return later in the year, and according to Pep Guardiola, he is "feeling good," but the Spaniard says the club will not rush him.
Meanwhile, 'Wickman', which has KDB credited as a writer, comes less than 48 hours after Drake and J. Cole recreated the iconic picture of Lionel Messi and Cristiano Ronaldo that shook the internet in their latest music video.
The rapping duo are regarded as two of the best of their generation, and in a similar situation as Messi and Ronaldo, this has often split their individual fanbases as to who truly is the GOAT.
In the 'First Person Shooter' track, however, Drake and J. Cole were happy to share the throne and they took turns to eulogise one another. Hence the creative decision to recreate Messi and Ronaldo's picture from a Louis Vuitton ad that depicted the duo as equals.
Related content