Erling Haaland has been withdrawn from Norway's match against Scotland after picking up an injury against the Faroe Islands.
The striker played through to the final whistle of Thursday's 2-0 friendly despite twisting his ankle during the game.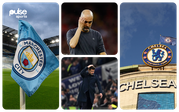 According to a former financial advisor to the champions, Everton's 10-point punishment created a precedent that puts Manchester City and Chelsea at risk of relegation from the Premier League.
The Norwegian is thus in a race against time to be fit for Manchester City's match against Liverpool the following weekend.
Haaland has started the new season in impressive fashion, scoring 17 goals in 18 appearances this season.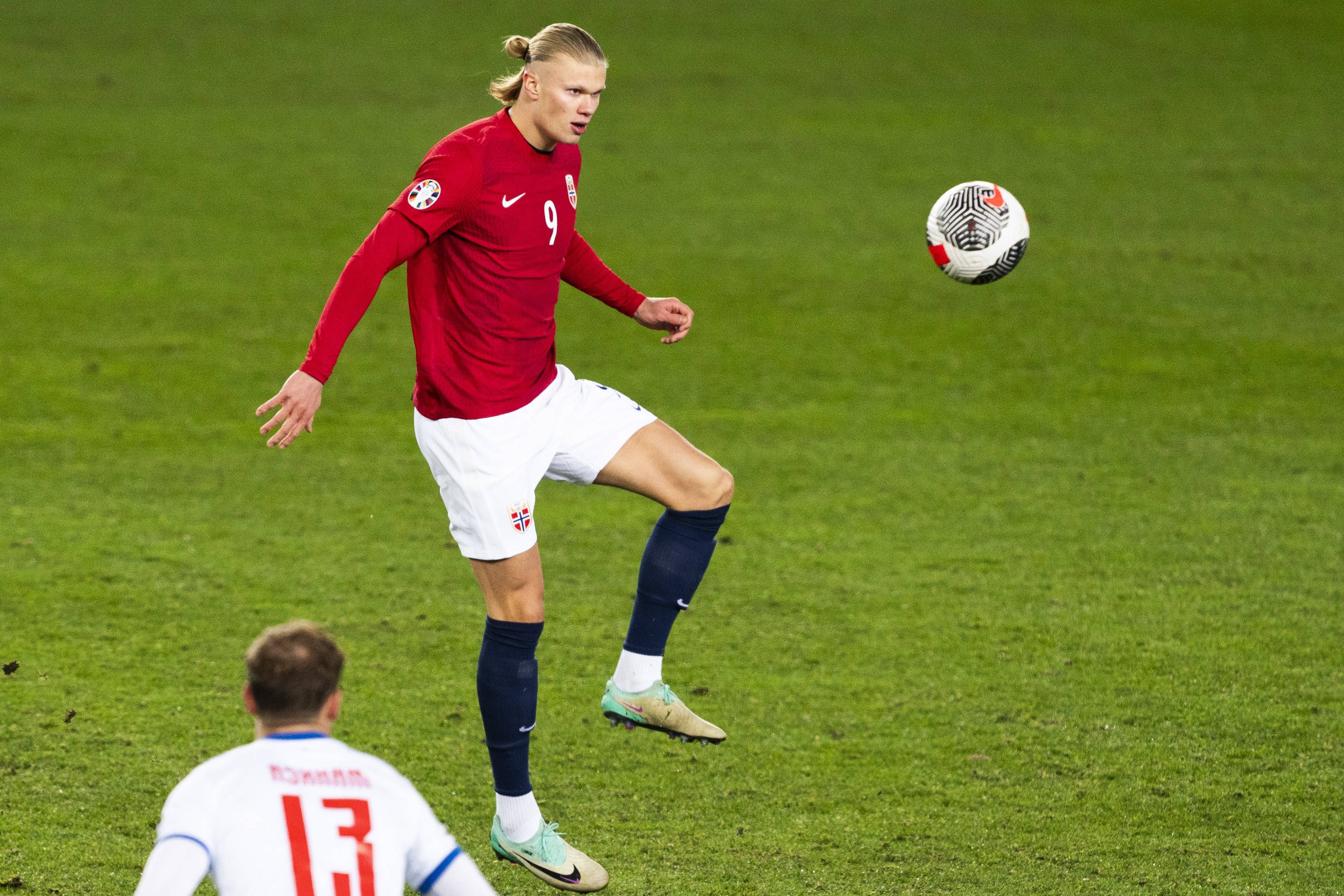 Haaland's injury
Haaland's injury comes as his second ankle issue this month after he came off at half-time during City's 6-1 win against Bournemouth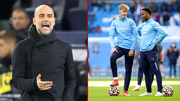 Pep Guardiola speaks on Manchester City's stance on players leaving the club for other top Premier League clubs.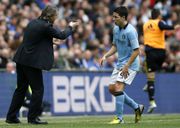 Samir Nasri once threatened to 'f**k up' Roberto Mancini days before Man City smashed Man United 6-1 following training ground burst-up
However, Ola Sand, the team physician for Norway, has confirmed to City that the problem is not serious, which brings relief, as reported by Daily Mail.
Unfortunately, 'he is in so much discomfort and relatively reduced function' that he won't be able to play at Hampden Park.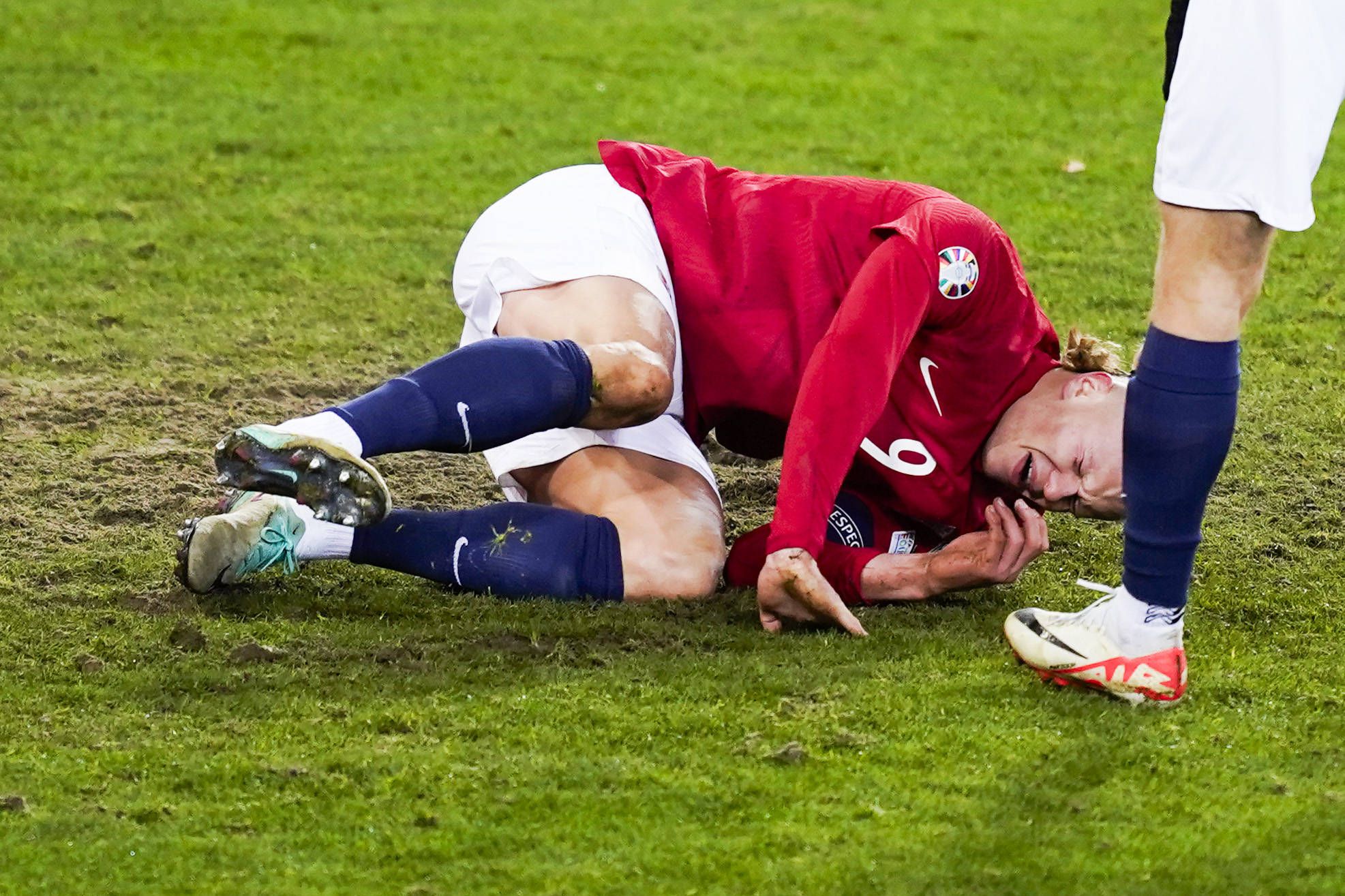 Sand said during Thursday's game that the 23-year-old's ankle was "vulnerable" to additional deterioration due to his recent injuries.
He told TV2, "It was much of the same that happened against Bournemouth a week-and-a-half ago. He has had it before, too.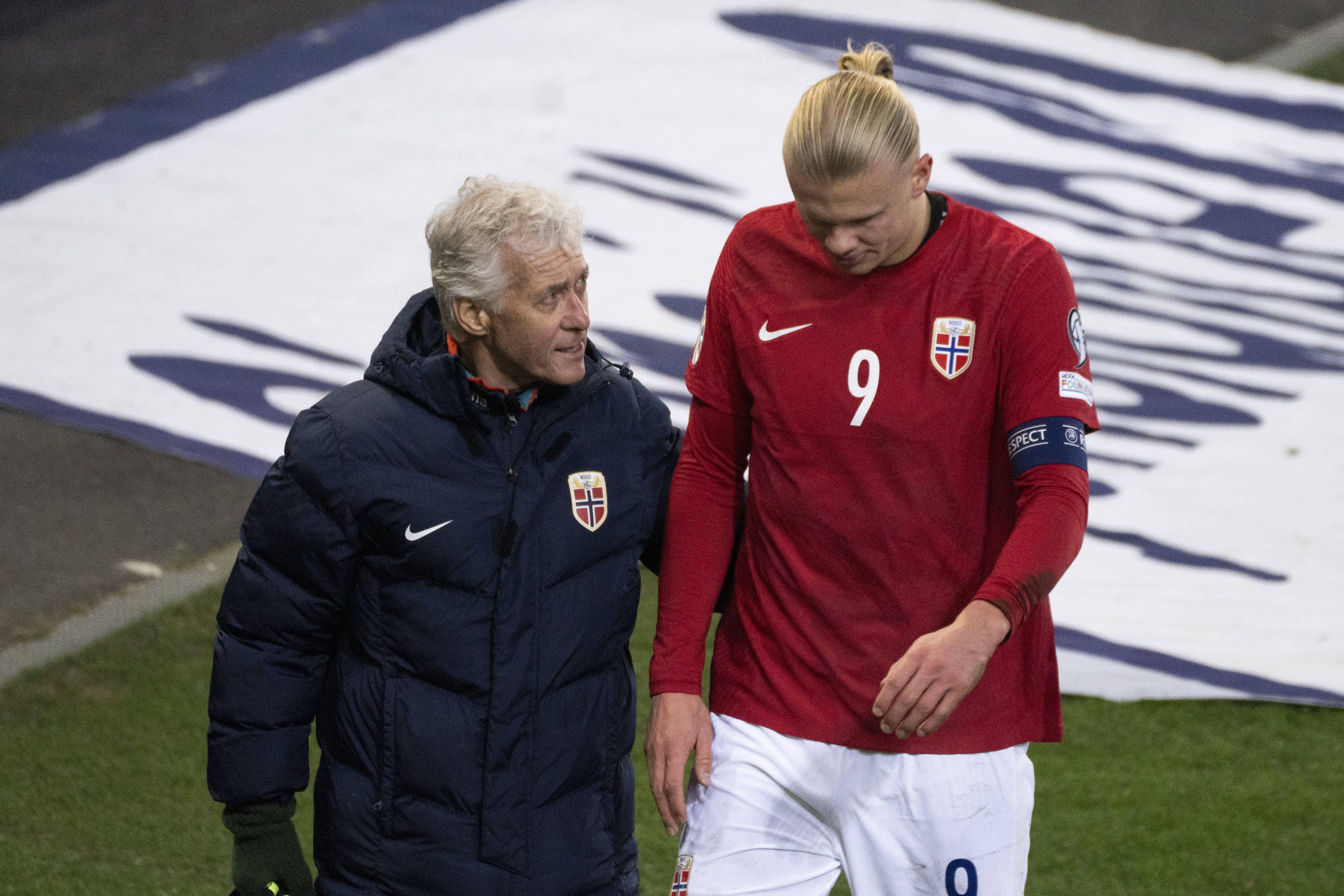 "He gets a slight twist in his ankle, where he is a bit vulnerable. It hurts a lot right away, and then it goes away pretty quickly. Then we'll see tomorrow how he is then."
Meanwhile, Man City will be looking to bounce back from their disappointing 4-4 draw against Chelsea last weekend.
On Saturday, they will host Jurgen Klopp's side at the Etihad, with the teams' current rankings separated by just one point.