According to a former financial advisor to the champions, Everton's 10-point punishment created a precedent that puts Manchester City and Chelsea at risk of relegation from the Premier League.
Everton were recently hit with a 10-point deduction after being found guilty of breaking the Premier League FFP rule.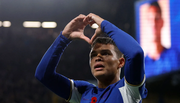 The Brazilian great has penned a letter to his younger self,  reminiscing how he declined to have surgery on his lungs that was to effectively end his career when he was just 21.
The deduction has left the Toffees stunned and has sent them to the relegation position in the Premier League table.
On the other hand, there are 115 suspected violations of the Premier League's financial regulations against City and Chelsea have also come under investigation for purported payments made to previous owner Roman Abramovich.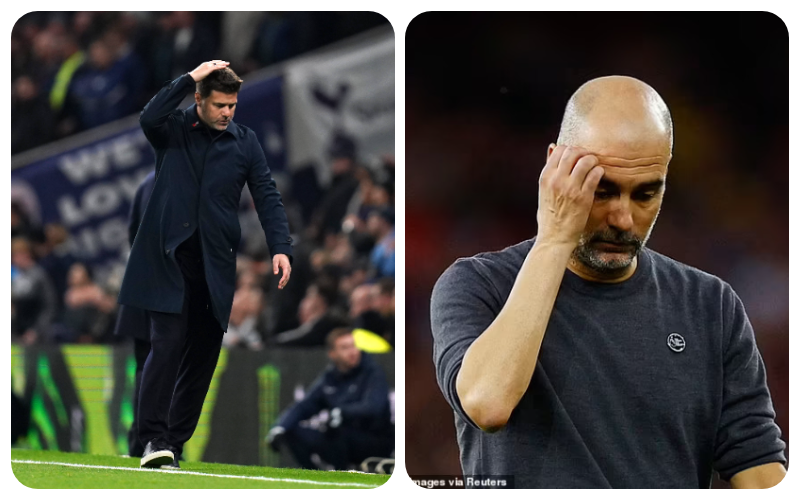 Stefan Borson's warning to City and Chelsea
Stefan Borson has issued a stern warning to Man City and Chelsea, insisting that if found guilty, their punishment could be far worse than that of Everton.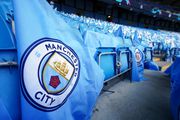 Here is the full list of the FFP breaches Manchester City made after Everton were docked 10 points by the FA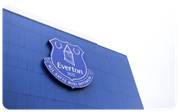 Everton has been docked ten points for violating the Premier League's sustainability and profitability regulations.
City's former adviser Stefan Borson, tweeted on Friday after the Everton news, as reported by Daily Mail, saying, "Without seeing the judgement/award -10 points for Everton feels harsh for a straightforward FFP [Financial Fair Play] breach to me.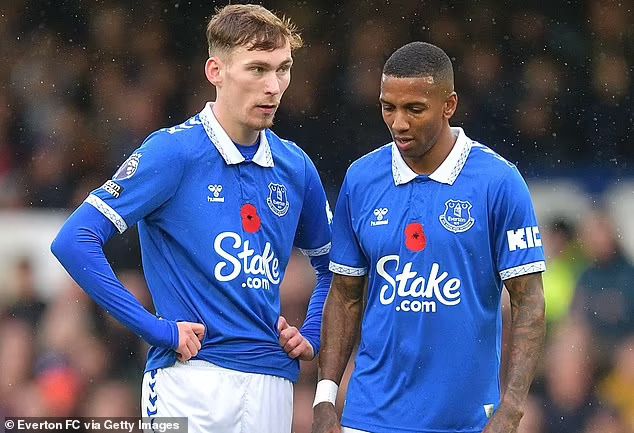 "But reinforces that sanctions against City [if proven] and now Chelsea [if charged and admitted on the off-books payments] will be potentially relegation inducing.
"One thing is for sure, given the scale of this sporting sanction, Chelsea's calculus [in my opinion] that they could breach PL P&S [Profit and Sustainability] and just take a fine as a cost of doing business, must be in urgent and immediate reconsideration.
"The January window may be interesting. Even in the best case, they can no longer rely on being able to convince an Independent Commission to accept their Covid and Sanctions allowances as exceptional adjustments [to the extent that was the plan]."
Manchester City and Chelsea will be hoping that they don't fall into the same situation as that of Everton.