Everton has been docked ten points for violating the Premier League's sustainability and profitability regulations.
The Toffees were suspected of violating the Premier League rule pertaining to the 2021–22 season.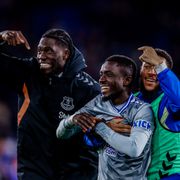 Everton boss Sean Dyche believes his team displayed their new mentality during the hard-fought 3-2 win over Crystal Palace.
The club was referred to an independent commission in March with the hearing being held last month.
In place of a fine or a transfer embargo, the Premier League has officially stated that Everton will receive a points reduction.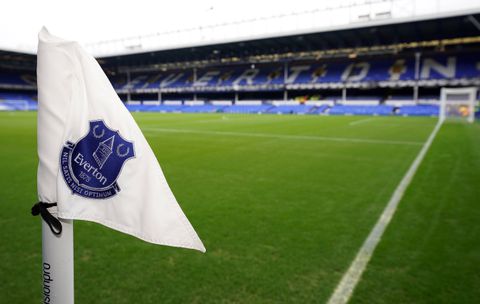 Premier League statement
Premier League have released a statement regarding Everton's point deduction which will reflect immediately.
Sean Dyche's side will drop to 19th on the Premier League table, only above relegation-threatened Burnley on goal difference.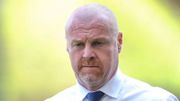 Everton are facing a 12-point deduction after the Premier League recommended a 12-point deduction for allegedly breaching Financial Fair Play (FFP).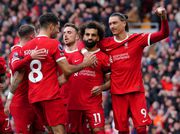 Mohamed Salah was back to his best for Liverpool, scoring twice as the Reds climbed to the top of the Premier League table with a win over neighbours Everton
A statement from the Premier League read as reported by the Athletics, "An independent Commission has imposed an immediate deduction of 10 points on Everton FC for a breach of the Premier League's profitability and sustainability rules (PSRs).
"The Premier League issued a complaint against the club and referred the case to an independent commission earlier this year.
"During the proceedings, the club admitted it was in breach of the PSRs for the period ending Season 2021/22 but the extent of the breach remained in dispute.
"Following a five-day hearing last month, the commission determined that Everton FC's PSR calculation for the relevant period resulted in a loss of £124.5million, as contended by the Premier League, which exceeded the threshold of £105million permitted under the PSRs.
"The commission concluded that a sporting sanction in the form of a 10-point deduction should be imposed. That sanction has immediate effect."
Everton intends to file an appeal against the punishment, citing it as something they will "robustly defend."
They are also preparing to release a statement addressing the Premier League 10-point deduction for breaching the FFP rule.