Manchester City midfielder Kevin De Bruyne has been forced to respond to rumours on social media that he was helping well-known artist Drake off the field.
Rapper Drake's latest song, Wick Man, has Kelvin De Bruyne named as a co-writer for his contribution to one of the tracks.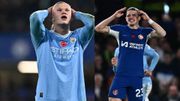 Chelsea and Manchester City could be relegated from the Premier League if found guilty over their multiple breaches of financial rules following the heavy sanctions handed to Everton
The track, which is a part of Drake's unexpected EP release "Scary Hours 3," led fans to praise the top Premier League star.
Fans on social media have hailed him for his songwriting prowess and wondered if the Treble winner was incapable of anything.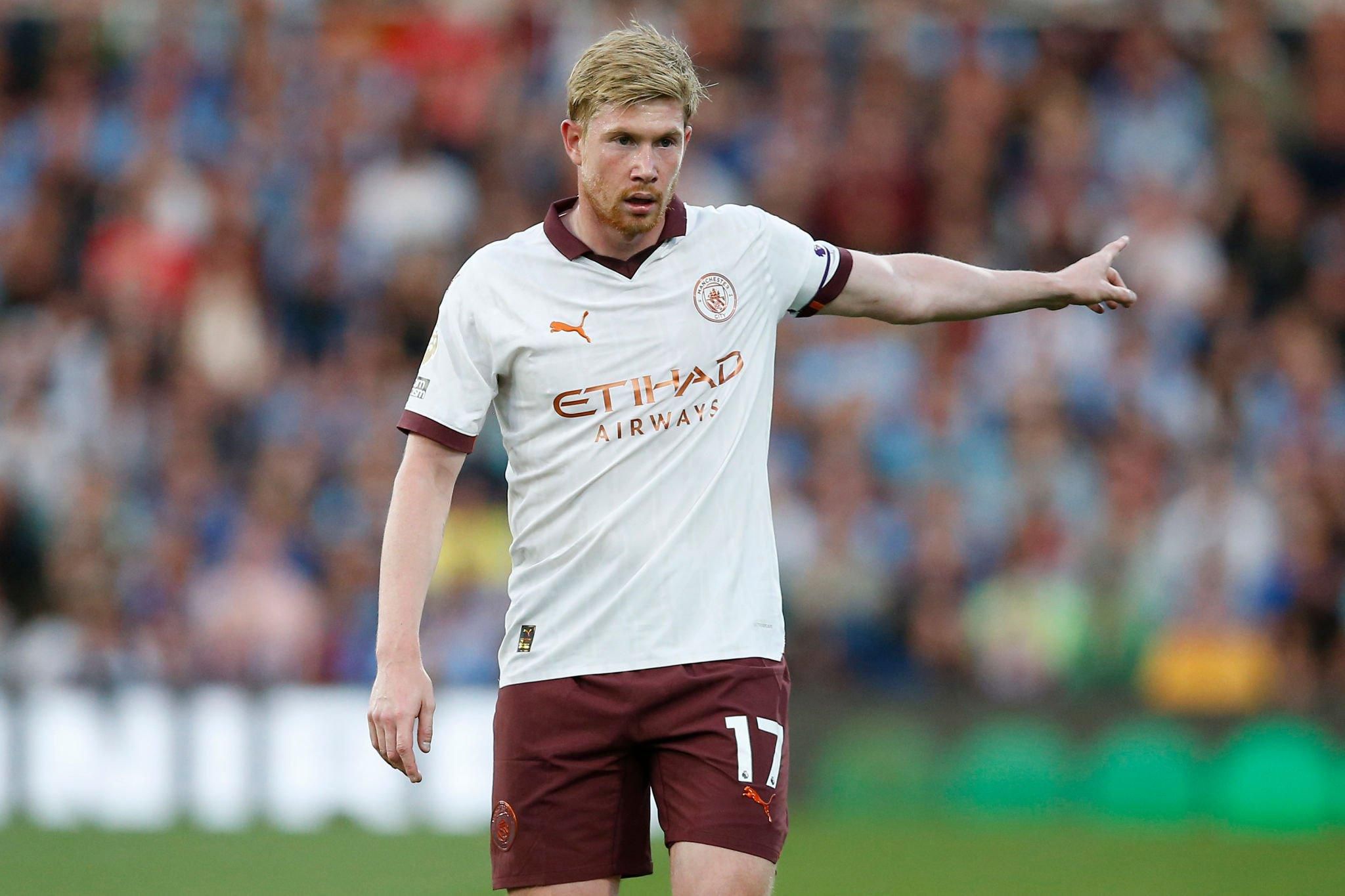 De Bruyne's response
Man City star started by making a joking comment on his Instagram account by saying, "needed an assist" with a photo of the two together.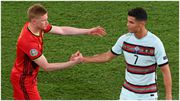 Manchester City Kevin De Bruyne is a target for Cristiano Ronaldo's Saudi Arabian club Al Nassr.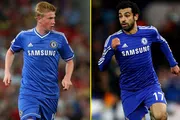 Chelsea legends John Terry and John Obi Mikel have lifted the lid on what made Kevin De Bruyne and Mo Salah 'flop' at the club.
However, De Bruyne has denied the rumours in a second post, as reported by BBC, by saying, "All jokes aside, it's not me! Huge fan though!".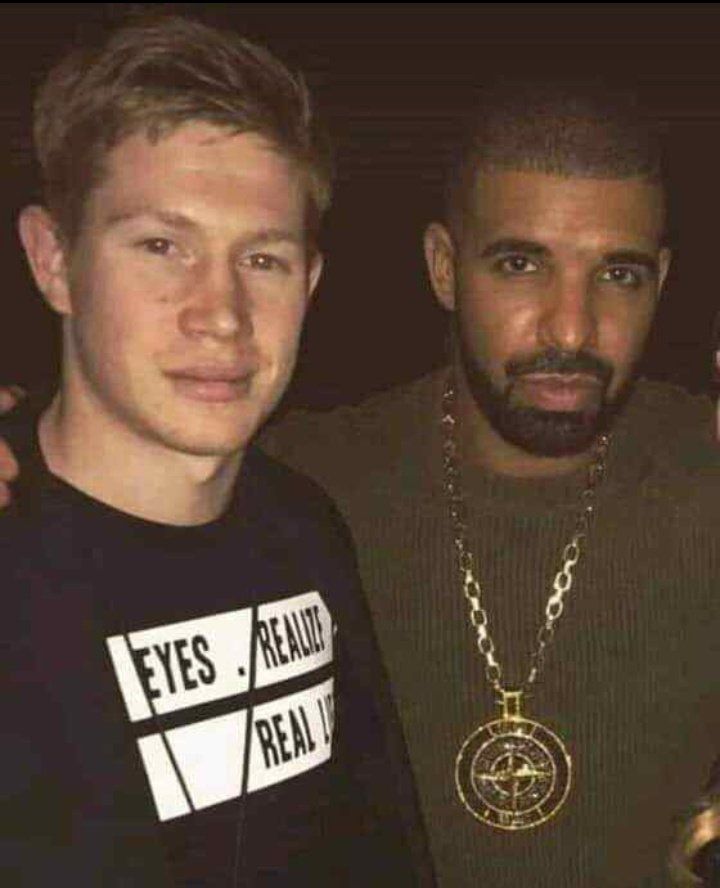 The Belgian star's post was also commented on by his team-mate Erling Haaland by saying, "he is not alone."
The Belgian was Manchester City's top player last season, helping the team to a treble-winning season.
However, he has only featured once since the start of the new season and has been absent from the squad through injury.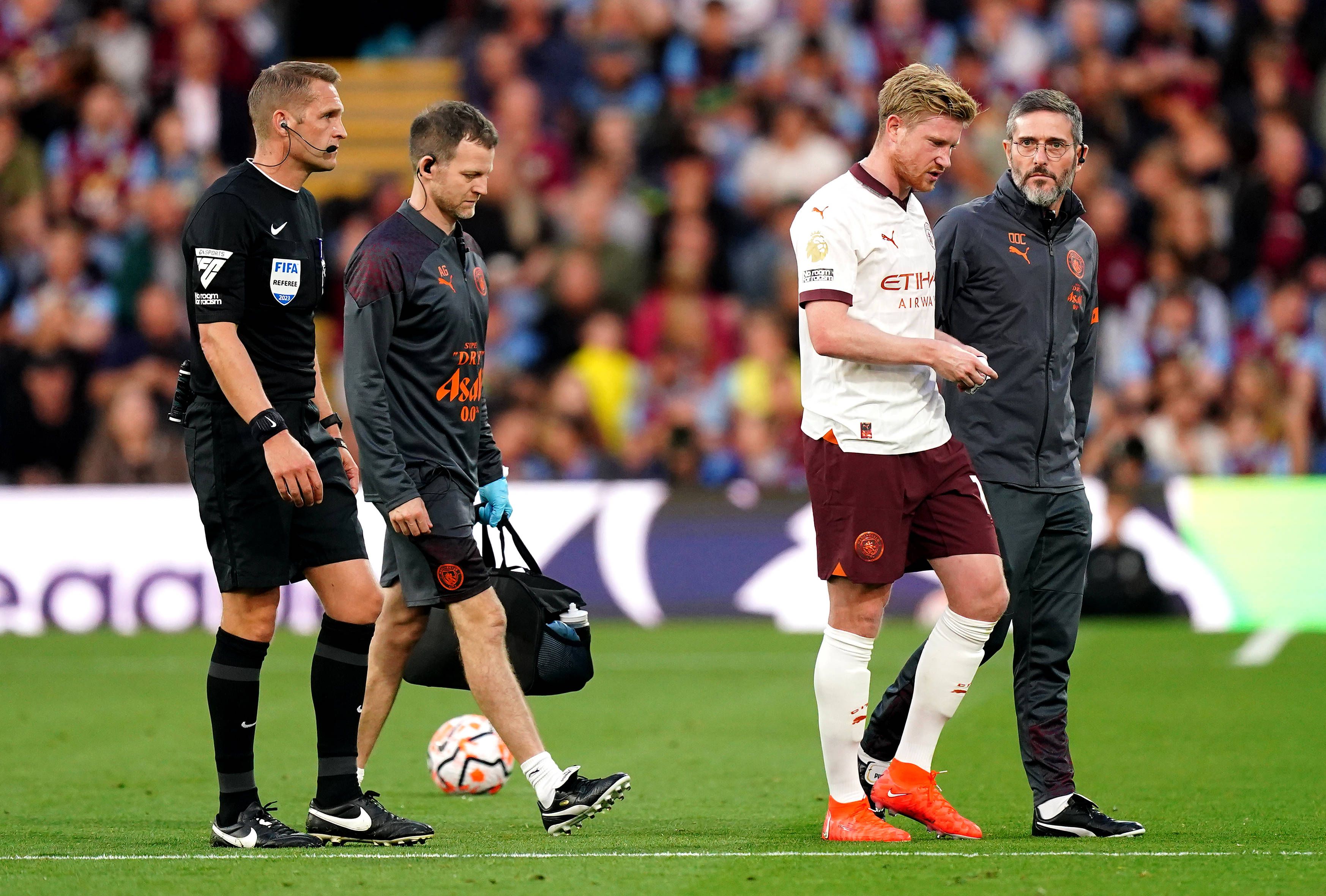 The midfielder picked up a hamstring injury against Burnley in the opening game of the season, with the player needing surgery to become better.
During his time with City, he has tallied 153 assists, the fourth-highest total in Premier League history, with 102 of those coming in the top division.