Mauricio Pochettino has annoyed a Tottenham fan after the former Spurs manager joined their city rival, Chelsea.
A Tottenham fan has burnt Mauricio Pochettino's autobiography after he was announced as the new Chelsea manager.
Pochettino was on Monday confirmed as the new boss at Stamford Bridge as he replaces sacked manager Graham Potter as reported by Pulse Sports Nigeria.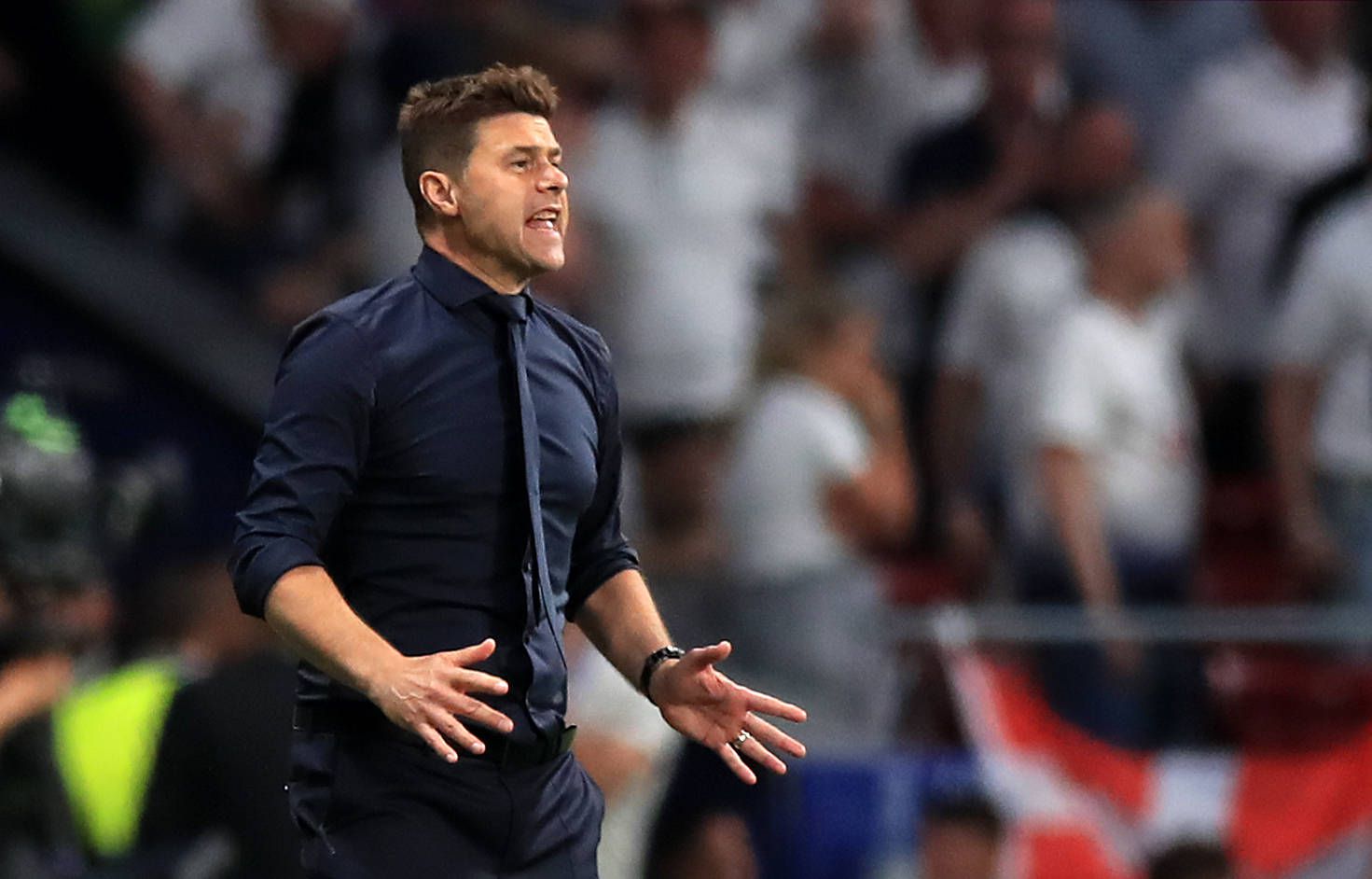 The Argentine has put pen to paper on a two-year deal that will see him coach the Blues until the summer of 2025.
Pochettino annoys Tottenham fans
Following his move to the Blues, Pochettino has angered fans at his former club Tottenham.
Chelsea and Spurs are city rivals in London, with the Argentine coach spending five years at Spurs before he departed in 2021.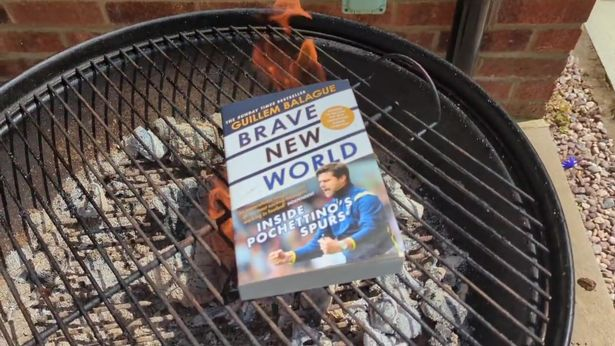 The 51-year-old has returned to London but at Chelsea and fans of his former club are not amused by it.
According to Daily Star, one of the Spurs' fan took to his social media account to share a picture of him burning Pochettino's book in a barbecue.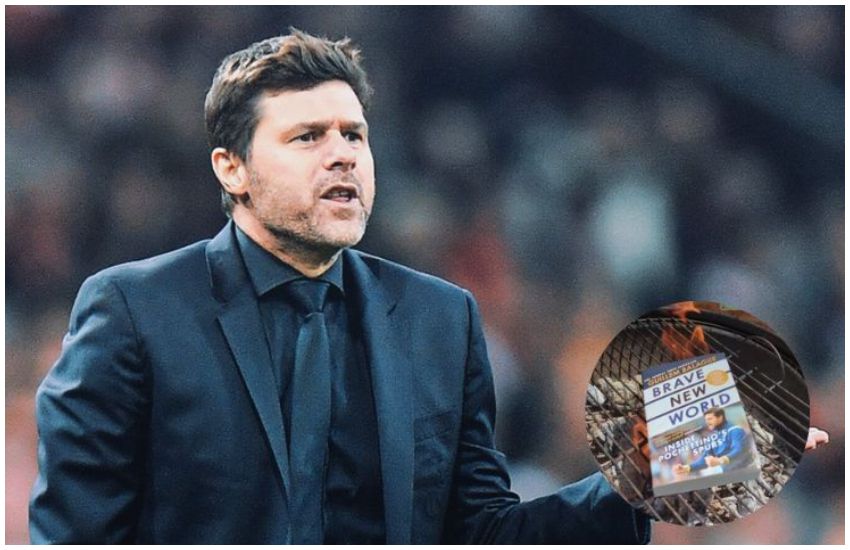 The lad who burnt the book tweeted; "How's this for a barbecue you f***ing turncoat?"
He was not the only fan who was annoyed by Pochettino's latest move to Stamford Bridge per the Star.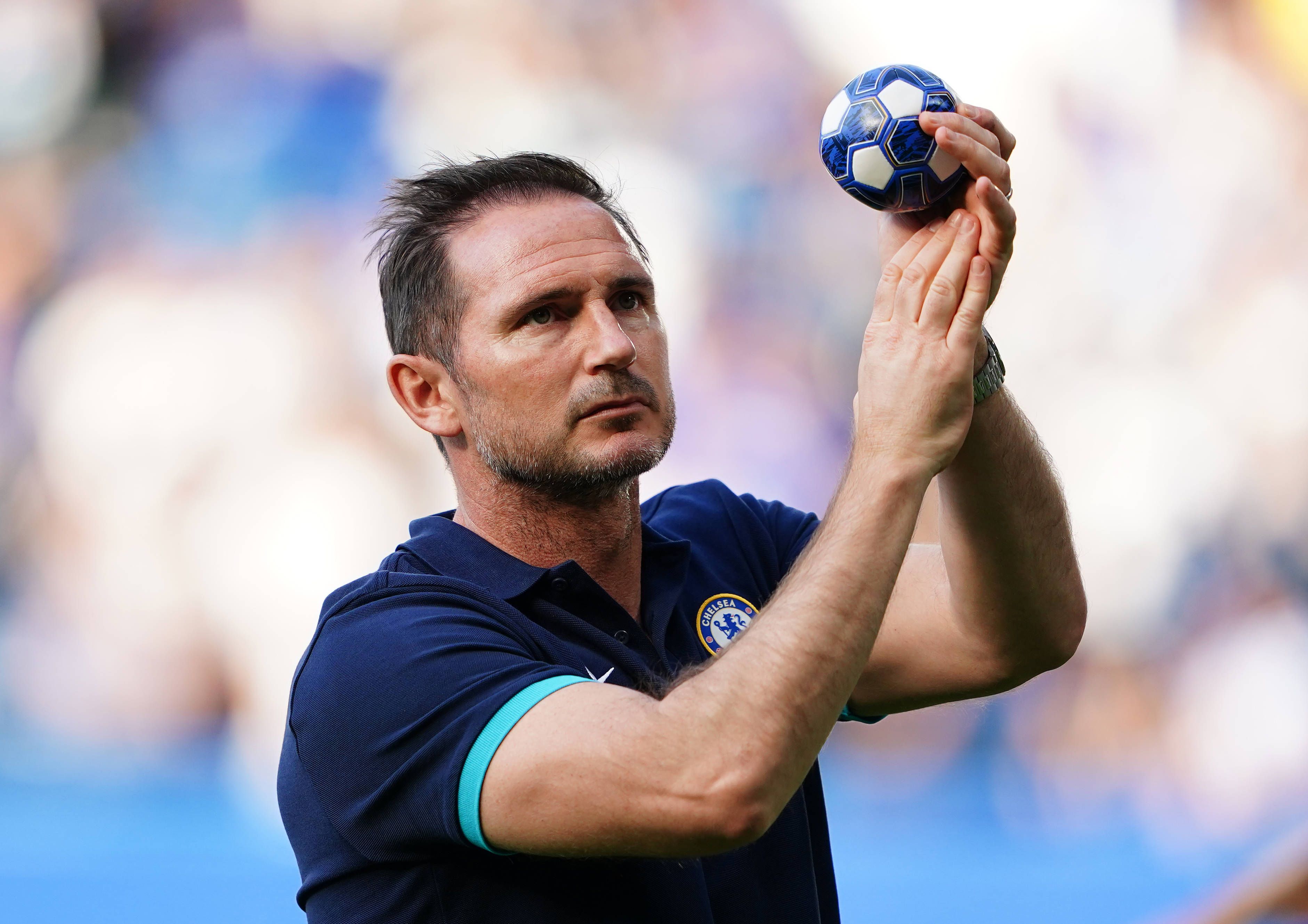 "Just like that Poch completely destroys his Tottenham legacy. Hope it was worth it fella," another angry fan said while the third added; "The season is finally over. We are free of the endless pain and suffering. We did it. How could Tottenham Hotspur possibly ruin this fine bank holiday..."
Related content