Frank Lampard has been the interim boss at Chelsea but will leave the club following a disastrous run at Stamford Bridge with Mauricio Pochettino to replace Graham Potter.
Chelsea interim boss Frank Lampard has warned incoming manager Mauricio Pochettino he will face challenges at Stamford Bridge.
Lampard will exit the club after the expiration of his time as an interim manager following the appointment of Pochettino as permanent manager.
Pochettino becomes the latest manager of the Blues and will replace Graham Potter who was sacked by the club earlier last season.
Lampard advises Pochettino
The Chelsea legend has been in charge of the Blues on an interim basis but struggled to change the fortune of the club.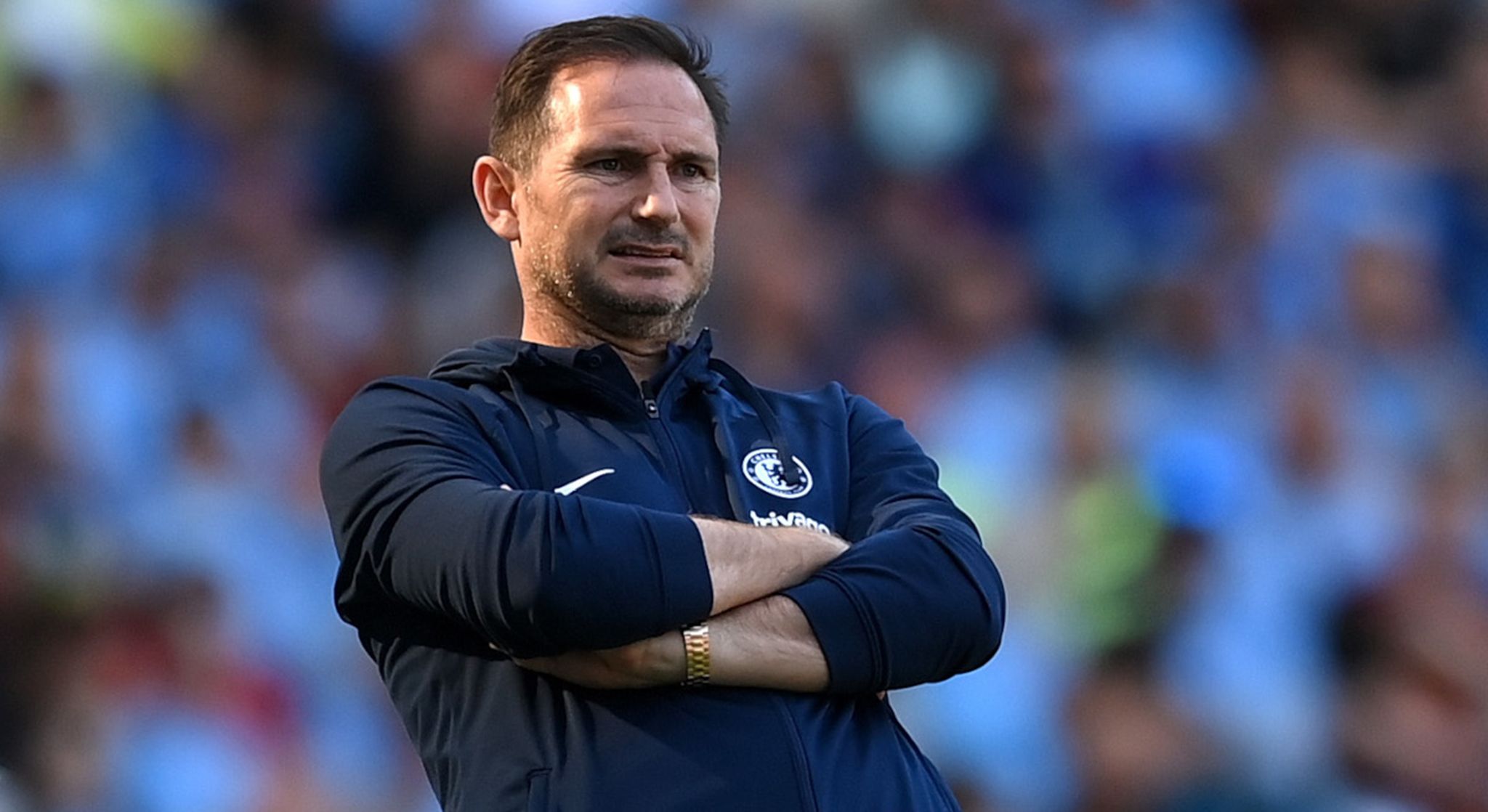 The Blues finished 12th in the 2023 Premier League season, with Pochettino confirmed as the new manager.
Lampard has reacted to the appointment of the Argentine coach who he has warned that he has work to do in Stamford Bridge.
"I'm a big fan of Pochettino as a manager, I think he's a very good manager, but it's not about which individual it might be, it's about getting the right high level of manager," Lampard said according to TalkSport.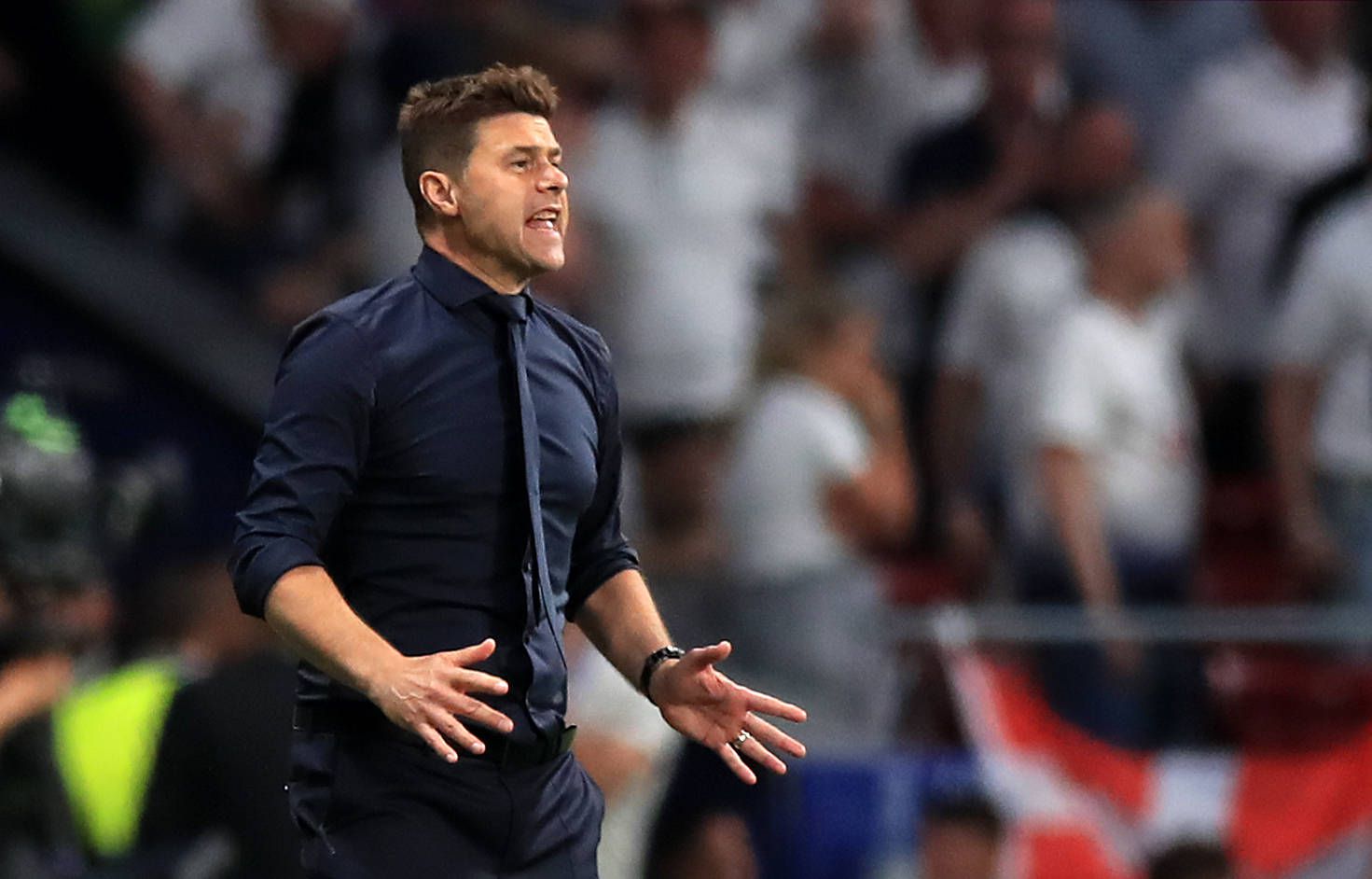 "Pochettino's history tells you he works at clubs of this sort of level and then letting him get to work with the players he creates a solid identity in a team that can win more games. Those things aren't always overnight things, so we have to be careful with expectations a little bit.'
"There's a lot of work to be done. That's my synopsis after six weeks, the basics that I keep talking about - standards are so relevant to this club at the minute. Standards collectively have dropped - I can be honest about that as it's my last game and I might not see some of them that much anyway!
"Standards as a collective for a club like Chelsea have to be at the maximum or you won't be physically competitive enough, or you won't be able to play at a high level, high speed the Premier League demands.
Related content