Chelsea's interim coach Frank Lampard has been considered by many the worst manager in the world after a disappointing season with the Blues and the Toffees.
The Chelsea Legend joined the Blues as an interim coach after the sacking of Graham Potter, to try and bring the club back to the top.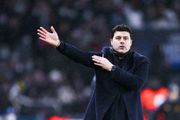 Chelsea have announced the appointment of Mauricio Pochettino as their new manager after the sacking of Graham Potter in March.
However, the reverse was the case as the club's performance did not improve. They ended the season in 12th position and failed to qualify for European football.
Lampard's performance at Chelsea and Everton has been awful and here is why he has been labelled the worst manager in the world.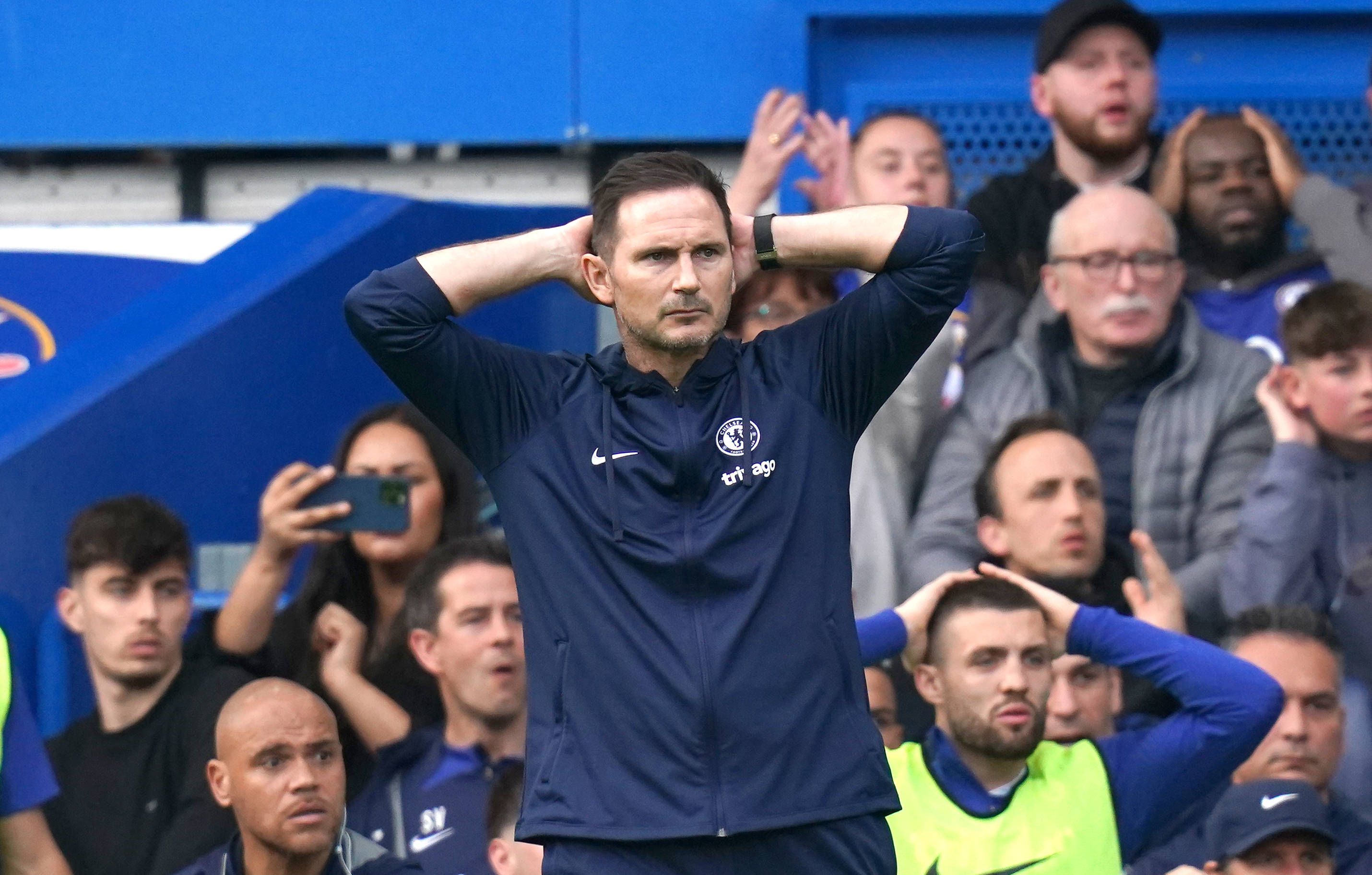 1. Poor win rate
Frank Lampard's winning percentage is nothing to write home about. During his days as an Everton manager, he struggled to win games leaving them struggling in the relegation zone.
The English international has only won 12, drawn eight and lost 24 games in 44 matches as Everton's manager.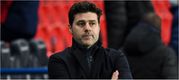 Mauricio Pochettino's vast experience in the Premier League has not equated to success and this could prove costly for the newly employed Chelsea manager.
He took his poor record to Chelsea after replacing Graham Potter who was sacked, winning just one game, losing eight and drawing twice in eleven games.
Lampard became the first manager at Chelsea football club to lose four games in a row in the club's history.
His poor records and stats have made fans and pundits classify him as the worst manager in the world.
2. Poor team performance
During his one-and-a-half years at Everton, his performance was awful having struggled to win games and impose themselves in a game.
Everton's general performance got worse as they had a hard time trying to get out of the relegation zone in his first year at the club.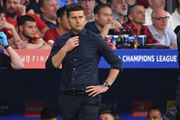 Jesus Perez, Miguel d'Agostino, Toni Jimenez, and Sebastiano Pochettino will form the new coaching staff at the club.
The following season he failed to get Everton back on track and complained about not being given funds to build the team. He was later sacked in January due to the performance of the team that left them wallowing in the relegation zone.
Frank Lampard in his last 19 games was so bad that he lost 16 games, drew two and won just one. He also continued his bad performance at Chelsea where he struggled to get them back to the first half of the league table.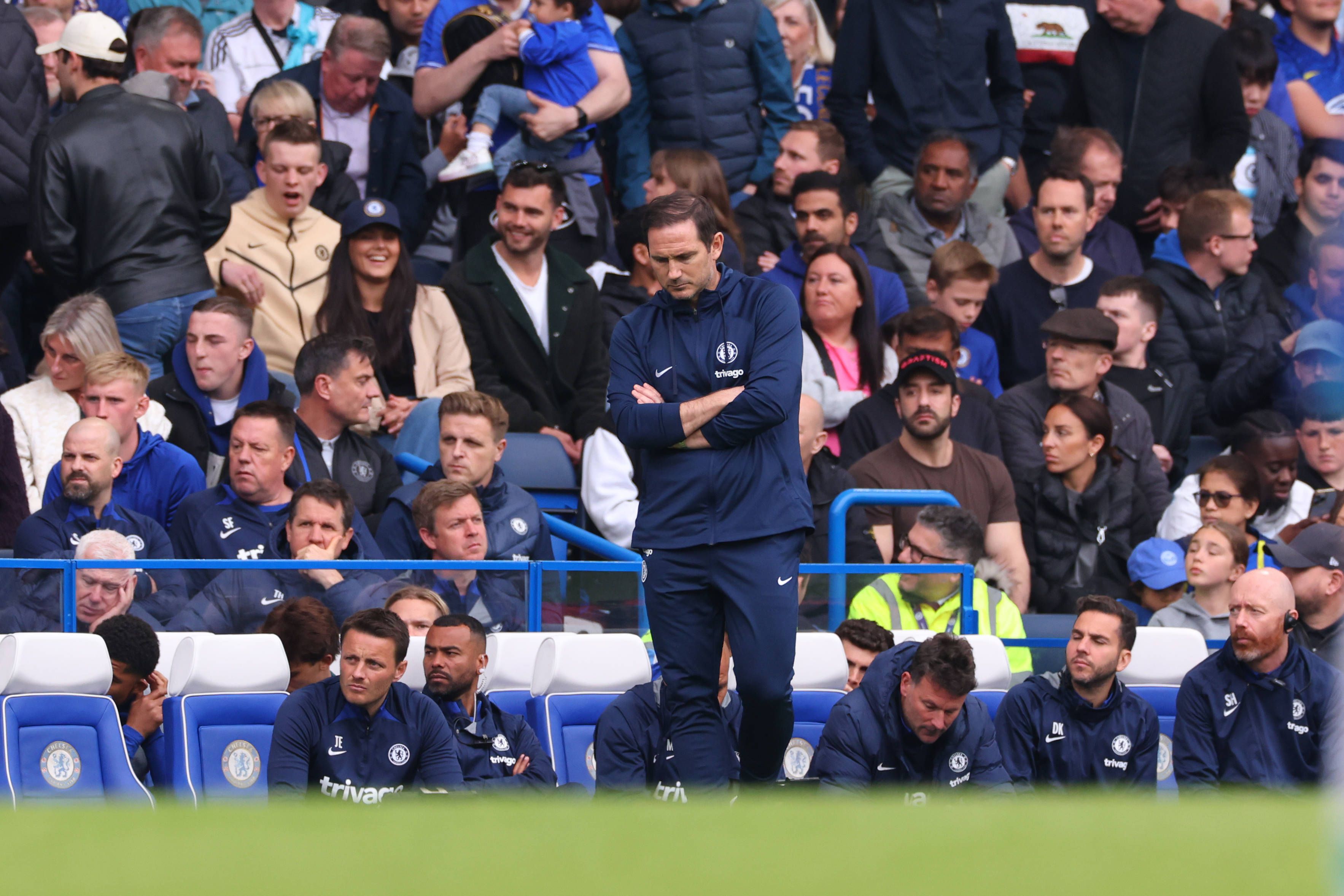 3. Goal drought
Lampard's team have been devoid of goals since he joined Everton and moved to Chelsea. The goal drought in both teams is very high.
Everton scored 34 goals and conceded 59 goals under Frank Lampard while Chelsea scored nine goals and conceded 21 goals.
obafemi-martins-profile-age-salary-net-worth
This stat shows how poor Lampard set up his team which limits their chances created and goal-scoring opportunities.
At Chelsea, the lack of a clinical finisher and also the lack of confidence from the players is an issue. The surprising part is that his team concedes twice the number of goals they score which is a bad record for a manager that is in charge of a team.
4. Long losing streak
The losing streak of the team Frank Lampard has managed is really massive. He has lost more games than he has won.
Everton has lost 26 games and won 16 games as their manager while at Chelsea he has lost eight games and won just one since his appointment as an interim coach.
The Englishman lost his first game after his appointment and went on to lose five more games in a row, leaving the club languishing in 12th position.
He was brought in to restore balance in the squad but instead, he added more damage to the Chelsea team and could only manage one win.
Lampard's losing streak almost relegated Everton, having left them in the relegation zone before he was sacked.
Looking back at everything, from his days at Everton to his return to Chelsea, Frank Lampard has really gotten a tag for himself as the worst manager in world football right now.