Chelsea have announced the appointment of Mauricio Pochettino as their new manager after the sacking of Graham Potter in March.
The Argentine was appointed by Chelsea after a horrible performance in the 2022/2023 season, having lost out on Champions League football and ending in 12th position in the league table.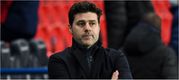 Mauricio Pochettino's vast experience in the Premier League has not equated to success and this could prove costly for the newly employed Chelsea manager.
After going a year without a job, Pochettino has now been appointed as the new Chelsea manager and he is expected to take over from interim coach Frank Lampard.
Ahead of the new 2023/2024 season, we take a look at the thing we need to know about Chelsea's new manager Mauricio Pochettino.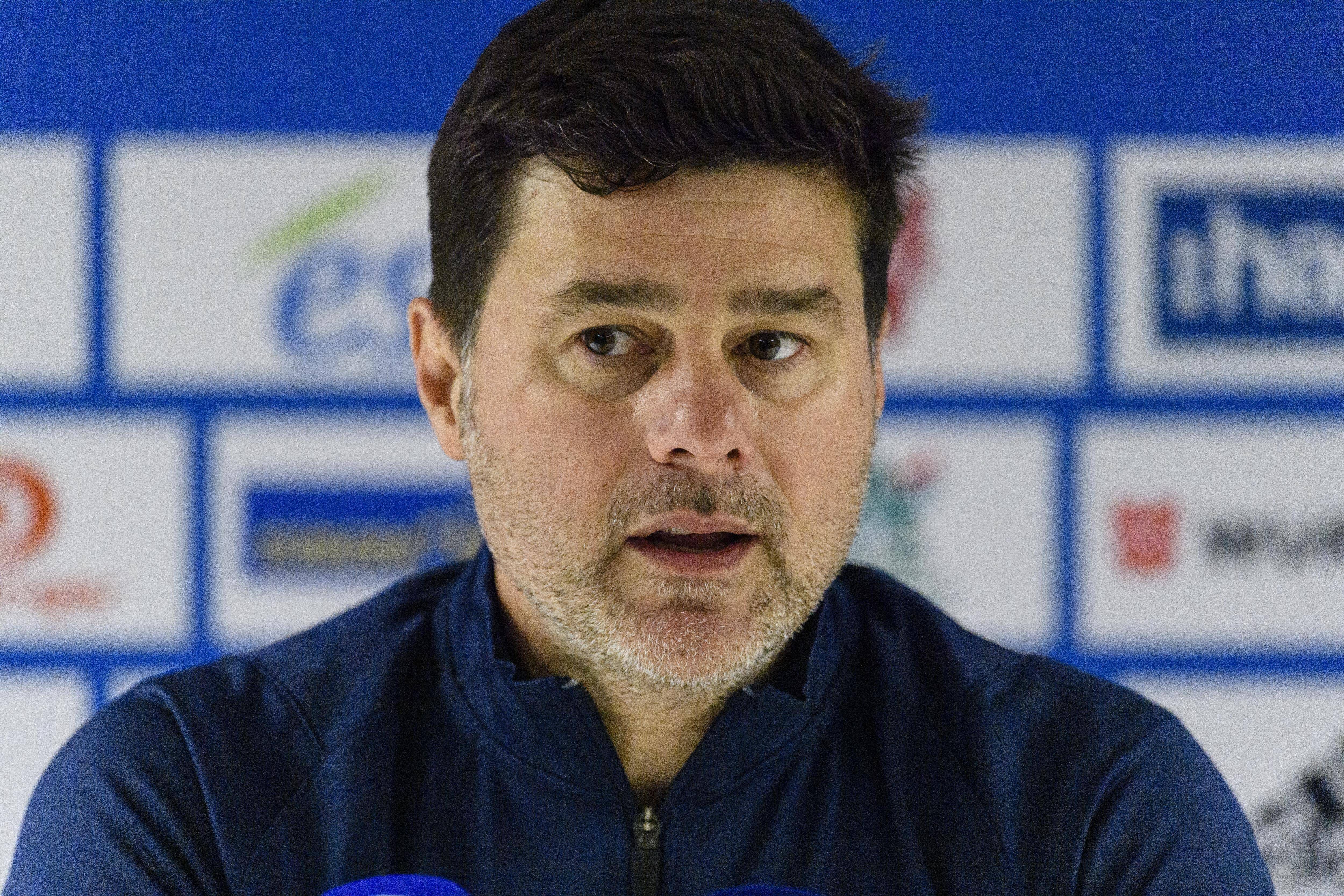 Pochettino's early life
Mauricio Pochettino's family was an Italian descendant of Piedmont and was born in Murphy, Santa Fe in Italy.
He started learning judo at the age of eight and played football and volleyball until he was ten. As a youngster, he supported Racing Club de Avellaneda.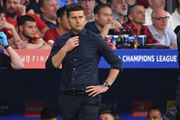 Jesus Perez, Miguel d'Agostino, Toni Jimenez, and Sebastiano Pochettino will form the new coaching staff at the club.
The 1978 FIFA World Cup was the first football game he had seen on television, and he did it with his father Héctor at the Centro Recreativo Unión y Culture, a nearby sports facility in Murphy.
He began playing as a centre-back for Unión y Culture at a young age; however, he later made appearances as a striker and a midfielder. When he was 13 years old, Murphy travelled 160 miles by bus to train twice a week with Rosario Central in Rosario, Santa Fe.
Personal life
Pochettino got married to Karina Grippaldi and had two sons, Sebastiano and Maurizio. Sebastiano became Tottenham's first team sports scientist while Maurizio played with Tottenham's development squad.
After being given a contract with Tottenham's youth team, Maurizio scored his first goal against Norwich City in October 2018 while playing for the under-18 team.
He made his under-23 debut against VfL Wolfsburg in early December, and in January 2021, he signed with Watford.
Mauricio Pochetino was recently confirmed as the new Chelsea manager for next season and his son Sebastiano Pochettino is currently among the coaching team.
Coaching style
Pochettino is always fond of playing an attacking style of football and mostly uses a similar formation at the clubs he manages.
He gives his squad instructions to build from the back, use a quick-pressing strategy to frighten and unnerve opponents and work the ball into the box.
The Argentine also has the skills to scout young talents for the youth team which he did during his coaching days at Tottenham, nurturing and developing them into big players.
While the manager himself believed it was his responsibility to produce English talent, many of the young players under him have gone on to play for the England national team.
Pochettino has also developed his man-management skills and knows how to advise and encourage the players to develop themselves and improve physically, technically and mentally.
Previous clubs managed
Mauricio Pochettino started his managerial career in Espanyol in 2009 with the team struggling to survive from relegation.
Upon joining Espanyol, he was given a task to save them from relegation. He had only recently acquired his UEFA Pro License in December 2008, and aside from a brief stint as the women's team assistant coach, he had no prior coaching experience.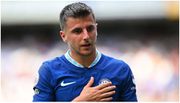 Mason Mount looks set to leave Chelsea and this article explores his most likely destinations
His first match was at home to neighbouring FC Barcelona, coached by Pep Guardiola, in the quarter-finals of the Copa del Rey where he played out a 0–0 draw.
Espanyol finished the season comfortably without being relegated. Their most noteworthy performance was a 2-1 victory over Barcelona in the league rivalry, which was their first at Camp Nou in the competition in 27 years.
In January 2013, he moved from Espanyol to Southampton where he spent just a season before joining Tottenham in 2014.
He led Tottenham to two finals during his years, the Carabao Cup and Champions League final but lost both finals. He was then sacked in 2019 after a poor season.
He moved to PSG in 2021 where he won three first major trophies in one and a half years before leaving in 2022.
He has now officially returned to the Premier League, where he will be managing Chelsea football club next season.
Club career as a player
Pochettino started his football career at Newell's Old Boys under Marcelo Bielsa in 1988 helping the club to win several trophies.
He then moved to Espanyol in Spain in 1994 where he established himself as a first-team player, and developed a reputation as a strong tackler and solid defender.
Pochettino joined Paris Saint-Germain in January 2001. He was a consistent starter during his time there and made his official league debut in February 2001 when playing away to Nantes for manager Luis Fernández.
obafemi-martins-profile-age-salary-net-worth
Two years later he moved to Bordeaux where he became a regular and played his first game in August 2003 against Monaco. Pochettino scored his first goal for the Ligue 1 side on 23 August having helped them overcome Auxerre with a 2–0 home victory.
With the player getting to the end of his career, he was sent on loan back to Espanyol in 2004 before announcing his retirement at age 34.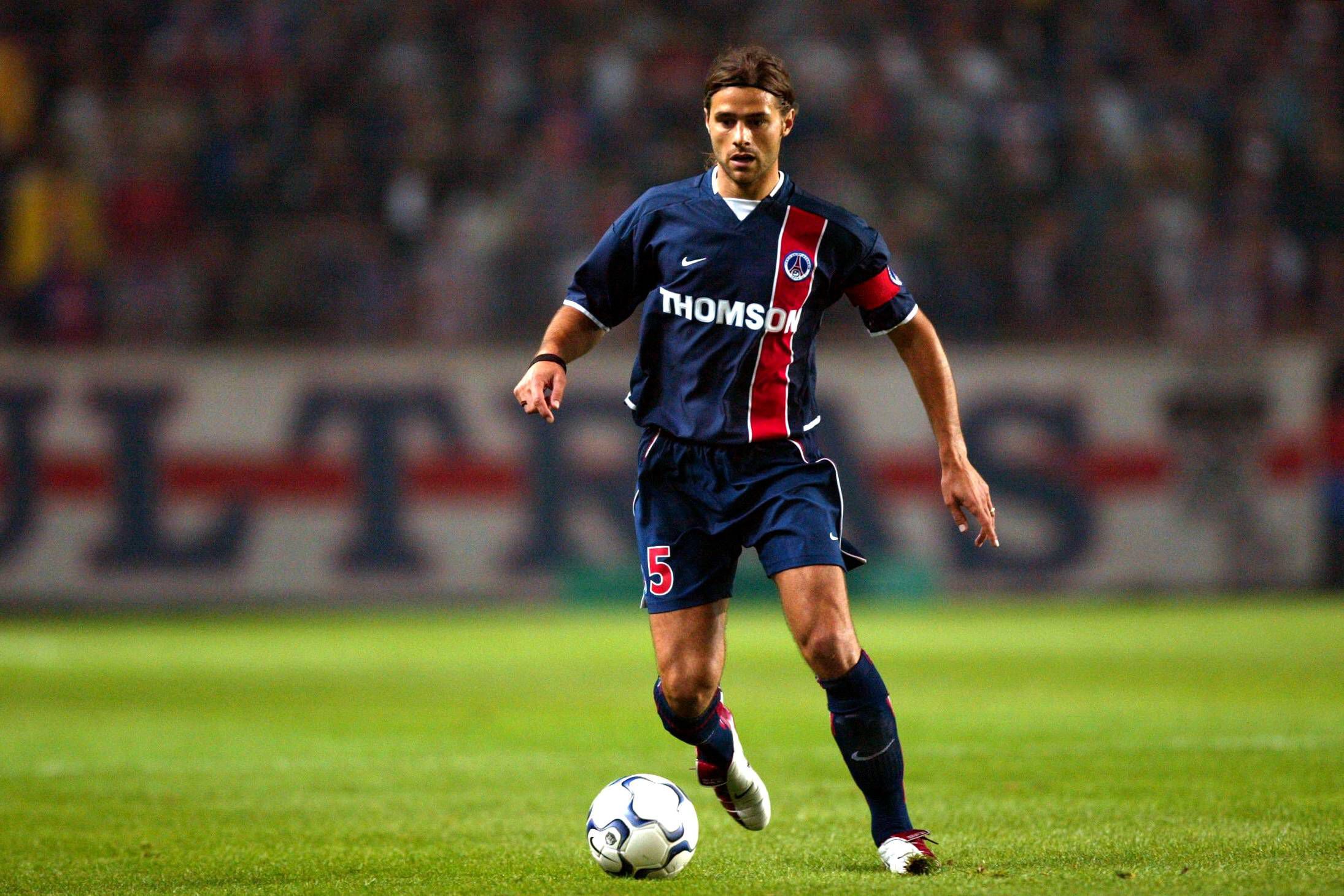 International Career as a player
Pochettino started from the under-23 team in 1992 and played four matches for Argentina at the CONMEBOL Pre-Olympic Tournament in Paraguay.
He was given his first senior international call-up by his previous manager Bielsa, and on March 31, 1999, he played in a friendly match at Amsterdam Arena against the Netherlands that ended in a 1-1 draw.
On November 17, 1999, Pochettino scored his first goal in a 2-0 friendly victory over Spain and went on to play in the 1999 Copa América and the 2002 FIFA World Cup under Bielsa, participating in three entire matches in the latter event as the country failed to advance past the group round.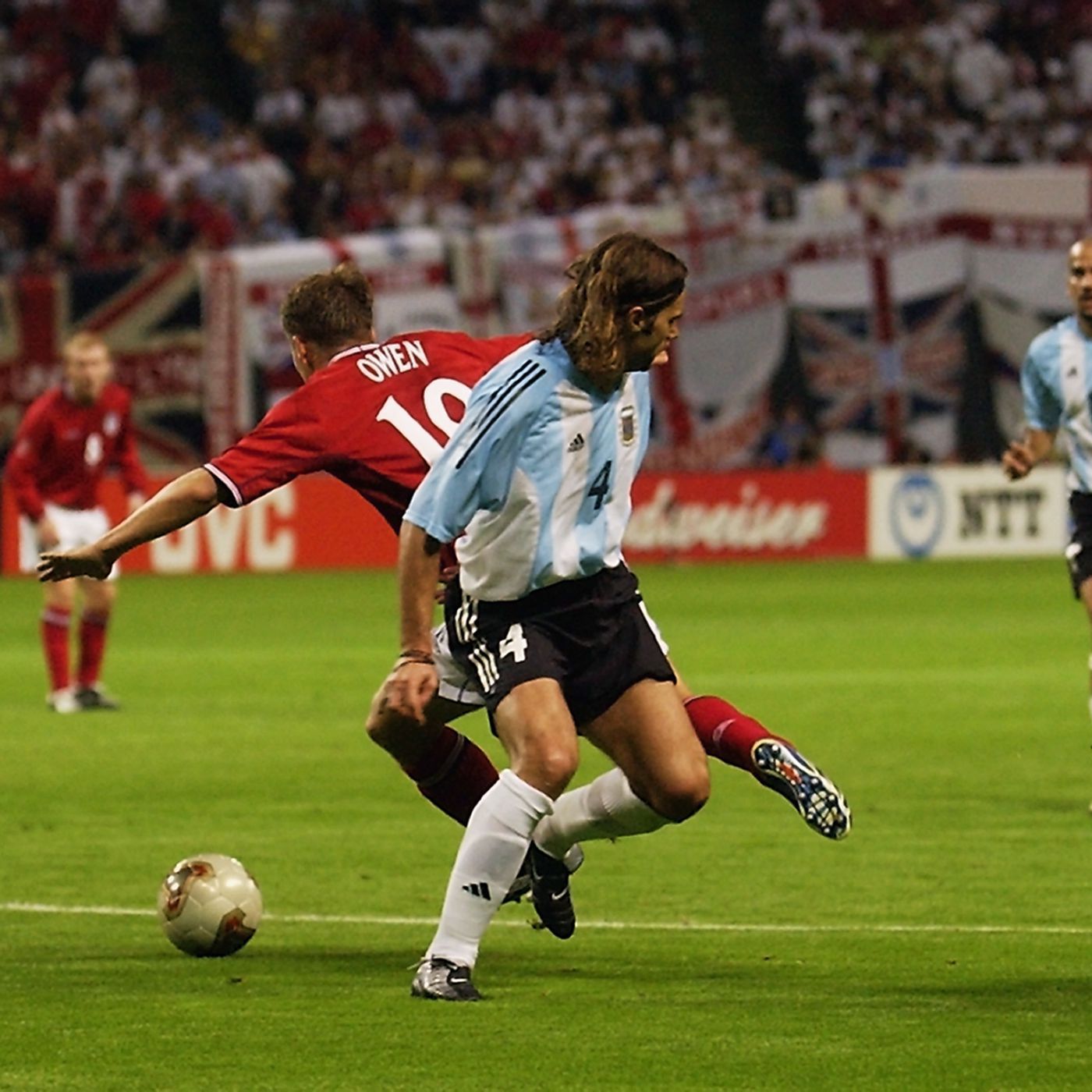 Honours
The new Chelsea manager has won several trophies as a player and as a manager. During his playing days, he won the Primera División and Clausura with Newell's Old Boys.
In Espanyol, he won Copa del Rey twice and also won the UEFA Intertoto Cup in PSG before retiring as a player.
As a manager, he did not win many trophies and only managed Ligue 1, Coupe de France and Trophée des Champions at Paris Saint Germain.
Regardless of the small number of trophies he won as a manager, he also had some individual awards for himself.
He won the Premier League Manager of the Month four times during his years in England and was also given the London Football Awards Manager of the Year in 2018.