Mauricio Pochettino's vast experience in the Premier League has not equated to success and this could prove costly for the newly employed Chelsea manager.
Mauricio Pochettino has been confirmed to be Chelsea's next coach and fans can not wait to put their disappointing season behind them.
The Argentine gaffer has managed top teams including Espanyol, Southampton, Tottenham and Paris Saint-Germain.
The 51-year-old will begin life at Stamford Bridge this summer after being out of work for nearly a year.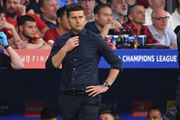 Jesus Perez, Miguel d'Agostino, Toni Jimenez, and Sebastiano Pochettino will form the new coaching staff at the club.
Here are three reasons Pochettino will not succeed at Chelsea.
1. Track record
Despite being vastly experienced in the English Premier League, Pochettino failed to win a single title while managing Southampton and Tottenham.
The closest he came was playing in the League Cup final in the 2014-15 season with Spurs, losing to Chelsea as well as suffering a 2-0 defeat against Liverpool in the Champions League final in the 2018-19 campaign.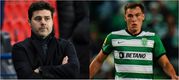 Mauricio Pochettino first Chelsea signing could be Manuel Ugarte as the London club are reportedly ready to trigger the £52m buy-out clause of the midfielder.
2. His only success was at PSG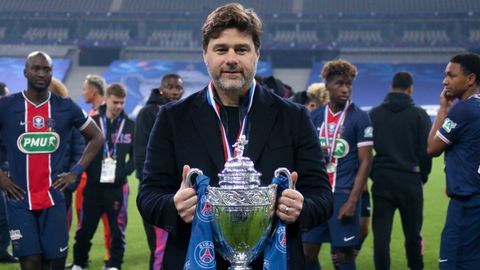 When Pochettino was sacked as Tottenham boss in the 2020-21 season, he was quickly employed by PSG in the process bringing Lionel Messi to the Parc Des Princes Stadium the following season.
He won the Ligue 1 title, the French FA Cup and the Super Cup before he was relieved of his duties with the oil-rich club.
3. The state of Chelsea squad
The Blues are currently in a bad state and Pochettino will have a lot to do within the next two years to restore the club's pride.
Past Chelsea managers including Antonio Conte, Maurizio Sarri and Thomas Tuchel all won the league, Europa League and Champions League respectively in their first season at Stamford Bridge.
That may not happen for Pochettino due to the excesses of the current squad that finished in the bottom half of the Premier League table.