Mason Mount looks set to leave Chelsea and this article explores his most likely destinations
The final whistle at Stamford Bridge on Sunday, May 28, 2023, signalled the end of a torrid campaign for Chelsea after a 1-1 draw against Newcastle.
Among the Chelsea players doing a lap around the stadium, thanking the fans for sticking with them through a horrible season was Mason Mount who appeared emotional as if he knew he had played his last game for the club.
Mount's future remains in doubt after contract negotiations between him and his boyhood club came to a stalemate with his current deal set to expire in 2024.
There is heavy speculation that Chelsea would be looking to cash in on the 24-year-old midfielder this summer rather than lose him for free next year and an £80 million fee has been mentioned.
But where are the potential destinations for Mason Mount? Who can afford him? Where would he go? Here are the three most likely teams to sign the Englishman this summer.
Mason Mount to Arsenal
This is the least likely of the three destinations as it seems illogical that Chelsea would willingly let one of their best players join their direct rivals in his prime years.
But from a purely footballing perspective, it makes perfect sense as the Gunners have a burning need for squad depth especially now that Granit Xhaka is leaving this summer.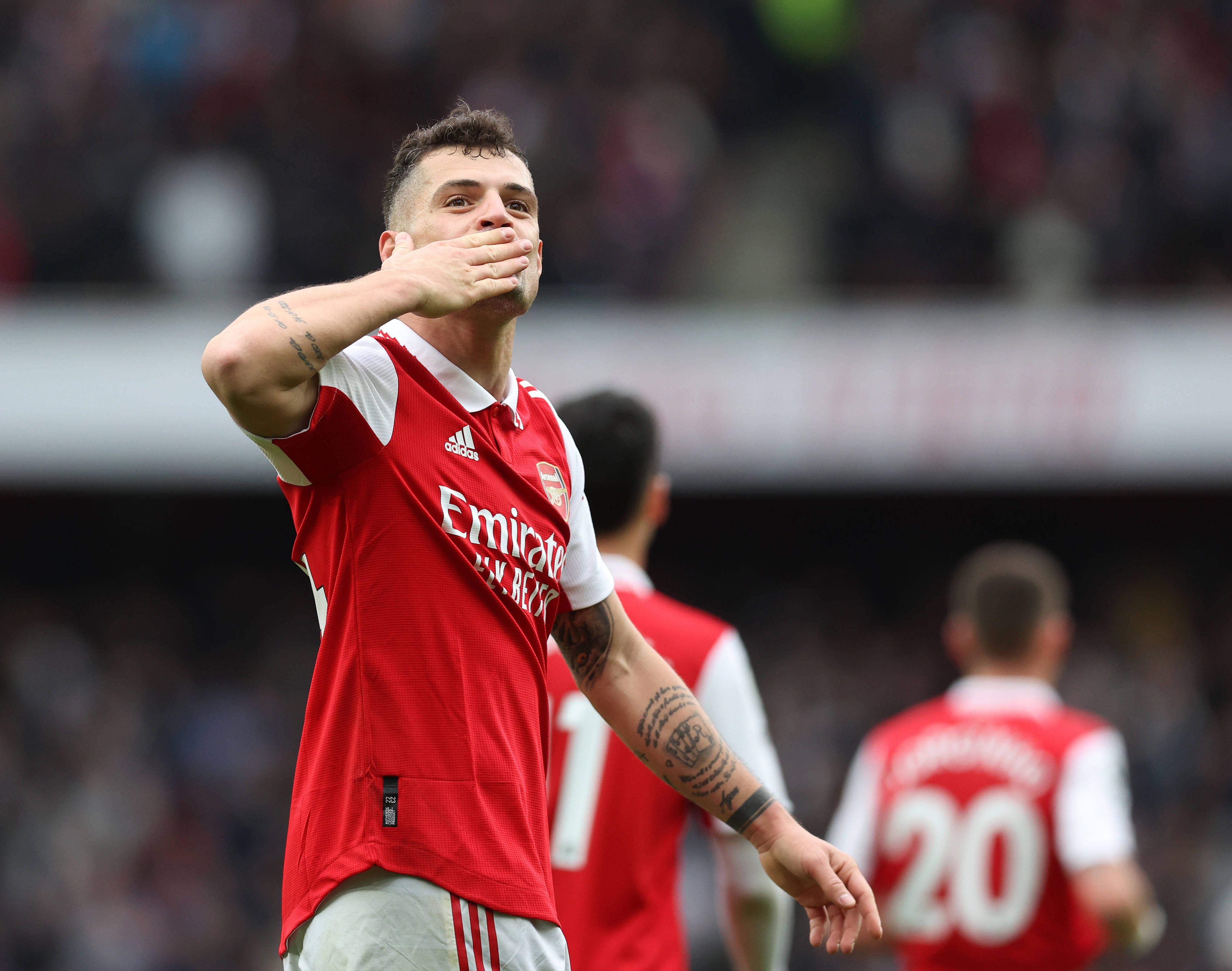 Mount would be the perfect replacement for Xhaka in Arteta's unique three-man midfield setup as his abilities fit that central midfield role.
The English international is also six years younger than Xhaka and has more of an eye for goal which makes him an improvement on his predecessor if the deal happens.
Mount has scored 33 goals and assisted 37 in 195 games for the Blues so his productivity is unquestionable and could prove the difference between the League title and another season of disappointment for Arsenal.
Mason Mount to Manchester United
For Manchester United, money is not a problem, never has been but even for them, an £80 million quotation for a player who is one year away from free agency is not advisable.
Although, if a deal can be reached between both clubs and the finances sorted out, Mount would slot into the Manchester United squad relatively easily.
It took years of trial and error but the Red Devils finally have a near-perfect midfield anchored by elite defensive midfielder Casemiro and led by elite attacking midfielder, Bruno Fernandes.
They still have a hole to fill in central midfield, someone who combines the productivity and vision of an attacking midfielder with the work rate and agility of a defensive midfielder.
Christian Eriksen and Fred currently filling that gap for Erik Ten Hag's team but the former's best years are clearly behind him while the latter has not been good enough since joining in 2018.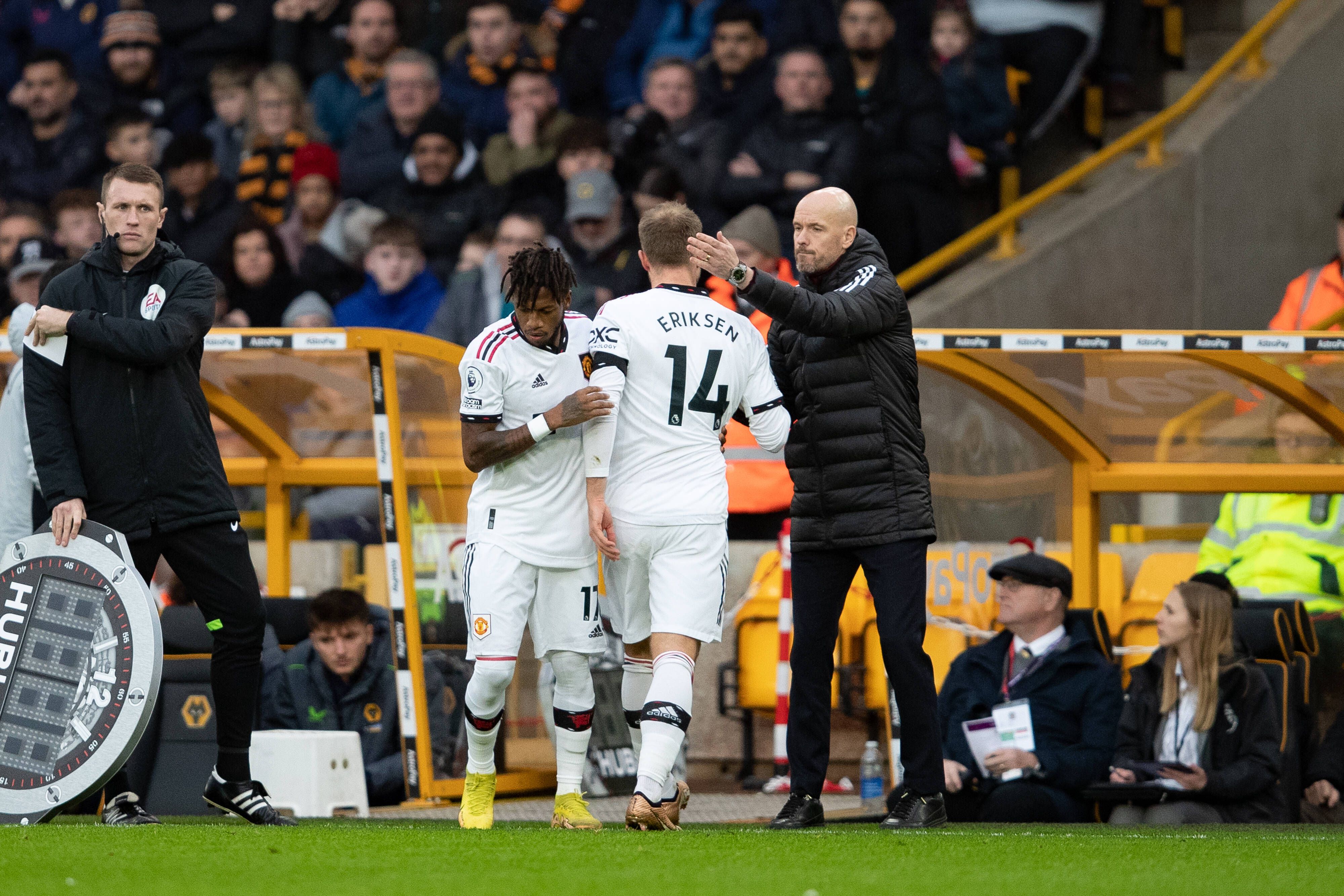 Mount would be perfect to fill that void for Manchester United and the move is a plus for the player as well who would be leaving a struggling Chelsea to join Manchester United in the Champions League.
Mason Mount to Liverpool
This is the most likely of the three linked clubs as Liverpool are more desperate to refresh their midfield than any of the other clubs.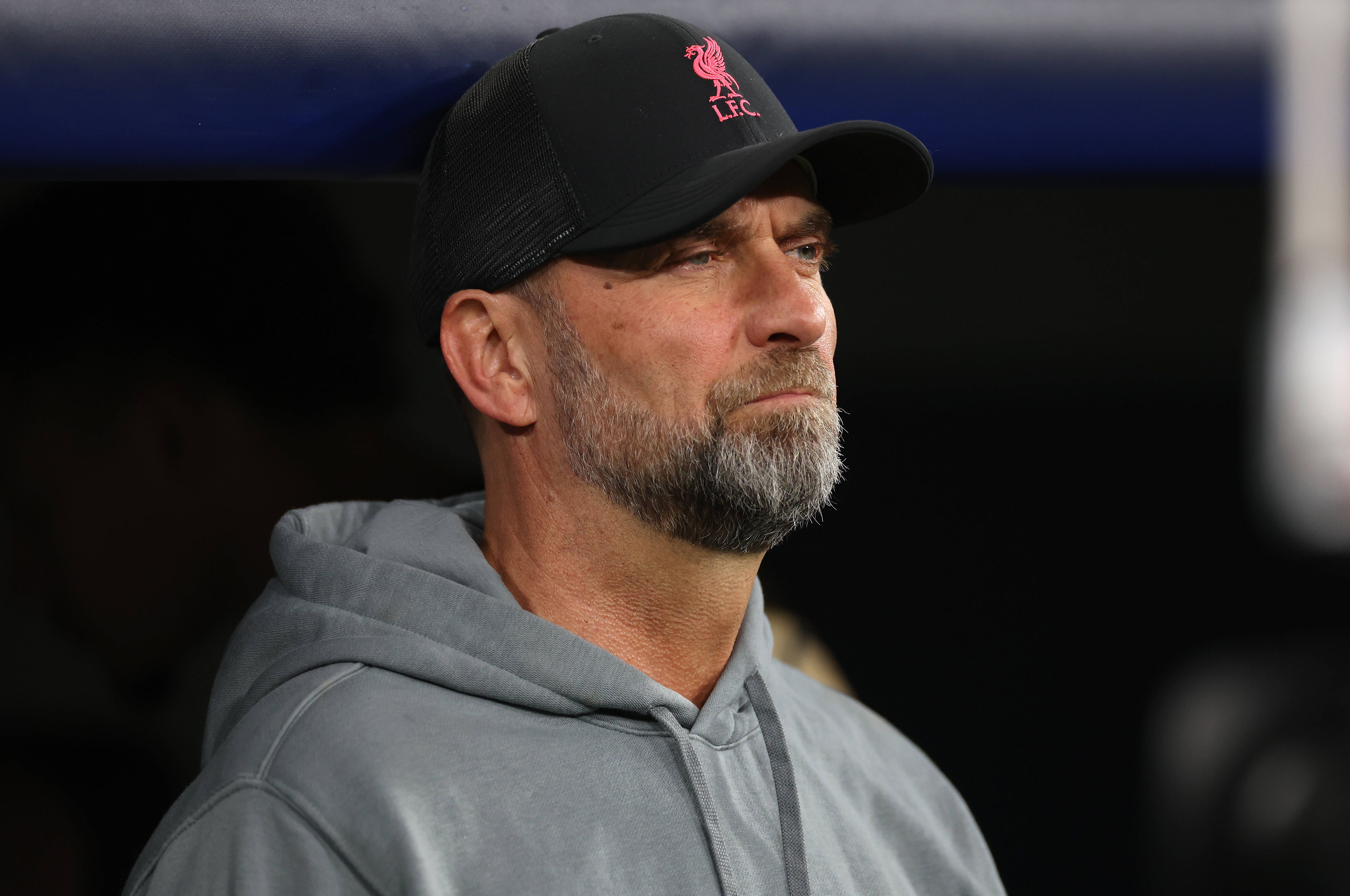 The Reds are severely short of bodies in midfield as Alex Oxlade-Chamberlain, Naby Keita and James Milner are all past their best and leaving the club as free agents this summer.
That leaves Fabinho, Thiago Alcantara and Jordan Henderson as the only senior midfield options at the club.
Jurgen Klopp has had to turn to 18-year-old Stefan Bajcetic at some point this season but even he is injured at the moment while 20-year-old Fabio Carvalho has struggled in his first season and is now reportedly set to leave the club either on loan or permanently.
Mount would be a fantastic signing for Liverpool as his high energy levels fit in quite well with Klopp's gegenpressing style which requires high intensity and work rate off the ball.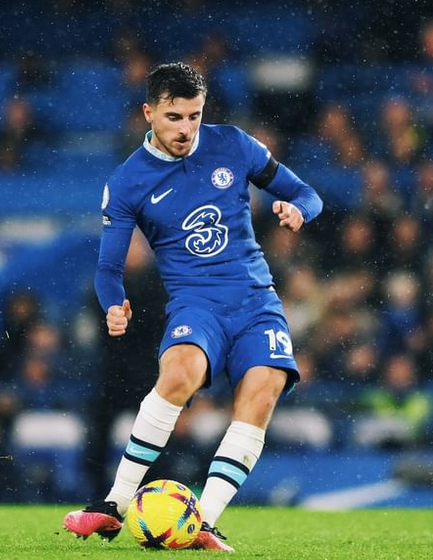 Mount would offer Liverpool similar to what Georginio Wijnaldum did, a pressing machine with incredible goal sense who is very good at arriving in the box and contributing meaningfully to the team.
Chelsea and Liverpool also have no strong rivalry other than being two historically big teams in English football which makes it easier to negotiate and try to reach a compromise for a potential transfer.
Related content