Chelsea's Mauricio Pochettino has backed himself as the best manager in the world
New Chelsea boss Mauricio Pochettino once claimed to be the best manager in the world while at Tottenham, but at Chelsea, with more expectations, he will have to prove it.
Pochettino ready to take on Chelsea challenge
Chelsea announced he arrival of Pochettino on a two-year deal as a permanent replacement for Graham Potter, who was asked to leave earlier in the season and was temporarily replaced by Blues legend Frank Lampard.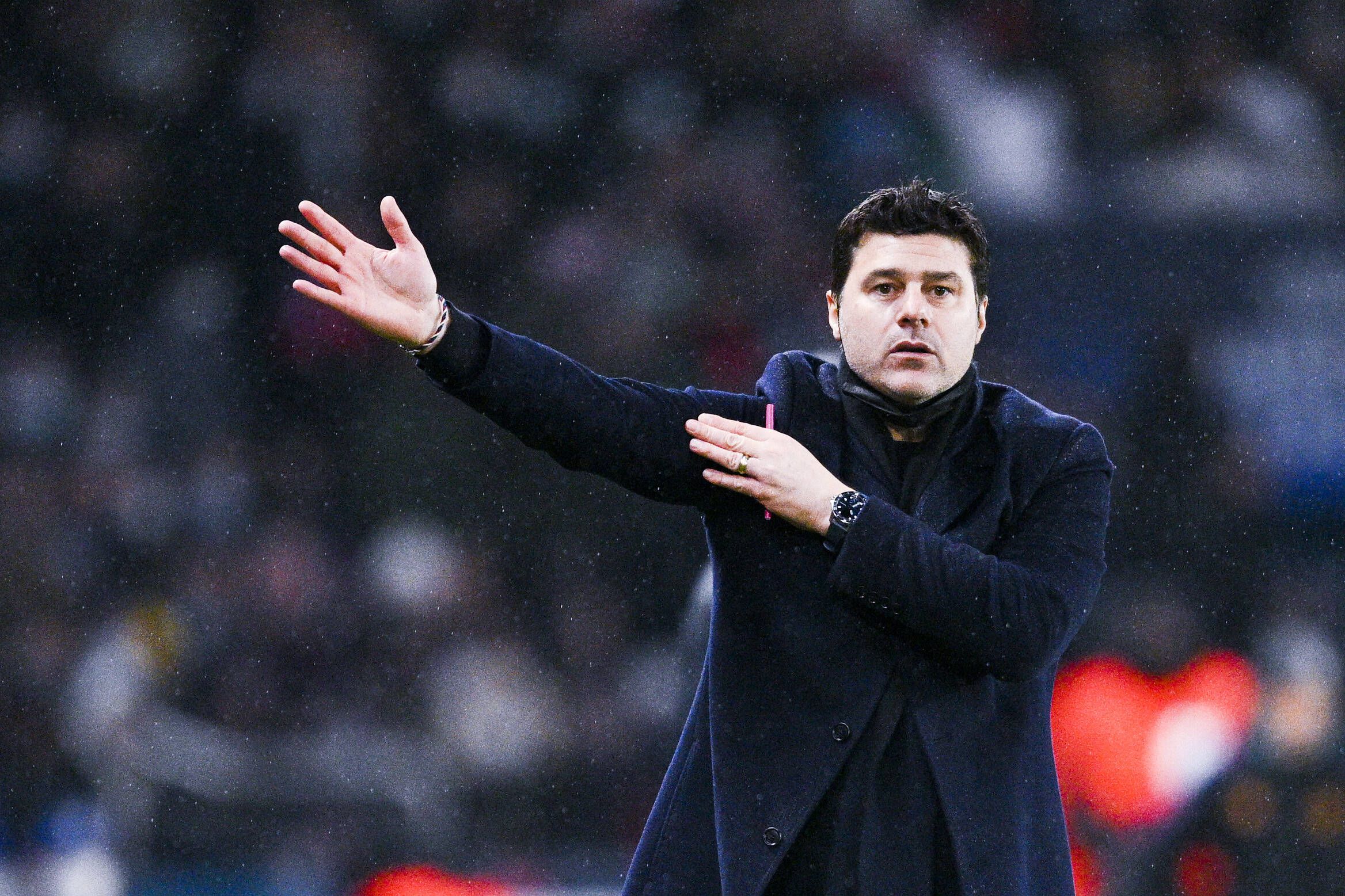 Pochettino clearly has his work cut out for him following Chelsea's abysmal 2022/23 campaign, but given his confidence, Chelsea fans have nothing to fear.
Pochettino claims he is the best in the world
While answering questions on a TV program organised by SkySports while he was still Tottenham boss, Pochettino was faced with a popular search term for his name on Google, asking if he was the best coach in the world, and the Argentine cheekily answered, "No doubt, of course. Yes of course."
He will have to prove his mettle when he takes the reins at Chelsea, in the midst of the club's dysfunction and one of the most competitive iterations of the Premier League.
He has proven that he can handle himself in England after leading Tottenham to an unprecedented Champions League final in 2019, as well as second and third-place finishes in the league.
He will need to do even better with Chelsea, as the demands at the two clubs are staggeringly different.
Related content