Michelle Alozie's relationship status continues to be a topic of discussion amongst fans on social media.
Michelle Alozie is widely regarded as one of the most beautiful female footballers of her generation.
The 26-year-old American-born star has been making the headlines since the start of the 2023 FIFA Women's World Cup.
Alozie has won the hearts of supporters of the Nigeria women's national team due to her stunning beauty and impressive displays on the field.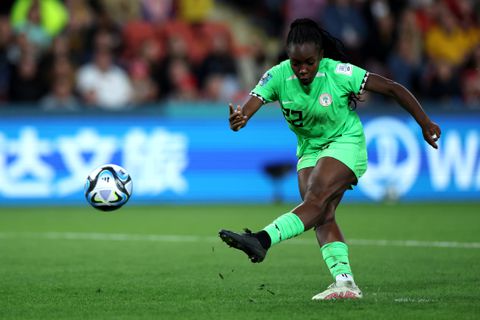 A number of fans on social media have also made no secret of their admiration for the Nigeria international who has continued to enjoy a massive increase in her social media following.
Photos of Michelle Alozie's rumoured boyfriend emerge on social media
Amid speculation over Alozie's relationship status, photos of her rumoured partner have emerged on social media.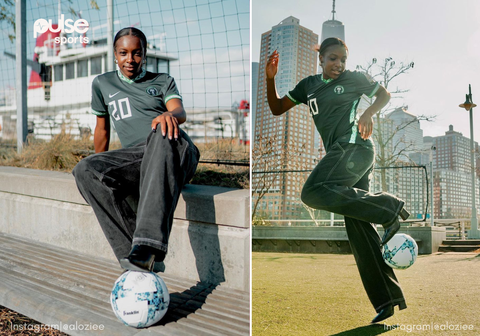 Alozie is currently rumoured to be in a relationship with popular American TikToker and former basketball player Trey Phills.
The rumours of their alleged relationship re-emerged in February after Alozie was spotted attending a basketball game of Trey's former team Houston Rockets, after which she was gifted a jersey.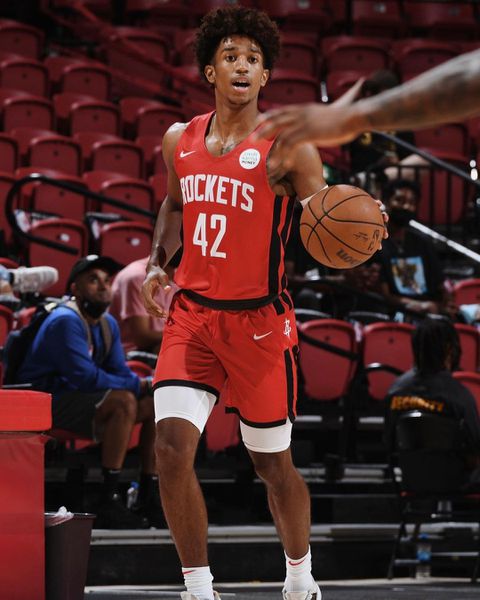 Alozie revealed that she attended the game in honour of National Girls and Women in Sports Day.
However, some fans also cited her affiliation with Phills as part of the reason for her attendance.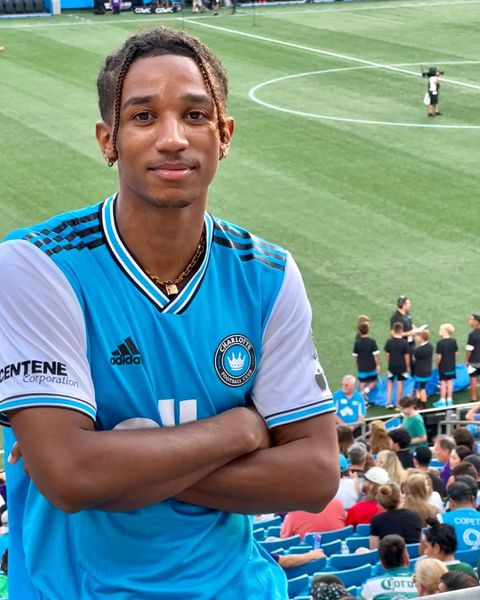 Trey Phills, 26, and Alozie have been known to be best friends since her College days as the pair both graduated from Yale University.
Phills who is the son of former Rockets player Bobby Phills, was a starter for the Yale men's basketball team before going ahead to pursue his career in professional basketball with Houston Rockets who had enlisted him for the NBA Summer Basketball League in 2021.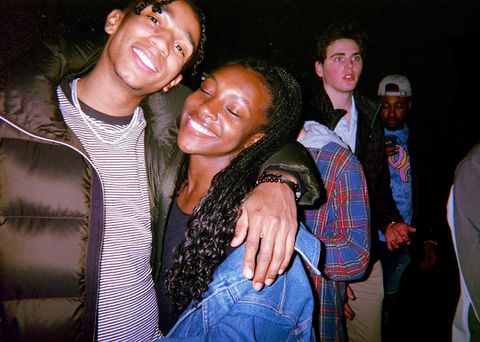 However, Trey's career as a professional basketballer was cut short after he tore his Achilles tendon in 2021.
Some fans had spotted an alleged romance between Michelle Alozie and Trey Phills following her posts about the TikTok star.
Pulse Sports gathered that Alozie and Phills have been friends since 2015.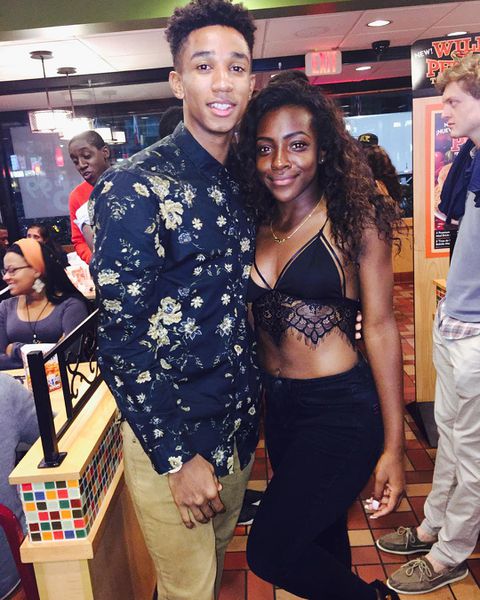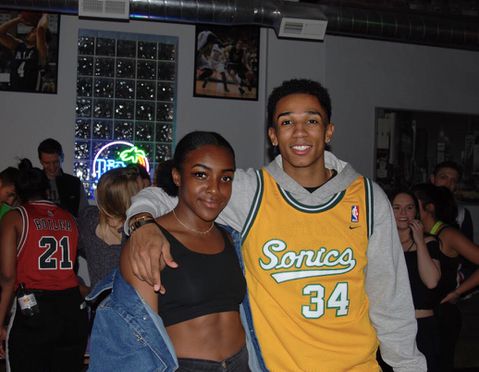 The pair have known each other since their time at Yale, where Alozie also played for the women's soccer team.
The pair have also been spotted in several pictures together since that time as rumours of a potential relationship continued to remain in the air.
However, Pulse Sports cannot verify the authenticity of these claims as neither Michelle Alozie nor Trey Phills has confirmed that they are in a relationship.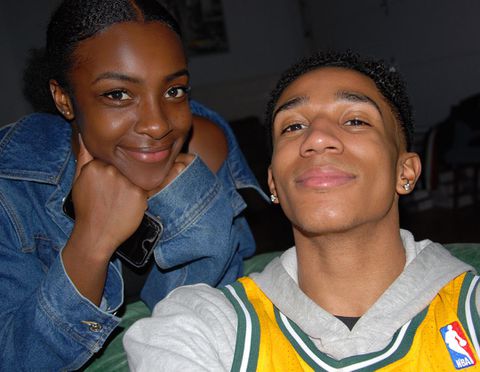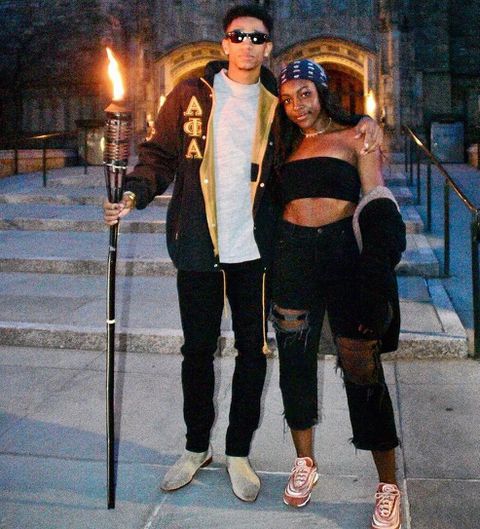 Trey Phills and Alozie have also been spotted engaging each other's posts on social media and it is understood that the duo currently follow each other on the social network while Alozie also follows Phills' mother on Instagram.
Regardless, it remains unclear as of the time of this report whether Michelle Alozie is currently in a relationship as the Super Falcons star has recently been discreet about her personal life.
Related content