The seventh edition of the National Youth Games was full of emotions, drama, and strong competition from young stars who are expected to make Nigeria proud in the years to come.
In the last 12 days in Asaba, the National Youth Games have given children and teens an opportunity to showcase their talents and skills, and future stars amongst them have been discovered.
The seventh edition of the National Youth Games was full of emotions, drama, and strong competition from young stars who are expected to make Nigeria proud in the years to come.
History of National Youth Games
The National Youth Games started in 2013 as an idea conceived by the Federal Government, led by His Excellency Dr. Goodluck Jonathan.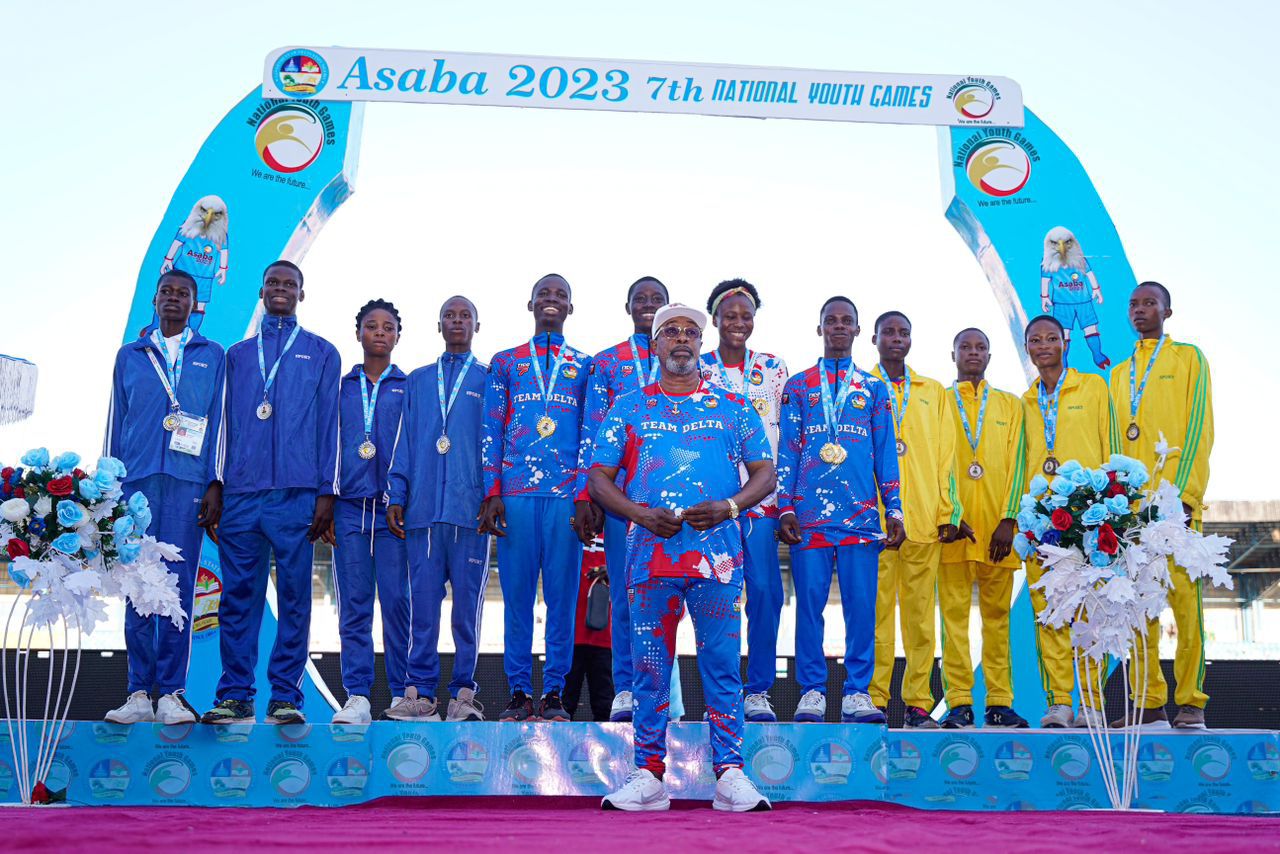 This multi-sport event sought to find and develop youthful talent by allowing them to thrive in a variety of sports disciplines.
The maiden edition was hosted in Abuja from December 5–15, 2013 with Delta State taking first place overall.
Talents on display at the 7th Edition of the National Youth Games
The seventh edition in Asaba, Delta State, continued to fulfill the game's mission of identifying and developing young athletes.
Agboola Tobiloba, Oyo state indigene who represented Federal Capital Territory was a standout tennis player, winning two gold medals.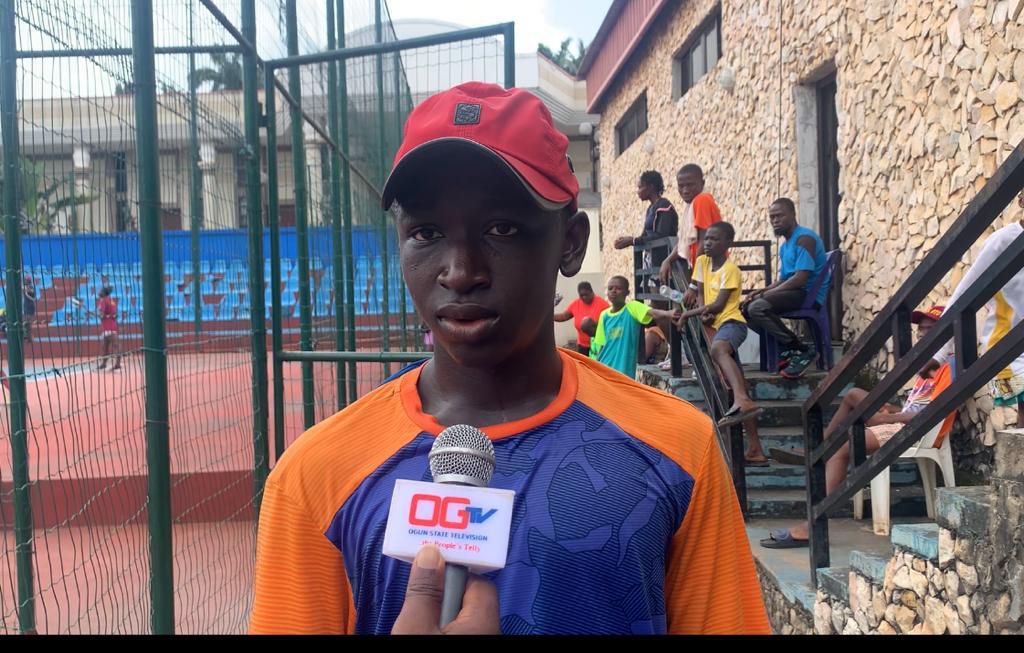 He was phenomenal in his debut at the games, "This is my first time at the Youth Games and I am proud I won two gold medals," he told Pulse Sports.
Tobiloba who won gold in the boys' singles and doubles added that he takes his cues from 24-time Grand Slam champion Novak Djokovic.
Like Tobiloba like Demilade Akanbi, a student of Children International School Lagos who won three gold medals in the Swimming event, 50m Backstroke, 100m Butterfly, and 4x50m Mixed Medley Relay.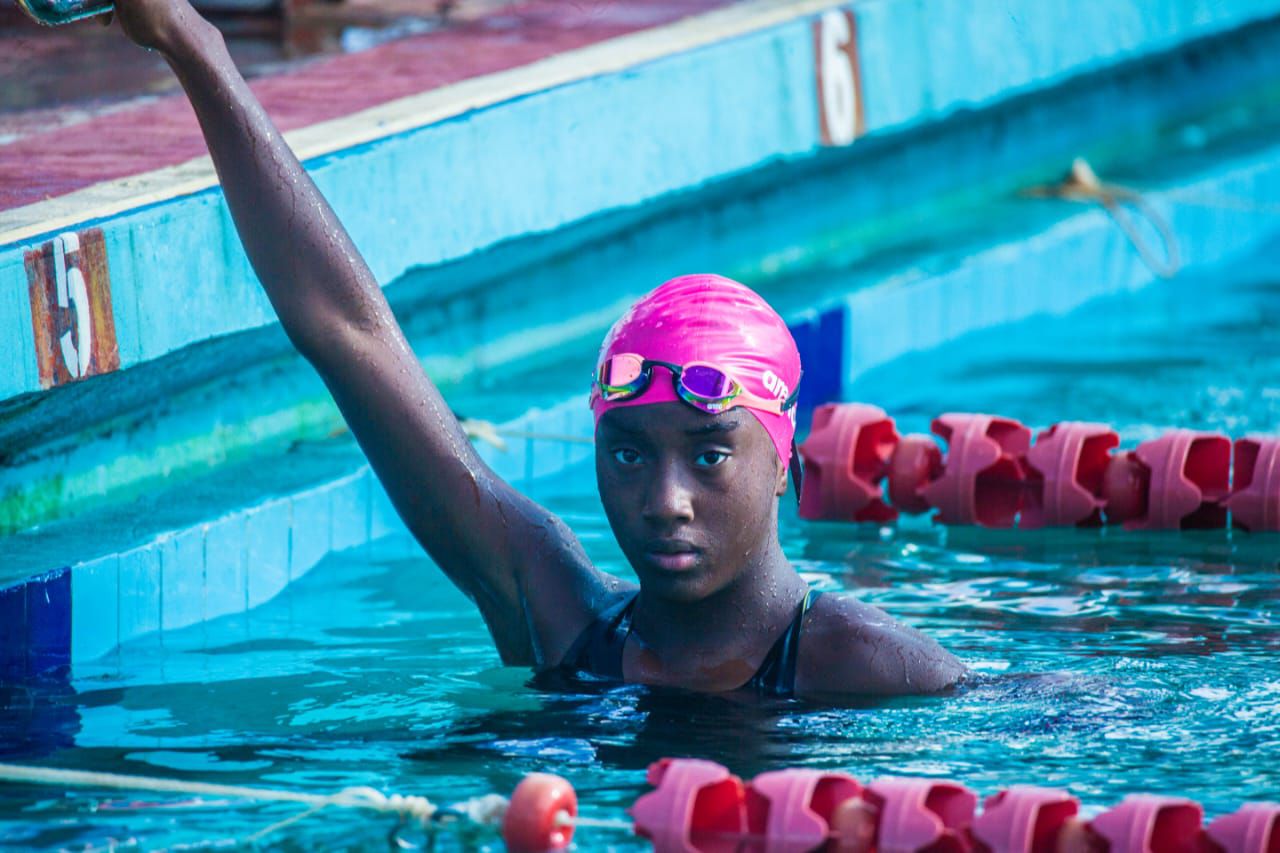 The 13-year-old swimmer was one of the most outstanding athletes at the National Youth Games in Asaba.
"I will keep improving on my talent, my dream is to make it to the Olympics and also break records", she said.
In Gymnastics, 12-year-old Ogechukwu Stephanie won four gold medals for Team Delta.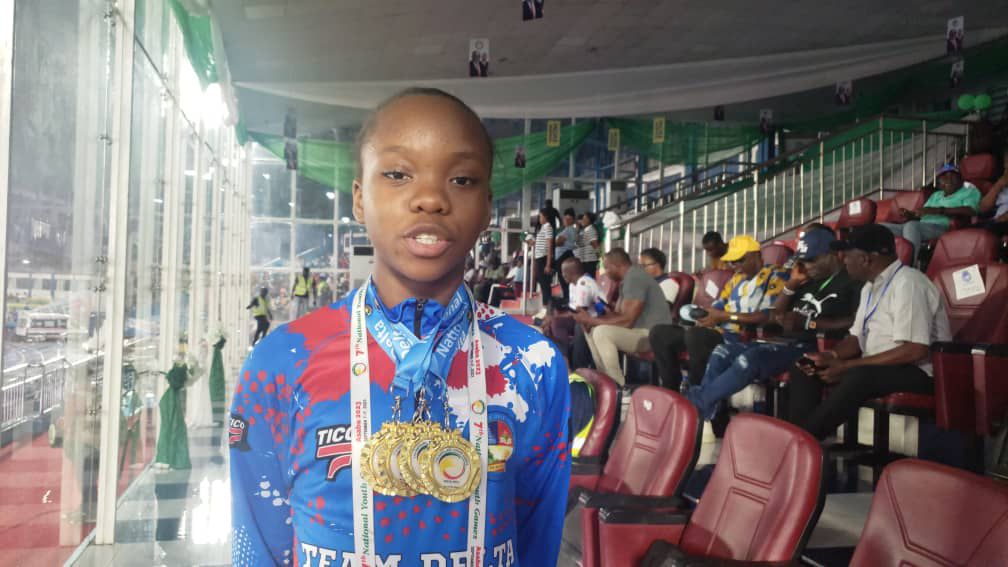 The senior secondary school (SS1) student said, "I worked very hard during training and I am happy and thank God that I won these gold medals."
She continued, "I wish the Delta state government could grant me a scholarship and support my Gymnastic career to the highest level."
For Obasanjo Okikijesu, who is confident of his talent, "I am a soldier who desires to win and let the battle begin."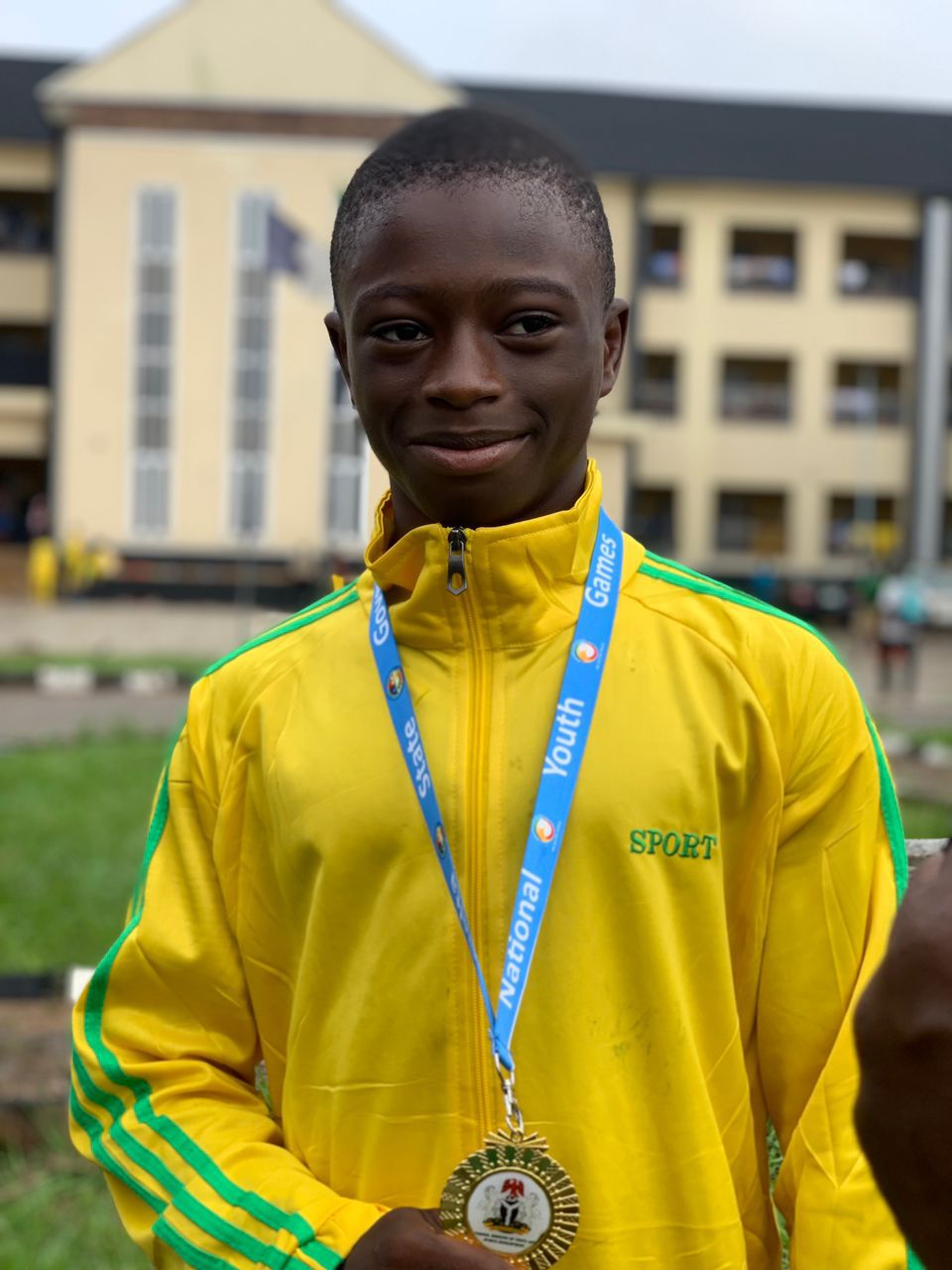 He won gold in the boy's 44 kg freestyle category in wrestling.
Disabled Athletes well represented
The National Youth Games didn't just feature able-bodied athletes, the disabled athletes also showcased their exceptional talents.
Ogun state's deaf athlete, Timileyin Okeowo won two medals. Okeowo won a silver medal in 200m deaf athletics and gold in 100m.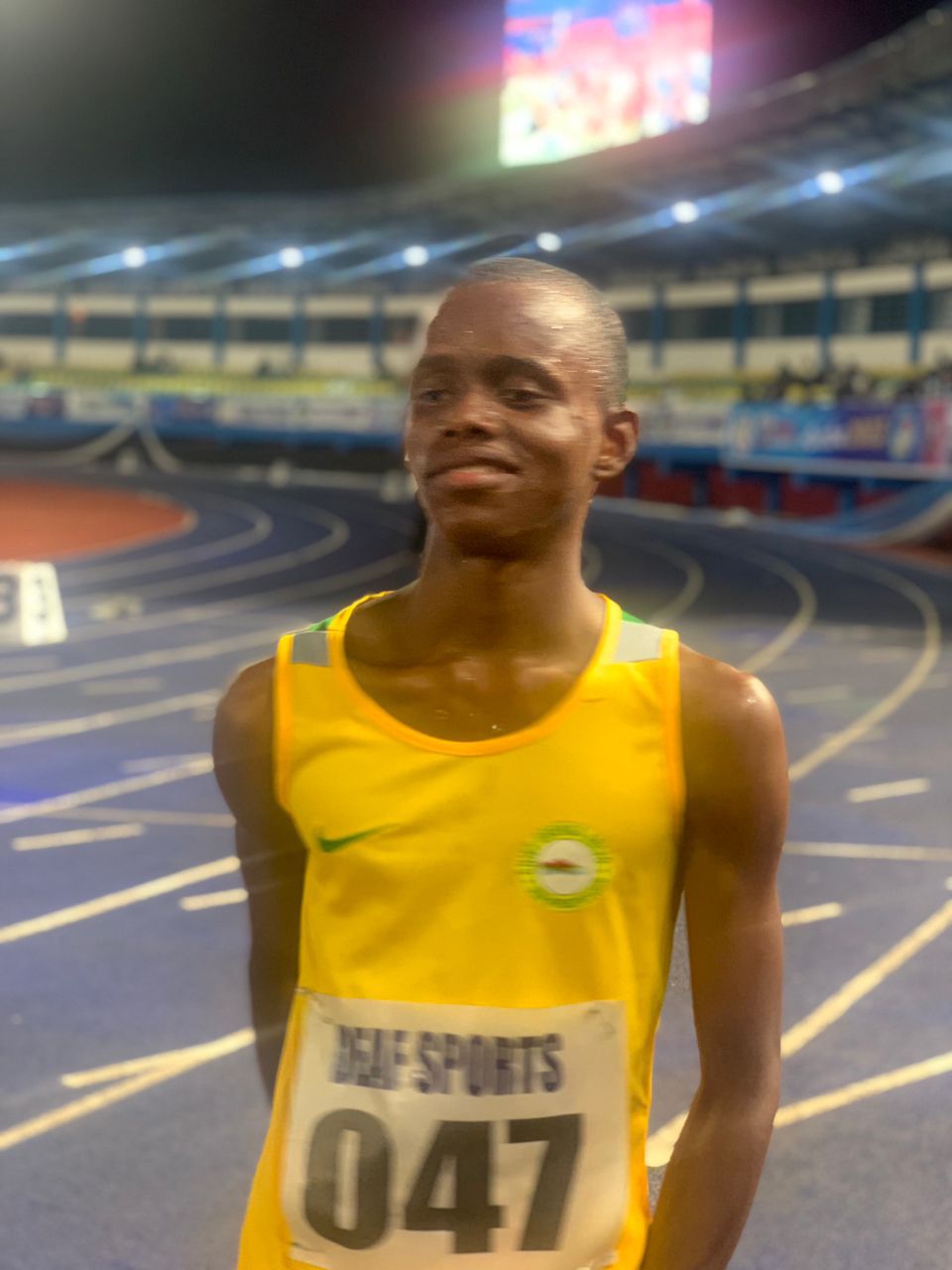 "I am happy to win here, willing to make Nigeria proud at international competitions," the joyous athlete communicated to Pulse Sports in sign language.
Emotional Parents
The game didn't just witness emotions from the children but from parents as well.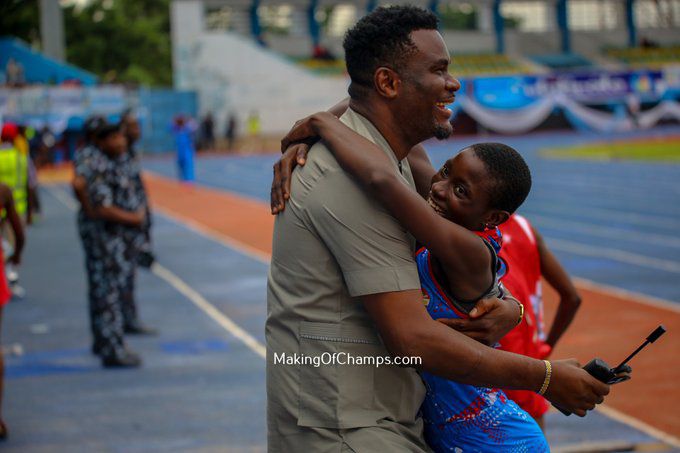 Ngozi Okereke's father was emotional when his daughter won gold in the Girls' 4x400m.
The father left work early to support his daughter, who was overjoyed to see him and ran to hug her father after seeing him.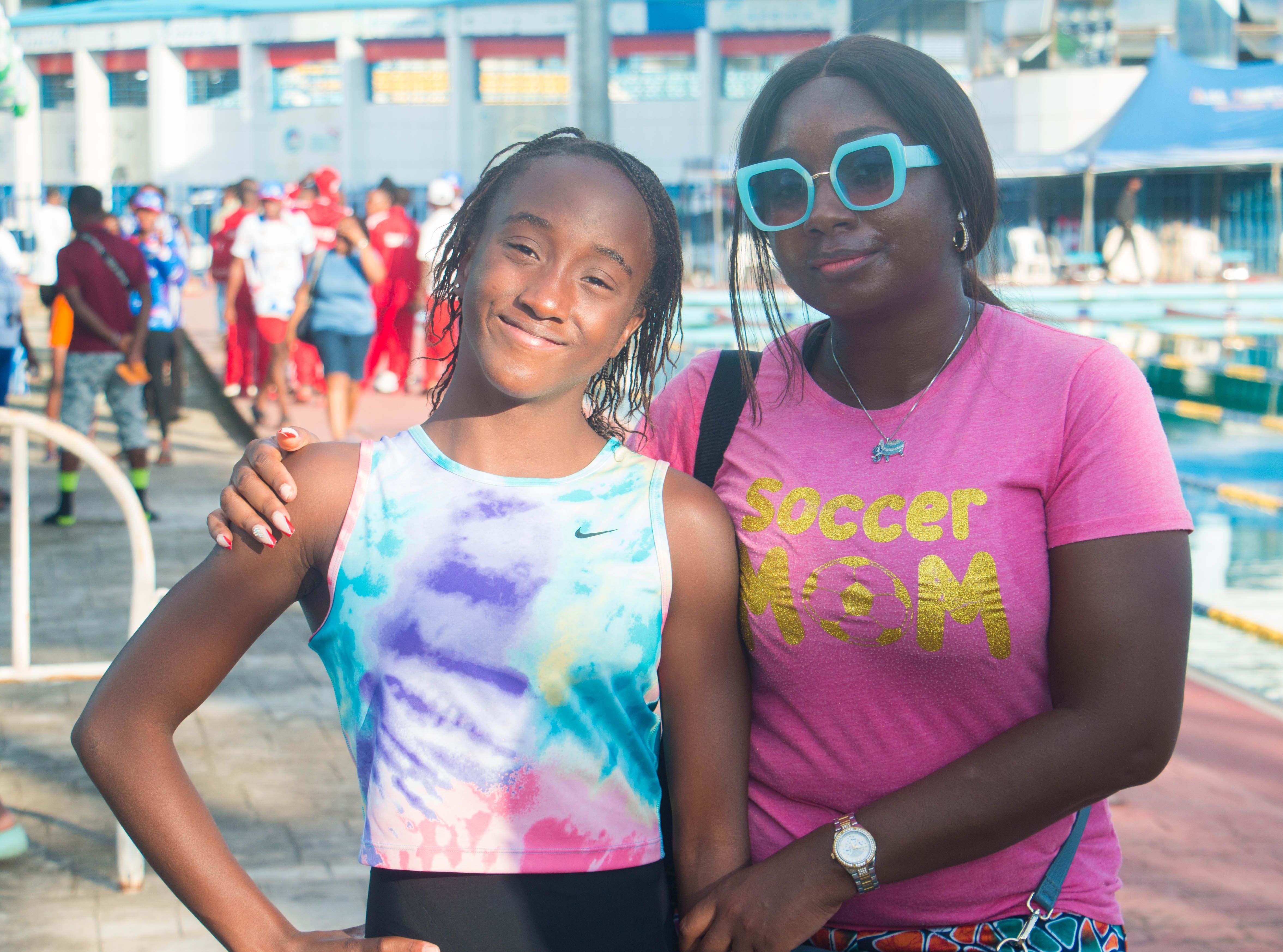 Demilade Akanbi's mother had to follow her daughter to Asaba from Lagos to support and motivate her to victory.
Again! Delta wins Youth Games
Since 2013, when Abuja hosted the first edition of the games, No other team has dominated more than Team Delta.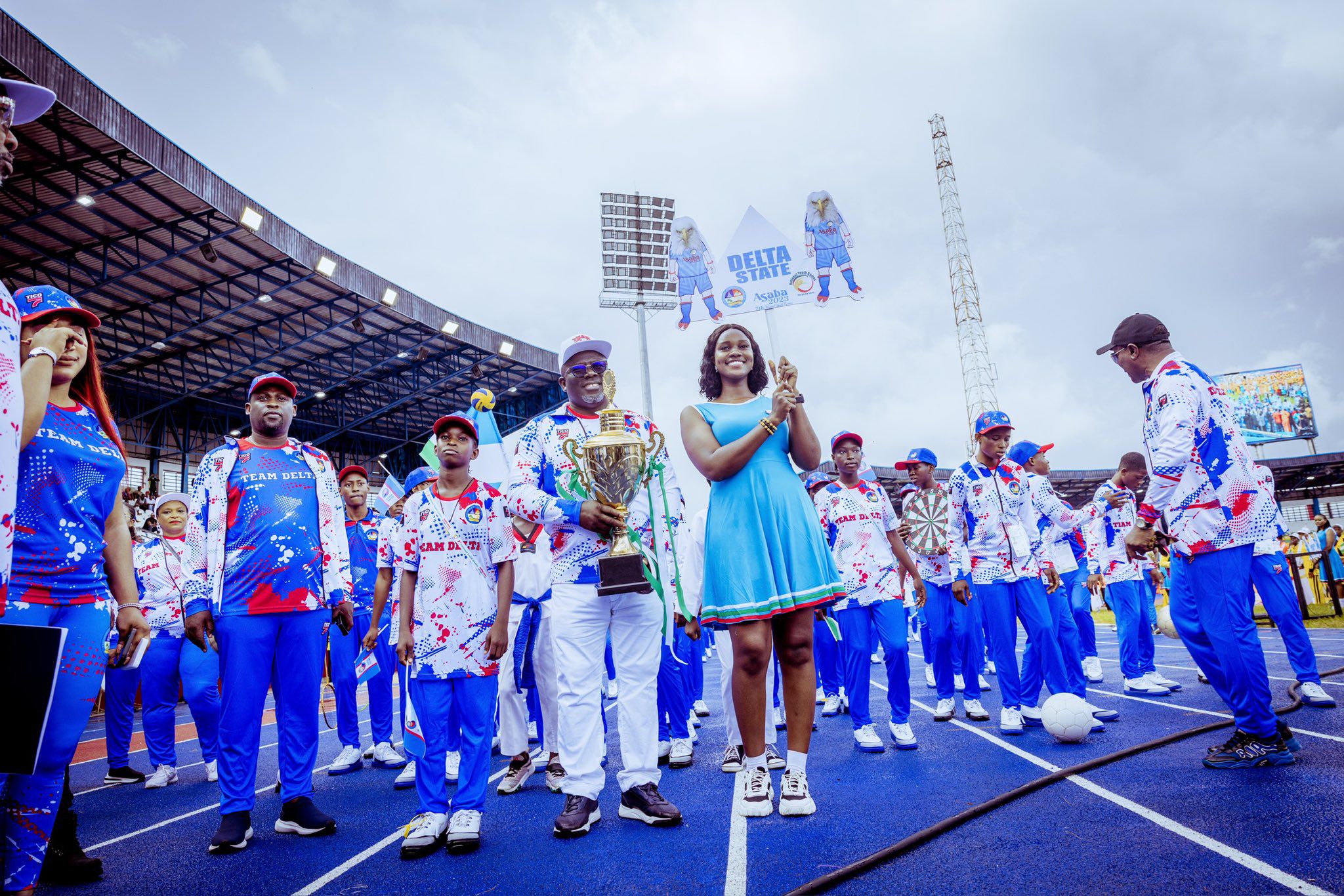 Ilorin played host to the last five editions, with Delta winning the games seven times.This time around, a total of 116 medals underlines Delta state's dominance at the games.
Team Delta won with 116 medals; bagging 51 gold, 34 silver, and 31 bronze medals.
Lagos State emerged first runners-up with a total of 61 medals (21 gold, 19 silver, and 21 bronze), while Edo State made it to the top three with 21 gold, 15 silver, and 17 bronze medals.
Media Experts' views on the National Youth Games
Dare Kuti, a journalist with years of covering multi-sports events, revealed that "Many talents were discovered and I was touched by stories from some young athletes. We have abundant sporting talents in Nigeria."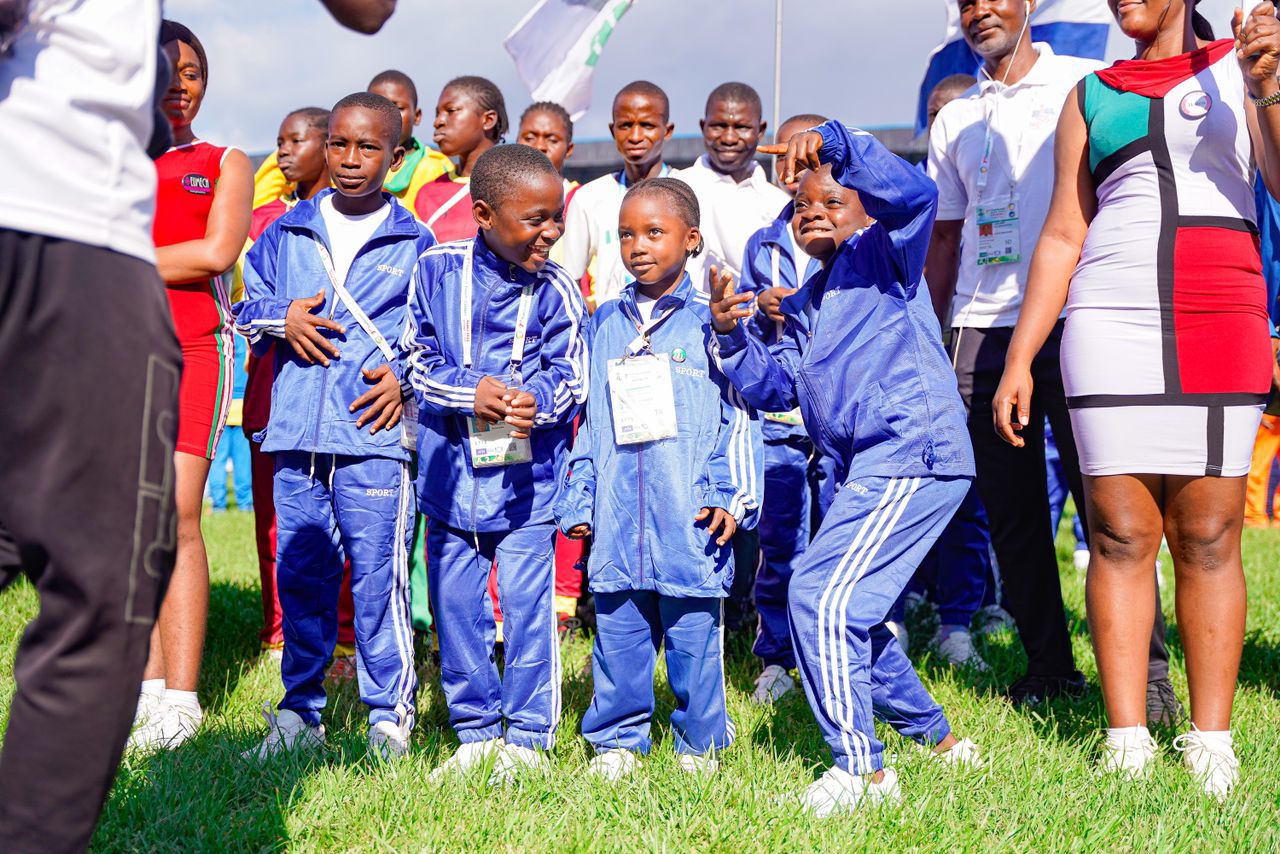 Christopher Maduewesi of Making of Champions noted that, "Spent the past week in Asaba covering the National Youth Games; quite excited about the future of Athletics in Nigeria."
The Athletics journalist who has covered four National Youth Games applauded parents for supporting their wards.
"One thing that thrilled me, was seeing how some parents (who could afford it) travelled down to Asaba with their kids, to give them all the support they needed representing their states. One could tell how excited these kids were being in a National competition."
For Ayoola Adeleke, "It's high time the Ministry started to introduce technology to curb the age-cheat menace. The MOC should work on day-by-day medal updates for content purposes both in the country and international media picking interest in our event.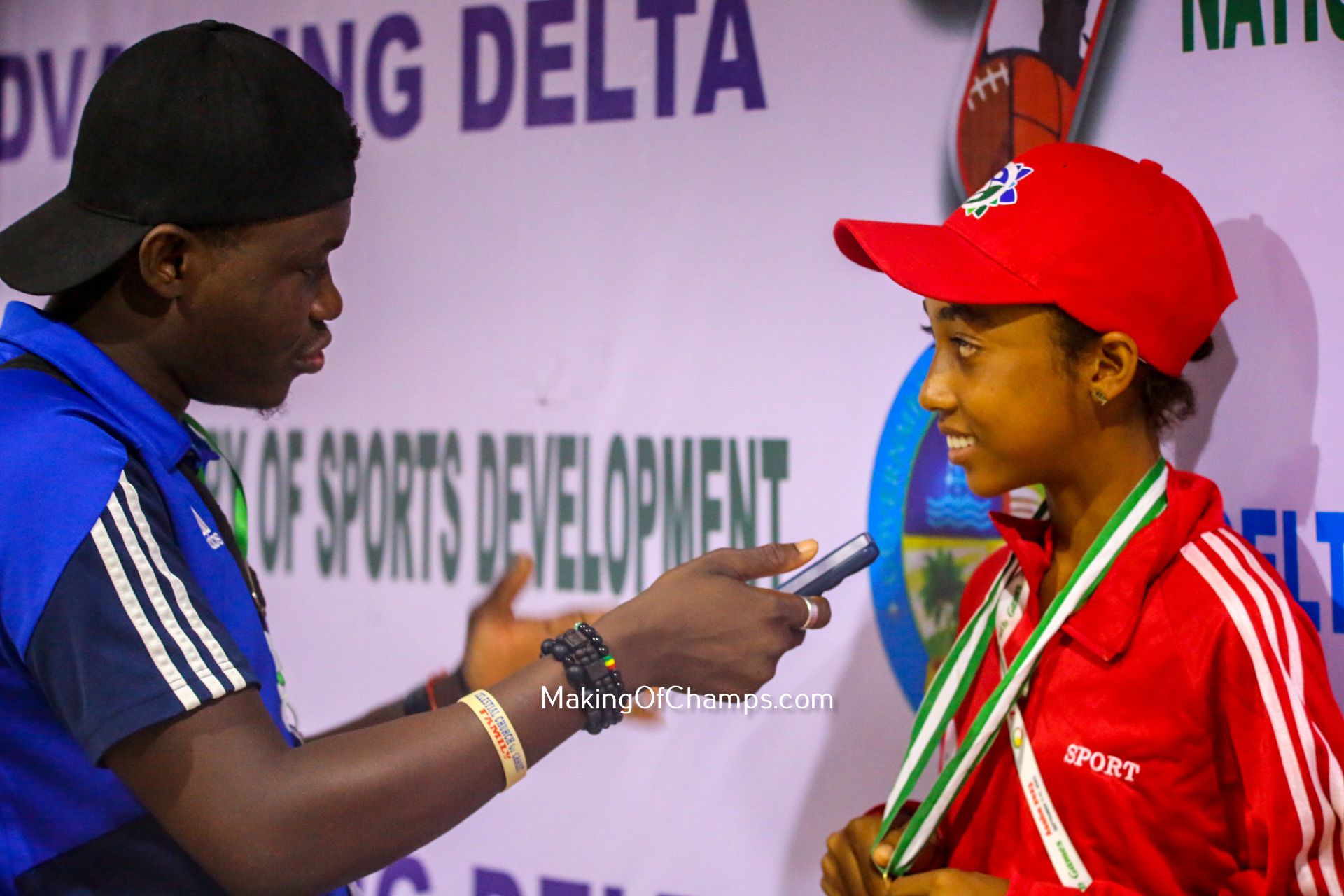 "Accommodation is another thing that needs to be looked into by the organizers as well as crowd control - to avoid stampede," he said