The Youth Games are for children under the age of 15, and they will be held in Asaba, Delta State, from September 20 to 30.
Yusuf Alli, former African long champion and Chairman of the Edo State Sports Commission, has advocated for steps to combat age deception in Nigerian sports if the country is to compete and win at the global level.
Alli, who still holds the national long jump record of 8.27m, was speaking against the backdrop of some states allegedly using over-aged competitors in the ongoing seventh edition of the National Youth Games.
He stated that the country should learn from Tobi Amusan and Ese Brume's ascension to the world stage.
Youth Games is not a must-win affair
He stated that the Youth Games is a developmental competition and not a win at all cost competition.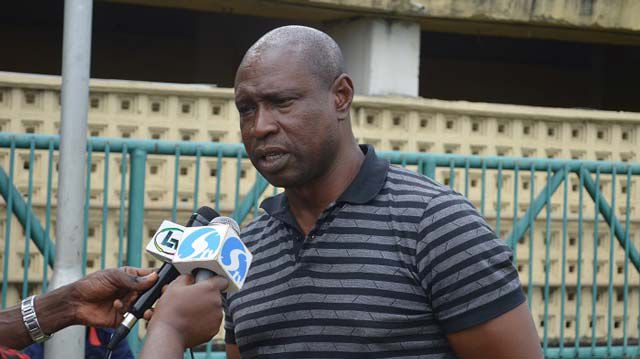 He said, "If we run the right age sports will grow; if we cheat sports will not grow. I can give you an example. There was this guy back in the days, who ran in Oluyole '79 national festival, in 1984 he now ran junior with the likes of Gabriel okon.
"This guy am talking about was older than me. When I was running senior he was running junior, but at the end of the day what was the out come? What was his input to Nigerian sports? So this is how cheating has been killing Nigerian sports.
"If an athletes who is 18 is claiming to be 14, how can he improve if he is getting the training of a 14 year old? For instance for 14 year old you can only load them with 1000m of training per section. For 18 you are supposed to do 1700m per section, so how can an athlete improve?
"This is how cheating is gradually killing sports in the country. Some State's want to win and win at all cost, it is not about winning but about developing young talents.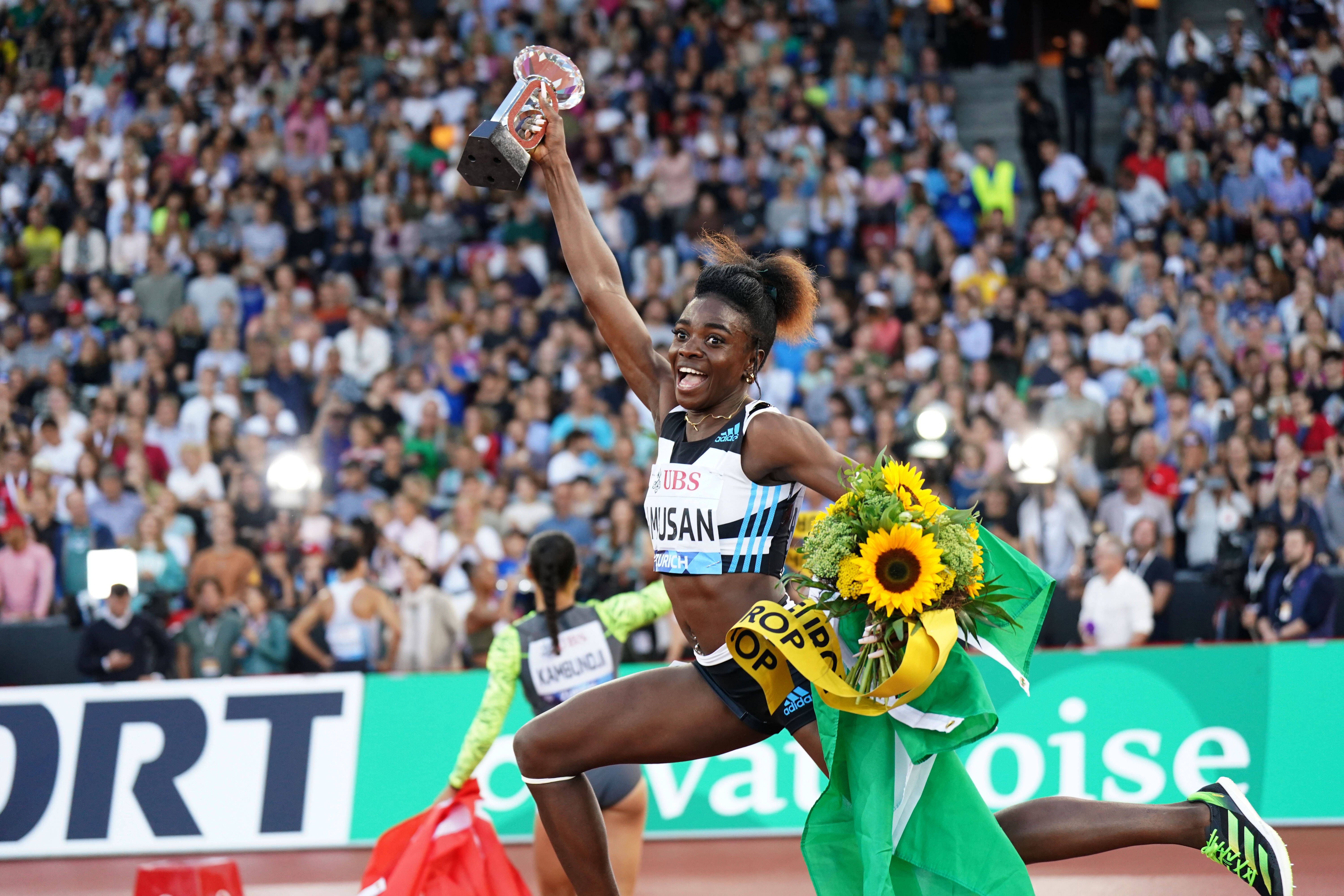 "This is what we must be preaching to everyone that cheating is killing the sport rather develop it. You have people in their prime still running junior. In Edo we are not winning at all cost, our kids are like diamond, they are still going through the process and they are going to shine in the future. they will be happy, their family will be happy.
"Amusan and Brume, they were juniors back in 2013 and in ten years they developed to achieving results at the world level.
"We must not allow age cheats to continue if we want more athletes like them. This country is blessed with so much talents and if we catch them young and do the right thing we would be competing with the top sporting nation in the world," he concluded.
The Youth Games are for children under the age of 15, and they will be held in Asaba, Delta State, from September 20 to 30.