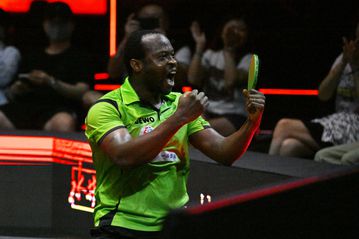 WTT Champions in Xinxiang is scheduled to be held between April 9-15.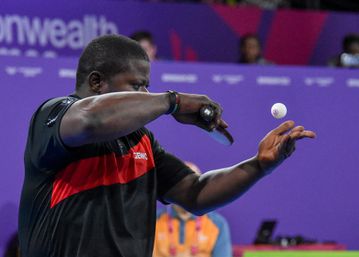 Nigeria was the only African team to play at the ITTF Masters Para Open.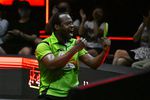 Aruna thrashed World No. 4, Tomokazu Harimoto, 3-0 (11-7, 13-11, 11-7) in the round of 16 on Thursday morning at the Singapore Sports Hub's OCBC Arena.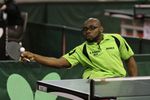 Nigerian Para table tennis players are participating at the Lignano Masters Para Open.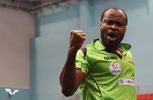 Quadri Aruna advanced to the last eight of the Singapore Smash.