Audio recording of the VAR decision to rule out the Luis Diaz goal for Liverpool against Tottenham has been released to the public.
PGMOL boss Howard Webb has finally released audio recording of VAR's decision to disallow Luis Diaz's goal for Liverpool against Tottenham in Sunday's 2-1 defeat.
According to the Sun, Liverpool have now received both the audio review and videotape of the incident.
Liverpool receive VAR audio for disallowed goal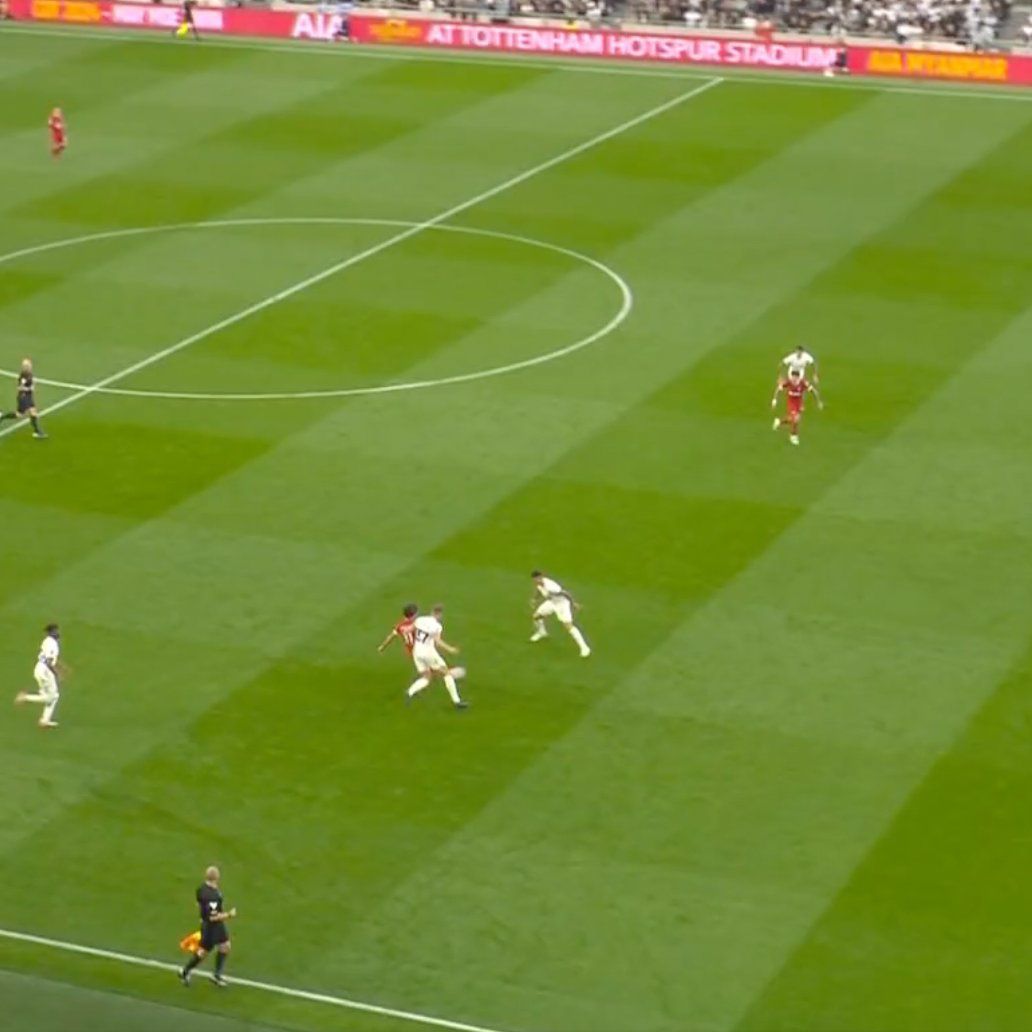 Luis Diaz was onside when he put Liverpool 2-1 up just before halftime, but referee Simon Hooper and VAR Darren England combined to disallow the goal.
It has also been decided that VAR Referees Darren England and Cook, who were stood down from their scheduled duties at Nottingham Forest and Fulham respectively, will not be assigned to Everton's match against Bournemouth.
Related content