The audio conversation between referee Simon Hooper and the video assistant referee office at Stockley Park during Saturday's loss at Tottenham has been requested in writing by Liverpool to the PGMOL.
Liverpool had a goal ruled out for offside after the VAR officials wrongly thought the referee's decision had been to award the goal.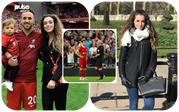 The wife of Diogo Jota, a Liverpool star, has blasted the VAR and insisted that the match against Tottenham was rigged.
The PGMOL acknowledged after the match that the decision to overturn the Colombian's goal was the result of "a substantial human error."
Liverpool have now written to PGMOL according to reports that they need access to the audio conversation between the referee and the VAR officials.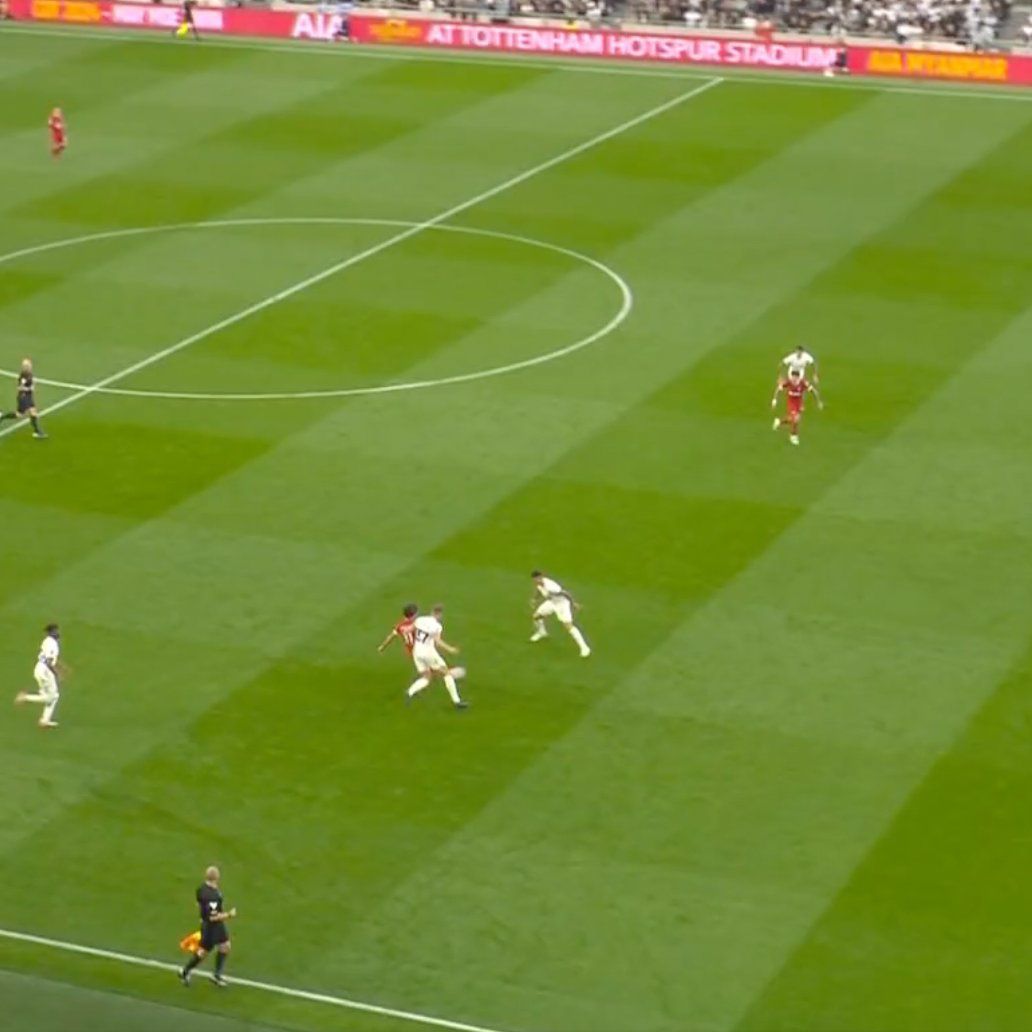 Liverpool audio request
In a statement released on Sunday night, Liverpool stated that it had a clear need to escalate and resolve the contentious decision.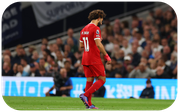 Liverpool have received a fine from the FA for their lack of discipline during their contentious loss to Tottenham.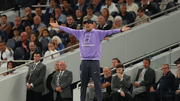 Liverpool release an official statement on VAR incident and PGMOL.
However, according to reports from Daily Mail, Liverpool did not name any potential courses of action.
Liverpool's first step appears to be to request access to the audio recording of the exchanges that took place between the on-field referee Hooper and the people in the VAR officials from the referee's organisation PGMOL.
After evaluating the conversation, Liverpool will consider all of their options for pursuing the contentious and unjust decision that cost them their undefeated start to the season.
Meanwhile, Liverpool also responded with an official statement to PGMOL following an apology from the referee body.
The Reds agreed with PGMOL's admission saying it is obvious that the rules of the game were not correctly applied, which compromised the integrity of sports.