The wife of Diogo Jota, a Liverpool star, has blasted the VAR and insisted that the match against Tottenham was rigged.
Tottenham defeated Liverpool 2-1 despite having nine men on the field at the end of the game and a goal wrongly ruled out.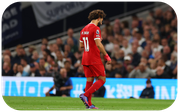 Liverpool have received a fine from the FA for their lack of discipline during their contentious loss to Tottenham.
Diogo Jota who came in as a substitute was sent off by the referee after allegedly committing two fouls in quick succession.
Jota's red card has led to his wife Rute Cardoso slamming Premier League officials following Liverpool's contentious loss on Saturday.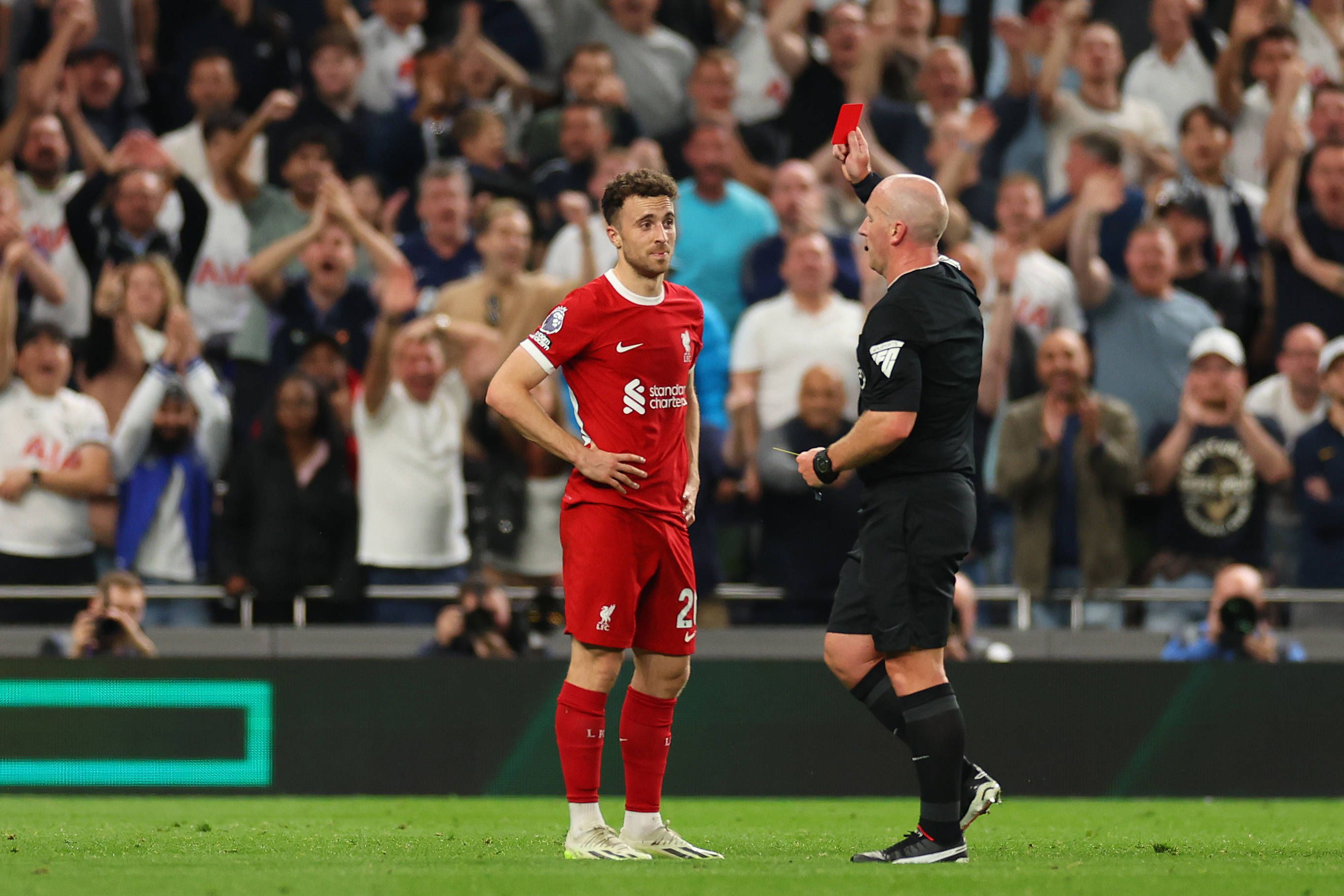 Diogo Jota's wife have a go at officials
Following the incident, Rute resorted to social media to vent her rage and was not ready to forgive and forget.
According to reports from the Sun, she shared the PGMOL statement and the following caption on her Instagram story, "Rigged game."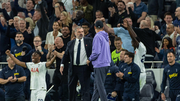 Despite being a recipient of a favourable VAR call that helped his team beat Liverpool, Tottenham boss said he is not a fan of the technology.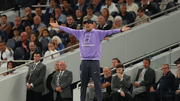 Liverpool release an official statement on VAR incident and PGMOL.
She continued by presenting a tape of Jota's first caution, which was given when Spurs star Destiny Udogie was injured following only a slight touch from Jota.
The video was released by a Liverpool fan page with the caption, "Clown Emoji" added by Rute, "This was given as a yellow card."
Rute is not a stranger to supporting her guy on social media and frequently updates fans with details from their private lives there.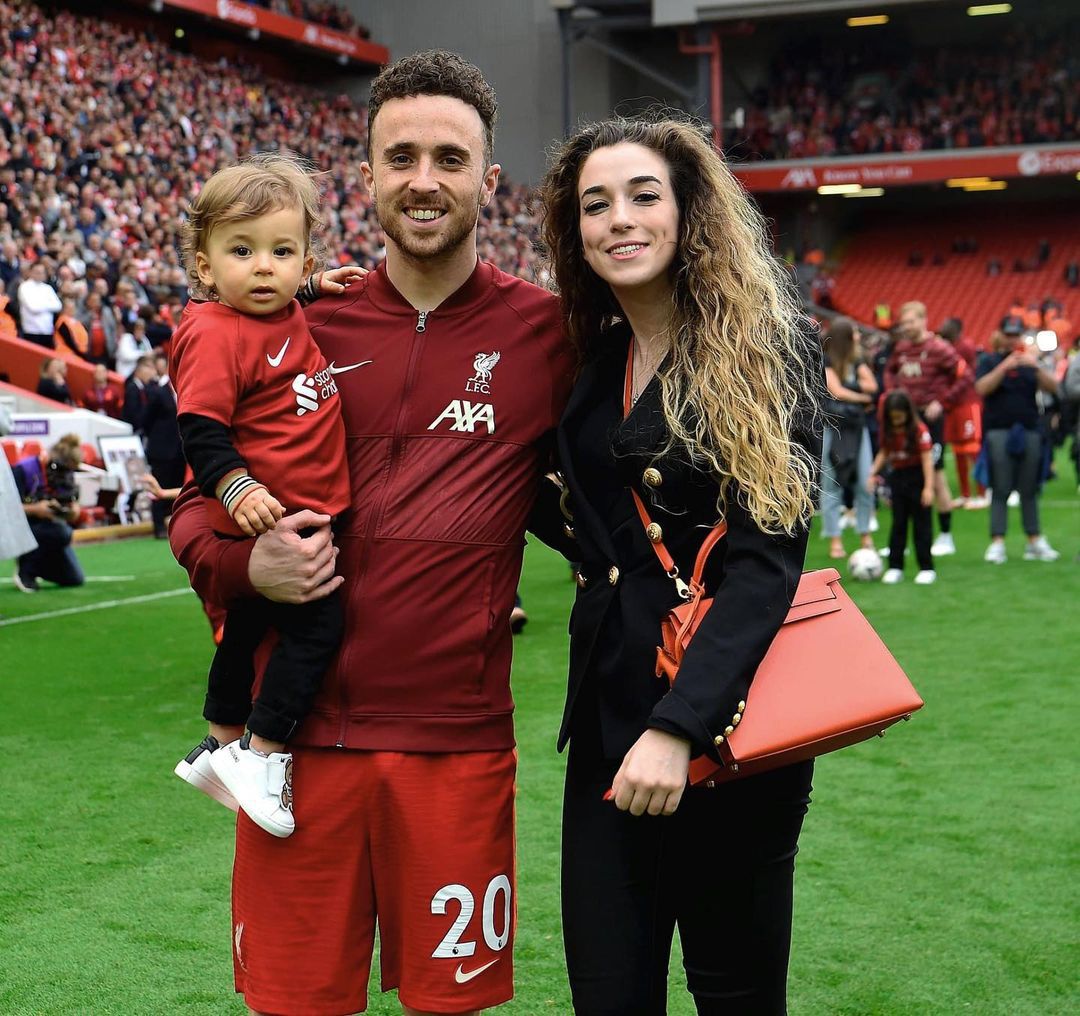 The charming brunette Rute and Jota have been together since they first met when they were just 13 years old.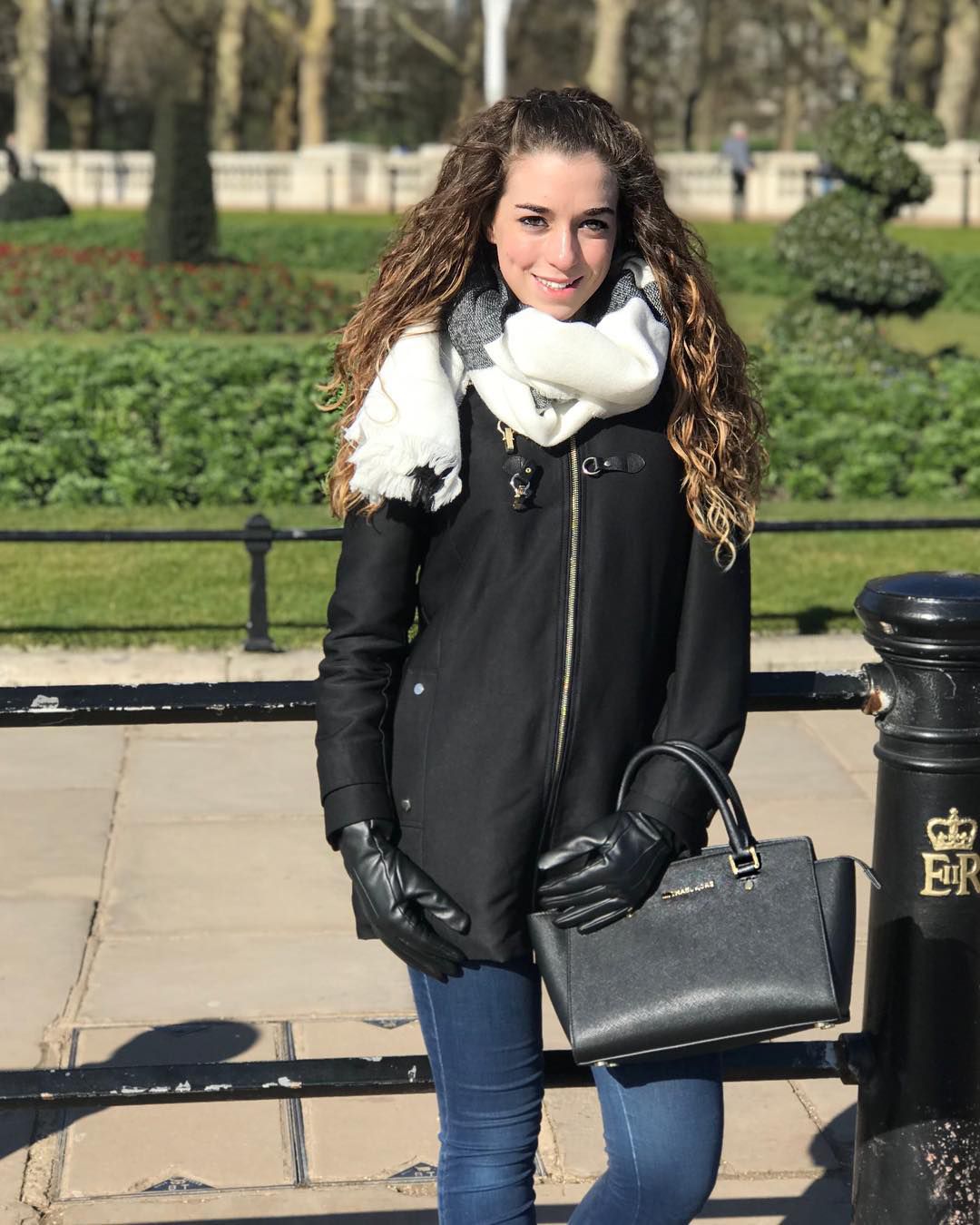 The couple began dating in 2013 and have been dating since they were in high school in Porto.