Manchester City coach Pep Guardiola laughs dismissively at a question about Manchester United's title challenge.
Pep Guardiola laughed at a question suggesting that Manchester United could dethrone Manchester City as Premier League champions, but he named two clubs he believes have what it takes.
The 51-year-old led the Cityzens to an unprecedented treble last season, winning the FA Cup, Premier League, and Champions League.
Their league title defence has begun in full force, as they have won all five EPL matches so far this season, and they start their charge to retain the UCL title tomorrow when they host Red Star Belgrade.
Guardiola dismisses Manchester United as a challenge
In the pre-match press conference for their Tuesday night clash against the Czech Republic team, the Spanish coach was questioned about the teams he thought posed a threat to them winning the Premier League for the fourth consecutive season.
The former Barcelona coach went on to name Arsenal and Liverpool, but when asked if he thought of Manchester United similarly, he chuckled in a dismissive way.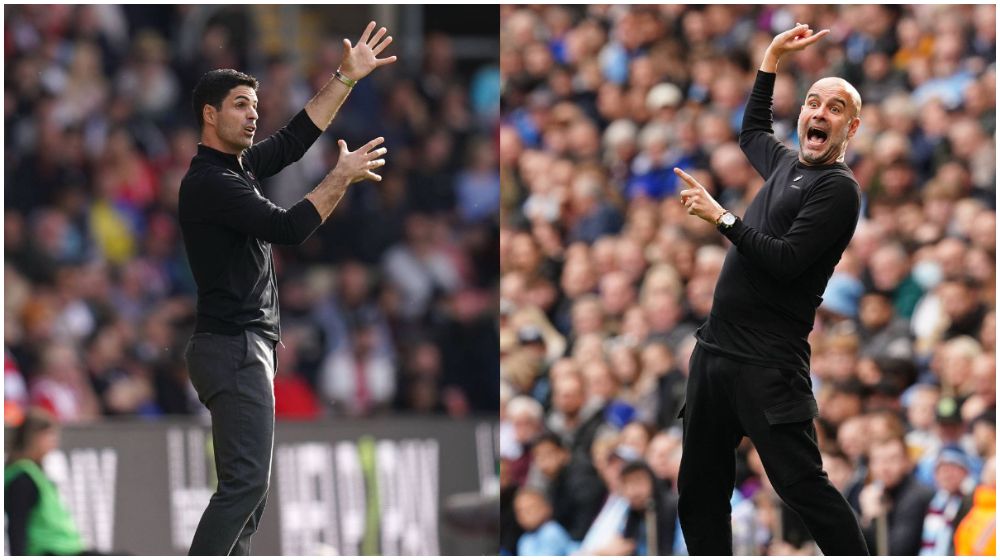 More on Manchester City
Meanwhile, The details of the release clause included in Bernardo Silva's new Manchester City contract have been revealed, and they suggest that an exit before 2026, when the contract is set to expire, is highly likely.
Manchester City had their way and managed to keep one of their most important players, but according to a recent report by Fabrizio Romano, they had to make concessions to get the deal done.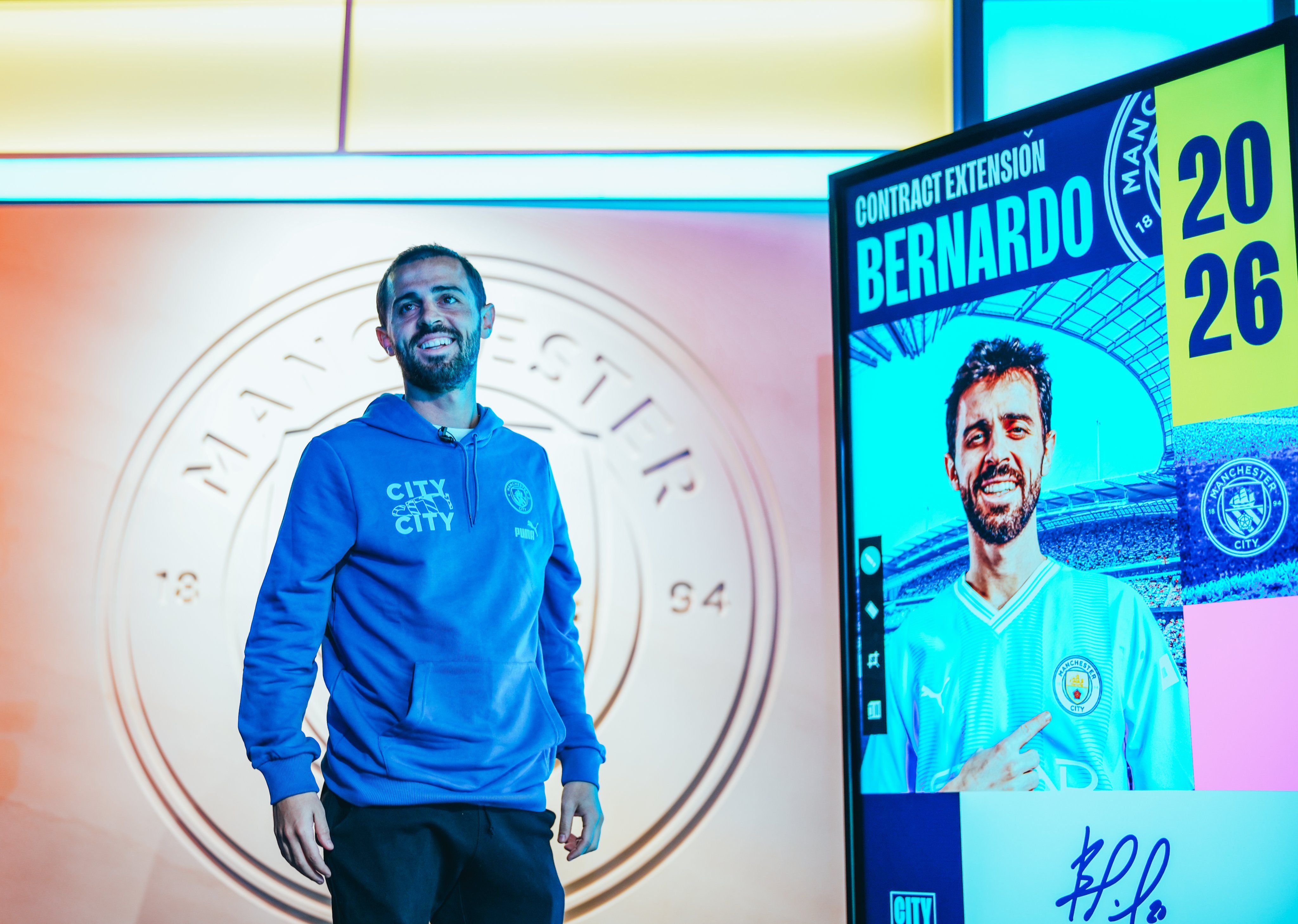 Bernardo seemingly retains his desire to move closer to home, and this is apparent in the reported release clause included in the deal.
Per the report, suitors will be able to buy Silva for a £50 million fee. A figure relatively low for a player with Bernardo's talent and standing in the game
Related content