Osasuna could face sanctions after a section of their fans called for the death of Manchester United loanee Mason Greenwood on his debut for Getafe
Manchester United loanee Mason Greenwood was harshly welcomed to his new home with Getafe during his first match with the club in LaLiga, but the club responsible, Osasuna could now face sanctions from the league.
Greenwood returns to action after Getafe move
Greenwood was forced into a loan switch to LaLiga minnows Getafe this summer after it was decided that he would no longer be part of the Manchester United team following an 18-month suspension.
The one-time England international had not featured for the Red Devils since he was arrested in January 2022 under suspicion of sexual assault, physical assault, and coercion.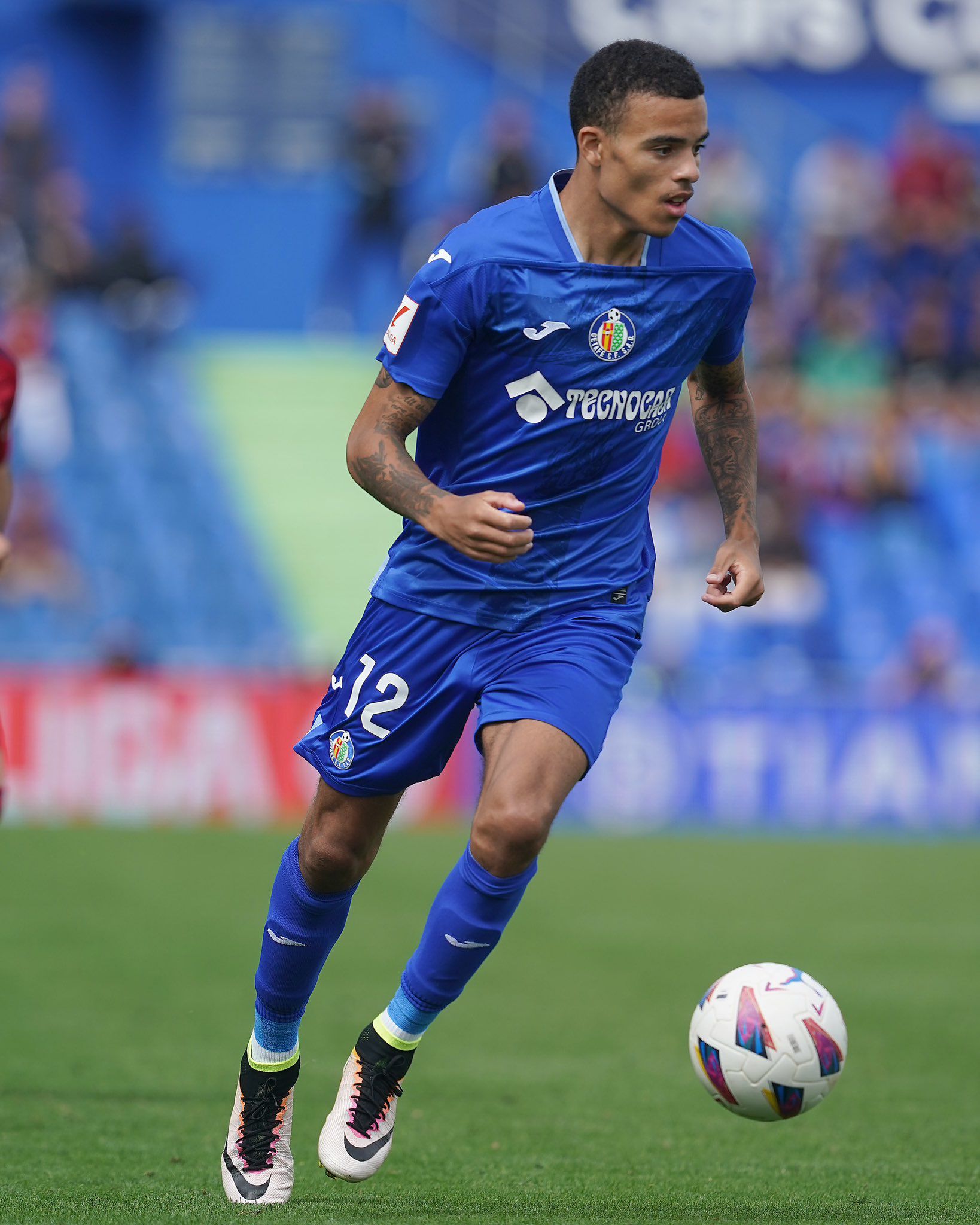 Although Greenwood had charges against him dropped as federal prosecutors cited a lack of sufficient evidence to try his case, the forward was still the subject of a Manchester United inquiry that found that he should no longer feature for the Premier League giants.
Getafe faces calls for his death on Getafe debut
His move to Getafe appeared to relieve him of the pressure that he would have faced if he turned out again in the Premier League after fans of the Madrid-based club accepted him with open arms, but his honeymoon appears to be over after his reception from opposition fans in his first game.
Greenwood made his debut for Getafe against Osasuna in LaLiga, making his first appearance in almost two years as the hosts ran out 3-2 winners, and while he received a soothing welcome from the home fans, the away fans were far less graceful.
The stand housing Osasuna fans was rife with vile chants that called for the Manchester United loanee's death as they tried to destabilise his debut.
In response to the chants, LaLiga is set to open an investigation against Osasuna, with the Pamplona club facing possible punishment for failing to control its fans.
The league could take swift action against Greenwood's abusers in record time, which has left fans questioning yet again why such swift measures rarely meet perpetrators of racist abuse in the same league.
Related content