Tottenham boss Ange Postecoglou bigs up his team ahead of North London Derby clash.
Tottenham boss Ange Postecoglou has thrown down the gauntlet to Arsenal, saying his team will take the game to the Gunners.
Mikel Arteta's men play host to the Lilywhites at the Emirates Stadium this weekend for the first North London Derby this season, and the Greek manager is pumped for the contest.
What Postecoglou said
The two North London clubs have been high-flying in the Premier League this season, both having accrued 13 points and taking up spots in the top four.
Postecoglou's Tottenham have also become one of the most expansive teams in the league, and the former Celtic boss says his team will not stray from their way against Arsenal, a team that also plays on the front foot.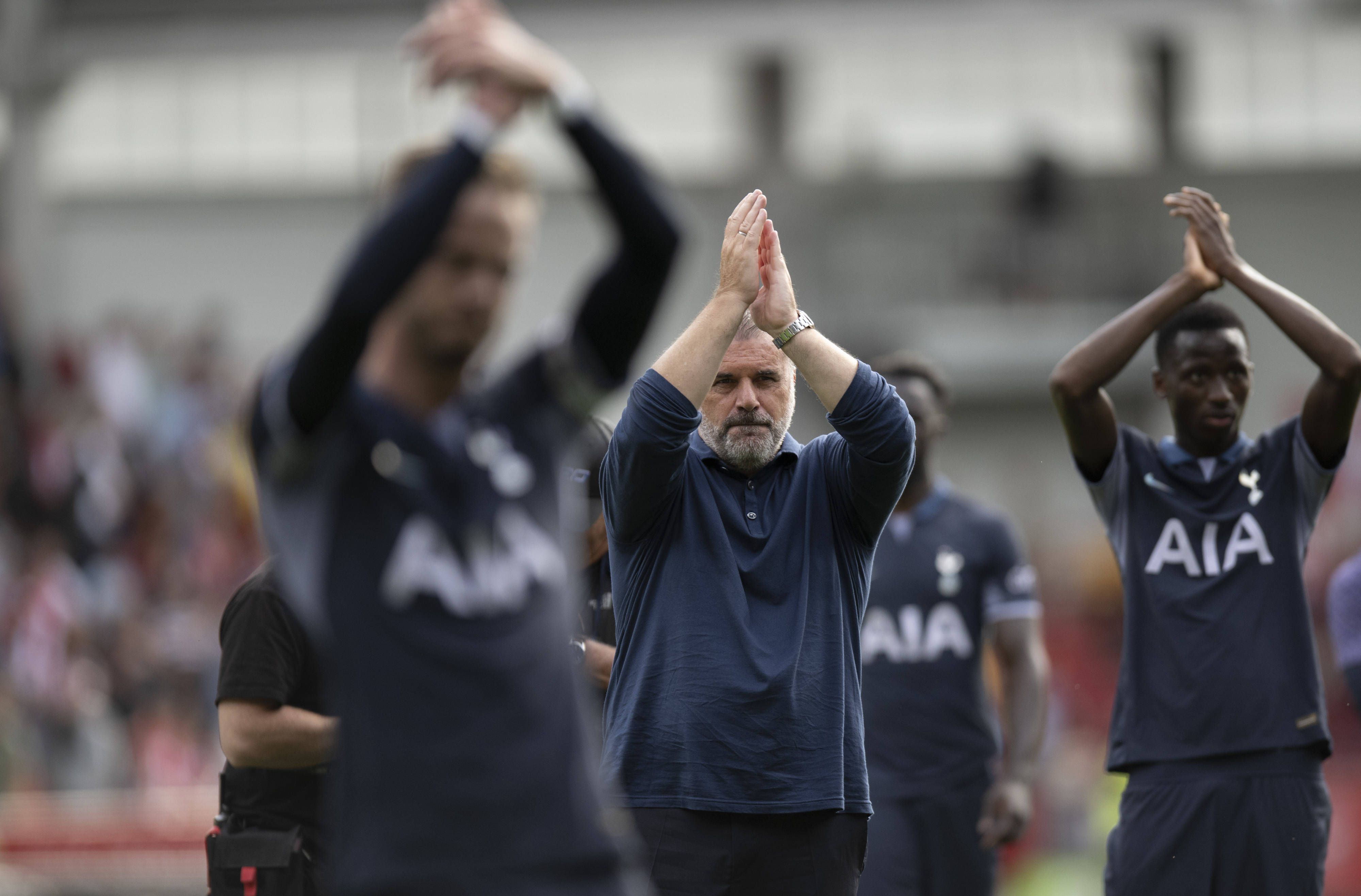 The 58-year-old is no stranger to great derbies, having played his fair share of Old Firm clashes in his three seasons in charge of the Bhoys, and says his team would not be lacking in passion.
"In terms of the way we play, we're not changing, mate. We'll go out and scare the life out of them," said Postecoglou, per Goal.
"I'm well aware of obviously the [north London] rivalry and you take that into account because it means so much to supporters. Being Celtic manager, there really was only one result the supporters were interested in."
"I love that, that's the beauty of the game. It's the passion it brings. People feel like their football club is an extension of their family and they want to protect that, want to make sure every week when they go into battle we come out victors, particularly against our rivals."
Related content