The chairman of Tottenham, Daniel Levy, has acknowledged that bringing in Jose Mourinho and Antonio Conte was a mistake.
Tottenham supporters heavily criticised Levy for his hiring of Mourinho, who took over for Mauricio Pochettino in 2019, and Conte, who joined the team after Nuno Espirito Santo was fired.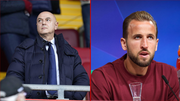 Harry Kane could be returning to Tottenham according to a statement made by the club's chairman.
They were believed to have been hired by the club in an effort to bring quick success to the team, which has yet to win a trophy since the League Cup in 2008.
However, neither situation turned out as expected, and both were ultimately fired which led to Daniel Levy saying he regretted hiring both managers.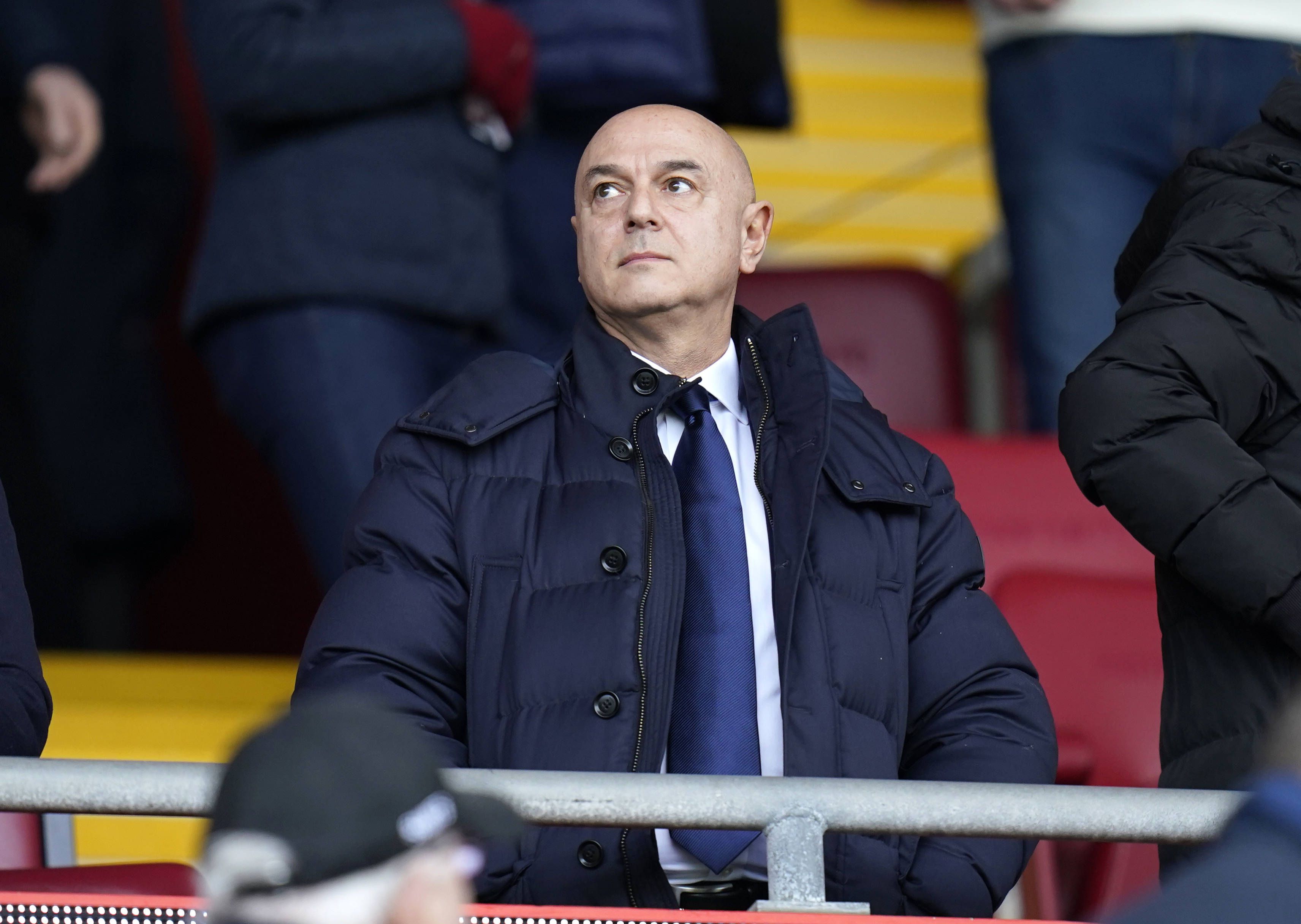 Daniel Levy's comment on Mourinho and Conte
On Thursday, Levy responded to questions about the appointments at a fan forum and expressed his apologies for granting both men their posts, but he avoided mentioning them by name.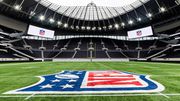 The NFL and Tottenham Hotspur have extended their agreement until the 2029-2030 season.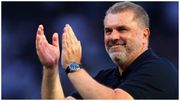 Tottenham fans are getting ahead of themselves having won four and drawn one of their first five matches under Ange Postecoglou.
He said as reported by Daily Mail, "I want to win as much as everybody else, but the frustration of not winning and the pressure from maybe some players and from a large element of the fanbase, that we need to win, we need to spend money, we need to have a big manager, we need to have a big name, it affected me.
"I had gone through a period where we'd almost won. With Mauricio, we went through some very good times. We didn't quite get there but we came very close and we had a change in strategy.
"The strategy was let's bring in a trophy manager. We did it twice and look, you have to learn from your mistakes. They're great managers but maybe not for this club.
"We want to play in a certain way and if that means it has to take a little bit longer to win maybe it's the right thing for us. That's why bringing Ange [Postecoglou] in was from my point of view the right decision."