Tottenham fans are getting ahead of themselves having won four and drawn one of their first five matches under Ange Postecoglou.
Tottenham manager Ange Postecoglu has permitted fans of the club to expect great things this season after an excellent start to life at the club.
Postecoglu spoke to the media after his side came from a goal down to snatch all three points at home to Sheffield United.
Spurs defeated the newly promoted side 2-1, with both goals scored in added time at the Spurs Stadium on Saturday.
Tottenham vs Sheffield
Brazilian forward Richarlison was the hero of the day after he came off the bench to inspire the remarkable win.
Spurs dominated the encounter but found themselves behind against the run of play when the Blades opened the scoring in the 74th minute through Gustavo Hamer.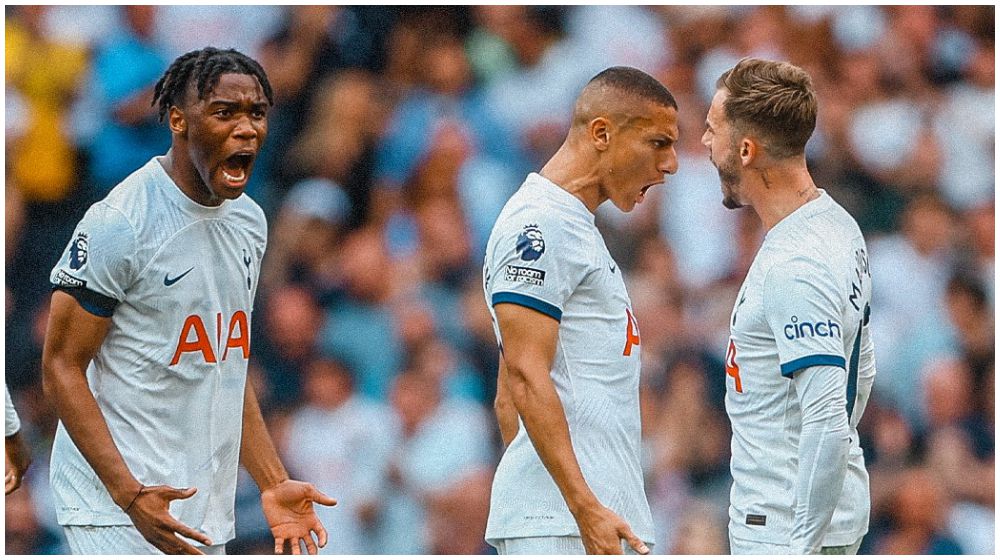 New signing Brennan Johnson saw a dream debut ruined when his goal was ruled out for offside but Richarlison will steal the show in added time as he scored the equaliser before setting Dejan Kulusevski for the dramatic winner.
Ange reacts
Both goals for Spurs were netted in added to give the home side another win.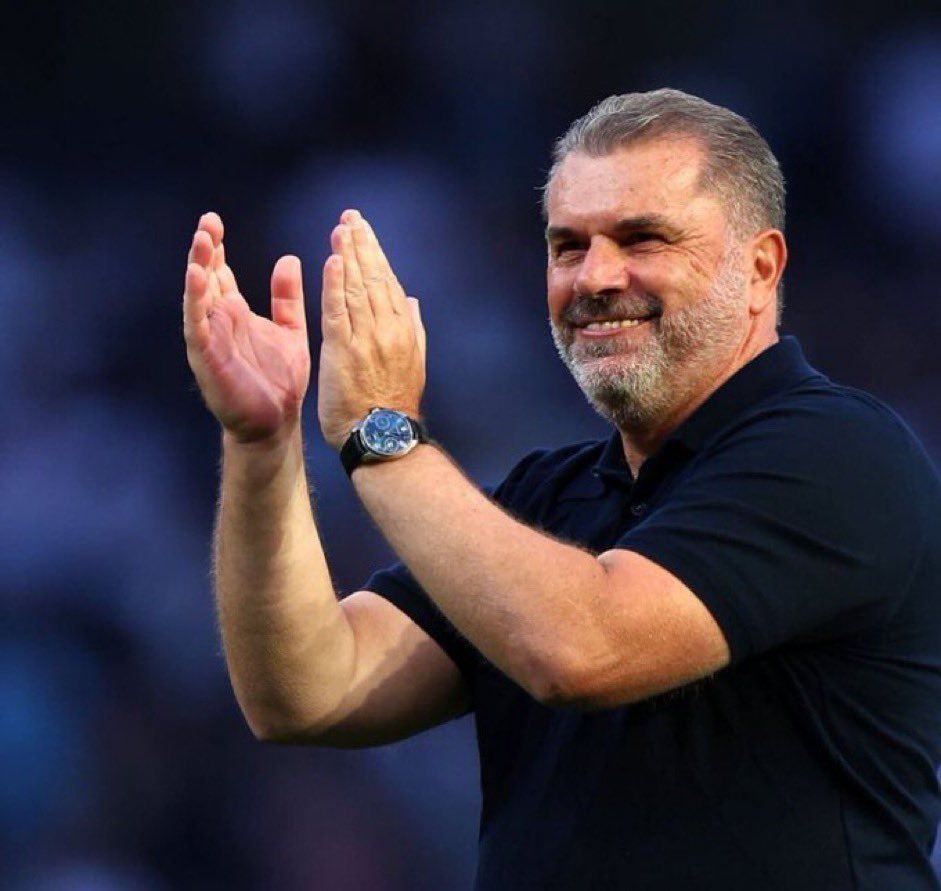 With four successive win and a draw in the first five matches under the new manager, Spurs appear to be dreaming big.
Asked about fans' expectation during his post match press conference, the Australian manager noted that the fans have the right to enjoy the moment as they have gone through pain.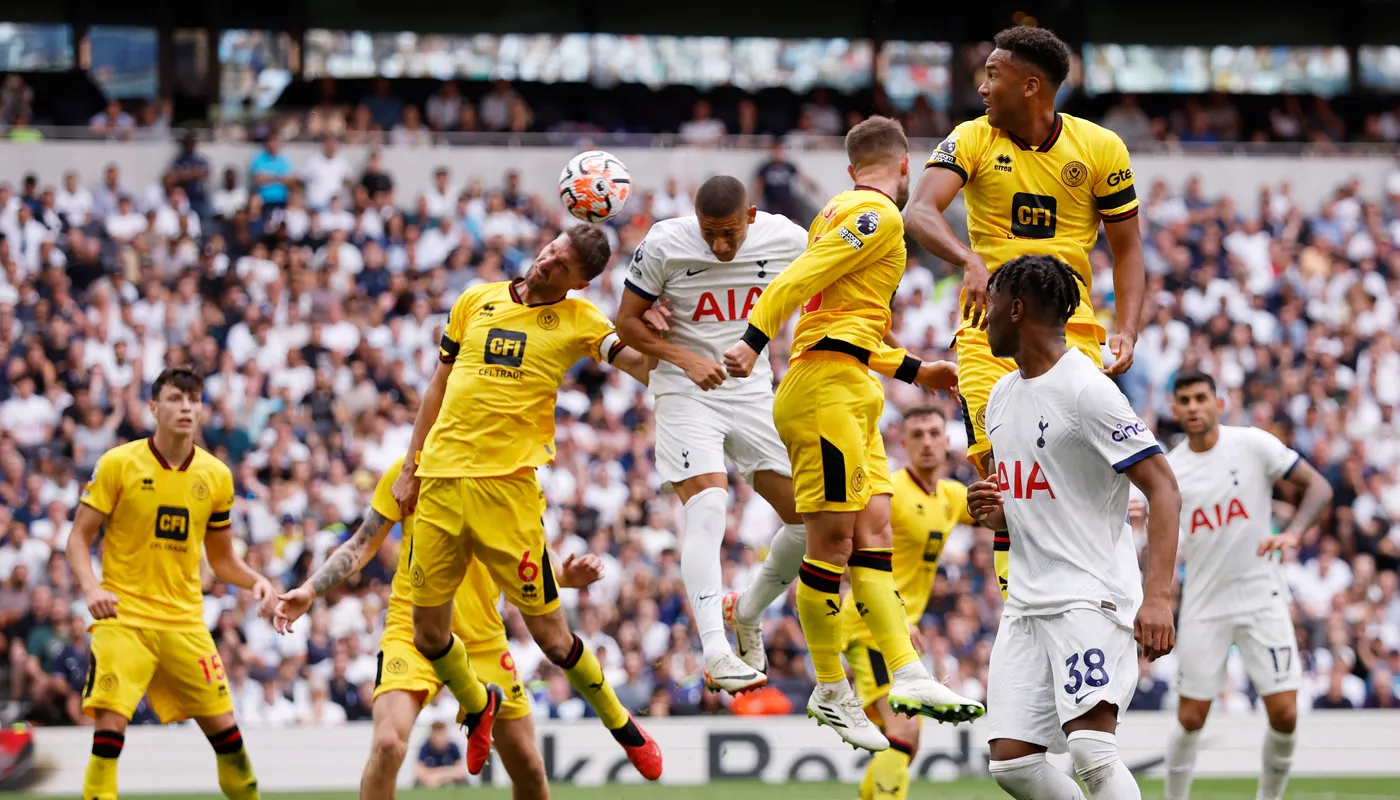 "No, no, no, let them go, let them go and enjoy it," he said, per Spurs Express. "My role is not to burst people's bubbles."
"Let them get excited, let them get ahead of themselves. That's the beauty of being a supporter. They go through enough pain mate, you want to let them enjoy it."
"If they think we're going to be world beaters then great, that's up to us to match that expectation. Our supporters deserve to have some happiness and enjoy it any way they want to."
Related content